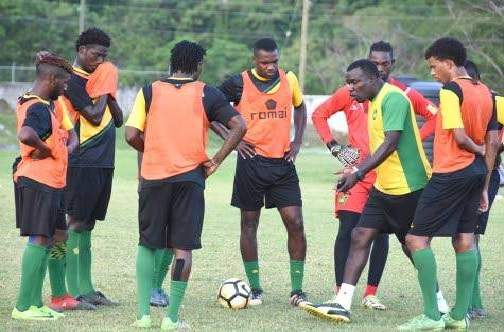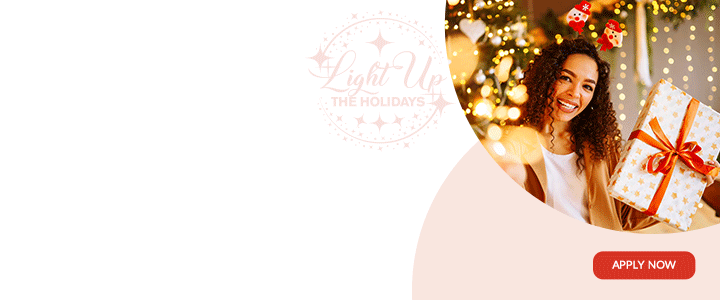 Jamaica's Reggae Boyz refused to suit up for an early morning training session on Tuesday in protest of sub-standard hotel accommodations here.

Apart from the aged furniture and malfunctioning equipment at the Starfish Halcyon Cove Resort on Antigua's north-west coast, the delegation here is concerned with the "high health risk".
The Boyz arrived in the Eastern Caribbean country for their Concacaf Nations League (CNL) B match against the hosts, and immediately after being assigned their rooms on Monday evening after arriving from Kingston, the deplorable conditions became evident.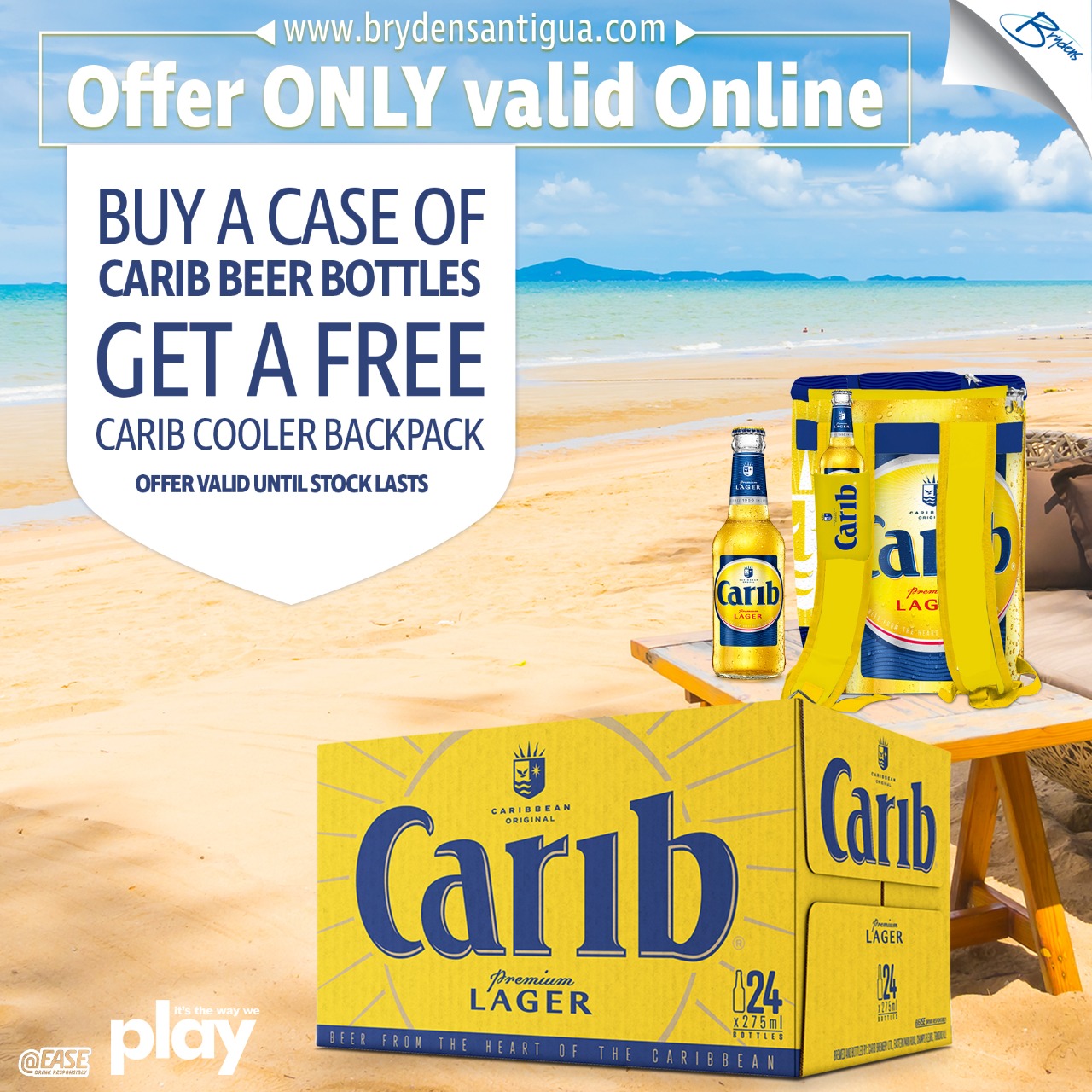 "Based on the current situation the players in protest have decided not to train and this is one of the times we have to sympathise with them based on the conditions at the hotel," team manager Roy Simpson told OBSERVER ONLINE.

The team official said Dr Bersha Cole, who inspected many of the rooms assigned to players, expressed concerns with what he found and the potential risk exposure.
"After a staff meeting here, the doctor expressed some serious concerns with the state of the rooms. Also of concerns for the doctor, is when we went for breakfast this morning the majority of the other guests were showing clear signs of influenza as they were coughing and sneezing, so our doctor is very concerned about that as well," Simpson noted.

After engaging Jamaica Football Federation (JFF) Vice-President in charge of international affairs, Bruce Gaynor, the players were said to have demanded "assurances" that the situation will be addressed as a matter of urgency.

CLICK HERE TO JOIN OUR WHATSAPP GROUP