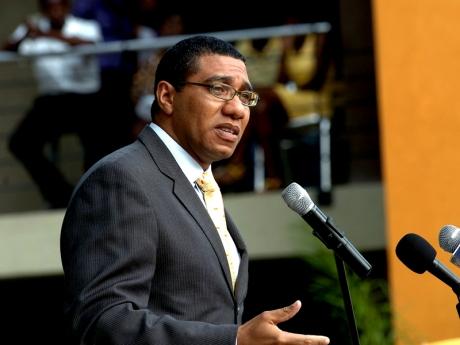 Prime Minister Andrew Holness on Monday announced changes to his Cabinet that has led to the reassignment of some government ministers including the Ministers of Finance and National Security.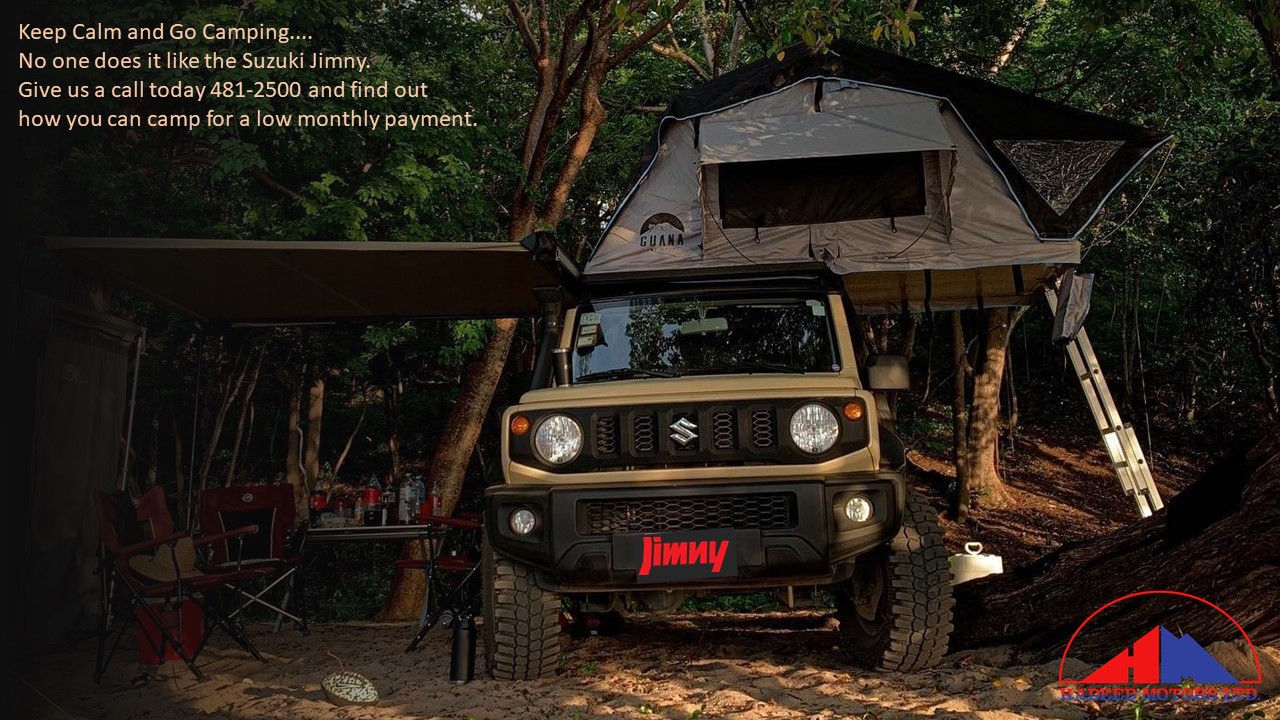 Holness, whose administration is in its second year. has appointed a new Finance Minister.

He is new Member of Parliament Dr. Nigel Clarke who now has responsibility for the Ministry of Finance and the Public Service.

Former Finance Minister Audley Shaw has been reassigned to the Ministry of Industry, Commerce, Agriculture and Fisheries.

Supporting Clarke will be Fayval Williams, who is the minister without portfolio in the Finance Ministry.
Clarke's appointment to the Cabinet comes three weeks after he won a by-election in the constituency of St. Andrew North West.

The minister with responsibility for National Security is Dr. Horace Chang who has replaced Robert Montague who has been moved to the Ministry of Transport and Mining.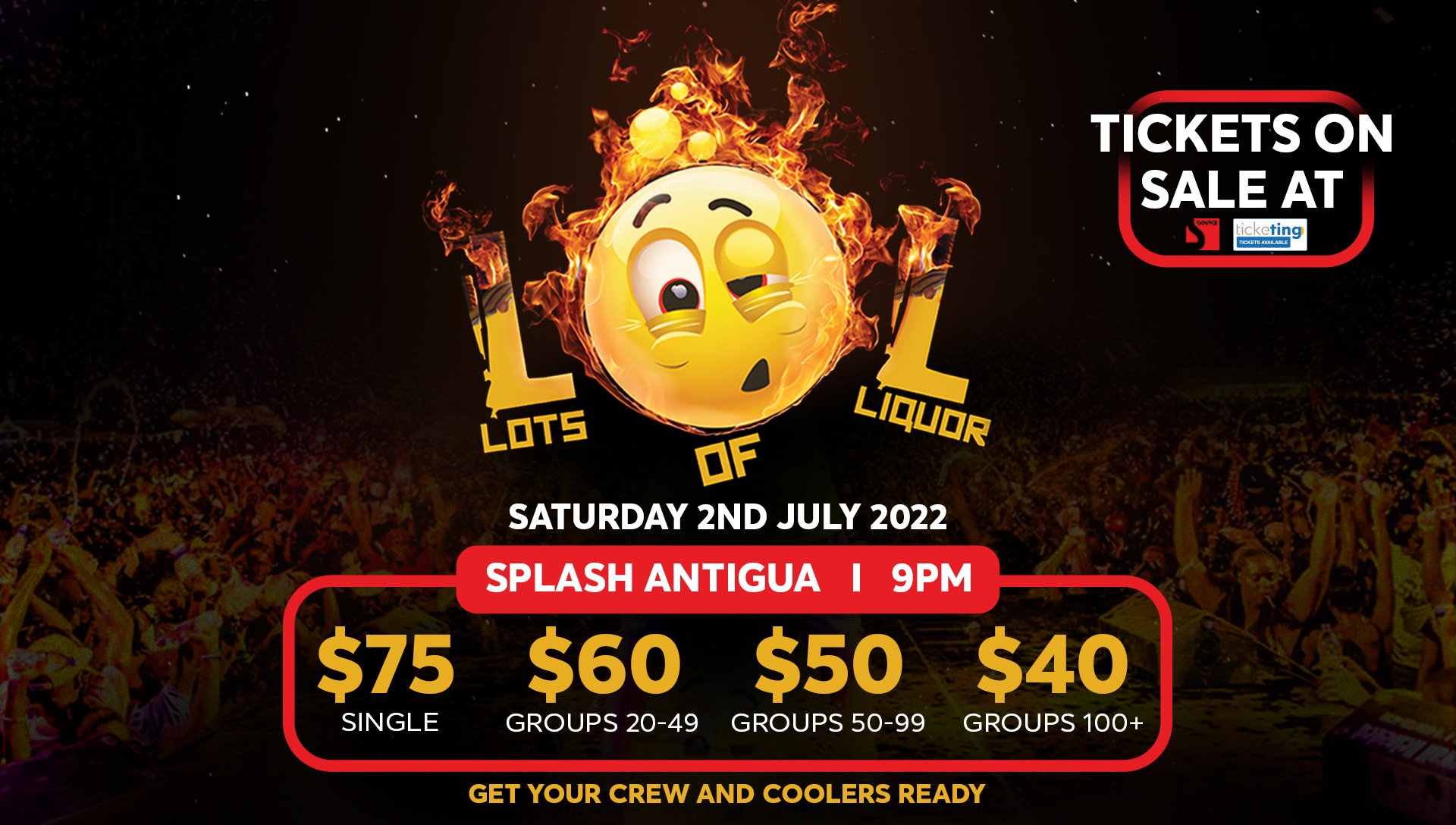 Former Transport Minister Mike Henry is now minister without portfolio in the Office of the Prime Minister

while Karl Samuda moves to the Ministry of Economic Growth and Job Creation.

Holness also announced changes in the junior Minister ranks, including the appointment of Alando Terrelonge as the junior minister in the Ministry of Culture, Gender, Entertainment and Sports.

Pearnel Charles Jr. moves to the Ministry of Foreign Affairs and Foreign Trade. He previously held the post of State Minister in the Ministry of National Security.
The Prime Minister said other members of the Cabinet previously appointed remain in their respective portfolios.
CLICK HERE TO JOIN OUR WHATSAPP GROUP