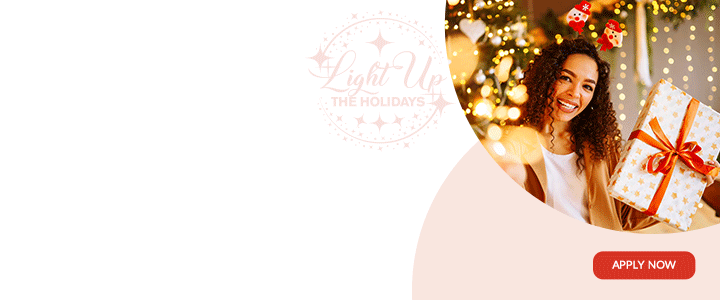 A police constable has been sentenced to a total of 62 years in jail after he was found guilty of abducting and raping a nurse at gunpoint in December last year.

But Constable Kevin Taylor, who was attached to the Narcotics Division, will spend 35 years in jail after he was sentenced when he appeared in the Gun Court.
The court heard that Taylor had on December 19 last year, stopped the nurse, who was on her way home from work.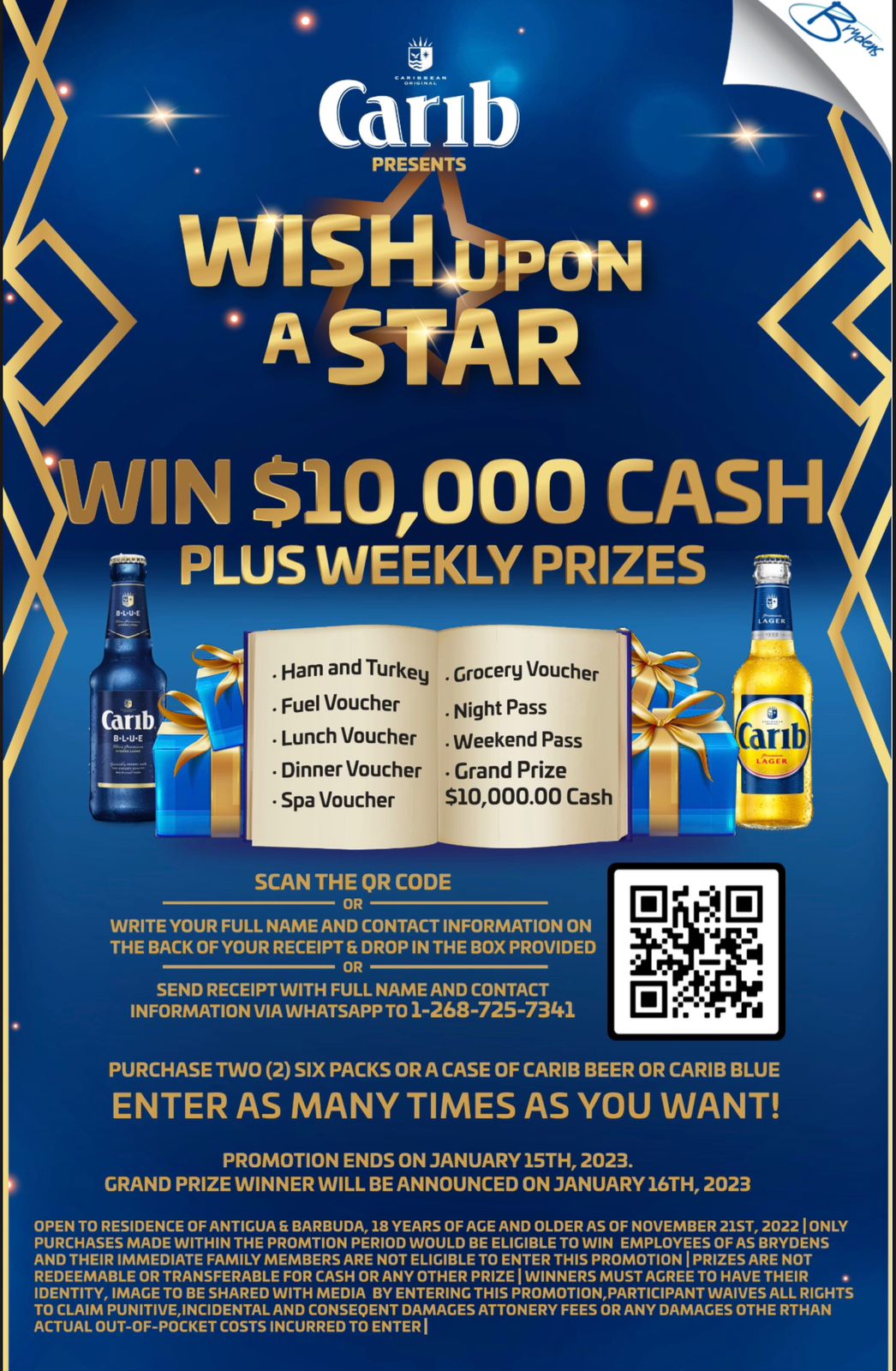 The nurse was seeking to get a taxi to go home when Taylor drove up and offered her a lift which she accepted.

She gave him directions to her house in Spanish Town in southeast Jamaica, but when they arrived, he pulled his licensed firearm and ordered her into the house where she was sexually assaulted.
She later reported the matter to the police.

Taylor was arrested and charged with the illegal possession of a firearm, four counts of grievous sexual assault, rape, buggery and assault.

He was sentenced to 15 years for illegal possession of a firearm, 35 years for rape and grievous sexual assault, nine years for buggery and three years for assault.

The sentences will run concurrently.

CLICK HERE TO JOIN OUR WHATSAPP GROUP