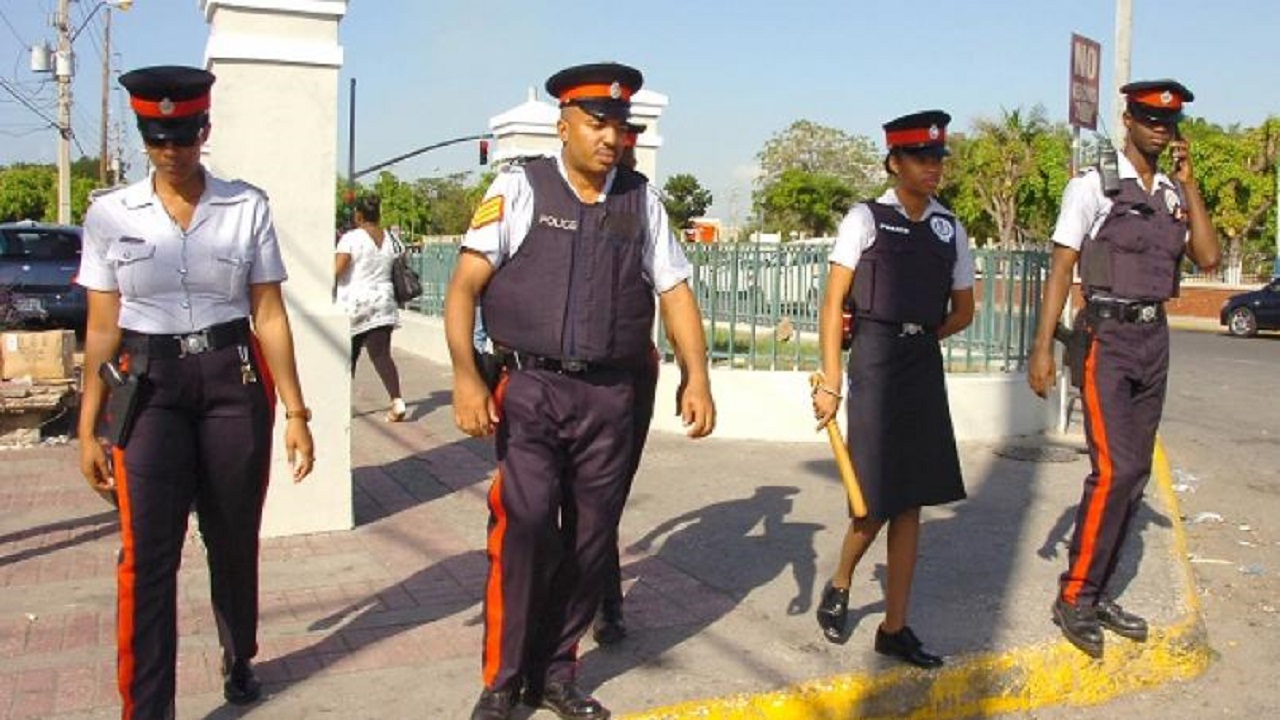 The police have launched a manhunt for four prisoners who escaped from a police lockup in the northern parish of Trelawny late Wednesday.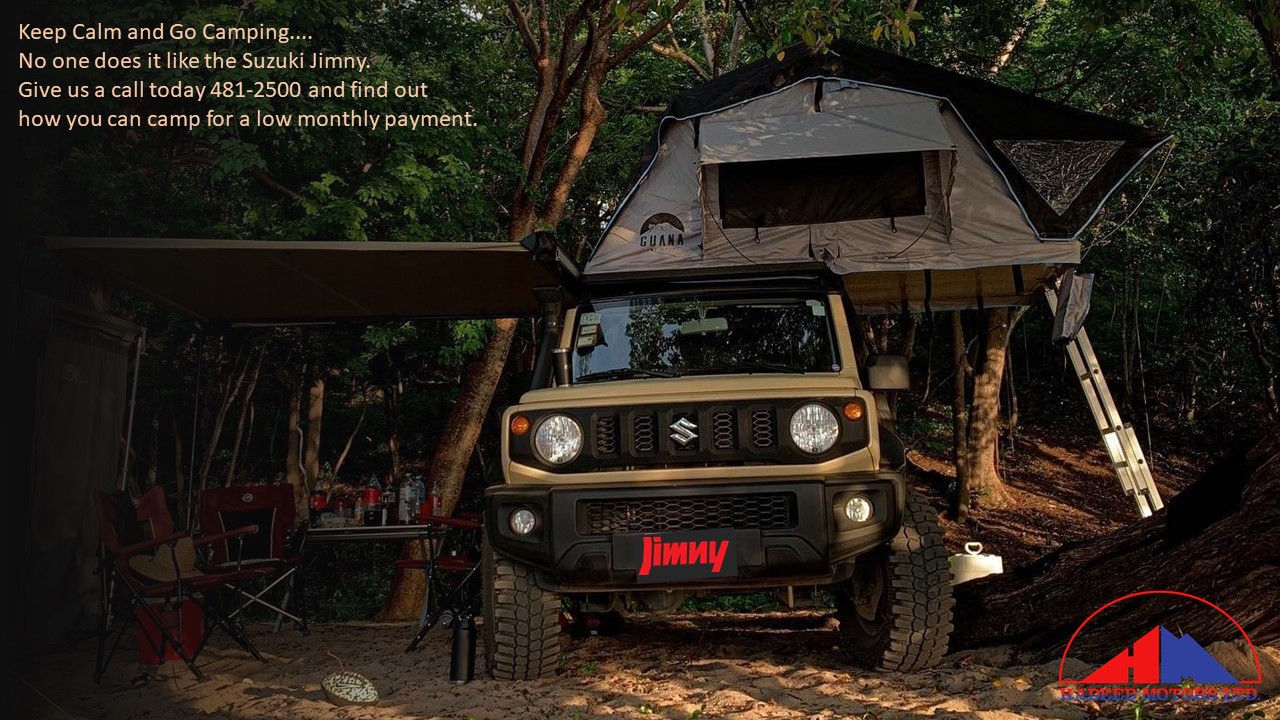 The police are reporting that the prisoners escaped from the lockup in the parish capital of Falmouth.

They have been identified as O'neil Demetrius, Mario Morrison, Trevon Lawson, and Adrian Stewart.

They were charged with various offences, to include murder, shooting with intent, and simply larceny. It's reported that shortly after 10 pm, during routine checks, officers found an empty cell.

The men reportedly cut their way through a metal pipe, and then escaped through a vent.
Meanwhile, Commissioner of Police, Major General Antony Anderson has instructed the Inspectorate of Constabulary to investigate and provide a preliminary report within the next 24 hours in regards to the escape.

The public is also being reminded that harbouring these men or any criminal is an offence for which they may face prosecution.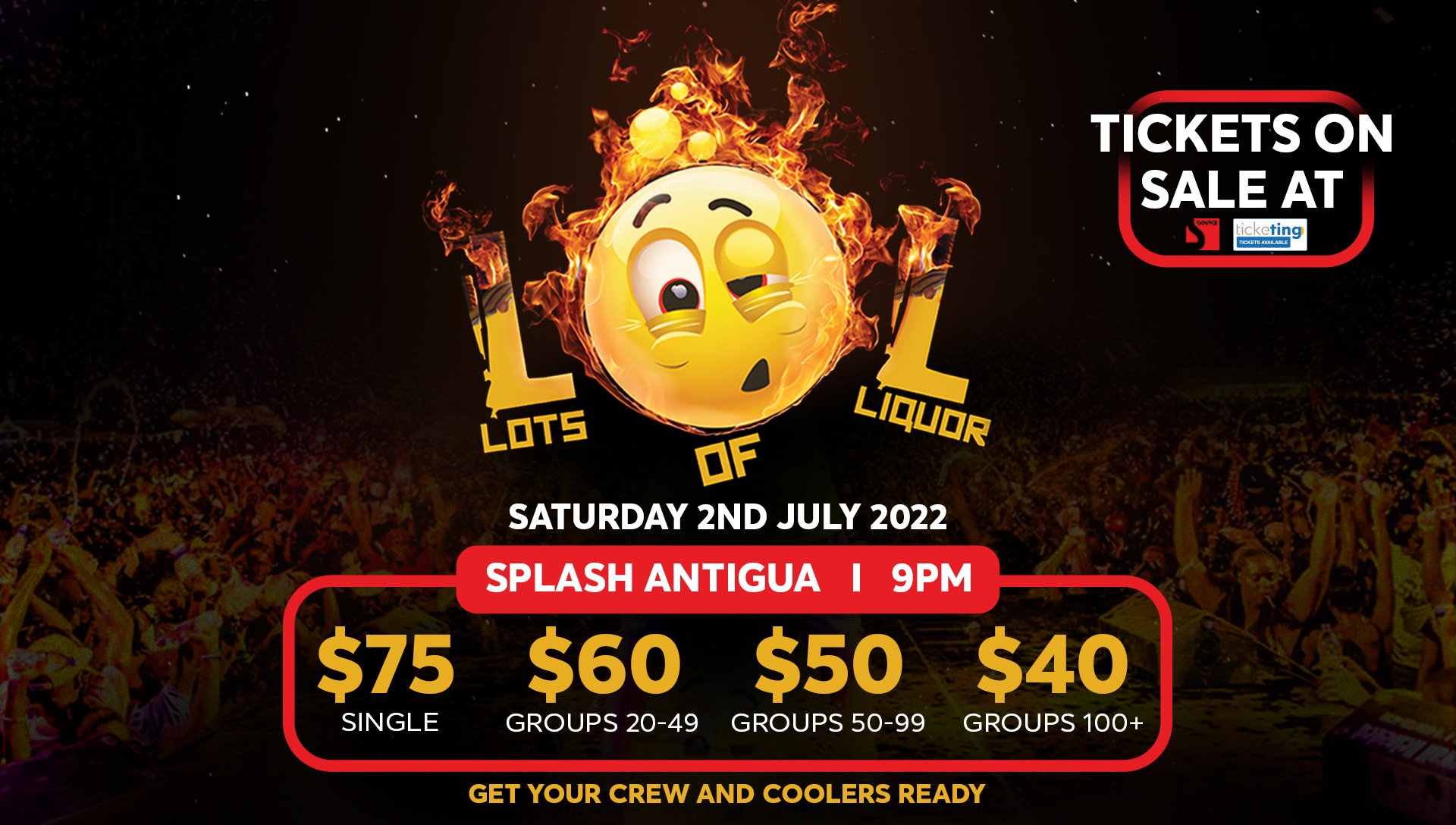 CLICK HERE TO JOIN OUR WHATSAPP GROUP