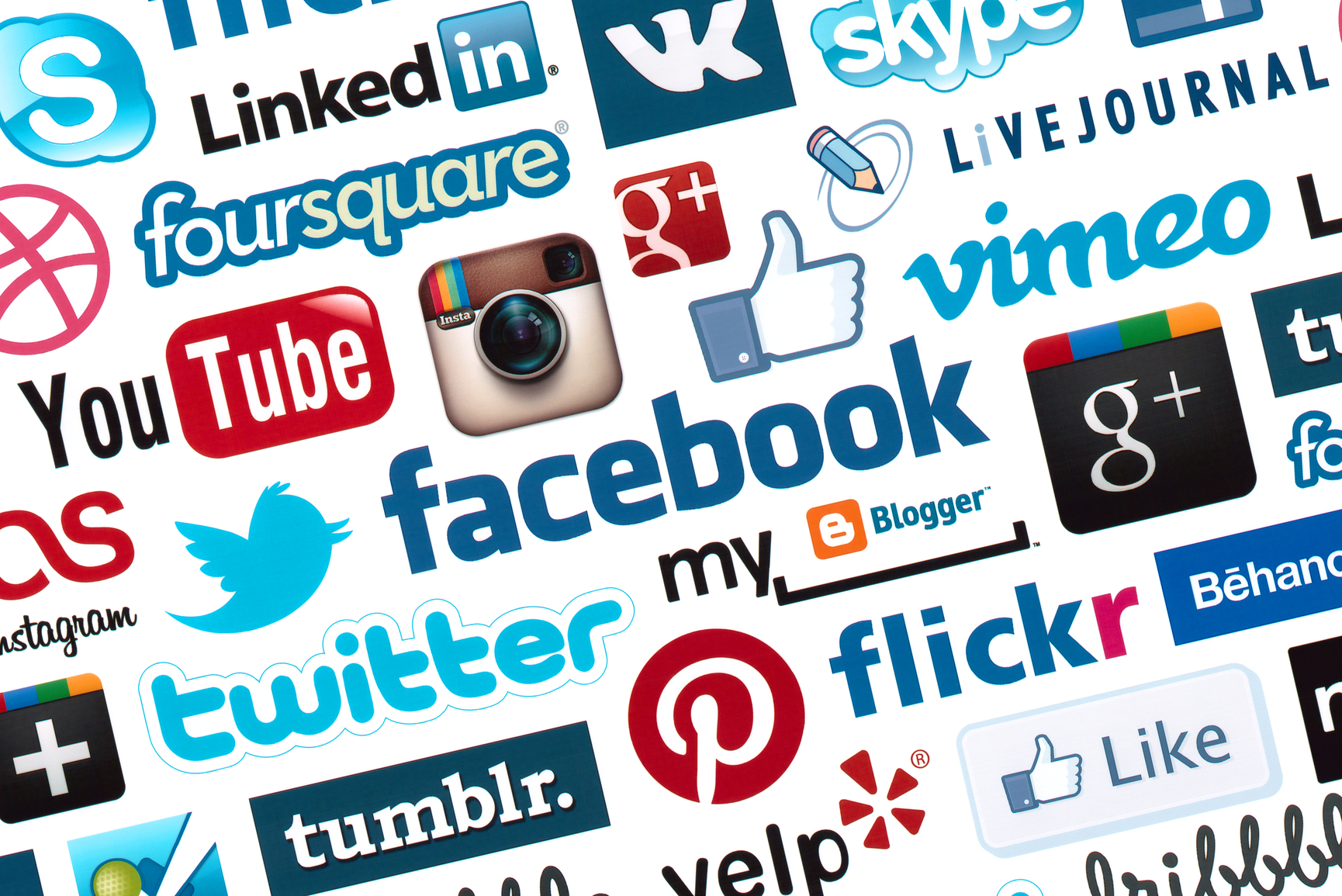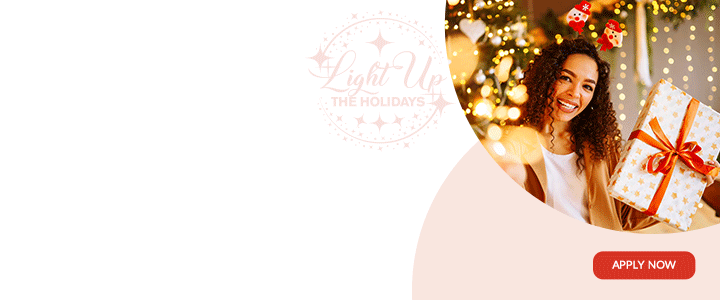 Jamaica police are warning people against using social media to spread "false and misleading information" that could cause unnecessary panic" in the country.

In a statement, the Jamaica Constabulary Force (JCF) said it was making the appeal against the background of several instances in which reports about recent events have been false.
"The circulation of false and misleading information can create unnecessary panic in the public space; it also has the potential to incite unwarranted reactions. And it is an offence to wilfully broadcast false or misleading information under the Cybercrimes Act; if convicted, persons can serve jail time,"the JCF said.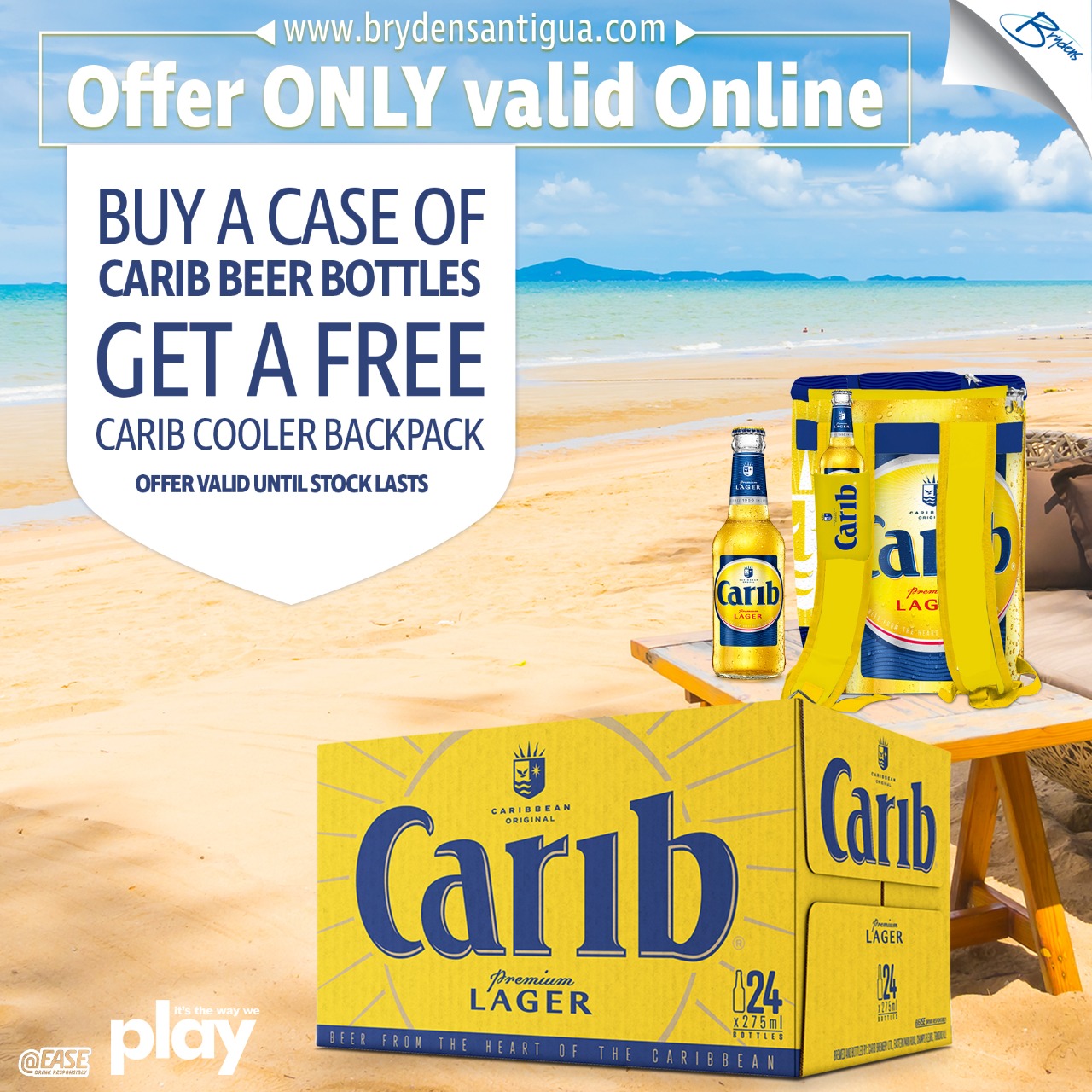 "Therefore, the police are urging members of the public to exercise due care when making pronouncements for public consumption, and to only share information they know to be true or which has been confirmed by a trustworthy source," it added.

CLICK HERE TO JOIN OUR WHATSAPP GROUP