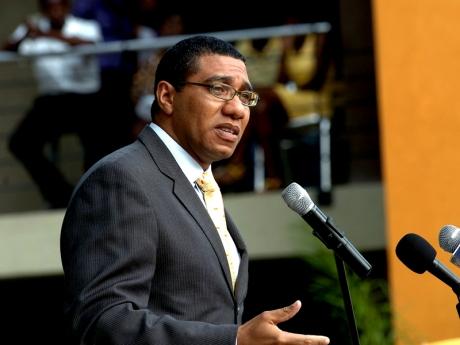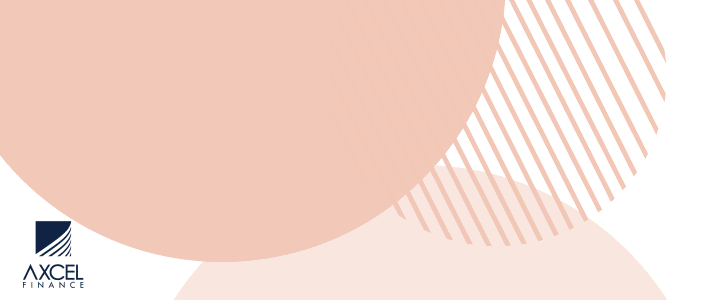 Prime Minister Andrew Holness has announced new restrictions as part of efforts to contain the coronavirus spread in Jamaica.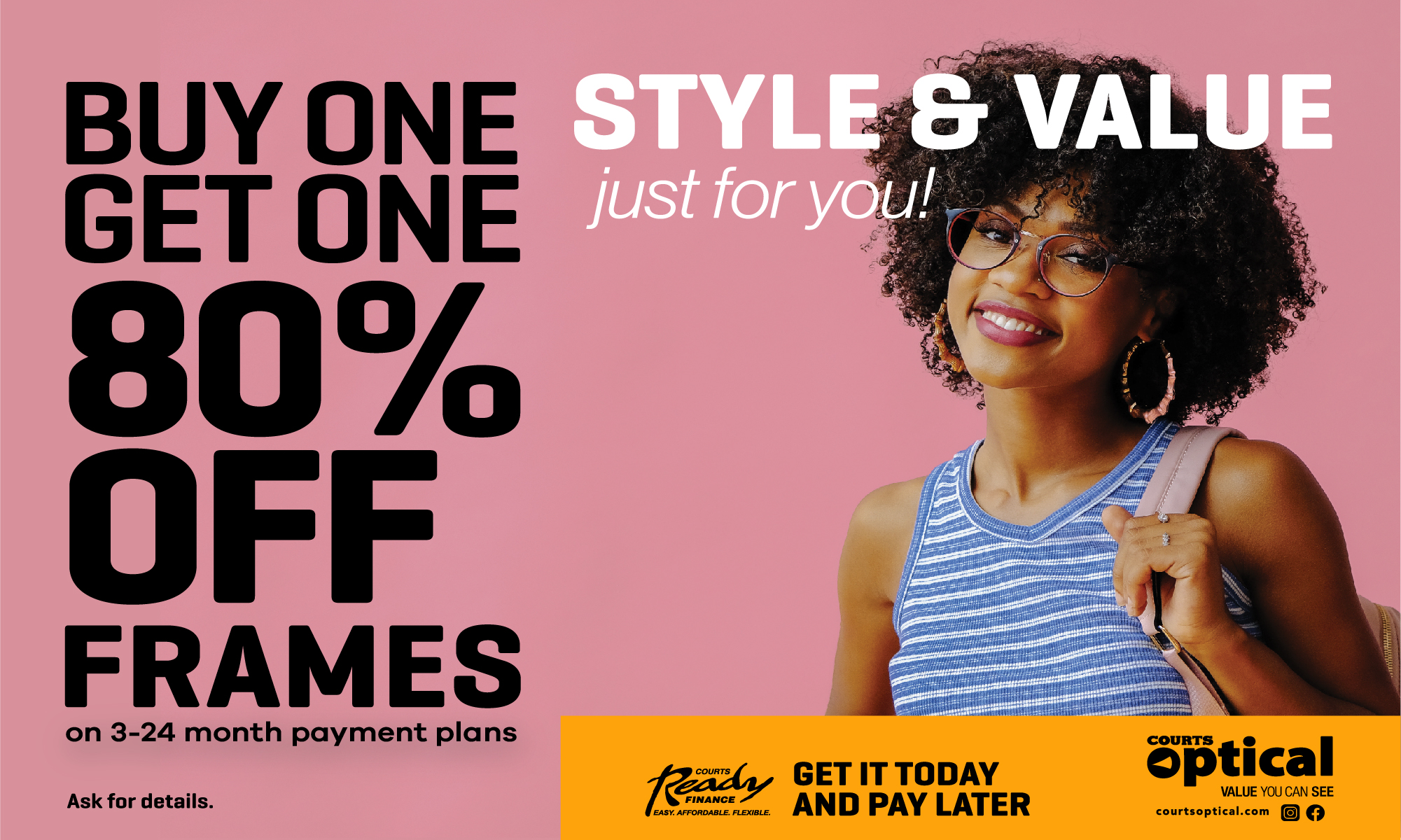 At a press conference on Monday evening at Jamaica House, the Health Minister, Dr Christopher Tufton, also said a total of 12 patients, not 15, as he earlier reported, have tested positive COVID-19.

This is because the confirmatory tests for three people have come back negative.

Their preliminary results had shown positive findings.

Here are the new measures announced by the Prime Minister:
1. Effective Wednesday, all non-essential employees in the private and public sector should work from home for seven days.

2. No public gathering of more than 20 people including for funerals and weddings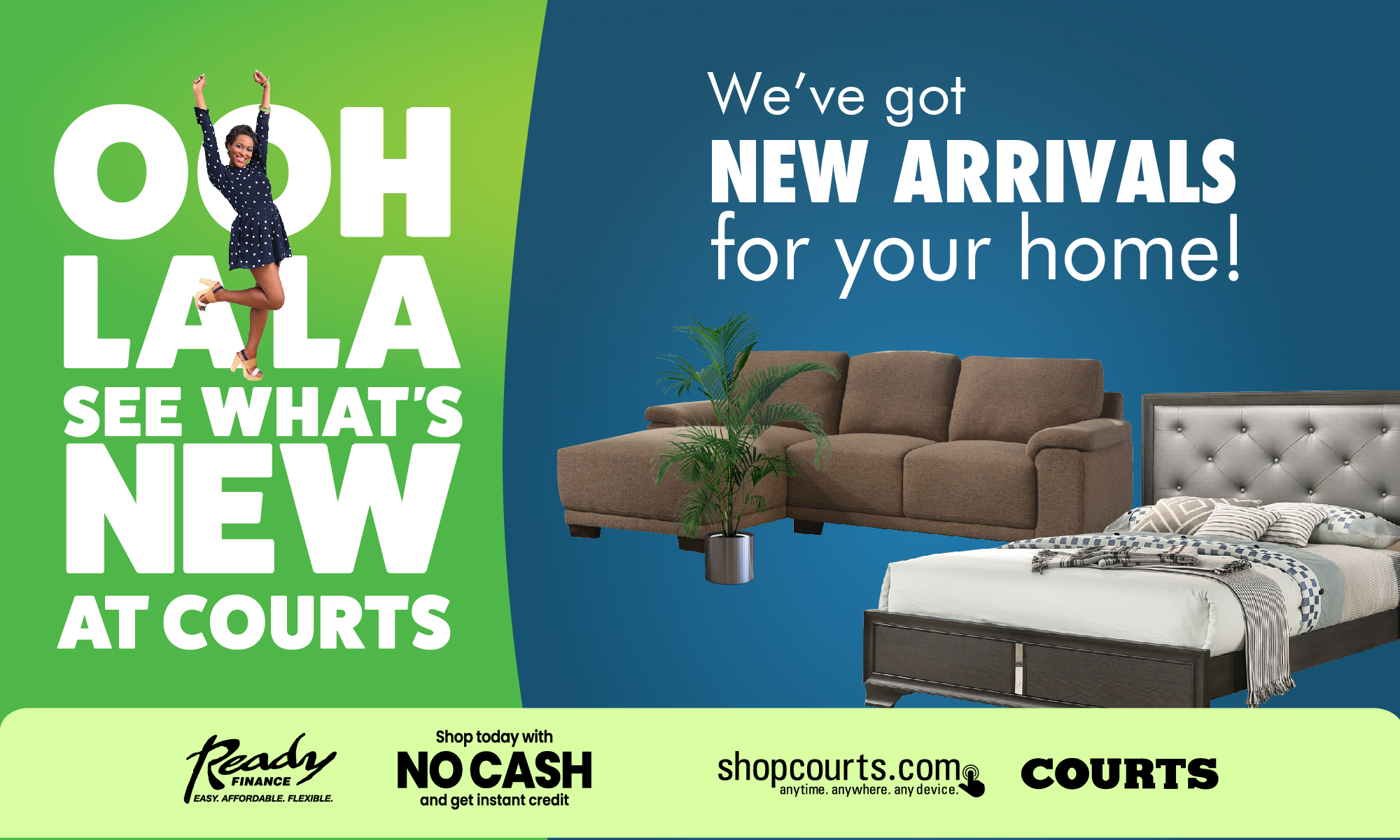 3. Bars, nightclubs and other areas of entertainment must be closed.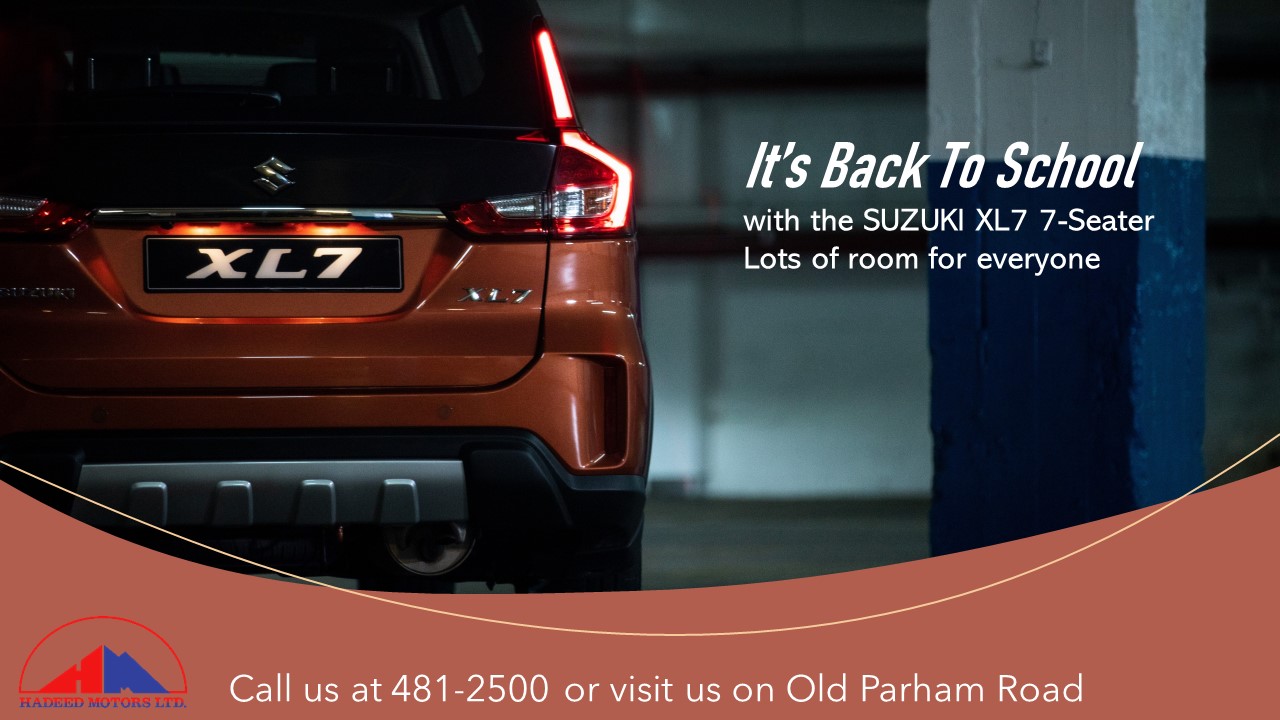 4. Markets, supermarkets, corner shops, restaurants and cookshops will remain open but must observe hygiene practices.

5. The Jamaica Urban Transit Company will only carry seated passengers and taxis will be required to carry one fewer passenger than they are licensed to.

6. All travellers to Jamaica from countries where there is a local spread of the virus will be required to self-quarantine for two weeks.
7. Visitations at hospital will be restricted to a one-person visit per day per patient.
In the meantime, the Attorney General Marlene Malahoo Forte says with the Disaster Risk Management Act now in effect, anyone who fails to comply, on conviction could be fined $1 million or imprisoned for up to 12 months.
At the same time, Holness said the Government has approved a US$2.2 million contract to procure protective equipment including masks.
CLICK HERE TO JOIN OUR WHATSAPP GROUP