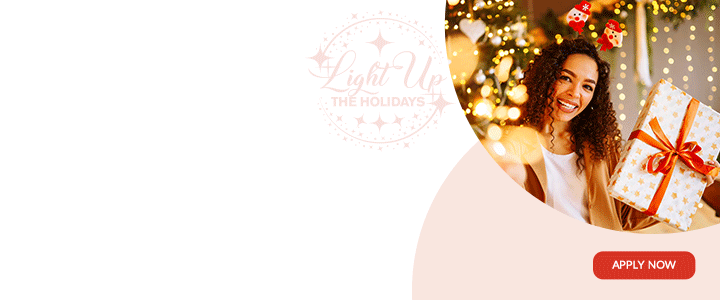 One member of Jamaica's Parliament has boldly admitted to accepting monetary gifts from contractors, in order to bolster his salary which he said was too low to meet the needs of his constituents and his home.

The member, one of seven who spoke with the Jamaica Observer, all complaining about the money that they take home from the Government each month, said that the time had come for the political Administration of the day to address the pay of Members of Parliament, with a view to increasing it, "significantly" according to one.
They all offered sorrowful stories about how they manage to stay alive and relevant, while being paid their current salaries.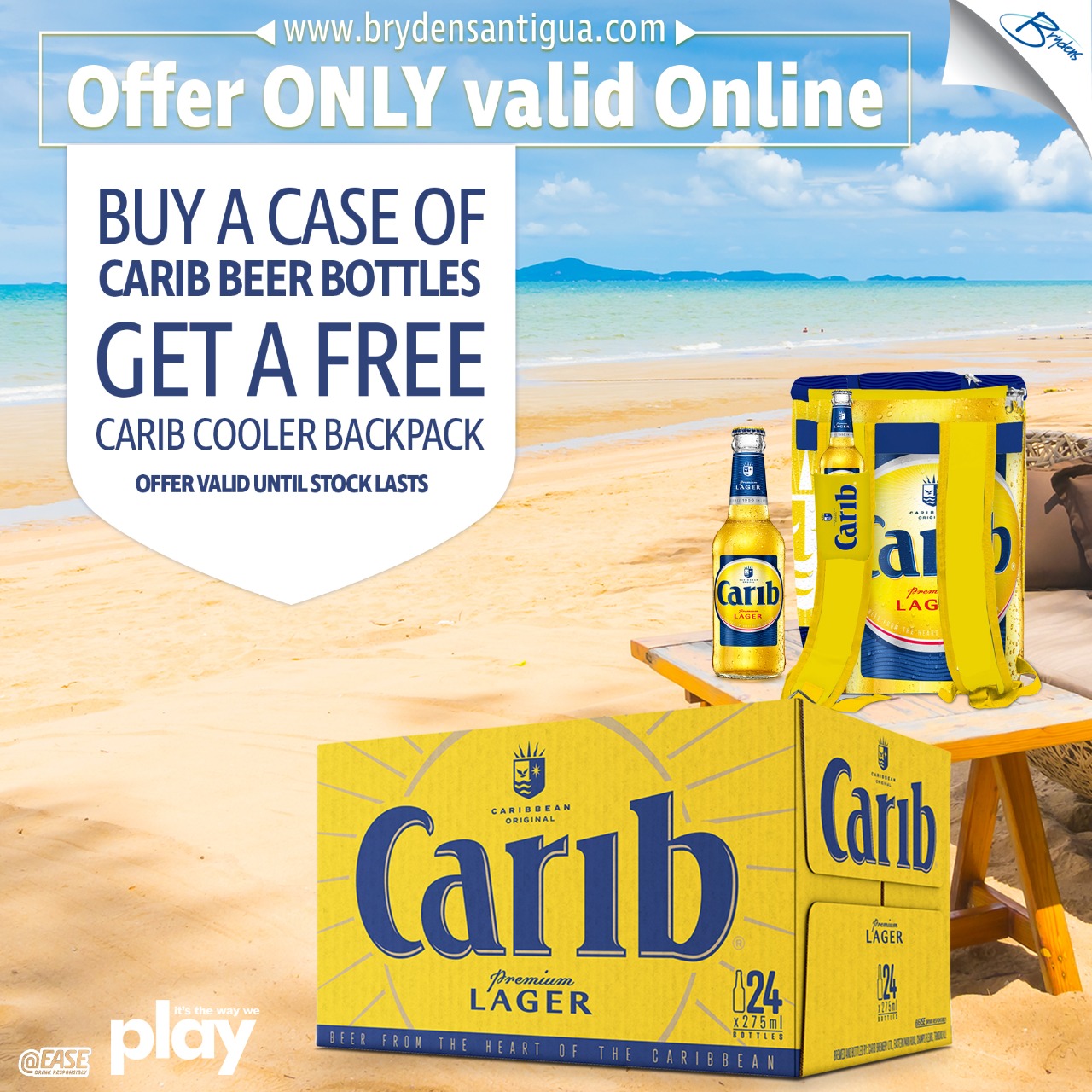 Members of Parliament with no additional State duty get around $300,000 each month, which those who spoke with the Sunday Observer describe as inadequate, one even said "woefully so", to serve their own needs, let alone those of the thousands of constituents that they represent.

One of them even described the salaries as "shameful". All of them asked not to be named, over concern of being possibly targeted for backlash.
"If it hadn't been for my business, I don't know how I would have managed to function as a Member of Parliament," one said. "There are people out there who think that MPs are making this huge amount of money from being in politics, but how wrong they are. Many of our MPs struggle to stay alive each month," the parliamentarian stated.

For rural Jamaica MPs, the situation was even more difficult, as they are forced to travel long distances, sometimes through treacherous terrain to reach their constituents and see to their needs.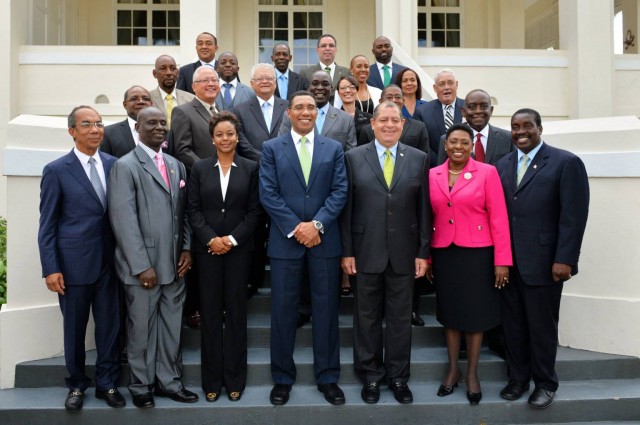 They highlight that they spend a minimum half of their salaries on petrol bills alone.

"I spend, regularly, $150,000 on gasoline alone a month. There have been occasions when I have had to go up to $200,000 on petrol. Now, when you have to spend so much money for travelling purposes, what is left to do other things?"

Still another MP turned on the defensive switch when he suggested that elected officials were forced to depend on other earners with whom they were in contact, to ease their monthly burden.

"You can't blame us if a contractor offers us a gift," said one boldly, in reference to kickbacks that some MPs are accused of collecting from some of those who are awarded Government contracts. "I for one will not go to a contractor and demand money from him, but there are those out there who know the plight that you are facing and want to see how best they can be of assistance. So what would you do? Not take it? I have," the MP said.
Parliamentarians are known to come under severe pressure from constituents, who often target them for assistance with personal projects and chores. It is common for Members of Parliament to fork out money to assist with doctors' visits, help bury the dead, contribute to wakes, assist with school activities, buy liquor at social events, or simply to give to those whose addiction includes always 'taxing' elected officials whenever they are in sight.

"Some of what MPs are feeling is as a result of their own doing," one experienced MP stated. "Jamaicans are now locked into a culture whereby MPs are seen as ATMs [Automated Teller Machines]. Whenever an MP shows his face in a constituency, it is going to cost him. People just can't understand that MPs have lives too; they have their own families who depend on them for sustenance; they also have to pay for light, water, cable, and put food on their own tables. There is this massive feeling that all MPs always have money on them, so when you tell a man 'no', you will hear all kinds of comments, including that he is not voting for you again…as if some of them ever did in the first place," the experienced parliamentarian said.
He even suggested that one of the reasons some constituents complain of not seeing their MPs was because the parliamentarians were fearful of going through their geographical zones, as they are often put under pressure to "let off" money and other things.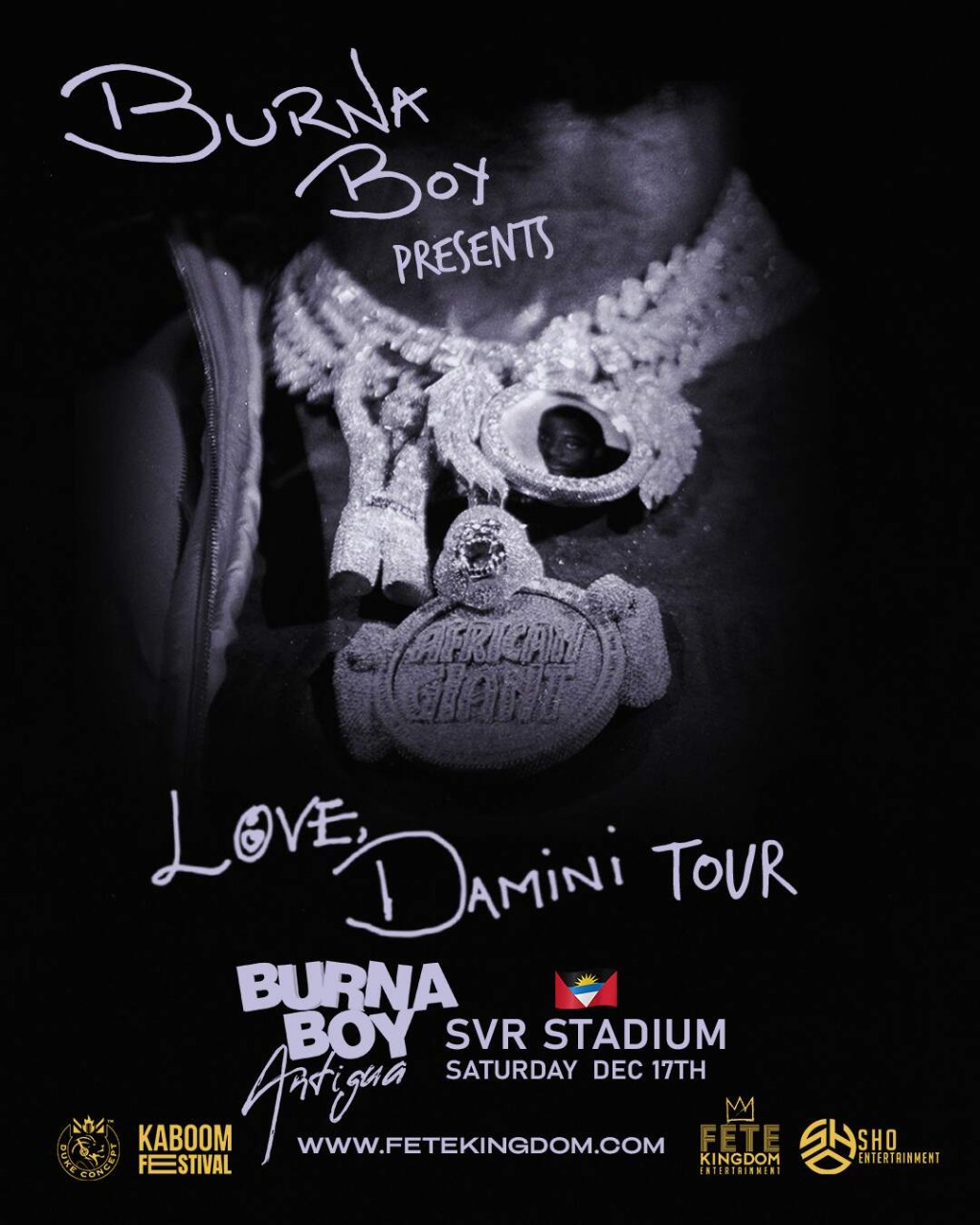 The suggestion by one MP that salaries of elected officials should be increased by "at least 100 per cent" might not go down well with public sector workers, but the parliamentarian is firm in his opinion that more personal money in hand would allow them to attend to more needs of constituents.
Appointed officials, like ministers, ministers of state and parliamentary secretaries, are paid higher than MPs not assigned to ministry duties.
Prime Minister Andrew Holness's salary was set at $7.27 million when he regained office in 2016, while that of the leader of the Opposition was $6.4 million. The last publicly listed salary of the minister of finance was $5.9 million; Cabinet ministers $5.5 million; state ministers $4.8 million; and the lone parliamentary secretary $4.1 million.
Senators last received $17,000 per sitting to attend meetings of the Upper House, and those at the committee level.
Among the allowances for public officials is one for annual travel valued at $1.2 million, but not all MPs get it.
MPs are allowed a driver and a constituency secretary. Unlike Cabinet ministers, ministers of state and parliamentary secretaries, regular MPs are not given allowances to employ household helpers.
Jamaica, up to five years ago, ranked among the countries whose parliamentarians were among the lowest paid in the Caribbean region.
Another view, put forward by three of the MPs interviewed, is for the Holness Administration to increase the money allocated under the Constituency Development Fund (CDF) to MPs to assist their people.
Members of Parliament are allowed to access $20 million annually from the CDF to assist with projects in their constituencies, including education, and social improvement.
The CDF was instituted by Prime Minister Bruce Golding in 2008 to assist MPs in implementing small projects, instead of having to go through the tedious process of central Government. At the time, $40 million was allocated to each MP. This figure was slashed to $15 million shortly after the Portia Simpson Miller-led People's National Party (PNP) took over the reins of Government in December 2011.
However, the Holness Administration pushed the figure back up to $20 million after it narrowly won the February 2016 General Election.
"If the CDF could go up, it would reduce the demand on us for our personal funds," one of the MPs said. "When Bruce Golding introduced it and started it at $40 million, it was the way to go. You could build on that. But when holier than thou PNP came into power in 2011, Portia cut it down, I don't even know to prove what. Now that Holness is back, the money has gone up, but it needs another review," the MP said.
Holness last week hinted at the possibility of increasing allocations for MPs under the CDF.
CLICK HERE TO JOIN OUR WHATSAPP GROUP