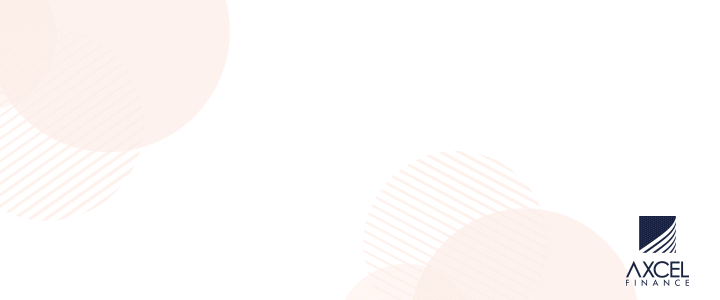 JAMAICA STAR: Detectives from the St Andrew South and West police divisions are probing the murders of two men at a dwelling along Maxfield Avenue yesterday.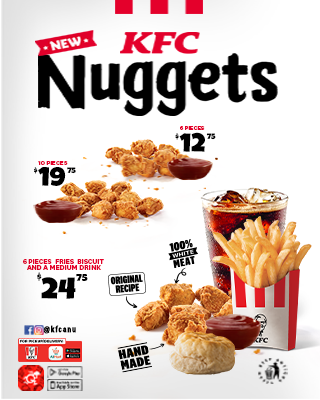 They have been identified as 20-year-old Kevaughn Young and 29-year-old Recco Gayle, both of Maxfield Avenue addresses. As crime scene detectives processed the scene, a group of women described Reid as a jovial person who did not deserve such a death.
One of them said that both men were gay but that was not an issue for residents. She said that Gayle came to stay with Young, who has lived in the community since he was a child.

"Everyone know say dem a 'dat' and no trouble dem. When Kevaughn a go road you would think him a any woman because him make-up always up. A yesterday [Sunday] we see him a come from shop and we stand up a talk. See all him man clothes deh pon di line. Dem never deserve dis man," the woman said.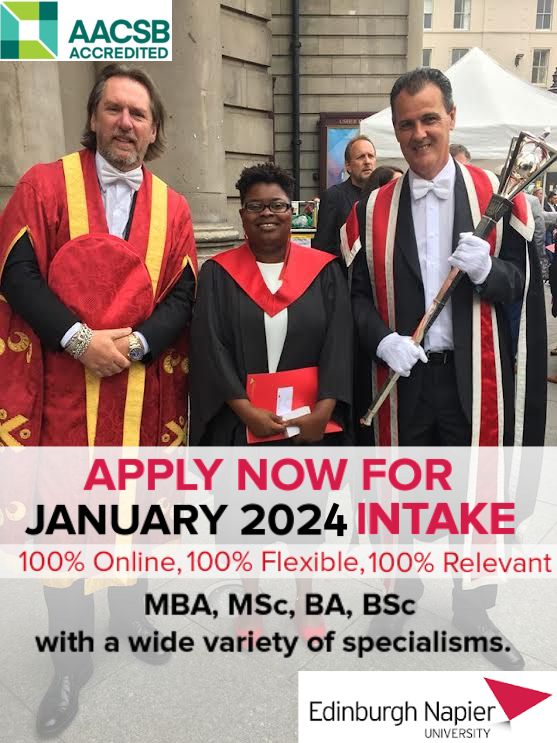 According to Deputy Superintendent Coleridge Minto, who is in charge of operations for St Andrew South, residents reported hearing explosions early Monday morning and alerted the police. A team responded and two adult male bodies were seen on the upper floor of what appeared to be an abandoned building. The crime scene was processed and the bodies removed to the morgue for post-mortem. For hours, police personnel were unable to properly process the scene as the staircase leading to the dwelling was dilapidated. Lawmen had to seek assistance from firefighters at the York Park Fire Station who had to use a ladder to help them gain access. More than 20 spent shells were recovered.
A woman who peeked over into the yard where the men lived said she heard more than 40 explosions.

"Mi did a watch a Chinese show when mi hear di shot dem and mi turn down di TV and den turn it up back when di shot dem stop. Mi never come out a mi house," she said. "Kevaughn no involved inna nutten funny. Him nuh buss gun or anything and him nuh inna no wrongdoing. Man go up inna di house go rob dem already and take away dem expensive phone and money but mi never expect anyone to go and kill dem."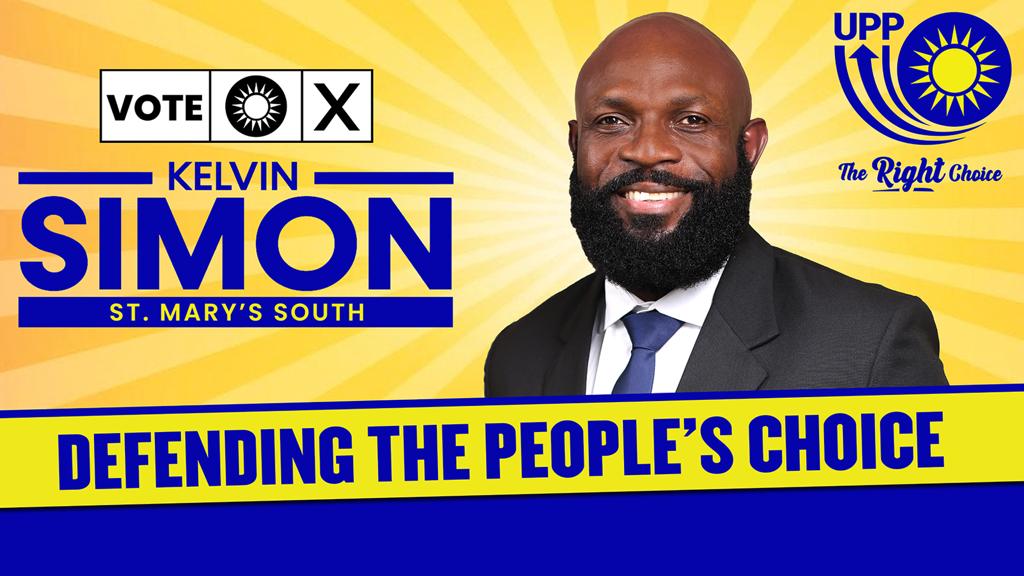 Gayle's mother, who wept at the scene, said she had not seen her son for years until recently. She said he is originally from Drewsland.

Advertise with the mоѕt vіѕіtеd nеwѕ ѕіtе іn Antigua!
We offer fully customizable and flexible digital marketing packages.
Contact us at [email protected]