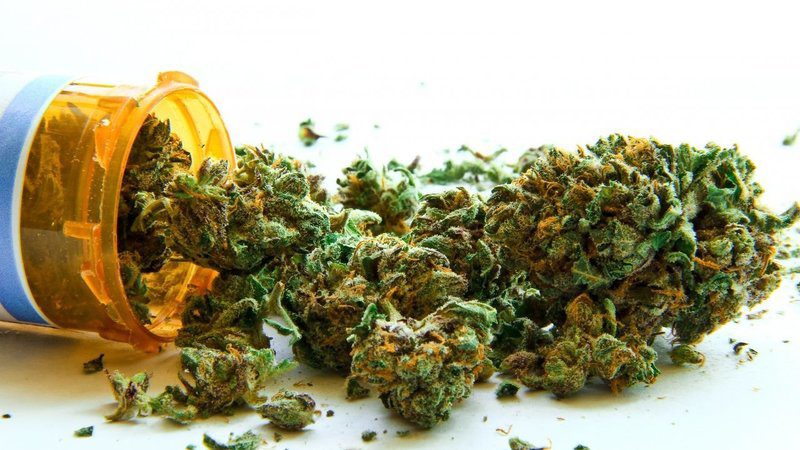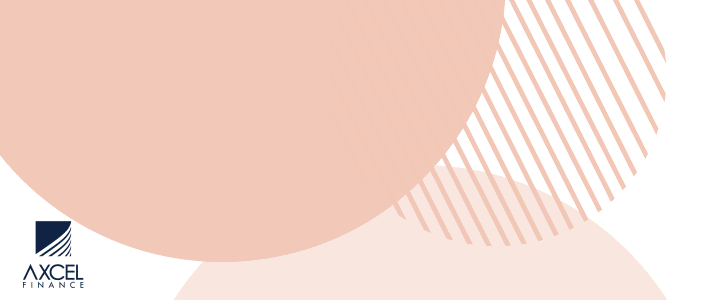 Agriculture Minister Audley Shaw on Thursday announced that Jamaican has made its legal export of medical marijuana extracted oil to Canada, marking the first step in positioning Jamaica as the world's medical marijuana hub.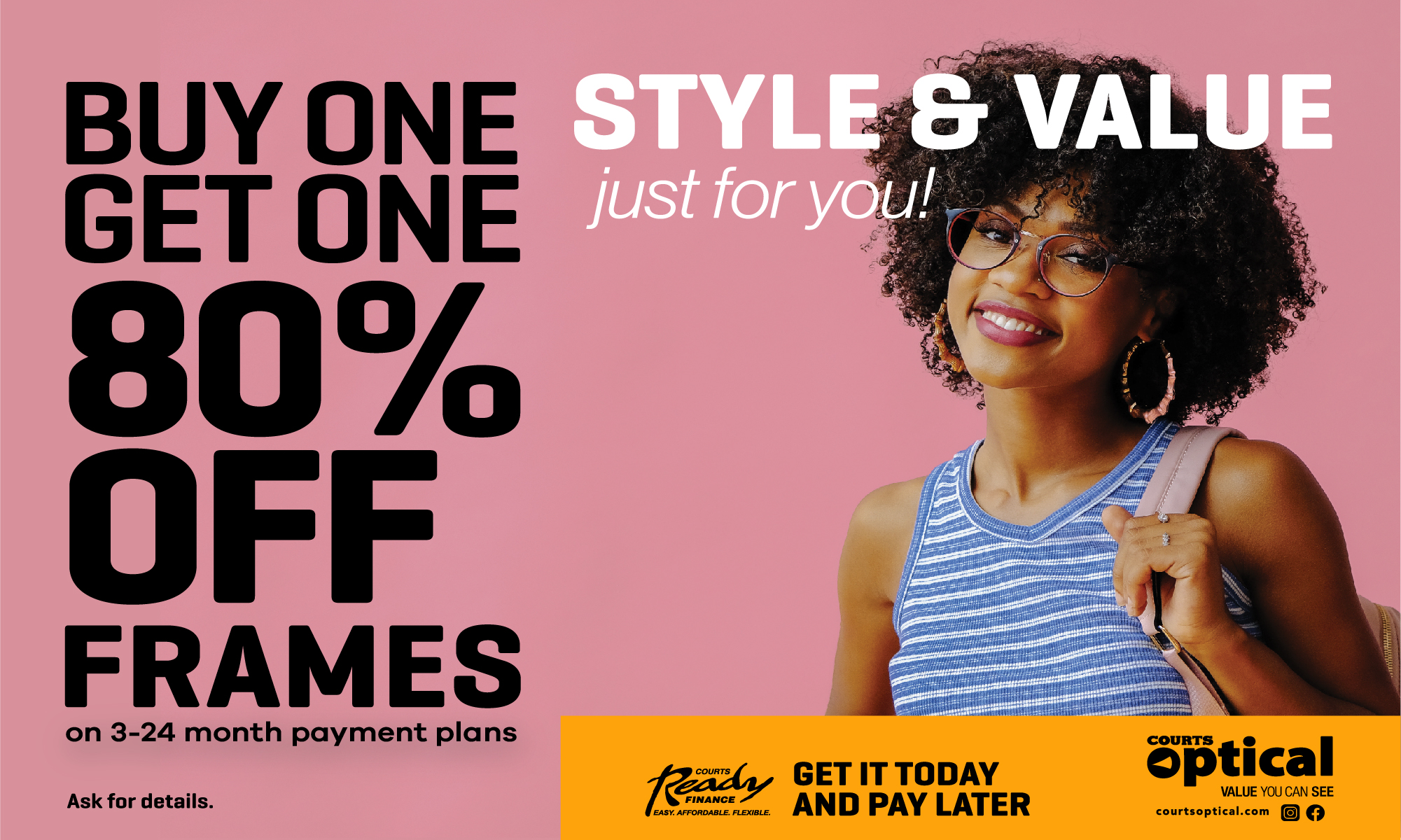 According to Shaw, the shipment was authorised through an import permit issued by the Government of Canada through Health Canada for Jamaica and an export permit issued by the Ministry of Health in Jamaica.

"Jamaica is uniquely positioned to be a global player and we are committed to providing the leadership and resources required for opening the international markets including Canada and Europe for our licensed and regulated Jamaican companies", Shaw said in a statement. 

According to the CEO of the Cannabis Licensing Authority (CLA), Lincoln Allen, who endorsed Shaw's statement, he has also identified international export opportunities as a major target for the CLA.

He added that the Licensing Authority is fulfilling its mandate as well as a commitment to enabling the timely development of a regulatory framework to position Jamaica as a global leader for the export of cannabis for medical and scientific purposes.
The import permit from Health Canada was obtained on behalf of Jamaican-based licensed producer Timeless Herbal Care who was then granted an export permit by the Ministry of Health in Jamaica.

Courtney Betty, President and CEO of Timeless Herbal Care commented that the accomplishment of landing the first shipment of extracted oil, which was cultivated and extracted at the company's facilities in Jamaica, is a fulfillment of a mission that began five years ago.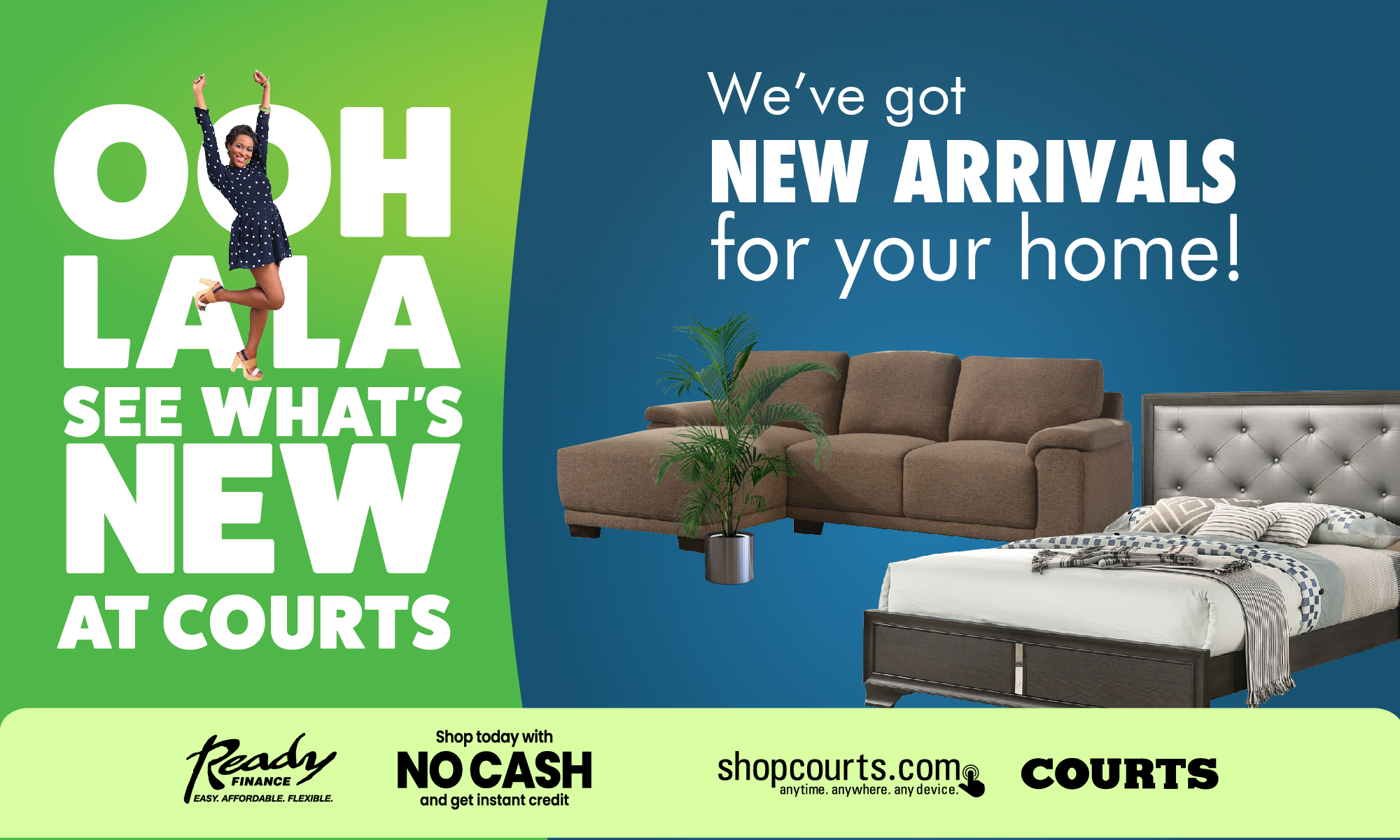 "This was made possible by our commitment to the development of small farmers and local communities and through partnerships such as our Research at the University of Technology. Our international partners such as Open Vape and Mount Sinai Hospital are also helping to guide us in producing the highest grade extracted oil which can be used for clinical trials leading to the development of medicinal products for the world," Betty was quoted as saying.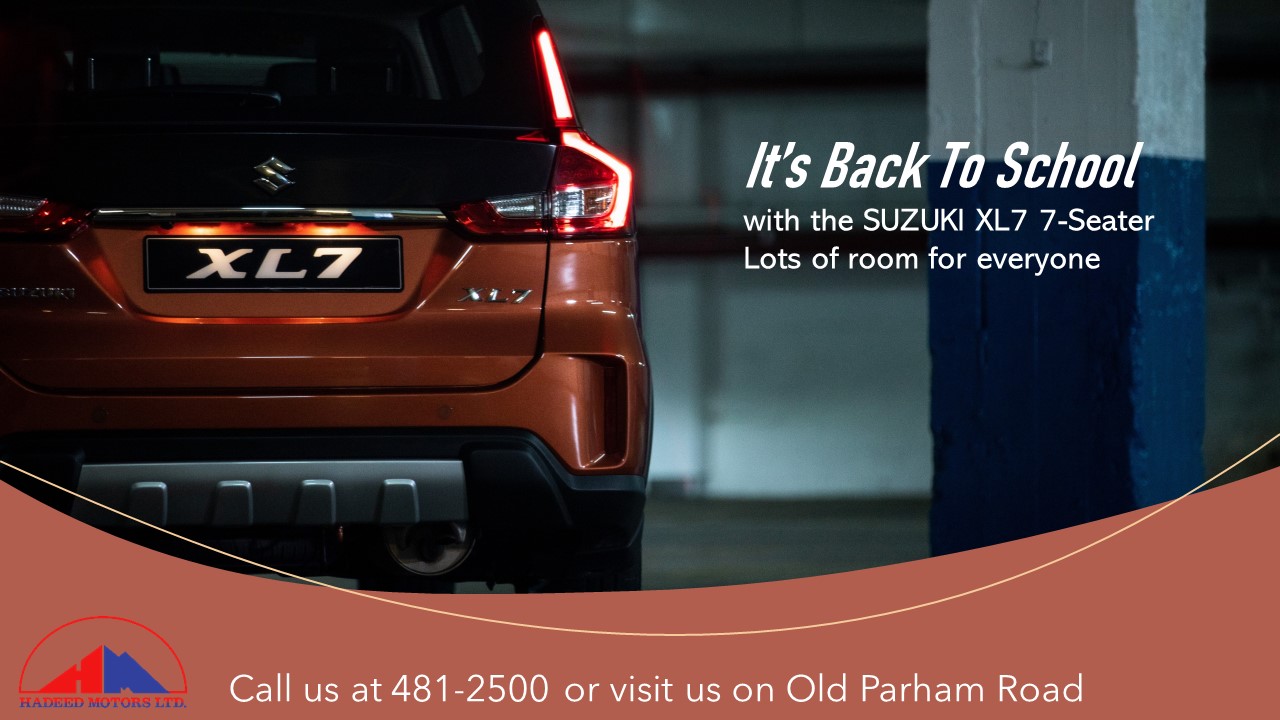 CLICK HERE TO JOIN OUR WHATSAPP GROUP