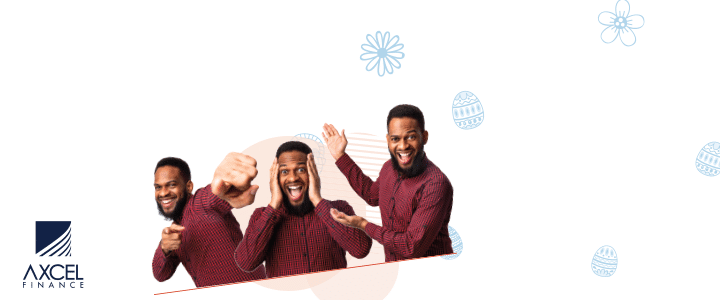 DIRECTOR of Public Prosecutions (DPP) Paula Llewellyn says she is very concerned about the attrition rate for prosecutors in her office, as the retention of experienced prosecutors is critical to the justice system.

On Wednesday, the DPP told Parliament's Public Administration and Appropriations Committee (PAAC) that over the past two years and by the end of 2017, the Office of the DPP would have lost 10 senior prosecutors at the level of assistant director and deputy director to the bench.
"Yes, it is promotion in terms of making sure that your potential as a legal officer is fully realised, but some of the driving factors in respect of resignation to be a prosecutor in other jurisdictions or to be a judge, has to do with the remuneration," she stated.

Llewellyn outlined to the committee that her remuneration package as a legal officer of the State is significantly less than that of the children's advocate, for example, whose office is a commission of Parliament.

"You will be shocked to know that although it is only the DPP and the auditor general and the judiciary who have entrenched positions in the Constitution — the DPP is not a commission of Parliament like INDECOM (Independent Commission of Investigations), the children's advocate and the contractor general — and the DPP is paid much, much less than any of the commissions of Parliament," she said.
Llewellyn further pointed out that: "Under the Constitution, no one can really interfere with the exercise of the DPP's discretion — so if it is that the DPP is paid so much less than the commissions of Parliament, can you imagine what the rest of the staff is paid? So naturally it is a big drive to apply to go on the bench. I am very happy for my colleagues… but it is very concerning; but in so many areas of national life you need to have a certain level of technocrats".

She stressed that for specialist departments in the Justice Ministry, such as the ODPP, the retention of individuals with high-level experience is critical.


The DPP explained that it takes at least two years of mentoring and training before a clerk of the court, for example, can man a circuit court.

"Unlike defence counsel, who may be going to a circuit with two or three cases, for the 200 or 300 cases it is the prosecutor who has to prepare every single case… the judgement that you have to make, comes from experience," she said.

Cabinet has signed off on an additional 17 posts, including 10 crown counsels, for the ODPP, and the upgrade of 19 administrative positions. The DPP said her office is now seeking to fill these positions.

She noted, however, that there needs to be a commiserate increase in the clerical staff for the courts and increased courtroom capacity, or there will still be a challenge for the ODPP.
"We can only try," she stated

(ALPHEA SAUNDERS – Jamaica Observer)
Advertise with the mоѕt vіѕіtеd nеwѕ ѕіtе іn Antigua!
We offer fully customizable and flexible digital marketing packages.
Contact us at [email protected]