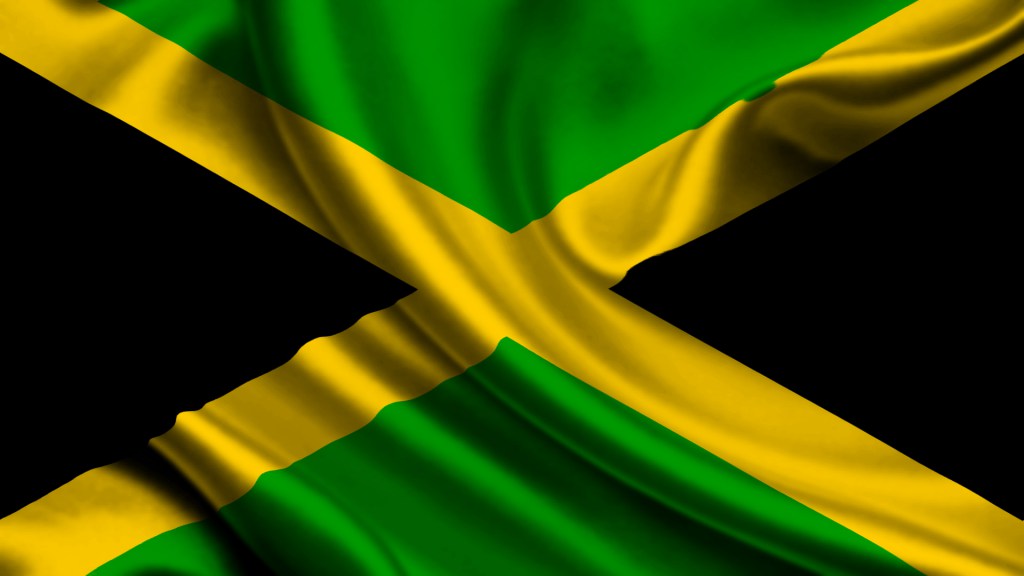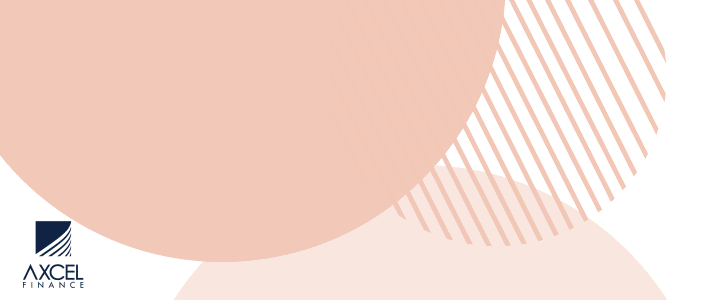 Jamaica says it is hoping to boost the economy through the construction of 6,000 additional hotel rooms early next year.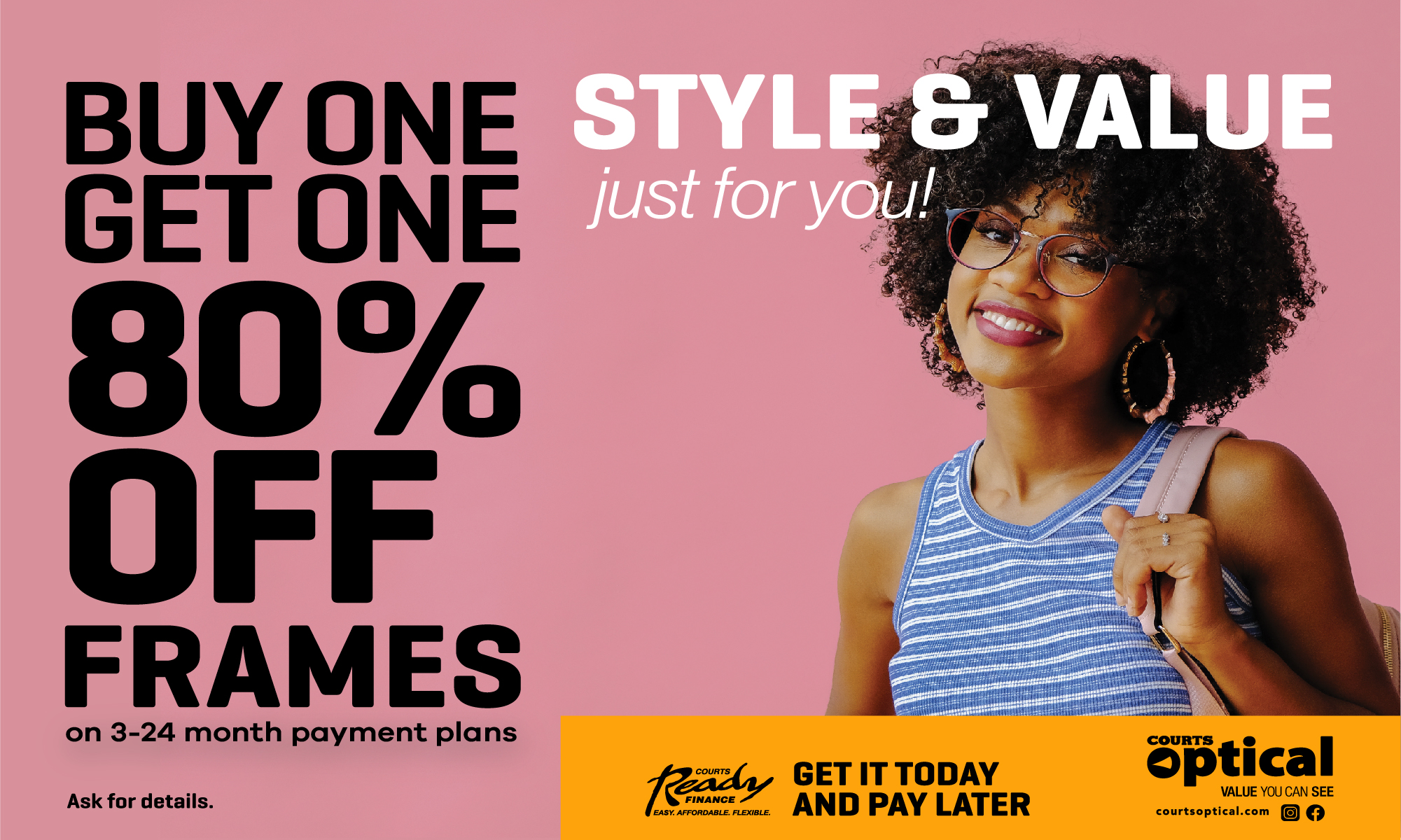 Tourism Minister Edmund Bartlett said the initiative is expected to begin in January and would serve to further boost the economy by providing opportunities for local stakeholders, such as manufacturers, whom he encouraged to prepare to supply the anticipated heightened demand for furniture, among other key inputs.

"The industry is growing. The demand is expanding. At 4.3 million visitors, our market has increased by nearly 300,000 per month," Bartlett said, adding the potential for further growth in the local tourism sector is limitless, relative to how the industry is projected to grow globally, noting that "the scope for us to act and get more from it has no bounds".

In this regard, he called on financial industry stakeholders to be more accommodating of local entrepreneurs supplying the industry, particularly manufacturers, by facilitating them with funding support.

"We have to change the mindset [of lenders] because, unfortunately, our credit arrangements in Jamaica are skewed towards consumerism. It's easier to get a loan for a car or to spend a holiday than for an investment [in a budding entrepreneur] in Priory."
Bartlett also called on financial institutions to boost funding support to persons in the creative industries, which, he argued, have sustainable products. He said these will serve to attract increased foreign direct investments from the thousands of persons travelling to Jamaica annually for a cultural experience.

"Entertainment, sport, music and arts… form around building that experience of happiness. Nowhere is better for that than Jamaica, with Reggae being regarded today as the millennium music form.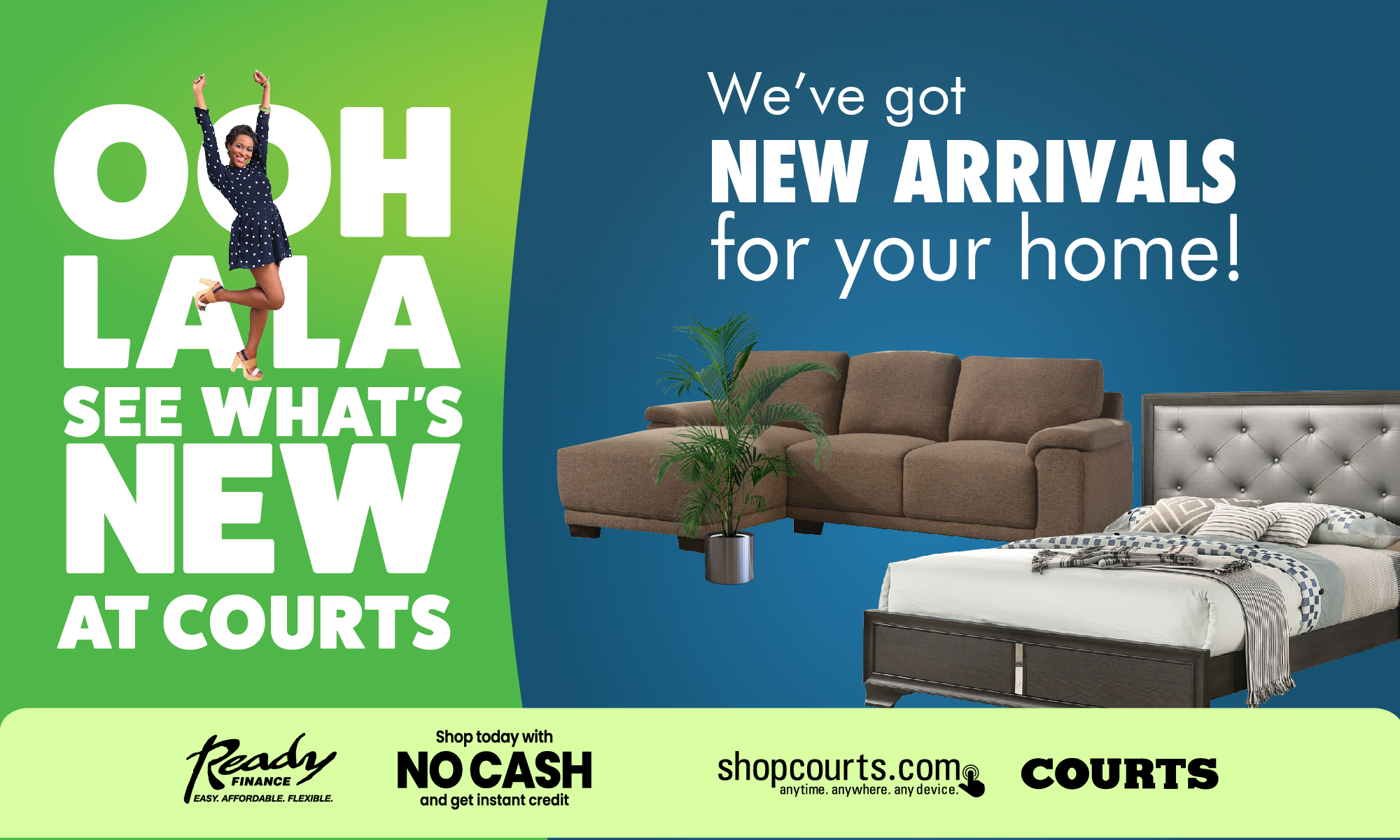 "Today, Jamaica's popular artistes are celebrated all over the world, and the music form has been embraced by more countries than you can imagine, making Jamaica a real powerhouse," Bartlett added.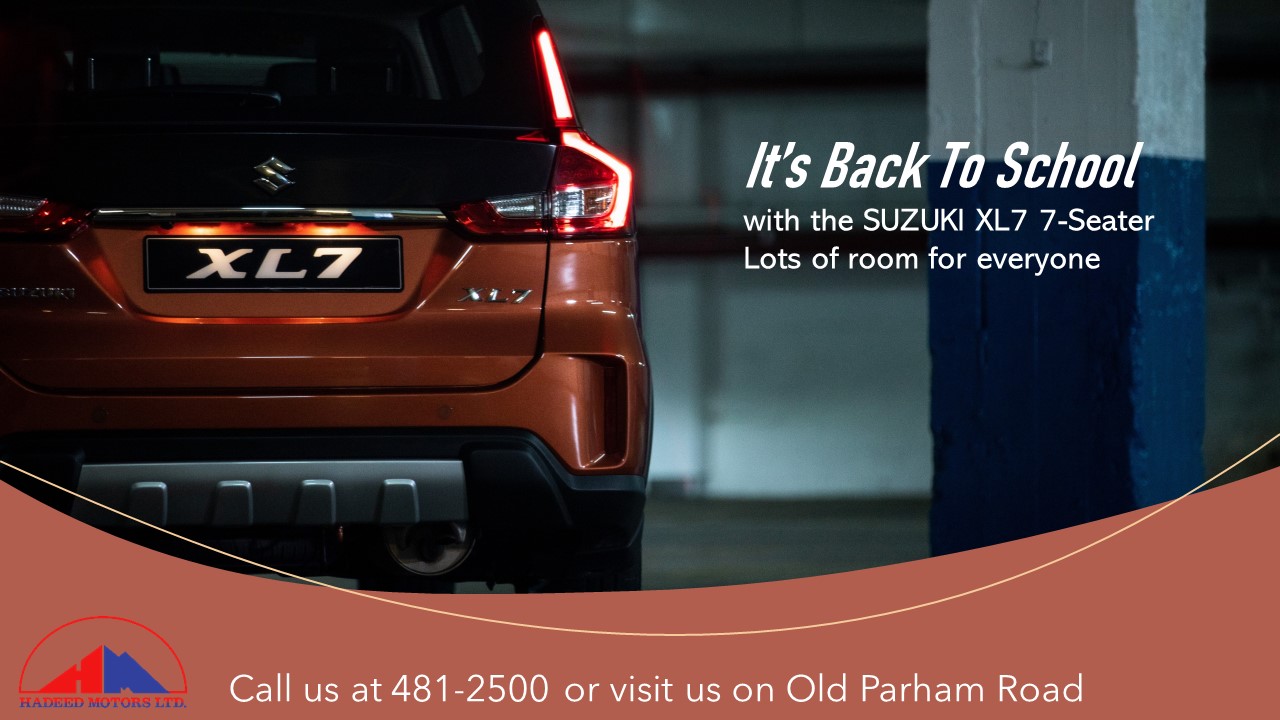 CLICK HERE TO JOIN OUR WHATSAPP GROUP