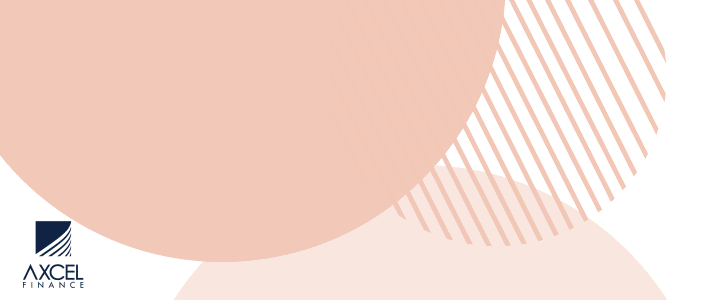 (Loop)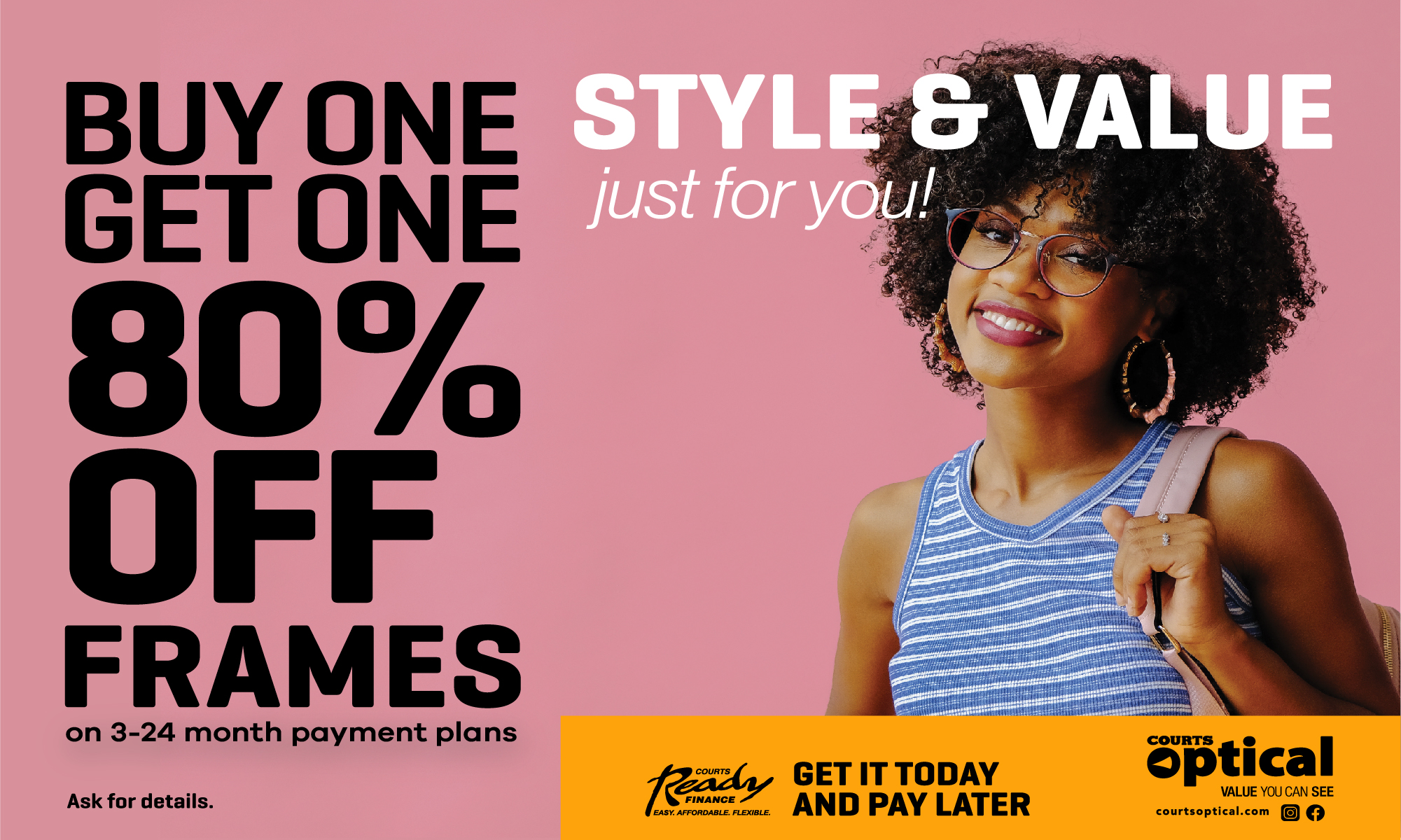 An official application has been filed on behalf of incarcerated dancehall star Vybz Kartel and his three co-convicts to get leave to go to the Privy Council with the matter.

"The upcoming  hearing is before the local Court of Appeal on Monday, June 29 at 9.30 am. The hearing will be by video link," attorney-at-law Isat Buchanan, who is now representing Kartel, told Loop News.

The legal teams have to seek permission from the Court of Appeal in order to take the case overseas to the Judicial Committee of the Privy Council in London, the final appellate court for Jamaica. Three of the defendants have changed representation for their Privy Council proceedings as Kartel is now represented by Isat Buchanan while John Clarke is the attorney for Kahira Jones and Andre St John. Shawn Campbell has retained Bert Samuels.

Buchanan, the son of veteran toaster Big Youth, mused about how the use of video links to conduct hearings could assuage the heavy financial burden on litigants seeking redress in the Privy Council, the highest court in the local justice system.
"The medium to hear that appeal (Privy Council) has not been announced as yet. Access to the highest court in our judicial system is very expensive and notwithstanding the possibility of video link appearances, save for travel, it remains a heavy burden for the average litigant who has serious issues that warrant consideration by our final court," Buchanan said.

Buchanan is also a recording artiste in his own right, releasing songs under the name 'Isat'. He released a single called 'That's Cool (My Girl)' featuring his music legend dad that has racked up a respectable 10,000 plus views on YouTube. He said it is an honour to be representing Vybz Kartel who he dubbed "Jamaica's national treasure and musical lifeline".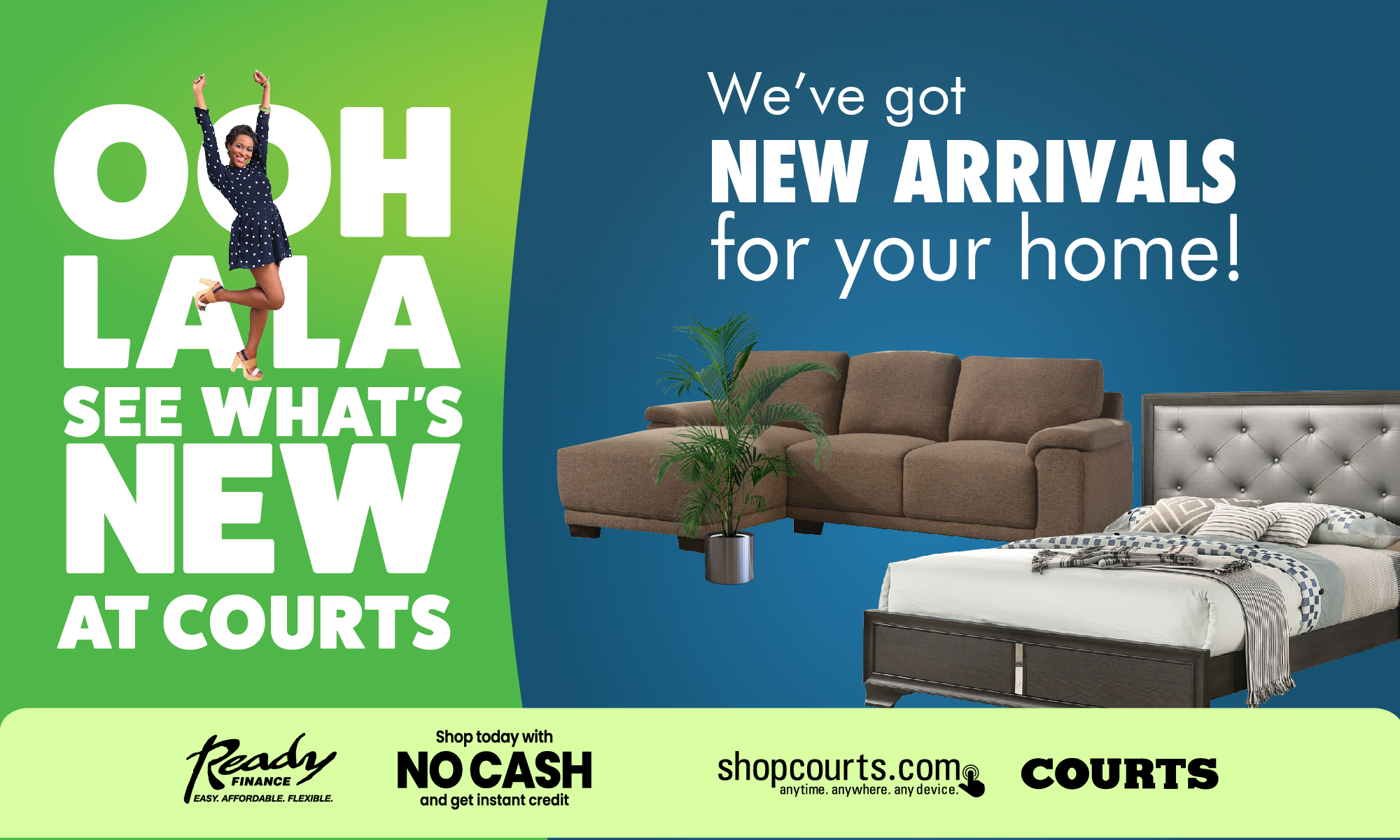 "The local industry is stagnant because of the constant attack on the freedom of expression. Vybz Kartel has been, is and likely to remain relevant as he is dancehall. It is an honour to be representing Jamaica's national treasure and musical lifeline. I am a fan so more than ever, fighting to uphold the constitutionally guaranteed rights of the World Boss is epic. It is like fighting to preserve an important part of our culture," said Buchanan.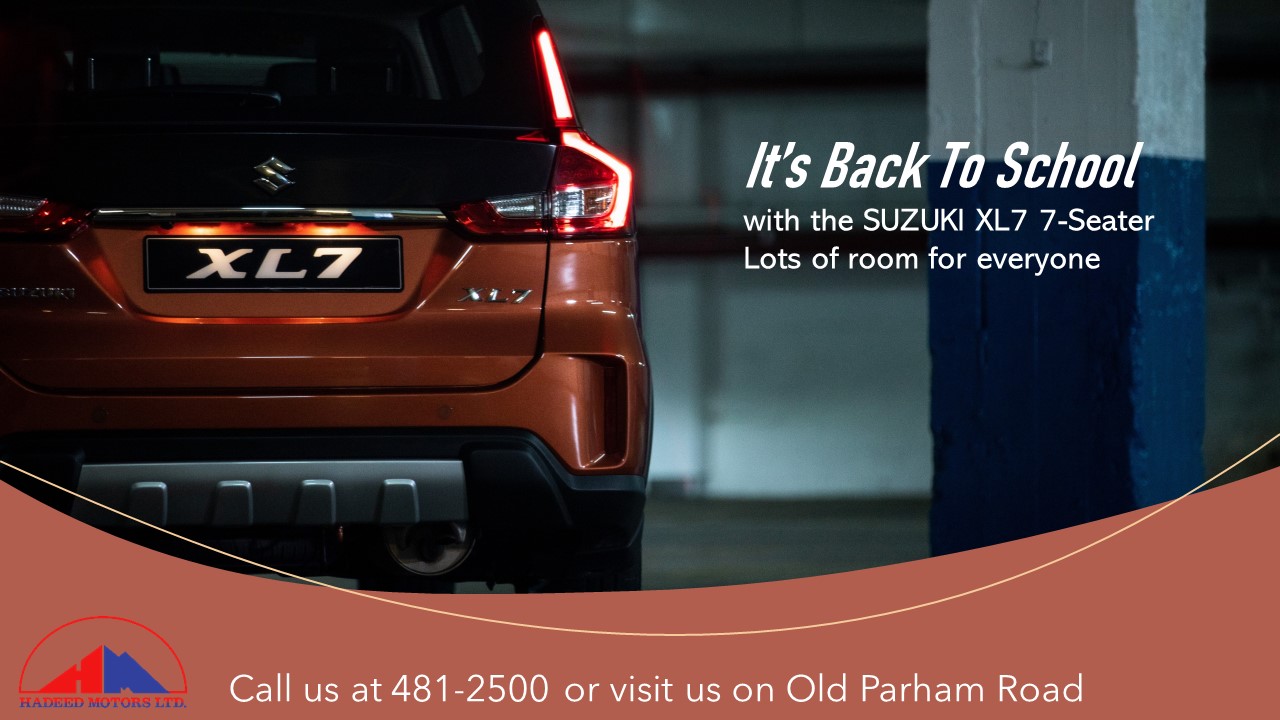 Buchanan made waves Wednesday after successfully securing the release from prison of George Williams, a mentally-ill man who spent 50 years behind bars without a trial.

In the meantime, Kartel, Shawn Storm, Kahira Jones and Andre St John are serving mandatory life sentences for the murder of Clive 'Lizard' Williams.

They appealed their sentences and convictions in July 2018, however, their appeals were dismissed by the court in Jamaica two months ago. The Court of Appeal did admit an oversight was made during sentencing by Justice Campbell during the original trial, and reduced the sentences based on time already served. Kartel must serve 32 and a half years minimum before becoming eligible for parole. Shawn Campbell and Kahira Johns will now serve 22 years and six months, while Andre St John will serve 27 years and six months.
CLICK HERE TO JOIN OUR WHATSAPP GROUP