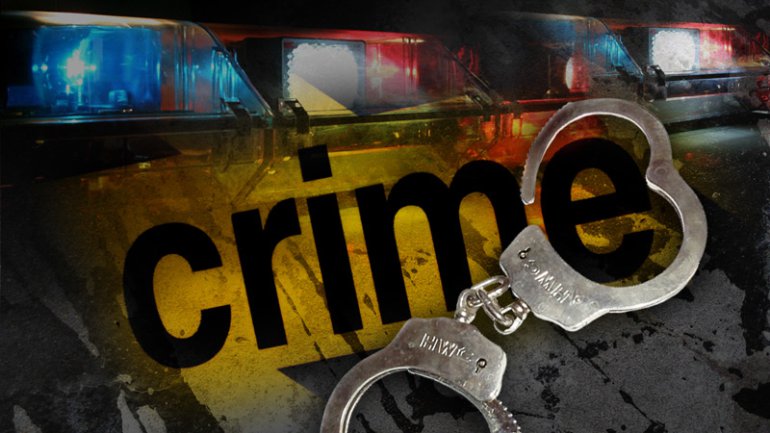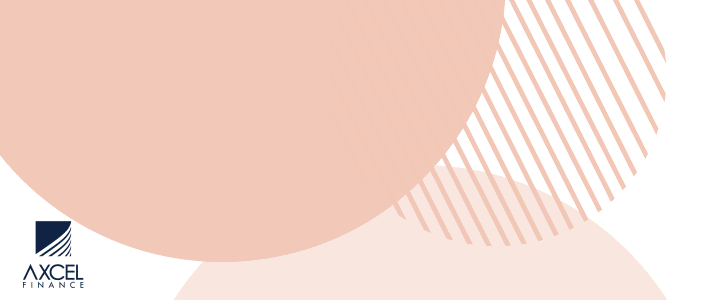 Police have charged the entertainment coordinator of a hotel in the north-west of the island with raping two American tourists last month.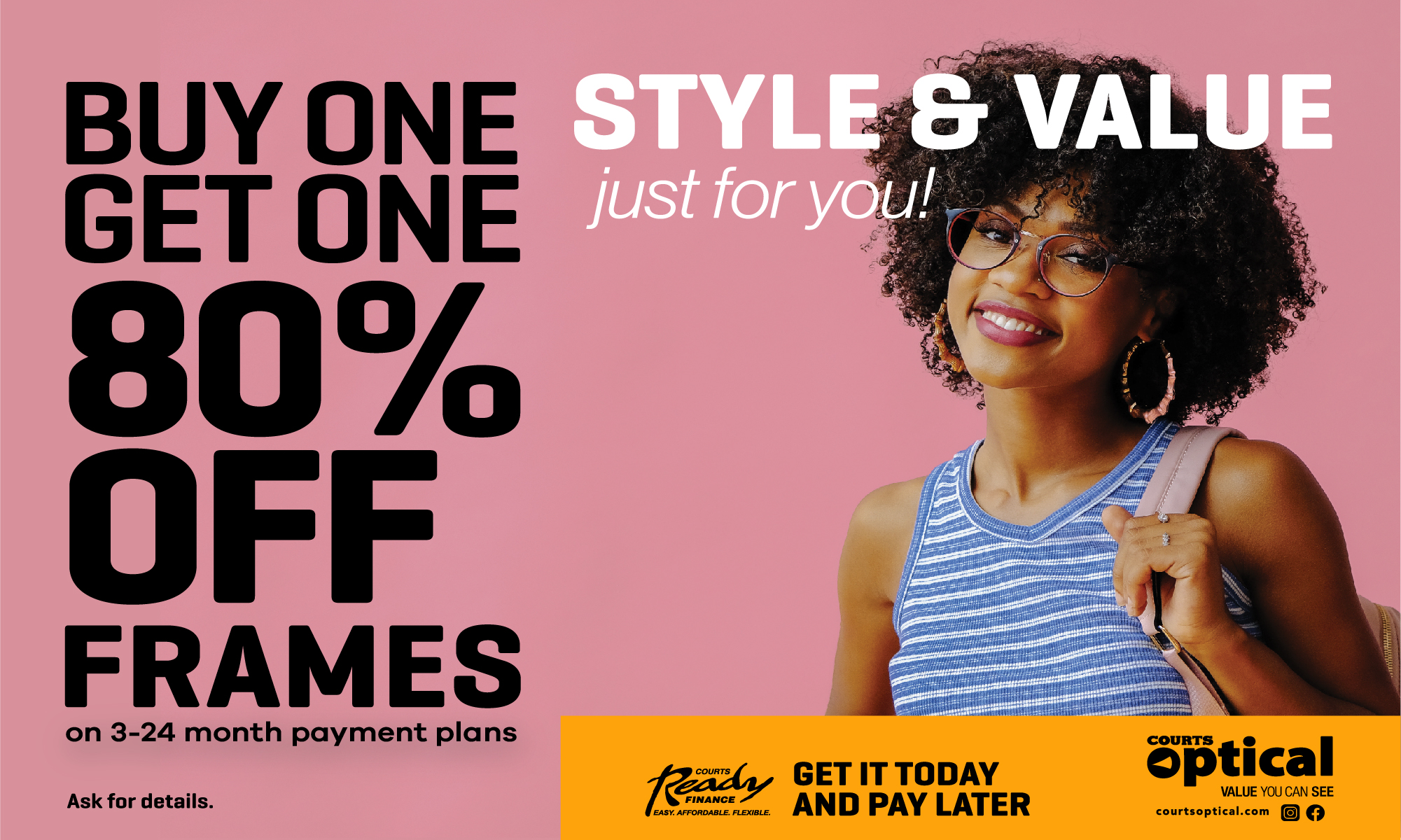 They said Demar Scott, who was arrested more than a week ago, will appear in court on Wednesday, charged with two counts of rape, two counts of grievous sexual assault, two counts of assault with intent to rob, illegal possession of a firearm and illegal possession of ammunition.

One of the women told US media that a gunman stormed into the room through the balcony door and demanded money.

She said he later raped them before she managed to get hold of his gun and shoot him twice in his arm.

Scott has reportedly given a statement to the police denying that he raped the women. He told investigators he was having consensual sex with them when one of them became jealous, pulled a firearm, and shot him.
Scott is also expected to face an identification parade later this week after he was listed as a person of interest by the Manchester police for several cases of sexual assault committed last year.

CLICK HERE TO JOIN OUR WHATSAPP GROUP