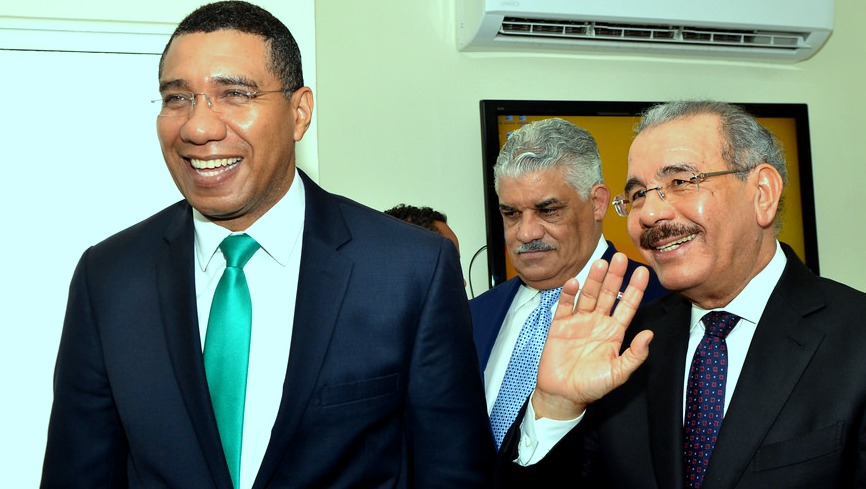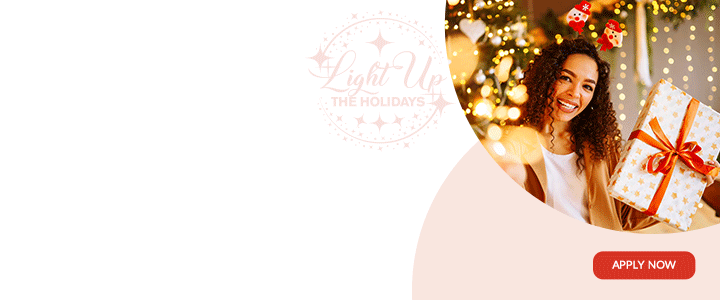 Prime Minister Andrew Holness yesterday urged Jamaicans to accept the likelihood of more arrests, to have faith in the country's anti-corruption mechanism, and to "let the chips fall where they may" in the process.

"I am not worried when I see people jumping up and frothing at the mouth," Holness told hundreds of supporters at a meeting of the Jamaica Labour Party's (JLP) Area Council One (Kingston and St Andrew), at the Girl Guides headquarters in Kingston.
The prime minister used the opportunity to make his first official response to the arrest and charges brought against former Minister of Education Ruel Reid, his wife and daughter, as well as the president of the Caribbean Maritime University (CMU) Professor Fritz Pinnock, and JLP Councillor for Brown's Town, St Ann, Kim Brown Lawrence on corruption charges relating to their relationship with the university.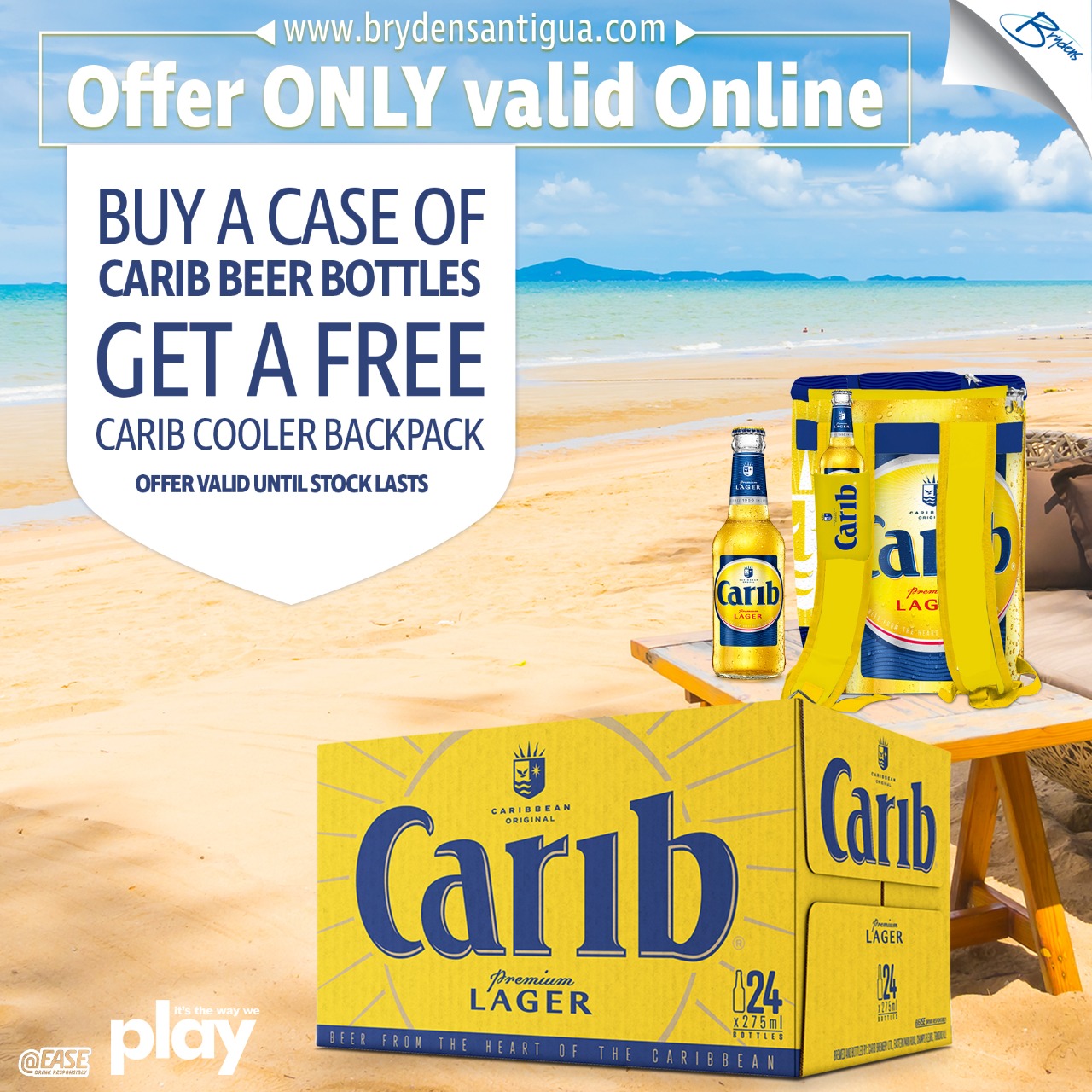 "I am not worried about that, because when the reasonable people of Jamaica come to analyse the facts they will say that up to now Trafigura has not been resolved, and some of the very people who are opening up their mouths today, some of their names were called and they are doing everything possible (to stop it) — and so all we can do is to put in place the process and left the chips fall where they may," Holness said.

He also assured the crowd that the Government is going to do much more to strengthen the anti-corruption framework.
"We have put in place the measures to ensure that the institutions to investigate and prosecute, that they are capable and empowered to do so," he stated.

He said that the JLP has put in place the institutions to ensure that corruption does not prevail in the public sector.

"And the public must know that the institutions of the JLP strongly believe, support, defend and empower the anti-corruption framework in Jamaica," Holness added.

Holness also warned the Opposition against giving the impression that it can place pressure on the anti-corruption institutions, making it seem that they only act when they push them to do so.

"People will start to think, 'oh they only acted because the Opposition brought pressure to bear', and others will think that their actions are politically biased, because they only acted because the Opposition brought pressure," he warned.

And in what appeared to be a veiled caution to his own Cabinet not to abuse the independent commissions, following a controversial statement made by Minister of Justice Delroy Chuck about the process of arresting Reid, Holness noted that it is a dangerous road to trod.
"No agency, no institution, no human being is infallible. People will make mistakes but there are processes to be followed, and we must never seek to politicise the actions of these agencies," he said.

CLICK HERE TO JOIN OUR WHATSAPP GROUP