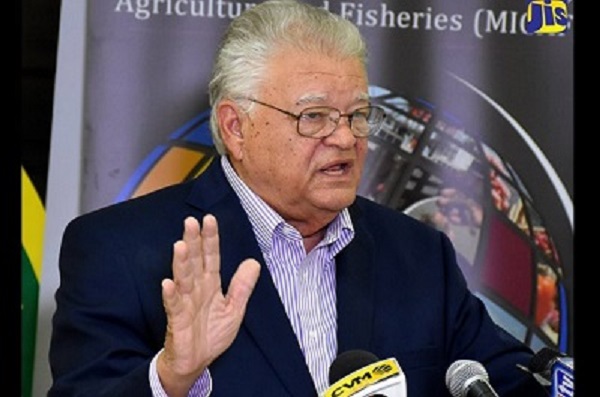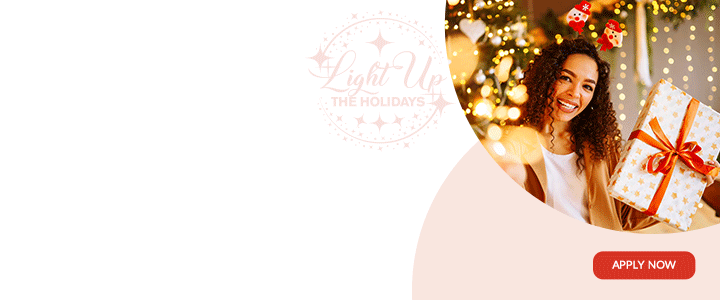 The Jamaica government is seeking to increase by 50 years, the time period citizens utilising the Access to Information Act could have to wait in order to lay their hands on Cabinet documents.

Leader of Government Business, Karl Samuda, Tuesday tabled the Access to Information (Cabinet Document) (Extension of Exemption Period) Order, 2019, and The Access to Information (Cabinet Documents) (Extension of Exemption Period) Order Resolution.
Samuda, the Minister without portfolio with responsibility for Education, Youth and Information, moved an affirmative resolution seeking to amend the Access to Information Act, which would move the exemption from 20 to 70 years.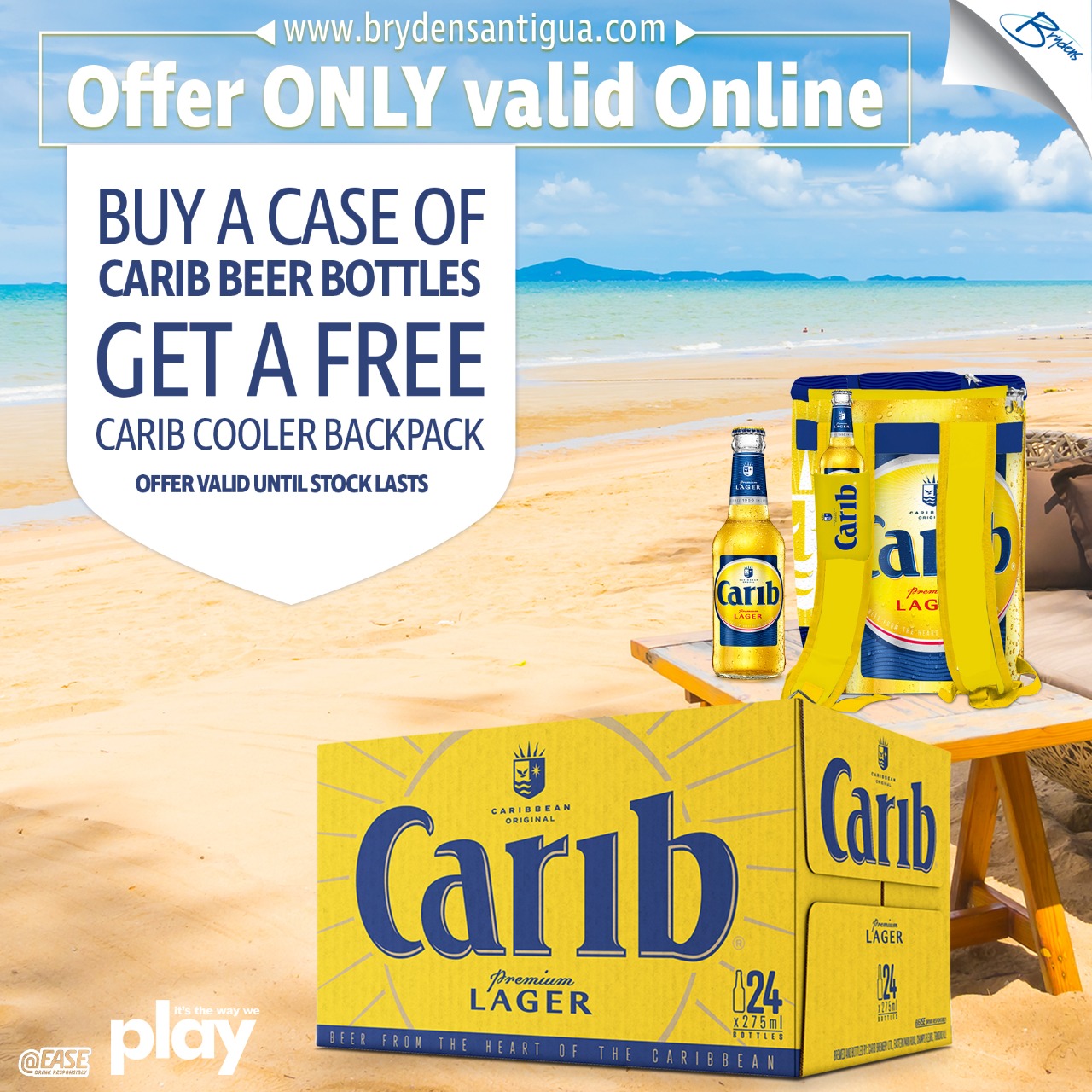 The Access to Information Act was passed in 2002 and came into operation in 2004 and the government has indicated that the debate on the matter could begin as early as next week.

The resolution seeks to extend the facility provided in Section 6(2) of the Access to Information Act, which allows for the exemption of an official document that has been in existence for 20 years, "or such shorter or longer period as the minister may specify by order, subject to affirmative action, and seeks to have the order affirmed to exempt these documents from public access for 70 years after they have been in existence".
Section 15 (1) of the Act states that an official document is exempt from disclosure if it is a Cabinet document, that is to say (a) it is a Cabinet Submission, Cabinet Note or other document created for the purpose of submission to the Cabinet for its consideration and it has been or is intended to be submitted; or a Cabinet Decision, or other official record of any deliberation of the Cabinet.

The types of documents currently exempted from disclosure are those pertaining to: national security, defence, international relations; law enforcement; legal privileges; the national economy; Government's deliberative processes; business affairs of others, personal privacy; and heritage sites.

However, it does not apply to: (a) documents appended to a Cabinet document that contains material of a purely factual nature or reports, studies, tests or surveys of a scientific or technical nature; or (b) a document by which a decision of the Cabinet has been officially published.

Anyone seeking information through the Access to Information Act can appeal to a tribunal, if they believe that the information is being unfairly withheld.

CLICK HERE TO JOIN OUR WHATSAPP GROUP