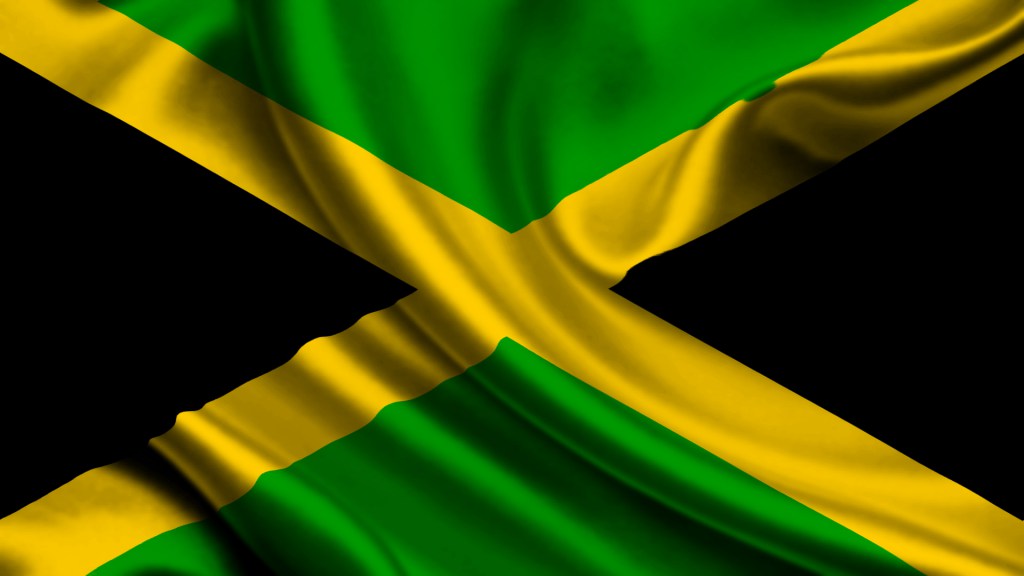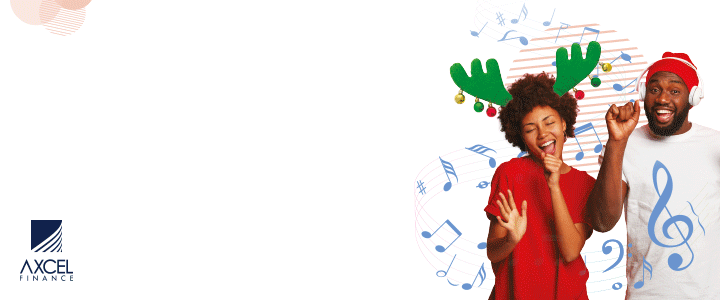 The Government is giving consideration to convening the National Drought Committee to devise strategies to be employed should the island be forced into a widespread drought situation.

Minister without Portfolio in the Ministry of Economic Growth and Job Creation, Daryl Vaz, made the disclosure during a statement in the House of Representatives on Tuesday.
He informed that the trend of below-average rainfall for the island continued through to the secondary rainfall season, which started in May, and reports for that month indicate that Portland and St. Elizabeth have received less rainfall than their long-term averages.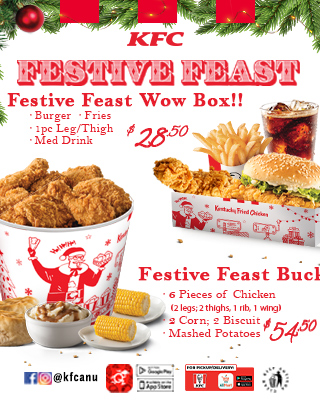 He noted that although St. Mary, St. Thomas and St. Catherine also fell into that category at the end of April, the burst of showers at the start of May was able to reverse the situation in those parishes.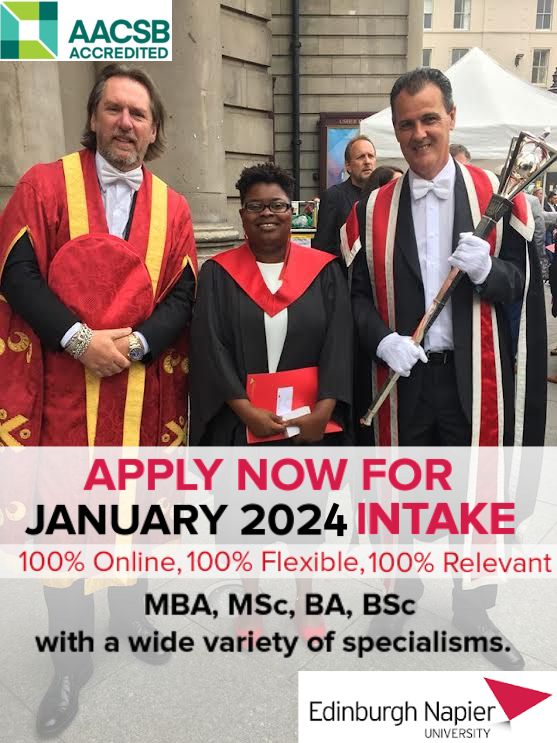 Minister Vaz said that based on analysis of the data covering the April/May period, the parish of Portland is being singled out for special concern as, for the second month running, the index suggests early stages of drought with moderate dryness.
He noted that the north-eastern parishes, including Portland, are the source of most of the water that serves the Corporate Area from the Hermitage Dam.

"Data for June is still being analysed; however, the preliminary data suggest that the drying trend has been maintained for most of the country, and the forecast for the next few months is causing some concern for a few parishes as we navigate the summer season," Vaz said.

"These conditions could further deteriorate to be considered severely, extremely or exceptionally dry."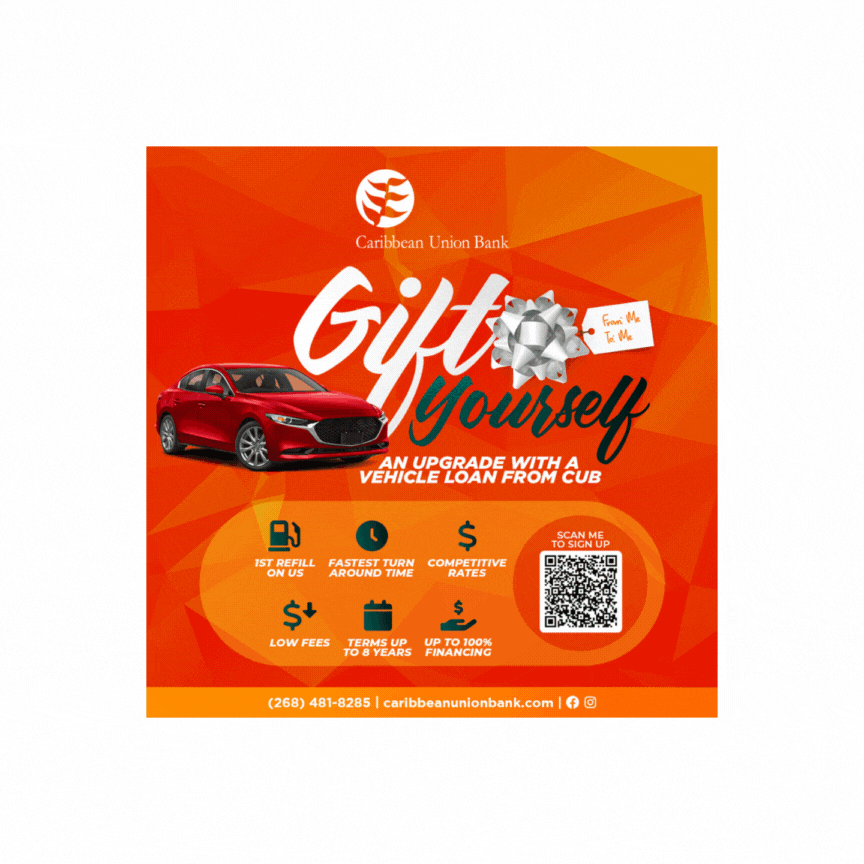 Vaz informed that the National Water Commission (NWC) has indicated that storage levels at the Hermitage Dam have been falling gradually over the past few months, with the system now at approximately 52 per cent of capacity. Mona is nearly full.

Although the NWC has not instituted strict measures to restrict usage by their customers, Vaz said this will inevitably be required if the forecast for below-normal rainfall holds true through the summer months.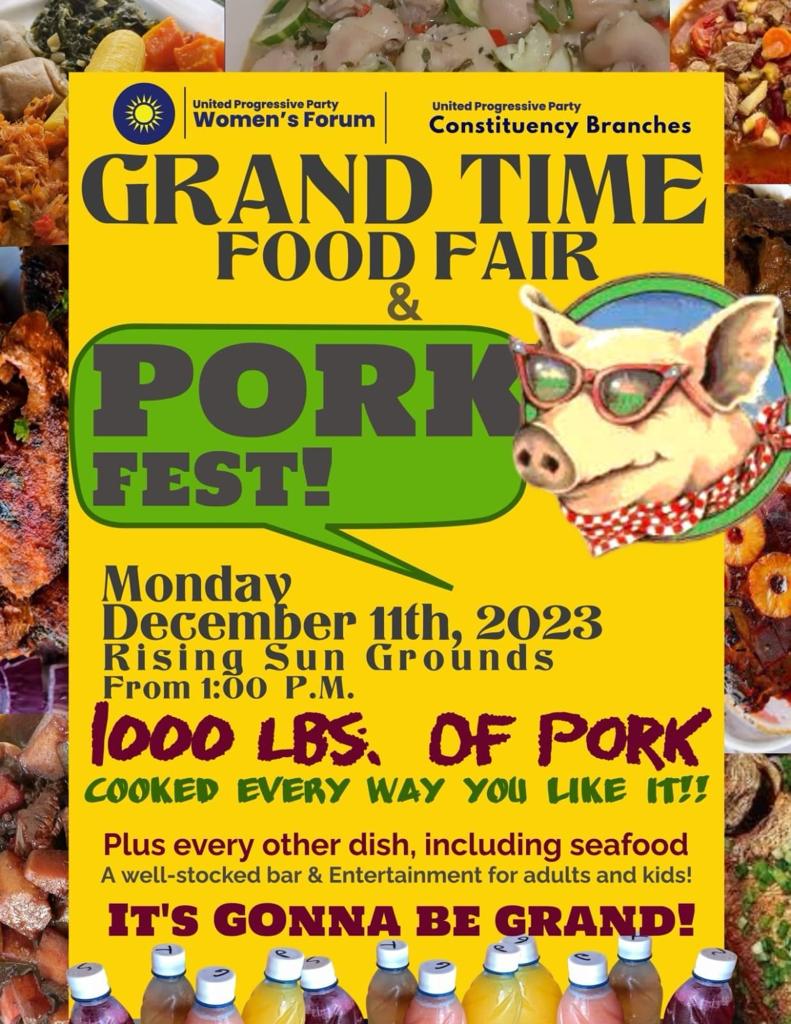 "The Meteorological Service is also predicting that the summer will be hotter than normal, so the dependency on water for cooling and rehydration is going to increase the demand for this essential commodity," he told the House.
Meanwhile, he is urging Members of Parliament (MPs) to work with parish councils to devise a schedule for the trucking of water to residents affected by drought conditions.

Minister Vaz, who is MP for West Portland, informed that a trucking schedule has already been developed for the entire parish for the period July to September at a cost of J$10 million.
He said that funding is being sought from the Ministries of Economic Growth and Job Creation, and Local Government and Community Development.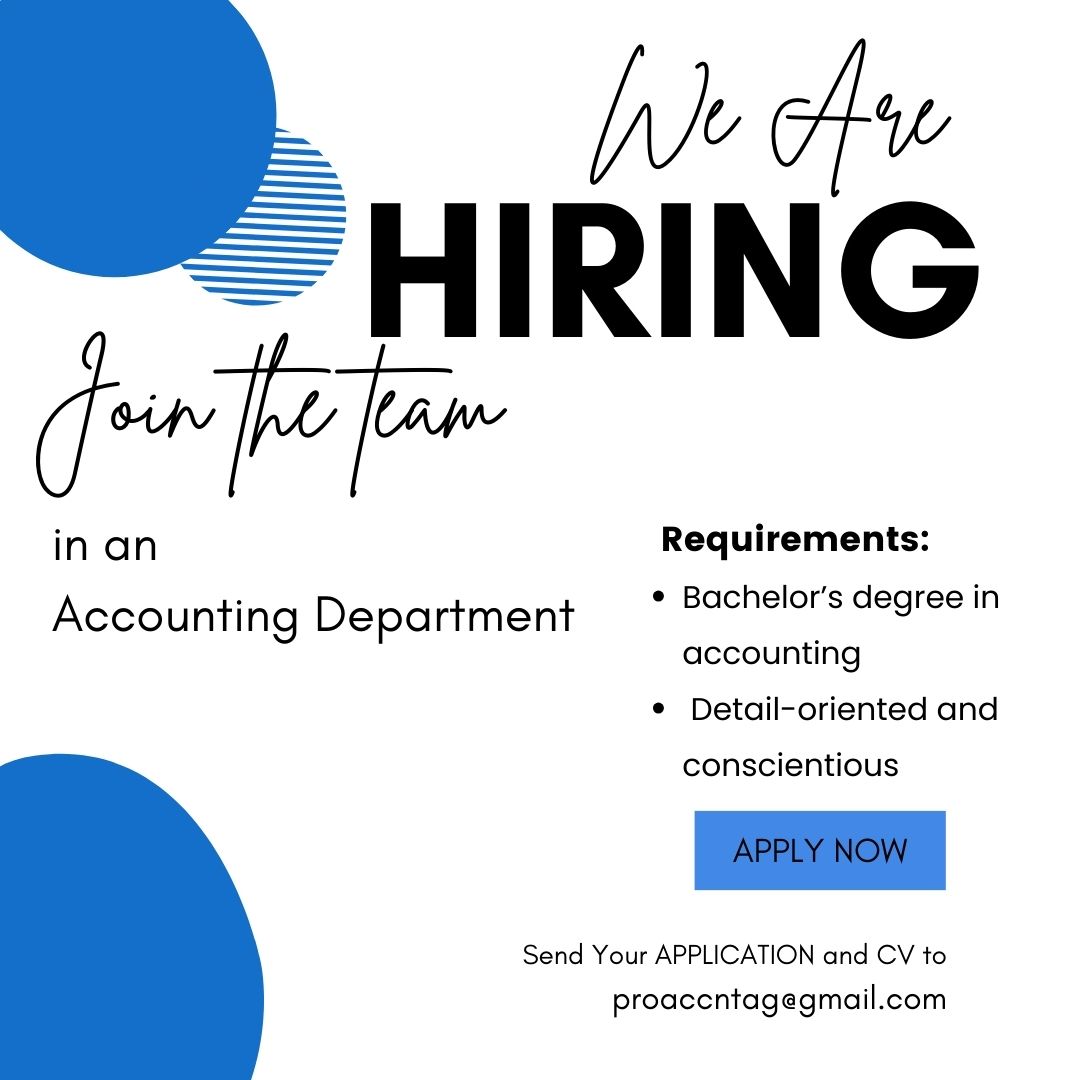 Advertise with the mоѕt vіѕіtеd nеwѕ ѕіtе іn Antigua!
We offer fully customizable and flexible digital marketing packages.
Contact us at [email protected]