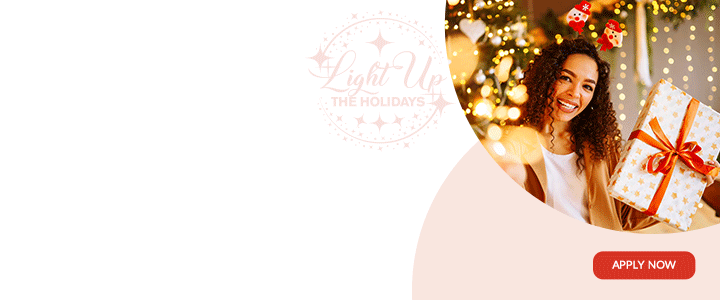 Cynics will probably cast the proposal by Antigua and Barbuda's main opposition, the United Progressive Party (UPP), to eliminate work permit fees for Caribbean Community (CARICOM) and Dominican Republic nationals as a tactic to wrangle votes in this month's general election.

Which it may well be. The proposal, however, suggests that Harold Lovell, the UPP's leader, has an inclination towards regional integration and a notion of the value that the movement of skilled people across the Caribbean can bring to national economies.
Mr Lovell, though, should go further in advancing the spirit of CARICOM, especially its intention to transform itself into a genuine single market and economy, by committing a UPP government to free movement of labour for community nationals. He should start, at least, with an embrace of the recommendation on the issue two years ago by the Persaud Commission on revitalising the community.

Antiguans will vote on January 18 in an election which Mr Lovell hopes will deny Prime Minister Gaston Browne's Antigua and Barbuda Labour Party (ABLP) a third consecutive term in office.

Among Mr Lovell's campaign pledges is to "waive all work permit fees for nationals of CARICOM and the Dominican Republic, who have been working and resident in Antigua and Barbuda on or before January 1 this year".
That, on the face of it, may appear a strange election promise – not the kind of offering that is normally expected to excite voters. Except, proportionally, Antigua and Barbuda has among the largest number of 'foreign' residents in CARICOM.

Guyanese, for instance, started arriving in the 1970s, during race-tinged political tensions in their country. People from the Dominican Republic, especially women, came in the 1980s, drawn, in part, by booming tourism and the prospects of employment in leisure-related jobs.

MOST VISIBLE
But it is Jamaicans, who work in all sectors at all stratas of the economy, who are the most visible and probably the largest segment of Caribbean residents. Their numbers are not immediately available, but anecdotal estimates place the figure at upwards of 10,000. That would roughly be equivalent to having in the region of 300,000 Antiguans living in Jamaica.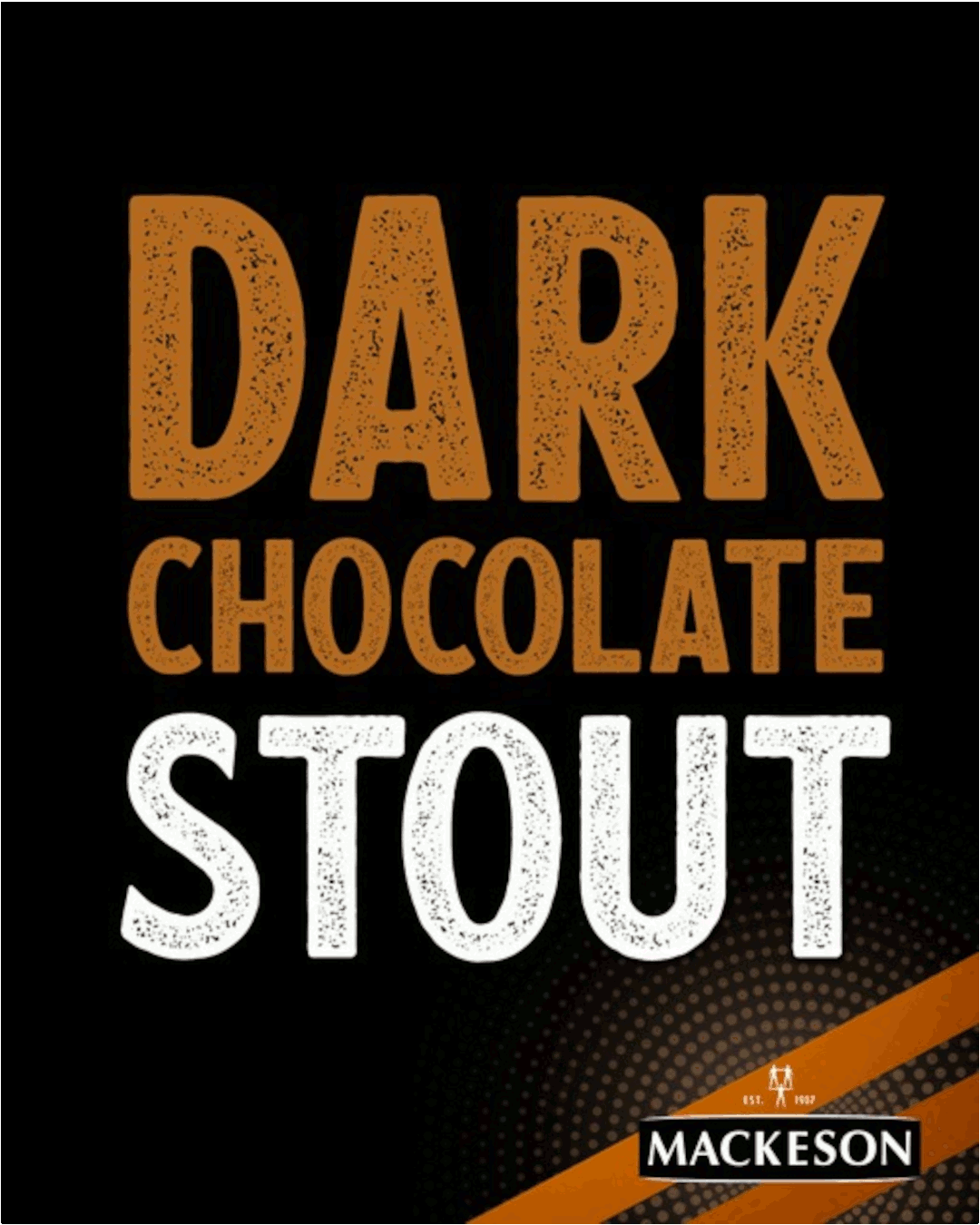 These residents, as Commonwealth nationals, have the right to vote once they have lived in the country legally for at least a year. So, Mr Lovell's promise, cynics might argue, is intended to break the lock the ABLP is perceived to have on that vote.

Mr Lovell, though, has pitched his promise as a high-minded undertaking, citing it in the context of the right enjoyed by citizens of the seven-member Organisation of Eastern Caribbean States (OECS) to free movement of citizens within the union for residence.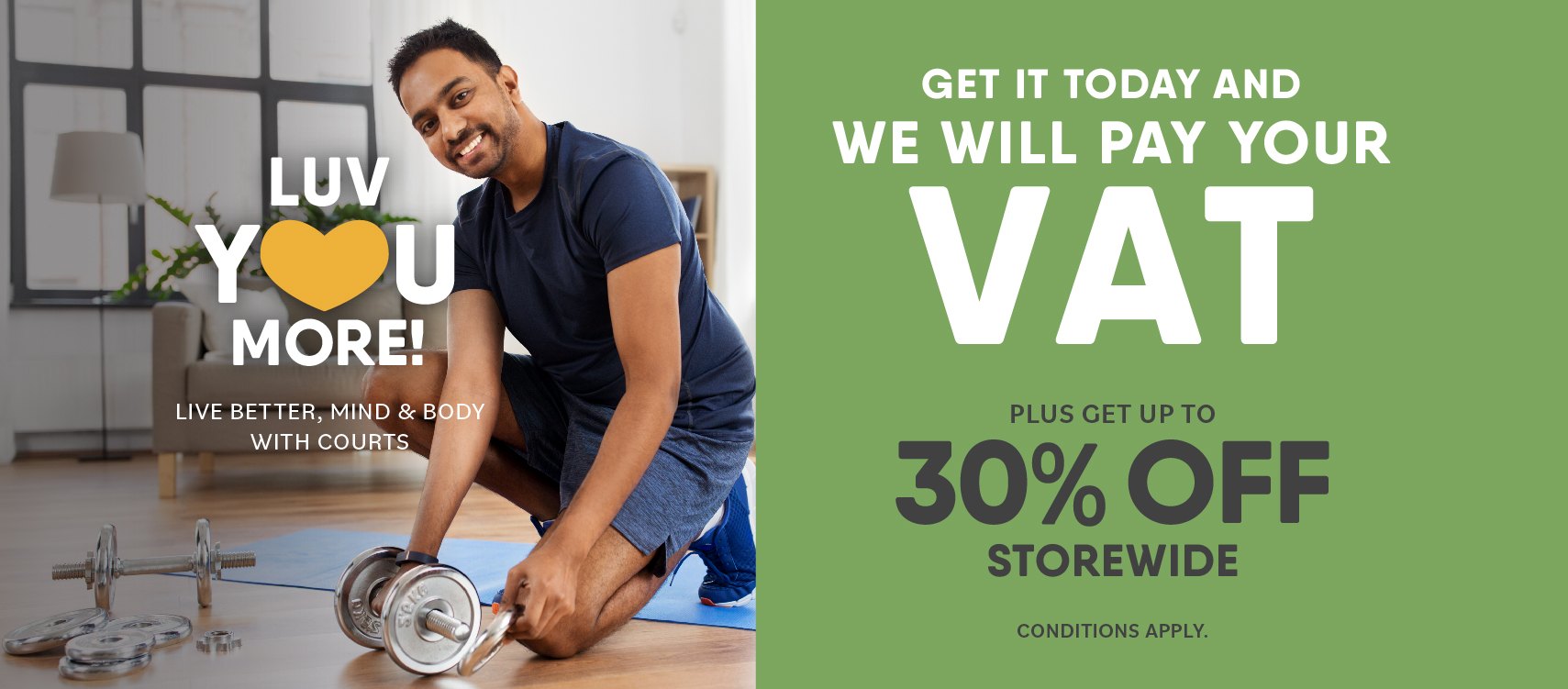 "The OECS Economic Union has been effective in bringing citizens of the OECS together as one people and one community," Mr Lovell said. "Work permits are not required for OECS nationals to work throughout the OECS, thereby expanding opportunities for job creation and the growth of regional economies."
The capacity for labour to move in the wider CARICOM group falls significantly short of what exists in the OECS. Officially, CARICOM exempts the following category of community citizens from work permits:

● university graduates;
● artistes;

● musicians;
● sportspersons;

● media workers;
● nurses;
● teachers;
● artisans with a Caribbean Vocational Qualification (CVQ);
● holders of associate degrees or comparable qualification; and
● household domestics with a CVQ or its equivalent.
However, applicants seeking exempt certificates often complain of the frustrating hoops through which they have to pass to receive permits.
GROWTH IN REGIONAL ECONOMIES
Yet, as Mr Lovell acknowledged to be the case with the OECS, the intermingling of skills and talent helps to expand job creation and growth in regional economies. However, large swathes of workers remain locked out of the automatic right to transport their skills and talents across the community.
According to Mr Lovell, his proposal, which would be law within three months if the UPP wins, would be an "advancement towards the Caribbean Single Market and Economy and regional integration".
Perhaps!
But if he is serious that the policy proposal is more than a vote-getting ploy, Mr Lovell should instead make an irrevocable pledge that, if he becomes prime minister, he would give greater leadership on the matter, over and above what he has promised.
Antigua and Barbuda should be declared open to all CARICOM nationals – without the need for reciprocity.
If he is concerned about going all the way at once, a UPP government could, as the first phase, do as was recommended to CARICOM by the Avinash Persaud Commission – opening regional economies to community nationals who passed at least three subjects in Caribbean Secondary Education Certificate exams.
The commission explained: "This appears to be a marked lowering of the threshold, but it is a woeful fact that more than two-thirds of our school-leavers do not have this qualification. Maybe this new rule would encourage more high-school students to see obtaining a couple of CSECs as a viable route to opportunity. Equally important, however, is that we propose that those that have this qualification do not need any specially obtained documentation other than electronic verification that they do."
As the OECS free movement arrangement has shown, the country would not be overrun. Antigua and Barbuda would probably be a catalyst for similar moves for other CARICOM states.
Advertise with the mоѕt vіѕіtеd nеwѕ ѕіtе іn Antigua!
We offer fully customizable and flexible digital marketing packages. Your content is delivered instantly to thousands of users in Antigua and abroad!
Contact us at [email protected]