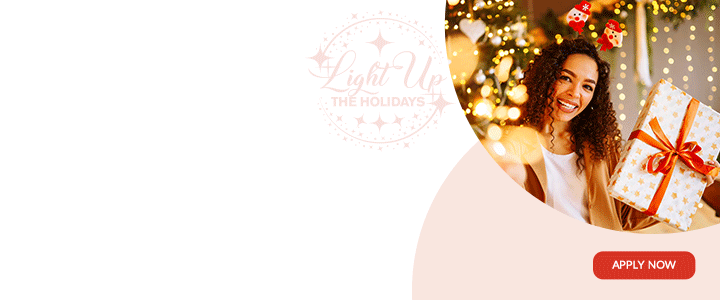 This newspaper cannot claim credit for Antigua and Barbuda's recent advances on the mobility of labour in the Caribbean Community (CARICOM).

We nonetheless welcome the accelerated pace with which things have developed on that front, including last weekend's elimination by Prime Minister Gaston Browne's government of the requirement for work permits by CARICOM citizens, in accordance with what it noted were its "obligations under Articles 45 and 46, clauses 2 (iii) and 3 of the" the Revised Treaty of Chaguaramas, which governs the regional integration group.
However, the speed with which Antigua and Barbuda's political parties have acted on this matter in recent days underlines the fact that they can do even more. It is also further acknowledgement of the value free movement of labour potentially adds to a common economic space.

On that score, Antigua and Barbuda could help induce the CARICOM laggards on this issue, including Jamaica, to remove all barriers of what should be a key pillar of economic integration. They have, thus far, only done the minimum prescribed by the community.

Last week's action by Mr Browne's Antigua and Barbuda Labour Party (ABLP) administration – 10 days before the country's general election – seemed designed to undercut any gains for the opposition United People's Party (UPP) among Caribbean nationals (the largest bloc of which is Jamaicans) living in the twin-island state from its own immigration initiative.
Initially, the UPP leader, Harold Lovell, appeared to limit his own scheme to the removal of fees for work permit applications by CARICOM nationals, as well as citizens of the Dominican Republic who were living and working in Antigua and Barbuda "before January 1 this year".

Apparently coincidental with this newspaper's suggestion that Mr Lovell go further by committing a UPP government to the total removal of work permits for CARICOM citizens – which also implies the granting of residency status – he appeared to advance the idea, saying at a political rally that the Browne administration had essentially adopted the UPP's platform.

However, Mr Lovell's proposed initiative requires further clarity.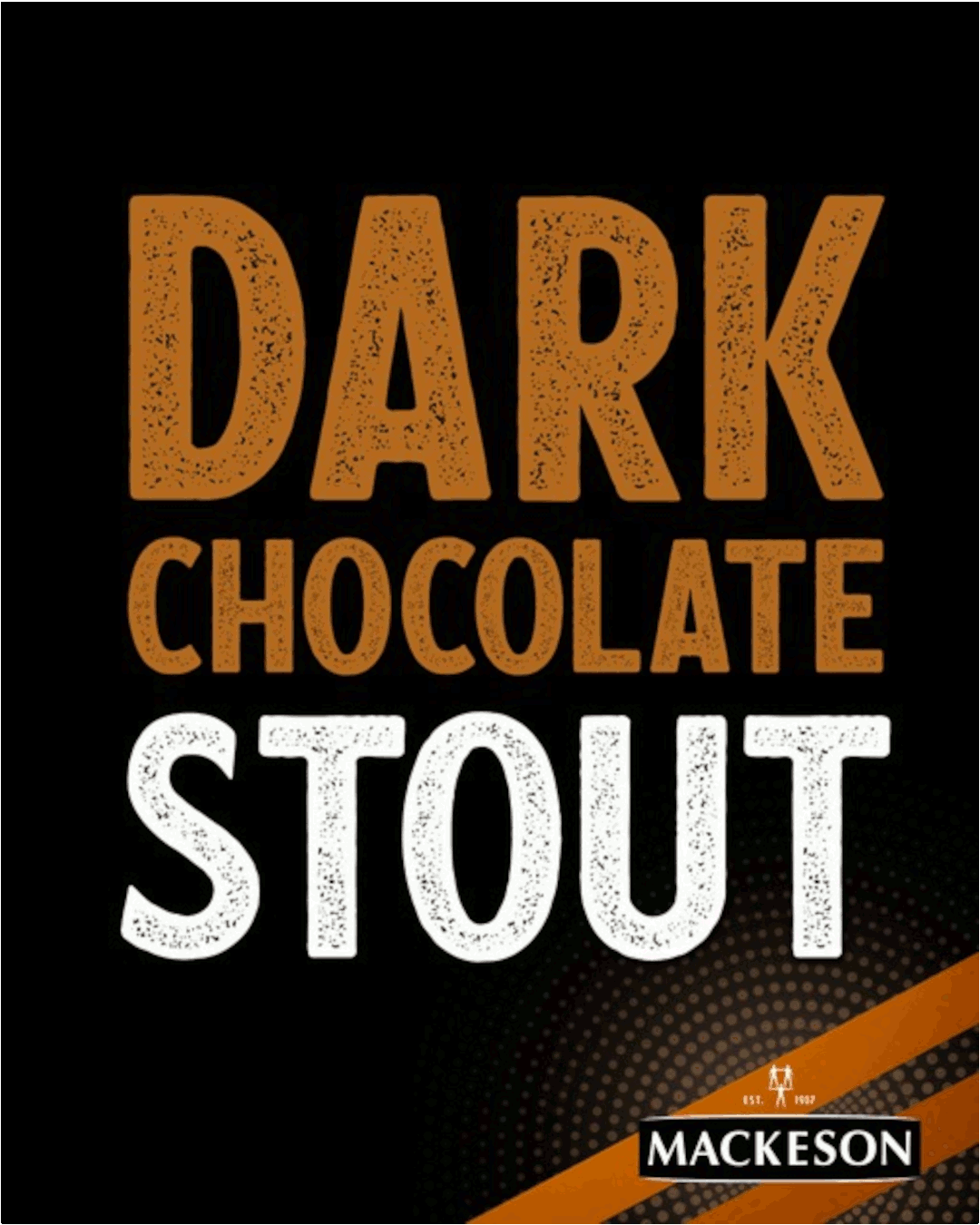 'ONE CARIBBEAN'
Under his so-called 'One Caribbean' project, work permits for qualified people would be replaced by a "One Caribbean employment stamp, which will be transferable" across jobs.

It is not certain, however, if a Lovell government would, as is being done by the ABLP administration, limit free movement to only those categories of workers to whom CARICOM has so far extended the right, which are: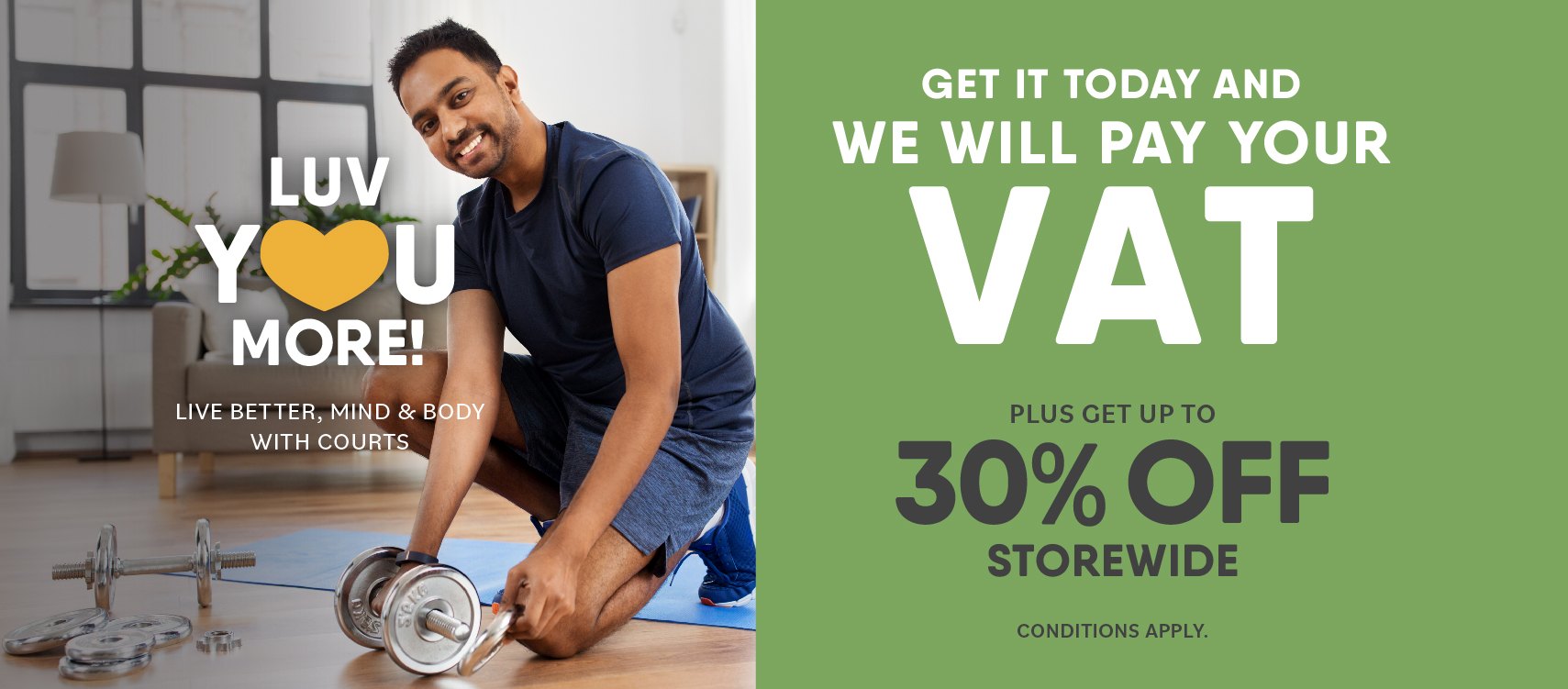 – university graduates;
– artistes;

– musicians;
– sportspersons;

– media workers;
– nurses;

– teachers;
– artisans with a Caribbean Vocational Qualification;
– holders of associate degrees or comparable qualification;
– household domestics with a Caribbean Vocational Qualification (CVQ), or its equivalent; and recently,
– specified agricultural workers.
Mr Lovell's One Caribbean promise was obviously intended to influence the votes of Caribbean nationals – including an estimated 10,000 Jamaicans – living in the country. People who are citizens of Commonwealth countries, as are most CARICOM states, have the right to vote if they have lived in Antigua and Barbuda legally for more than a year.
In the past, this group is believed to have cast their ballots primarily for the ABLP. Unsurprisingly, therefore, Mr Browne's government felt compelled to protect a potentially exposed flank, having in 2019, with St Kitts and Nevis, asked CARICOM for a five-year exemption from the community's free-movement platform. An advisory judgment by the Caribbean Court of Justice (CCJ), acting in its original jurisdiction as the arbiter of the CARICOM Treaty, ruled in their favour.
LITTLE TO FEAR
However, the recent flurry of events in St John's, and nearly a decade of evidence from the Organization of Eastern Caribbean States (OECS), the sub-regional economic union of which Antigua and Barbuda is a member, establish that, as with the free movement of capital, there is little to fear from the free movement of labour.
The citizens of the OECS's seven full members have the right of residence, including to work, in each other's territories. None has been overwhelmed by, and sunk under the weight of, an influx of labour.
Moreover, as Mr Lovell stated in the context of his One Caribbean initiative, the free movement of labour in the OECS has expanded "opportunities for job creation and the growth of regional economies".
It is time that that benefit, the opportunity to drive economic growth, be extended to all of CARICOM states, especially Jamaica, Trinidad and Tobago, Barbados, Guyana and Suriname.
For those CARICOM countries overly fearful, we would settle for a short interim arrangement that allows, as was proposed by the Persaud Commission, free movement by CARICOM nationals with passes in at least three subjects in the Caribbean Secondary Education Certificate (CSEC) exams, with the coded information digitally available on people's mobile devices or digitally embedded in passports.
Advertise with the mоѕt vіѕіtеd nеwѕ ѕіtе іn Antigua!
We offer fully customizable and flexible digital marketing packages. Your content is delivered instantly to thousands of users in Antigua and abroad!
Contact us at [email protected]