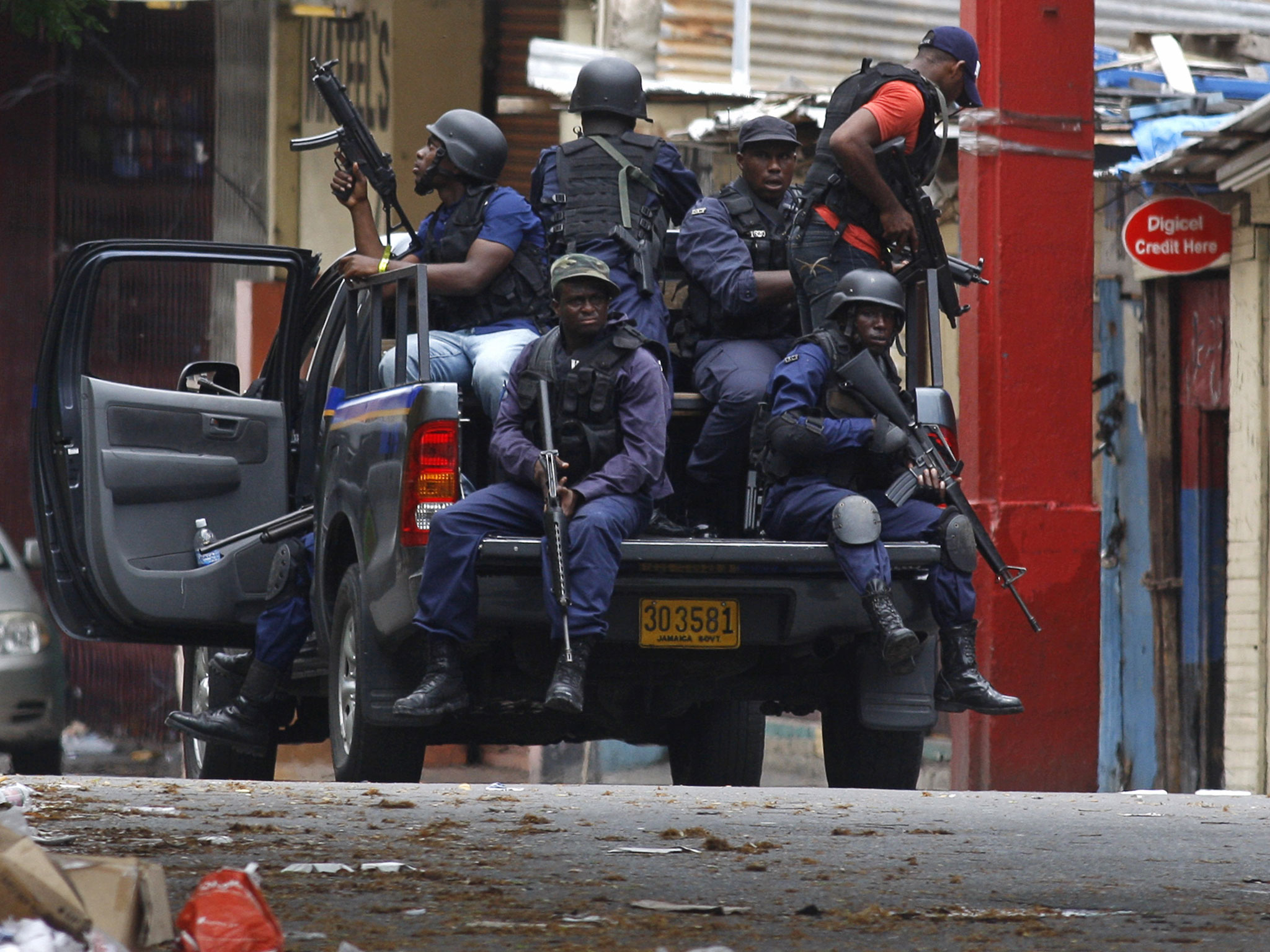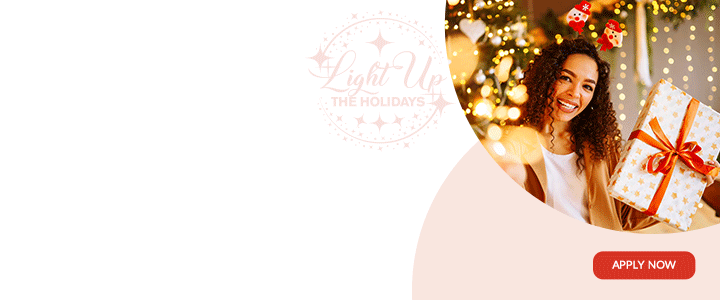 A project to repave parking lots and other sections of the compound at St Richard's Primary on Red Hills Road in St Andrew has been halted weeks after thugs reportedly scaled the perimeter wall, demanding that they be employed on the site.

Although officials are shying away from linking the invasion to the work stoppage, Superintendent Aaron Fletcher, who is in charge of the St Andrew North Police Division, told The Gleaner that he had offered protection for the work to continue but a decision was later made to discontinue the project.
"Men demanded that the work stop until they knew what is going on. They wanted to be employed on the project," he said. "Arrangements were made to take on some of these men, but at the time of my intervention, I said things couldn't go like that. Men couldn't just invade a site and demand work and that is yielded to. What I agreed with the parties concerned is that I would provide some police coverage to ensure there is no interference from thugs."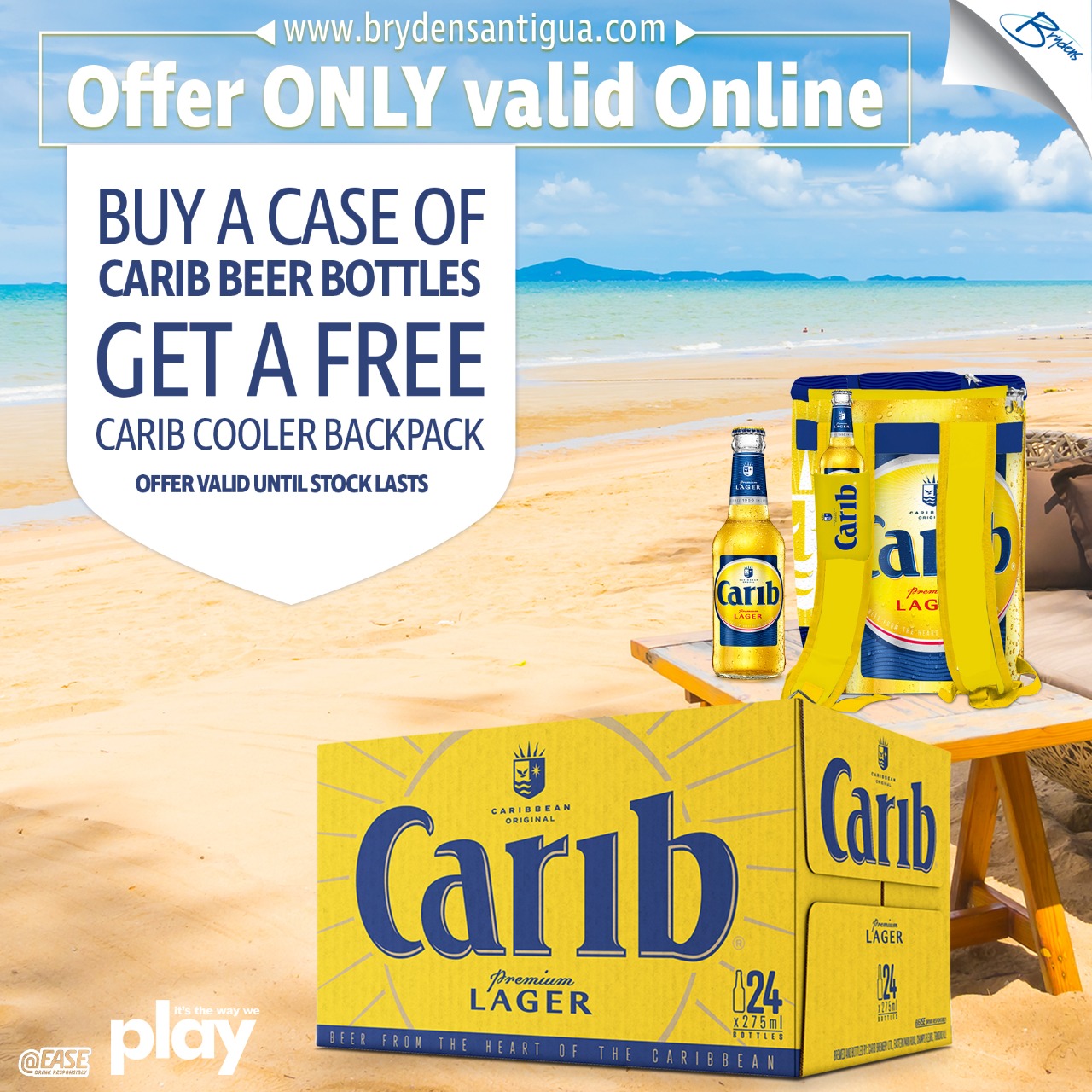 PULLING THE PLUG
Fletcher said he was later advised that the National Works Agency (NWA), which had been carrying out the works after a request from the school's parent-teacher association, would be pulling the plug on the project.

"That was done for a different reason other than the invasion," he said, emphasising that there were no reports of weapons being drawn by the men.
When The Gleaner contacted NWA Communications Manager Stephen Shaw, he said that the project was "halted due to a history of violence in the area and the real threats that emerged on the works that were under way".

Shaw pointed to frequent events of violence unfolding within surrounding communities, saying that the NWA hoped to return to the location when there was calm.

There have been frequent shootings along the Red Hills Road corridor from 100 Lane to an area known as Common, located close to St Richard's Primary.

With schools scheduled to reopen next week, Chairman James Dunn said the incomplete works could pose a dust nuisance.

CLICK HERE TO JOIN OUR WHATSAPP GROUP