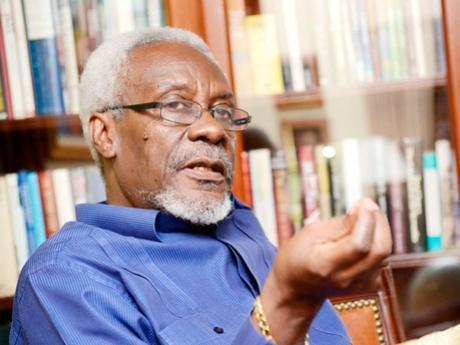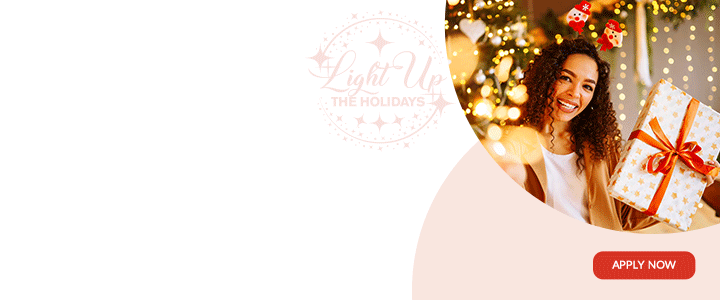 Former Prime Minister PJ Patterson was rushed to hospital late Monday evening after a reported motor vehicle accident at his upper St Andrew home. The extent of his injuries, if any, could not be immediately ascertained.

However, in a statement, one of his aides, Alston Stewart, said, the incident "required" Patterson to be taken to the Tony Thwaites Wing of the University Hospital of the West Indies for check and observation. "He is currently undergoing a complete medical evaluation.
He is conscious and alert with family and friends," Stewart said in the statement. He has promised further information upon completion of the medical assessment. The reported accident happened around 7.45 p.m on Monday, Stewart said.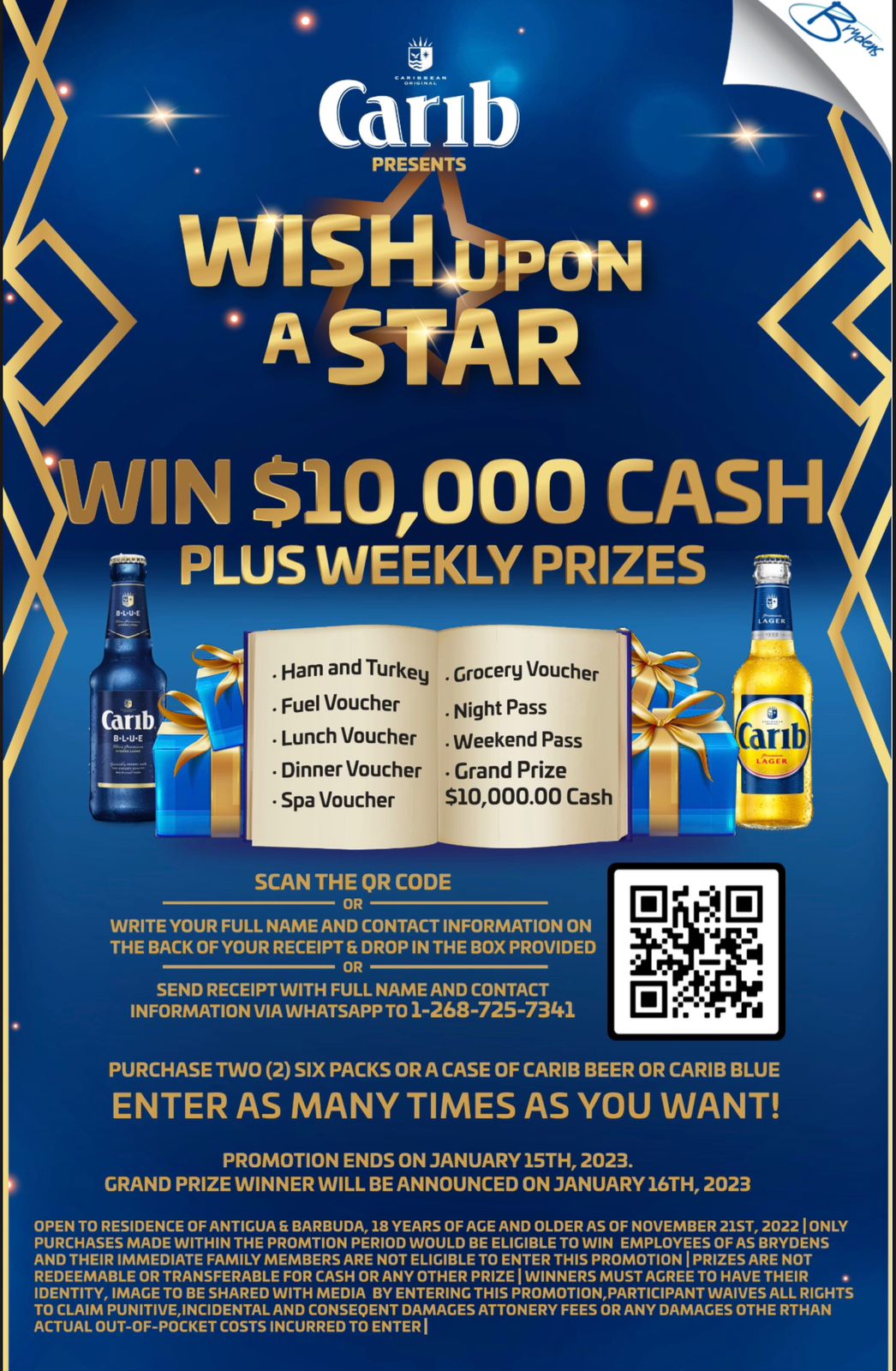 CLICK HERE TO JOIN OUR WHATSAPP GROUP