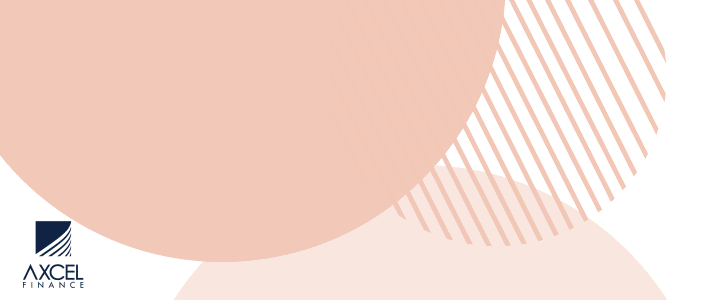 (RJRnewsonline)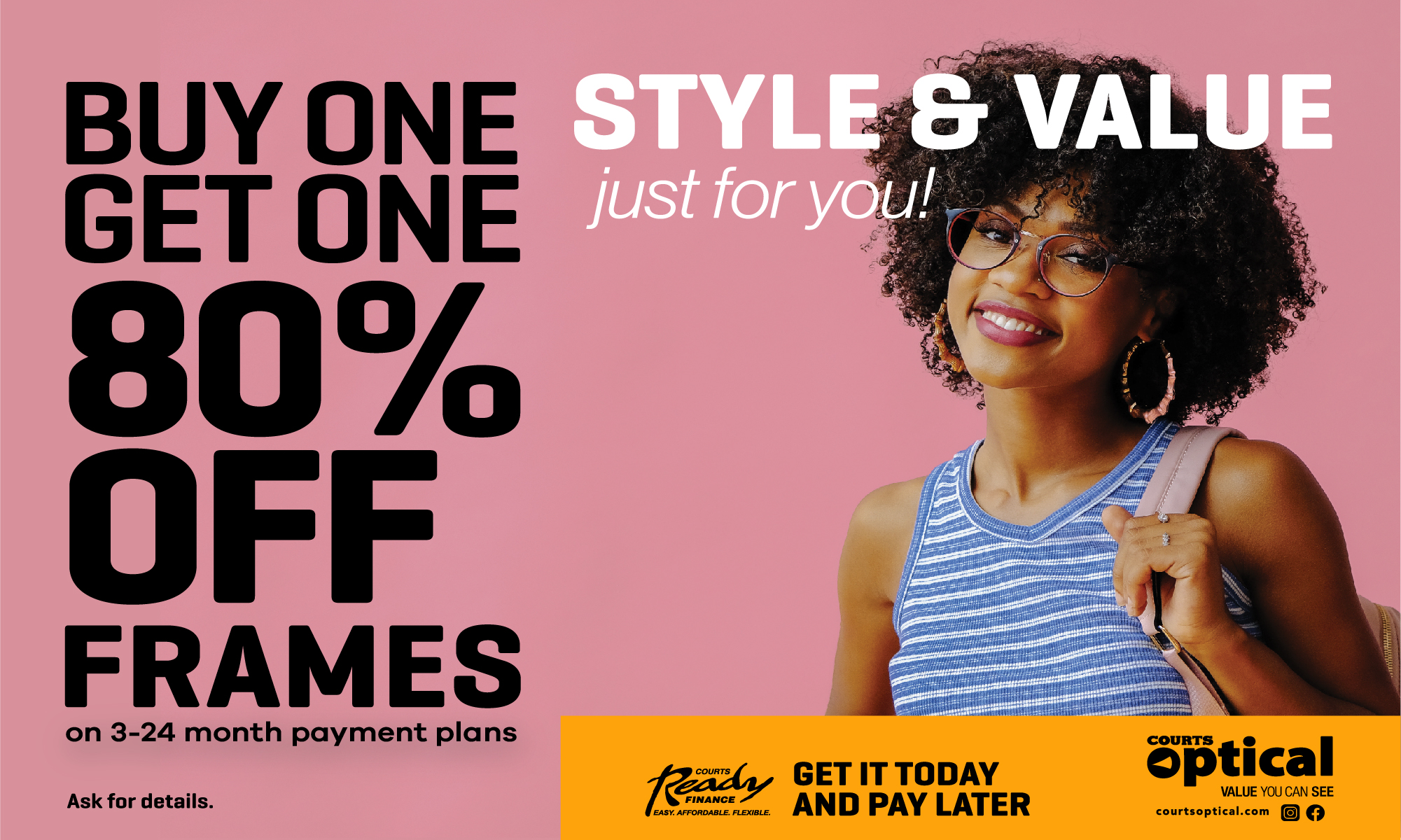 A man and his daughter were on Tuesday night shot dead in Good Hope in Negril, Westmoreland.
They have been identified as 18 year old Brianna Kerr and 49 year old security guard Vanley Kerr.
The police say shortly after 9 o'clock, Mr. Kerr and his daughter were at a business establishment when men entered the building and shot them.
They were pronounced dead at hospital.
The double killing in Westmoreland was among six murders which occurred between Tuesday and early Wednesday morning.
The incidents took place in the Hanover, St. Andrew North and St. Andrew South police divisions.
One of the victims, a 31 year old bus driver, was shot on the compound of the Rhode Hall High School in Orange Bay, Hanover.
About 1 pm, Ryan McKenzie of Silver Spring, Westmoreland was attacked by two men travelling on a motorcycle.
Radio Jamaica News was informed that Mr. McKenzie had just driven onto the school compound to pick-up students.
He was exiting the bus, when the men approached him, pulled handguns and shot him several times.
The shooting sent students and teachers scampering.
CLICK HERE TO JOIN OUR WHATSAPP GROUP