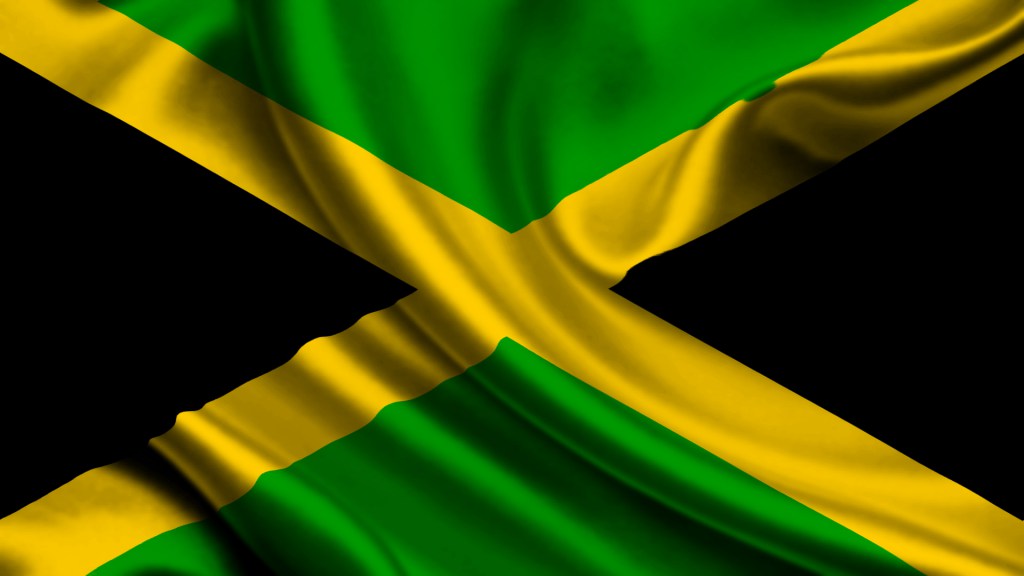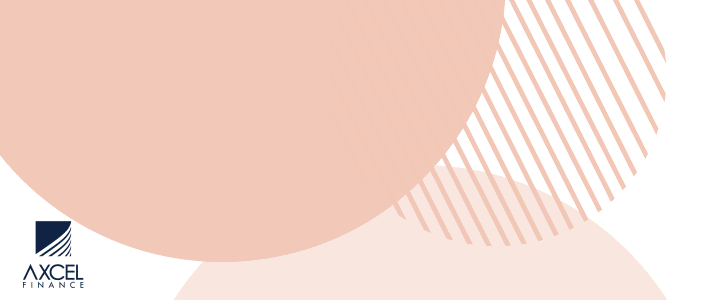 The Jamaica government says it is holding talks with the United States, the United Kingdom and Canada on information sharing agreements as it dismissed a newspaper report here that there was a rift with Washington on the issue.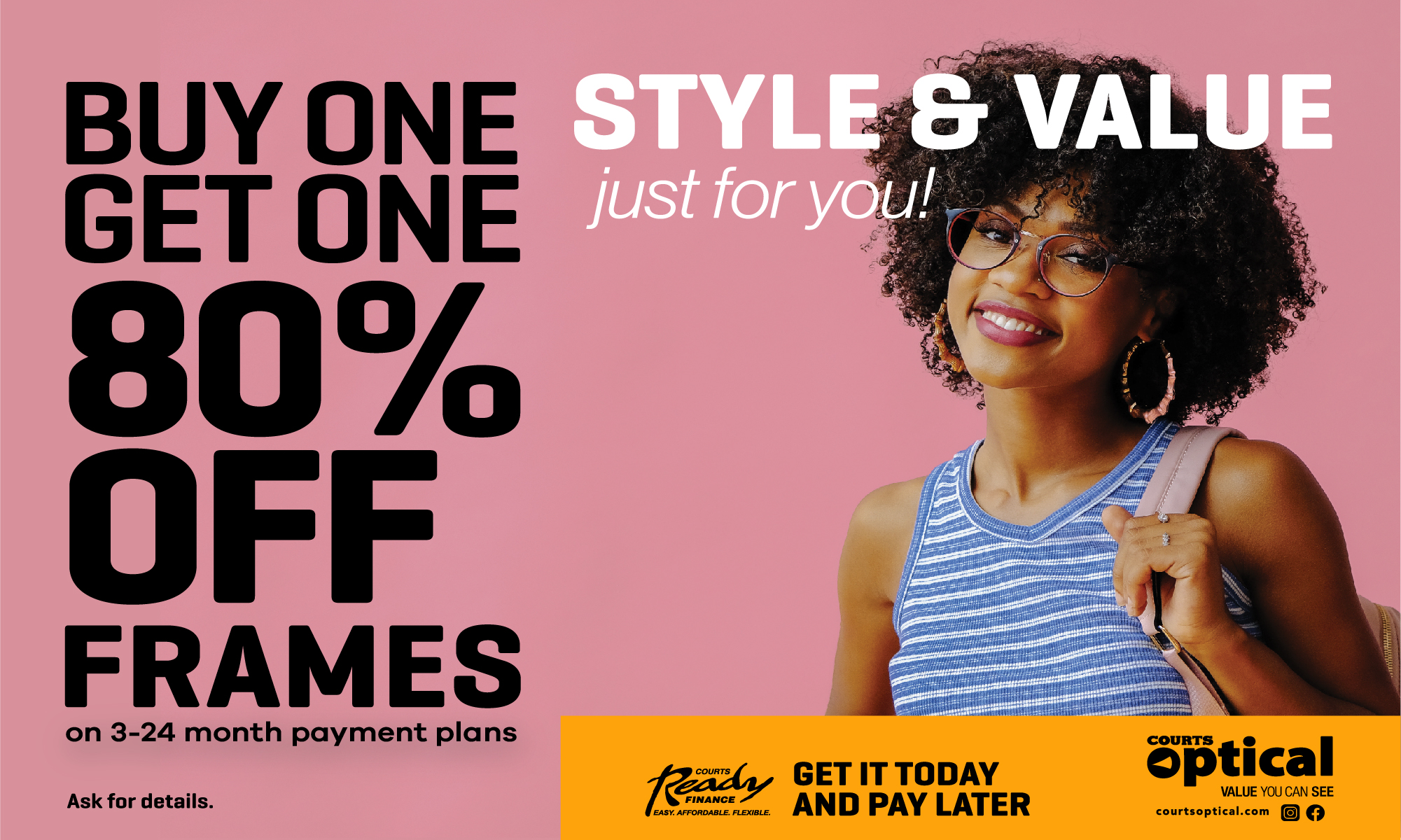 "We are currently in consultation with the United States, the United Kingdom and Canada, the three principal partners with which we collaborate on regional security matters, to address legal issues raised in relation to certain information-sharing agreement.

"The length of the consultations is a function of the importance of the discussions and the desire of all parties to conclude on satisfactory grounds," Foreign Affairs and Foreign Trade Minister Kamina Johnson Smith said in response to an article in the Jamaica Gleaner newspaper.

The Gleaner, quoting sources, had reported that the two governments have been in talks for some time, but have been unable to find common ground.

"According to sources, the Andrew Holness administration is balking at some of the requests of the US government, and has indicated that it has questions about the constitutionality of some of the demands of the Americans,' the newspaper reported.
But it reported that Jamaica remaining a major source of drugs going into the US, plus the damaging lottery scam, where Jamaicans have bilked millions of dollars from unsuspecting Americans, the US is demanding carte blanche access to suspected scammers and drug dealers.

"To compound the matter, the Americans are reportedly concerned about the increasingly warm relationship between Jamaica and Israel amid allegations that the Israelis are in the island looking to provide guidance to improve the intelligence-gathering operations of Jamaica's security forces," The Gleaner reported.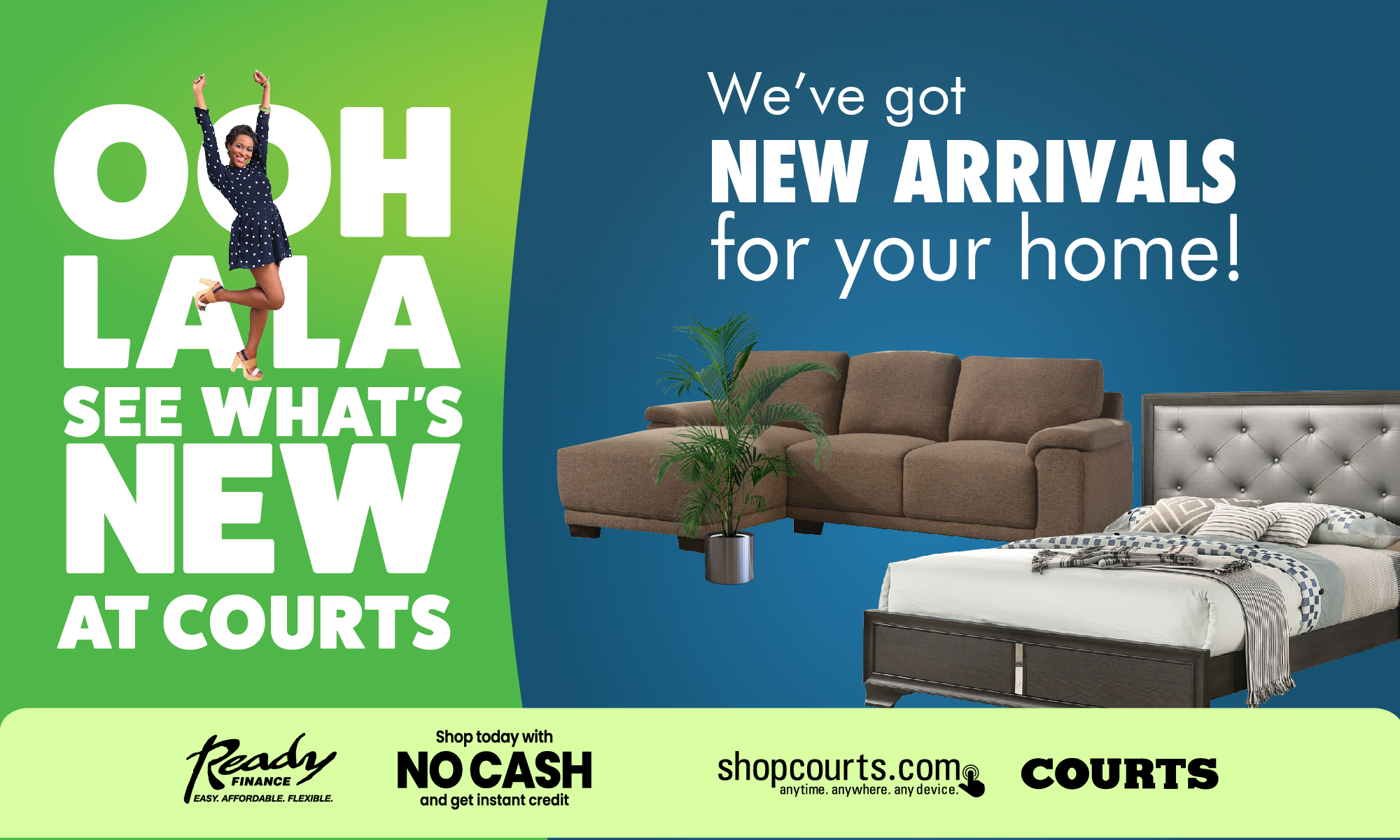 However in the statement, the Foreign Affairs and Foreign Trade Minister said that the negotiations were being led by her office and not that of the prime minister and that it would have been able to provide an update if the newspaper had contacted the Ministry of Foreign Affairs and Foreign Trade.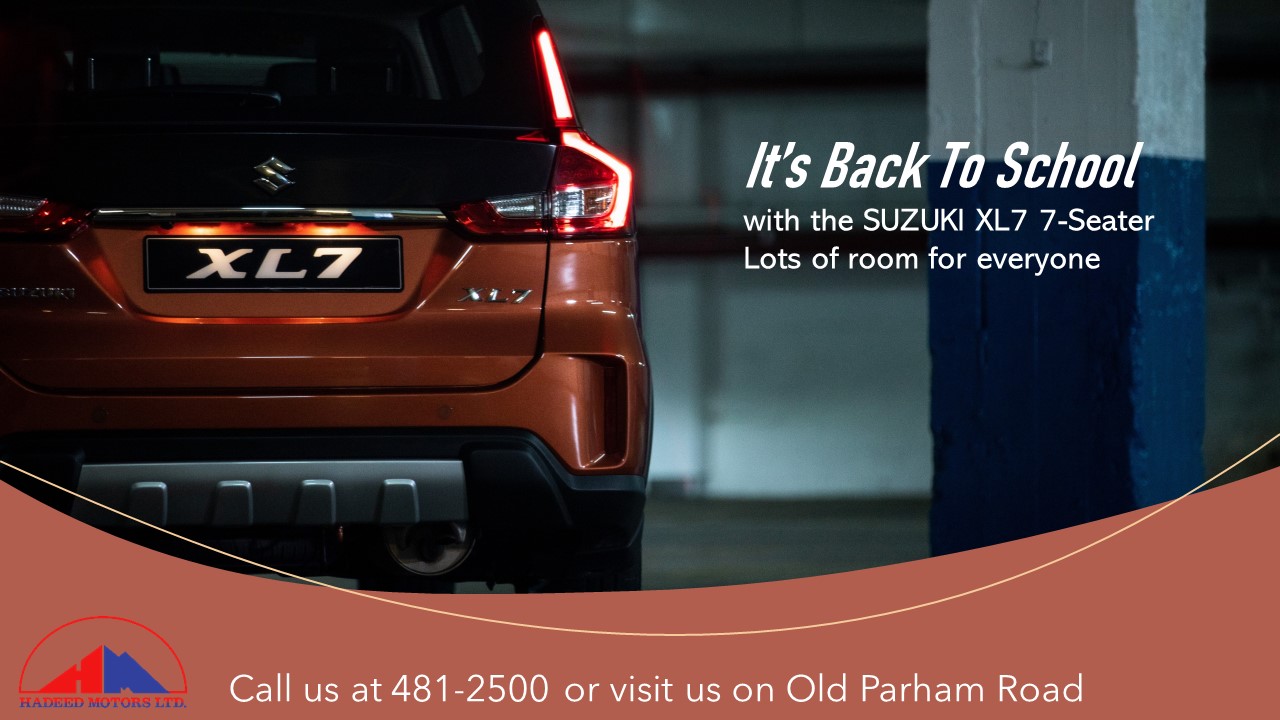 "The media must be cognisant of the sensitive nature of foreign affairs and be aware that erroneous and incendiary statements do not further the interest of Jamaica," said Johnson Smith, adding that the consultations have been undertaken in a spirit of friendship and mutual respect.

"We would have been able to advise that the status of consultations on the process of cooperation with the United States on this matter can in no way be described as a rift between the parties," said Johnson Smith.

CLICK HERE TO JOIN OUR WHATSAPP GROUP