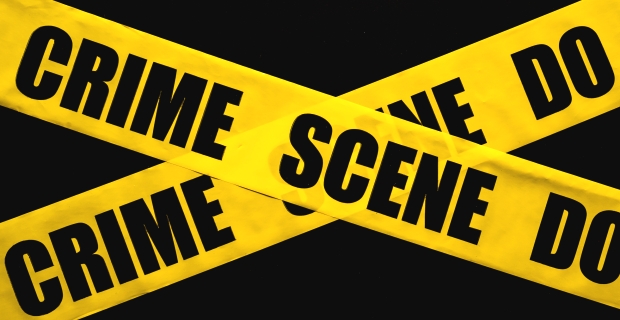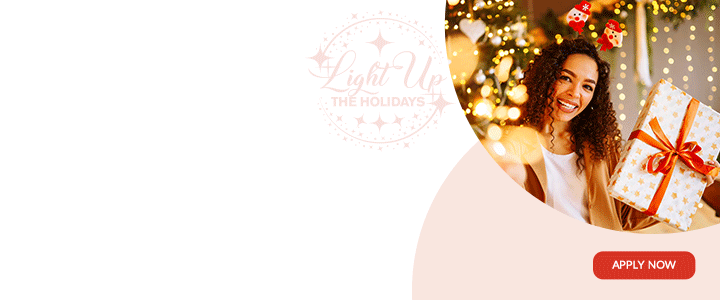 Jamaica police are investigating a murder-suicide that occurred Wednesday in St. Andrew, a parish on the south-east of the island.

Police said that a correctional officer, Patrick Gowans, who recently separated from his 42-year-old wife, Rouleene Clarke-Gowans, also a correctional officer, shot and killed her before turning the weapon on himself.
The incident occurred in the presence of their 12-year-old daughter who has been left traumatised.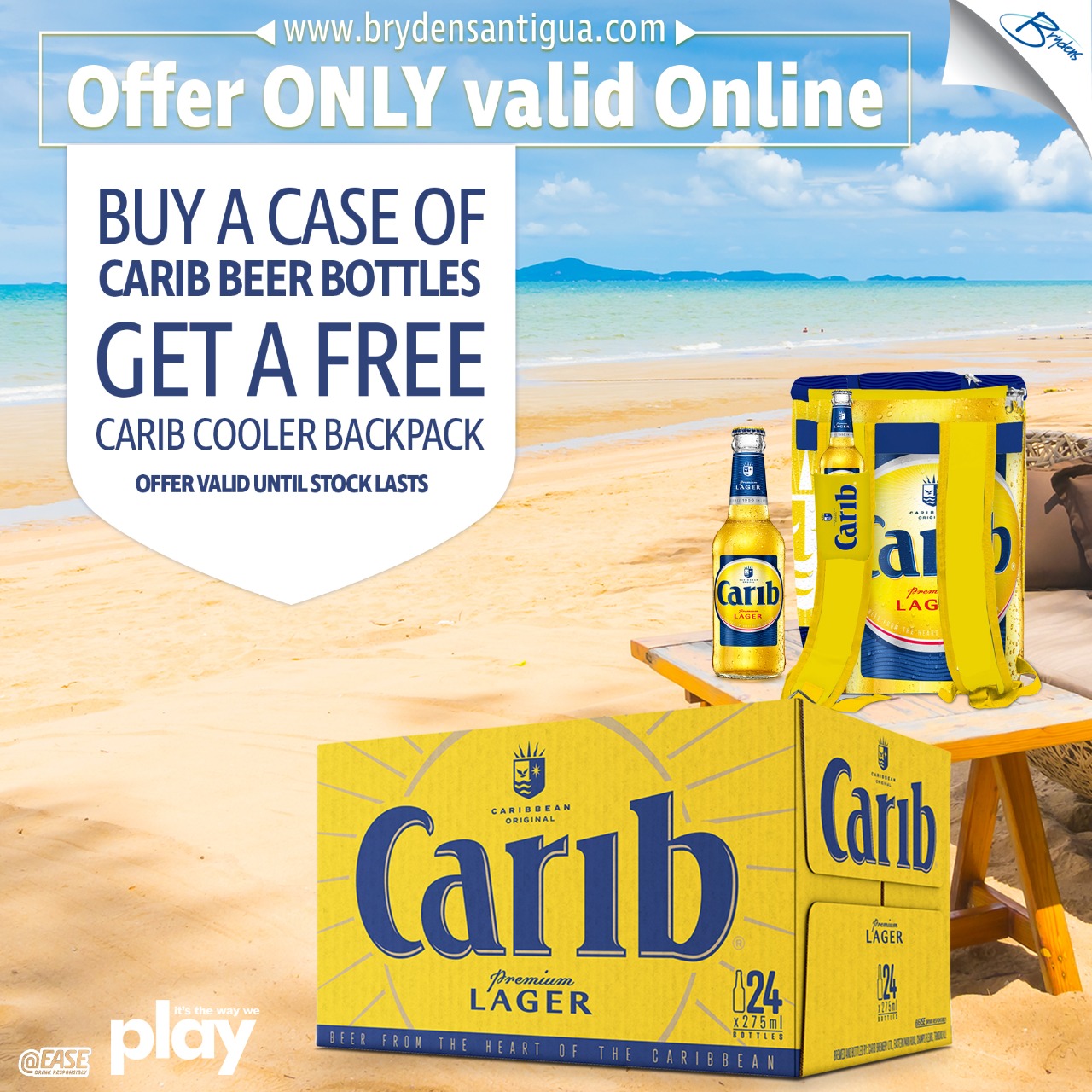 Eyewitnesses said that the woman was seen running with her hands in the air as she pleaded "no, no, no!"

But the man is reported to have fired several shots hitting her in the head and as she collapsed, stood over her and fired several other shots before he turned the gun on himself.
The police have since recovered a Browning pistol from the scene.

Clarke-Gowans worked at the Fort Augusta Adult Correctional Centre, while her husband worked at the Horizon Adult Remand Centre. The couple had been married for about 15 years.

CLICK HERE TO JOIN OUR WHATSAPP GROUP