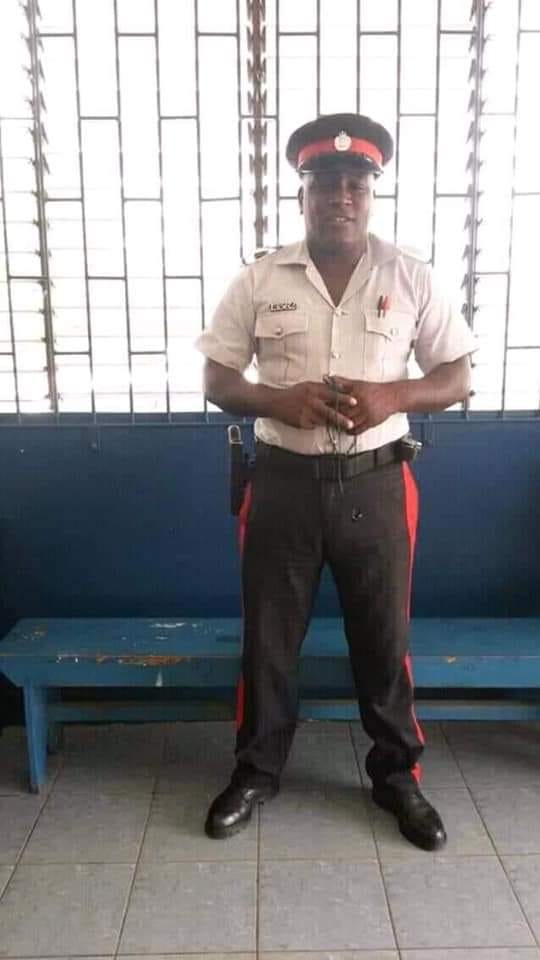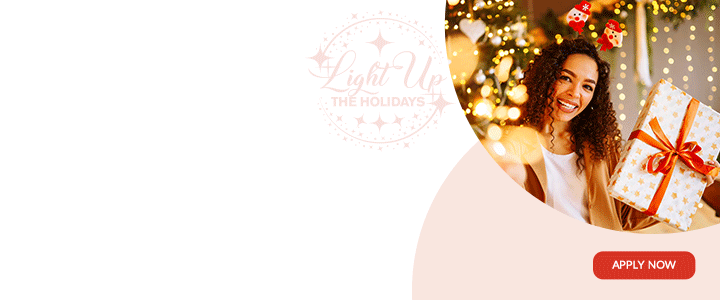 According to media reports, a police officer was shot dead by gunmen at an illegal party in a northern Manchester community at about 9:30 last night.

According to the reports, the police officer was driving his private vehicle along the Harrow Main Road when he heard explosions coming from a nearby 'dance'  and he went to investigate.
He reportedly observed a gunman with his weapon and attempted to disarm him.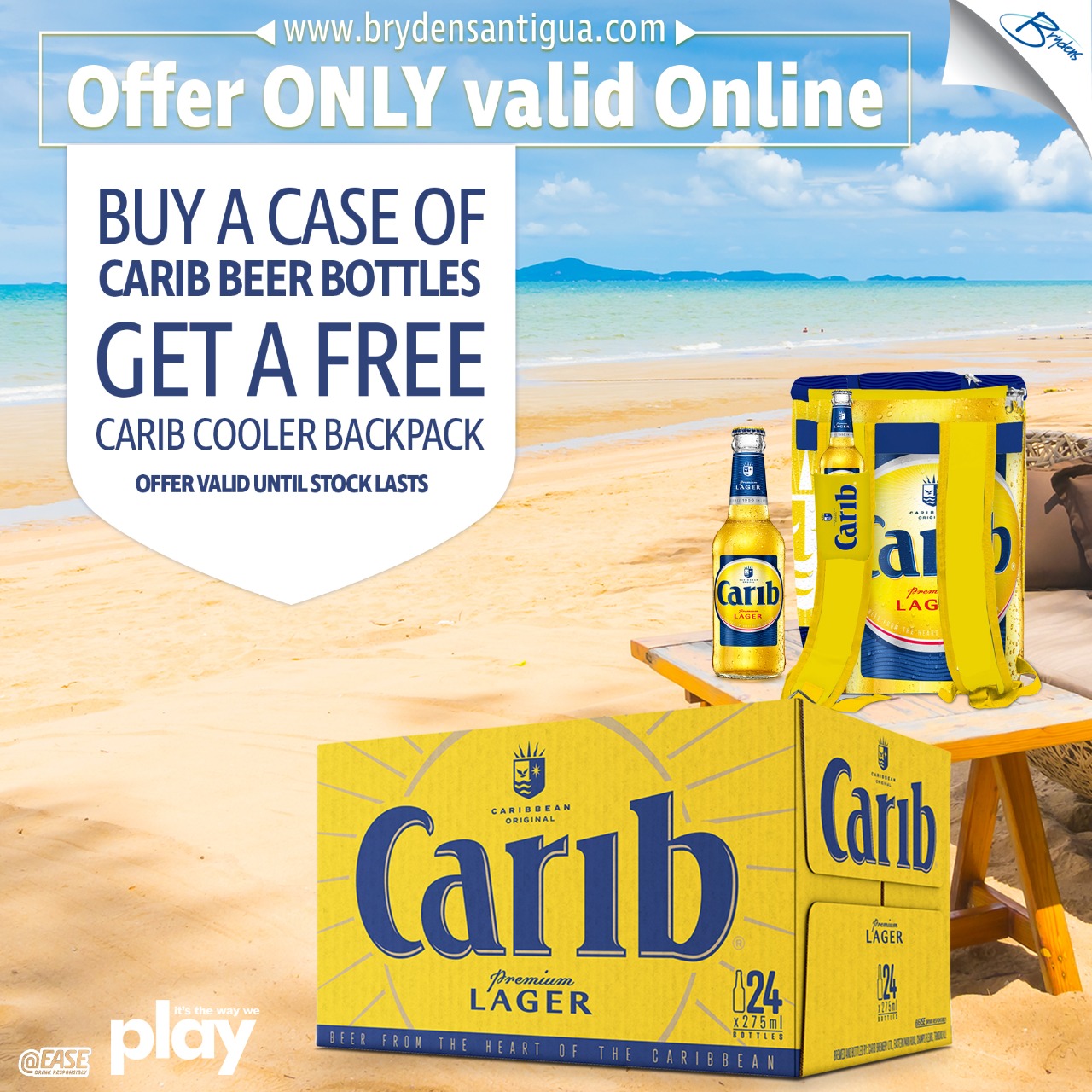 During a tussle between the officer and the gunman, the gunman was shot and injured.

Some patrons responded by throwing stones at the Constable. The Policeman was then mobbed and his head bashed in by patrons.
A shot was then fired into the offer's head and other areas of his body. He died on the spot.

It's not immediately clear who shot the Constable.

The gunman who was injured in the tussle with the Constable was taken to the Spaulding Hospital where he was pronounced dead.  

The dead gunman has been identified as 27-year-old Dwayne Schloss.

An illegal Browning Single Action 9-millimeter pistol was taken from the Schloss.

The Police Constable's 9 millimetres Smith and Wesson pistol were recovered from the scene by investigators.
The media have not yet identified identify the Constable until his family is formally notified by the Jamaica Constabulary Force, JCF.

"He was shot dead by persons at a dance. He disarmed a gunman and the gunman was shot.
The angry patrons shot the policeman and bashed in his head," a police source said.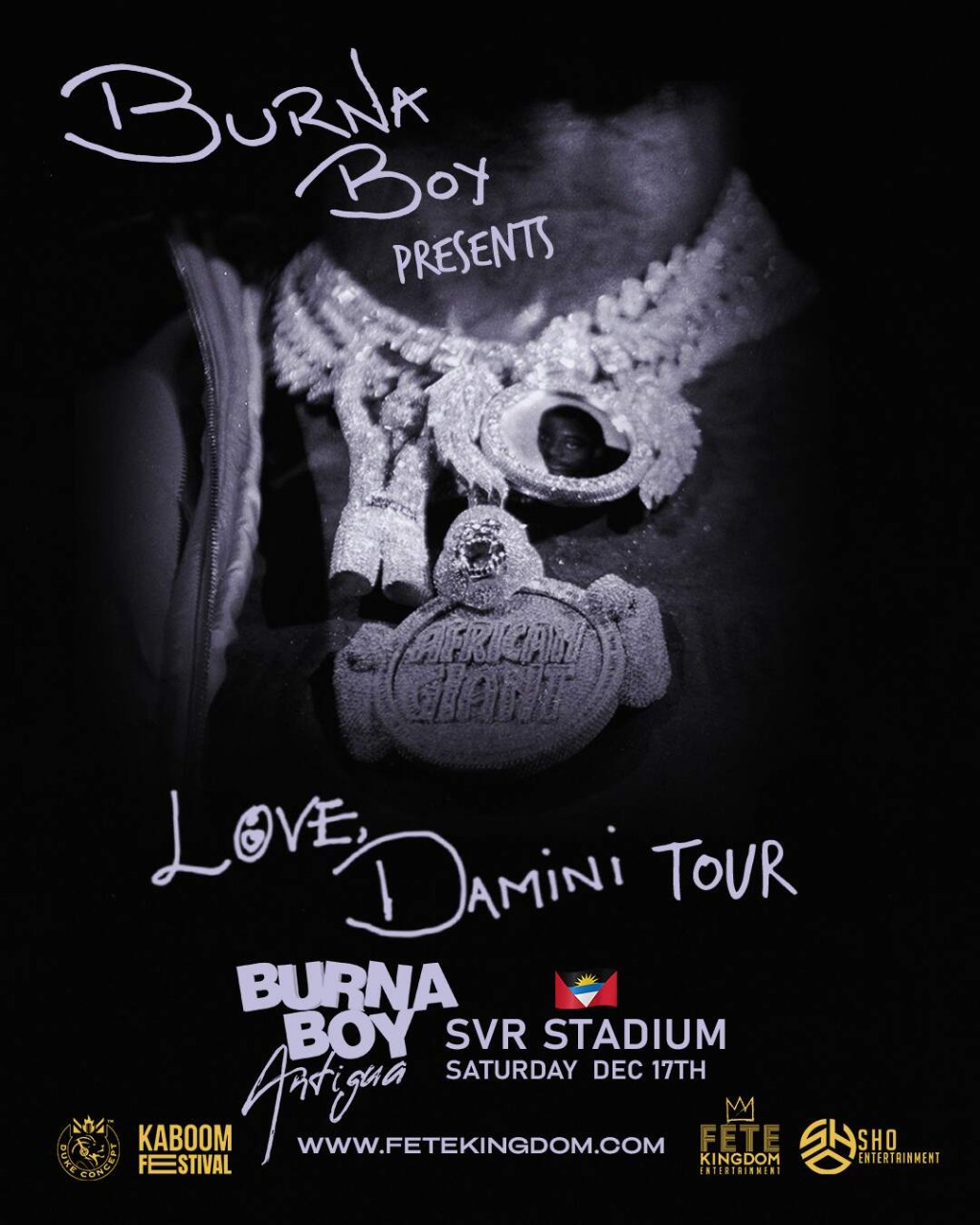 CLICK HERE TO JOIN OUR WHATSAPP GROUP