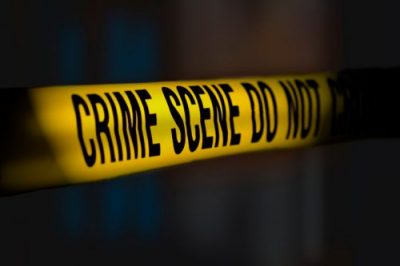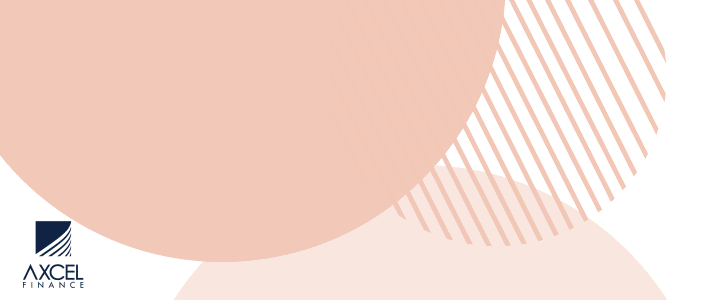 Investigations are continuing in the western parish of Hanover following Wednesday's discovery of the body of Nancy Hardy, 72, an American national who was reported missing on the weekend.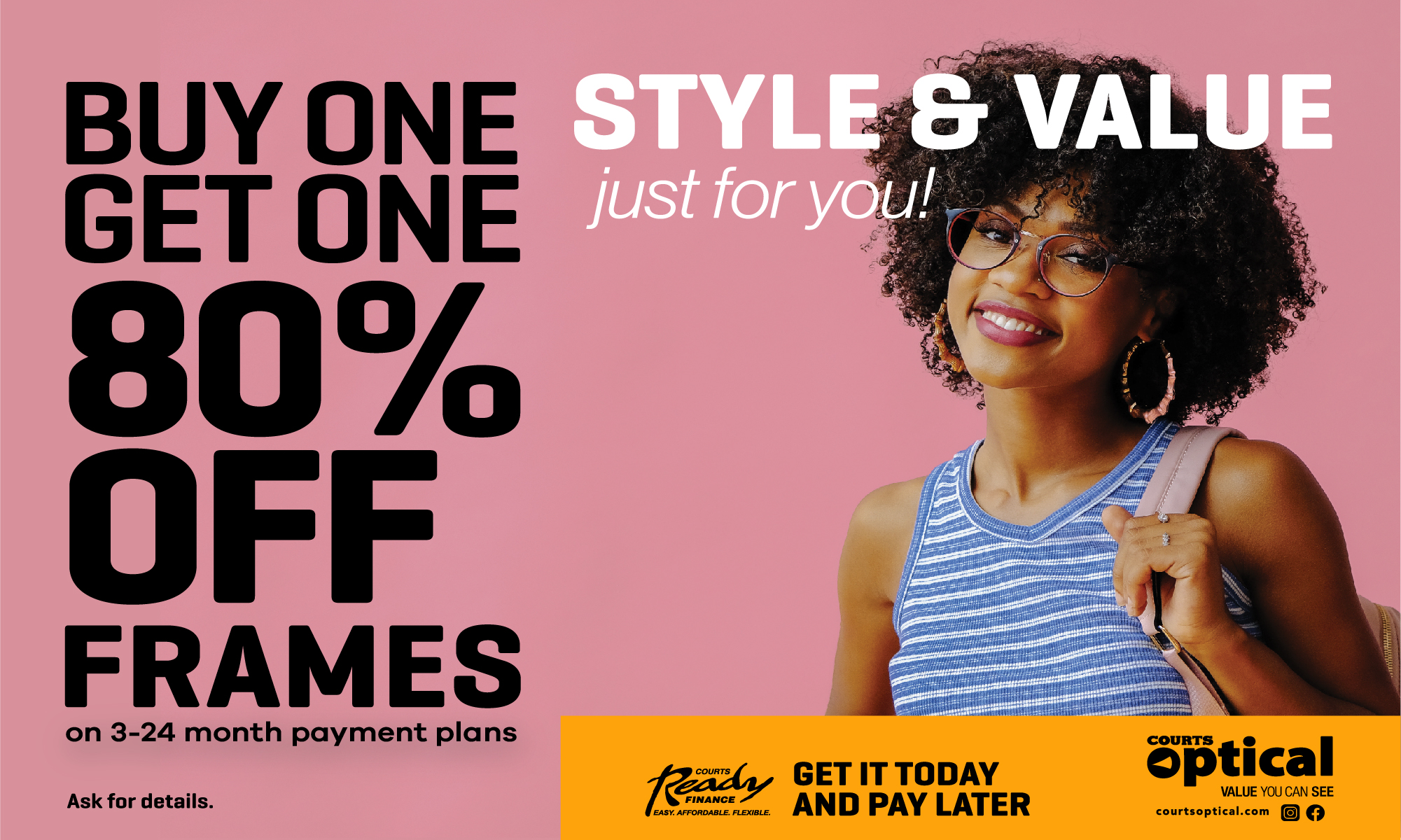 The police report that they exhumed Hardy's partially decomposed body from a shallow makeshift grave in the community of Fish River Road in the parish.

They say that acting on a tip, they went to the area where after several hours they found her body with the hands and legs bound and the mouth stuffed with a rag.

Hardy, who originated from the US state of Massachusetts , has lived in the tourist resort town of Negril for several years, operated the Natural Living Jamaica guesthouse .

According to the Negril police, on the weekend, someone who went to visit Hardy, reported that she was missing after several failed attempts were made to contact her.
The investigators now awaiting the results of a post mortem.

CLICK HERE TO JOIN OUR WHATSAPP GROUP