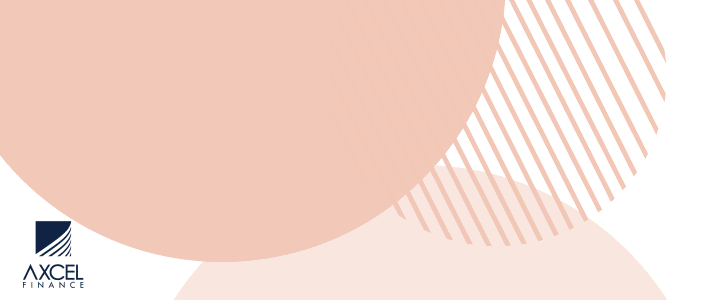 When aspiring filmmaker Danielle Mullings saw the film 'Sprinter' for the first time, she was imbued by the feeling that telling narratives about Caribbean people was what she wanted to do with her life. She had placed her hands firmly on the axle of her destiny.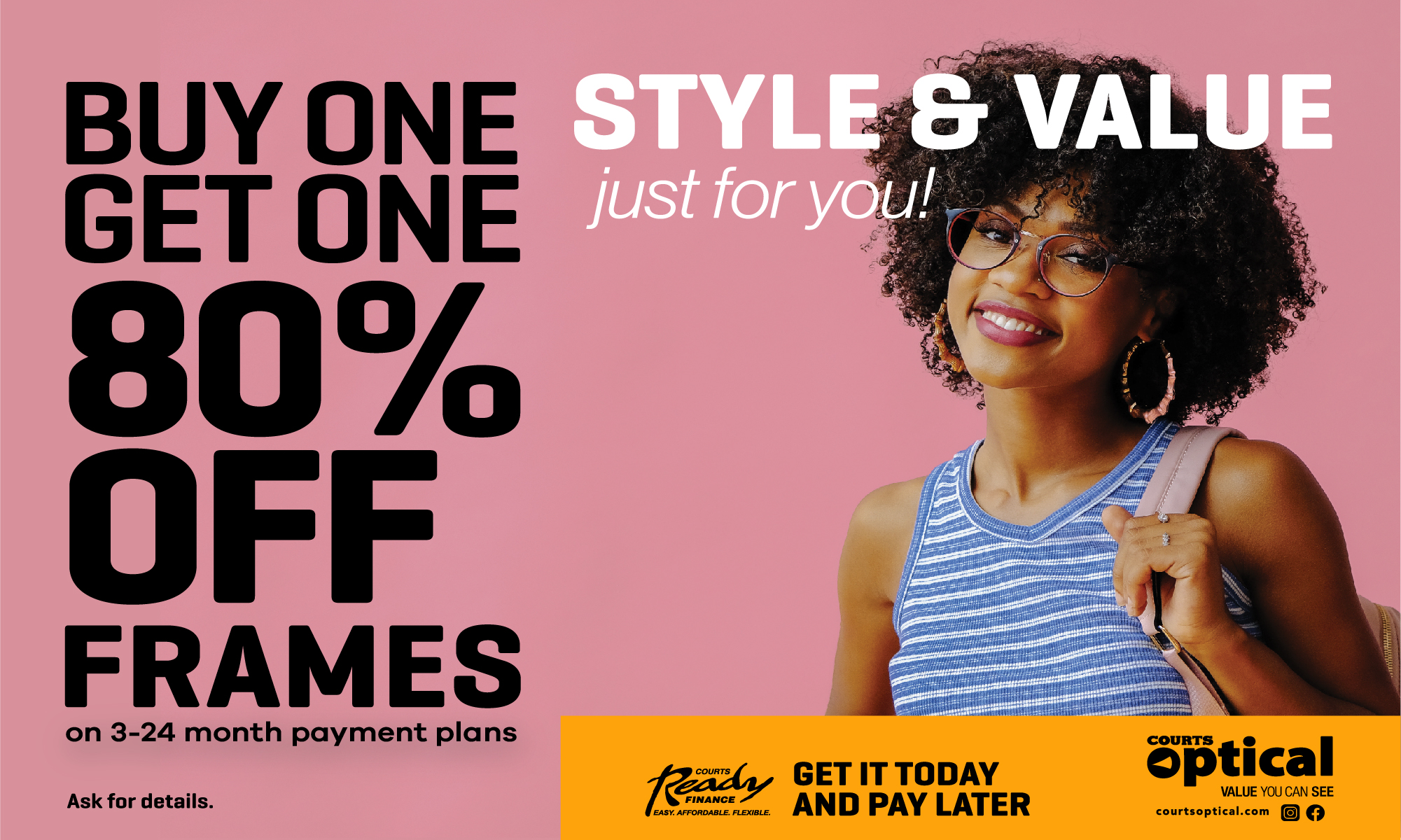 "That was the first time I heard patois on such as huge screen, and they were making references to places like Sovereign, places I knew. it was an important moment in the local film industry for me, it is important for people of colour to hear and see themselves in major mediums like film and TV," said Danielle Mullings.

Mullings, an aspiring documentary filmmaker, wants to empower storytellers across the Caribbean.

"Until the lion tells his side of the story, the tale of the hunt will always glorify the hunter. The Caribbean needs to be able to tell its own story through its own lens," she said.

She recently got selected for the Creative Minds in Film and Television programme to intern for an elite film company at the Sundance Film Festival 2020, the largest independent film festival in the United States. However, she needs to source funding to bankroll the costs of the programme fee of US$2,599.
"The festival will have people from Netflix, Amazon Prime, and actors who want to be in films. It's an excellent networking opportunity, and could lead to a chance to intern at an elite film company," the 20 year old said.

"I have received a scholarship from the programme for US$500 and thus am seeking to raise the remaining US$2,099 and approximately US$500 for airfare," she said.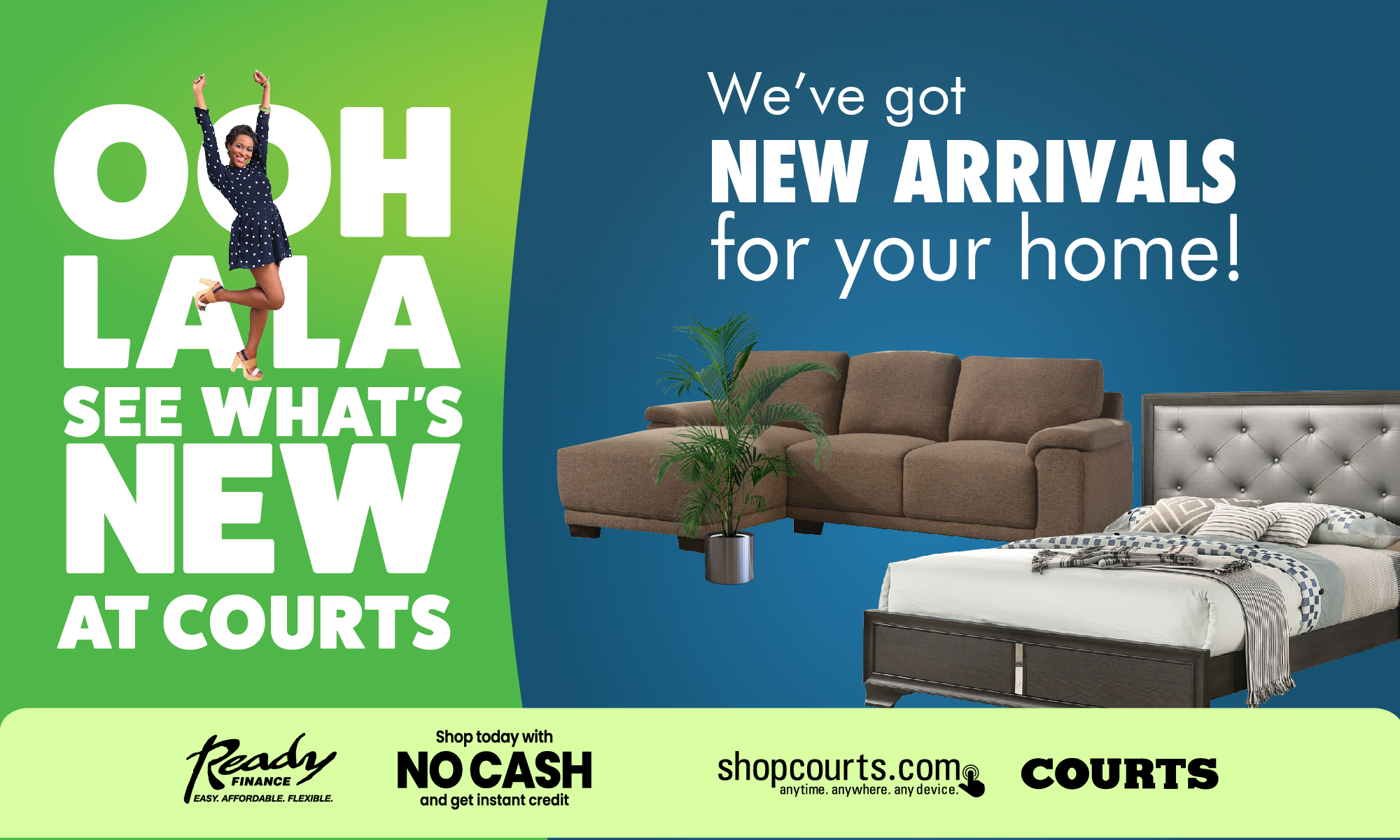 She is a nut for documentaries, building up an impressive CV with a number of documentaries such as Protecting Port Royal's Mangroves (2019), Cochaboombop / Hip Hop en Bolivia (2019), To Build a Head Girl (2018) and Climate Change in Treasure Beach (2018). Her first stab at documentaries came with her decision to make one about her personal journey to being a head girl at one of the most prestigious schools in Jamaica.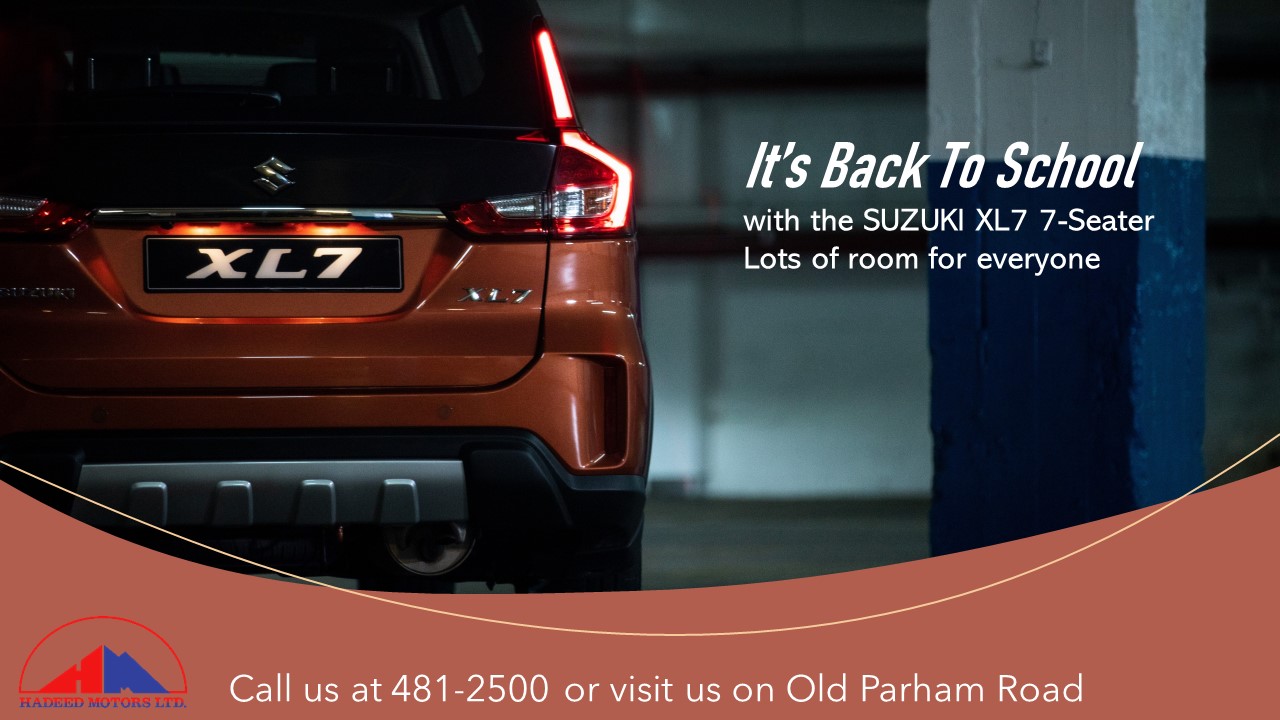 "I did it (To Build a Head Girl) to inspire social change, to show the student body that you don't have to start out as perfect to end up in a good place," she said.

She worked on the other documentaries as a part of her job at TVJ where she has been employed since age of 18 as a member of the Home Grown Department to develop local content.

Interestingly, she is also a software engineer, honing her skills as a first year University of the West Indies student, reading for a BSC in software engineering for mobile app technologies. She is one of the field's brightest young minds, having walked away with with the $100,000 top prize at the fourth staging of NextGen Creators' Coders of the Caribbean last year.
"When someone is passionate about a particular field and shows potential and is willing to put in extraordinary work that separates itself from the ordinary, then that person deserves the chance to excel and push that field forward," she said.
She believes that any sponsorship will be a great contribution to the development of Jamaica's media industry and the capacity of young Jamaican creatives.
"It will also help me on my quest to build the Caribbean region's capacity to tell our own stories and be accurately represented in films and other media productions. Help me to make that possible," she said.
The internship is January 22 to 29, 2020. You can contribute by making a donation to www.paypal.me/dmullingsja.
CLICK HERE TO JOIN OUR WHATSAPP GROUP