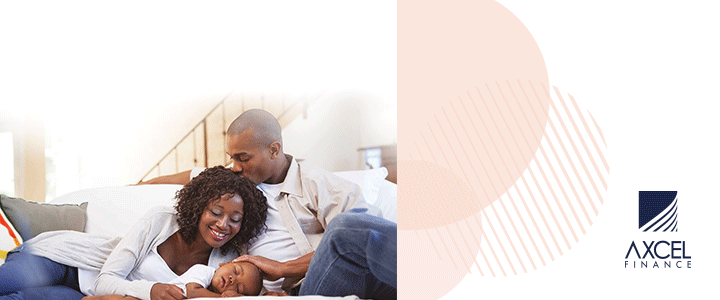 For many years, slot games have been a favorite among casino enthusiasts. These games are easy to learn, entertaining, and have the potential to offer a life-changing payout. With the rise of online casinos, the world of slot games has only become more fascinating and diverse. In this blog post, we will take a deep dive into the exciting world of slot games, exploring their history, different types, and the latest trends.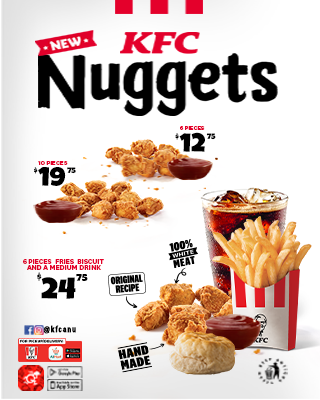 History of Slot Games
Slot games as we know them today have been around since the late 19th century. The first ever slot machine was created in 1891, by a company called Sittman and Pitt. It featured five spinning drums with a total of 50 card faces. Players would insert a nickel into the machine and pull a lever, hoping to get a poker hand. The machine did not offer an automatic payout and prizes were determined by the establishment the machine was in.

In 1895, Charles Fey invented the first slot machine that could offer automatic payouts. The machine, which was called the Liberty Bell, featured three spinning reels, with various symbols including a horseshoe, a star, and a bell. Each reel had ten symbols and the chances of landing the jackpot were one in a thousand. The Liberty Bell sparked a revolution in the gambling industry and laid the foundation for modern slot machines.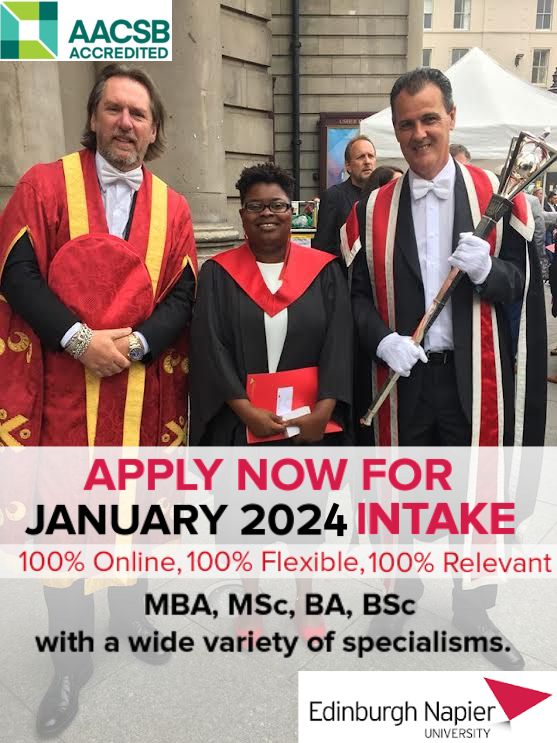 Different Types of Slot Games
Slot games can be classified into different categories. The most common categorization is based on the number of reels. Traditional slot machines have three reels, though there are many modern variations that can have up to 7 reels. Slot games can also be classified based on themes. For example, you can come across games based on pop culture references, such as movies or music bands. Other popular themes include fantasy, adventure, sports, and many more.

New trends in the Slot Game Industry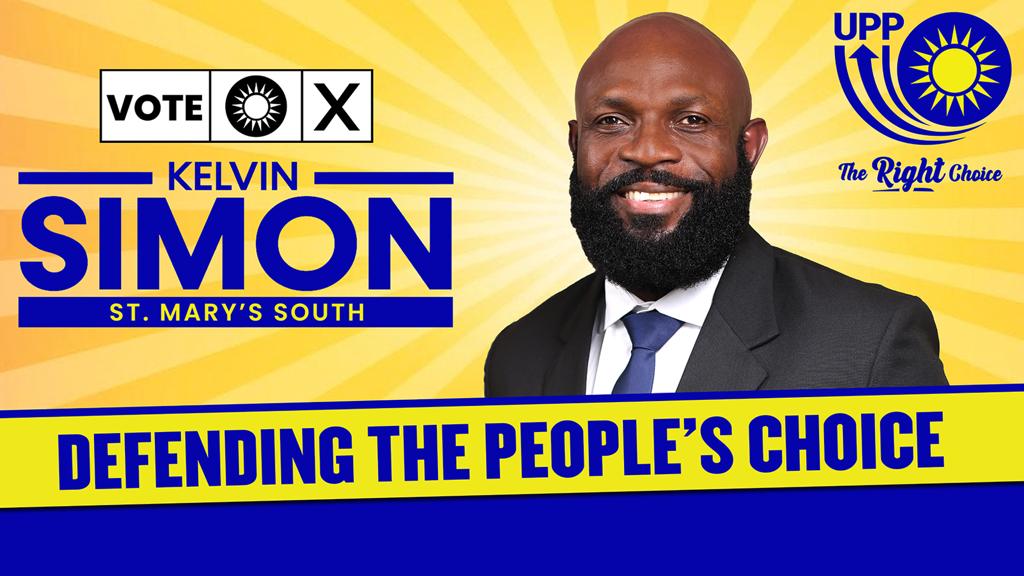 The world of slot games is constantly evolving, as game developers try to offer innovative and exciting experiences to players. Some of the latest trends in the industry include the use of virtual reality, skill-based slot games, and social gaming. Virtual reality slot games offer a fully immersive experience, transporting players into a virtual world where they can interact with the game environment in a more engaging way. Skill-based slot games require players to have a level of skill in order to succeed, adding an extra layer of challenge and entertainment. Social gaming involves the integration of social media platforms, allowing players to compete with friends and share their progress on social media.

Tips for playing Slot Games

If you are new to the world of slot games, there are some tips and tricks that can help you get started. Firstly, always choose a slot game that suits your preferences and budget. Always remember that slot games are a game of chance, so never chase your losses or overspend. It is also important to choose a reputable online casino, which offers secure payment options and fair games. Lastly, learn when to take breaks and step away from the game. Casino gaming should always be fun and never a source of stress.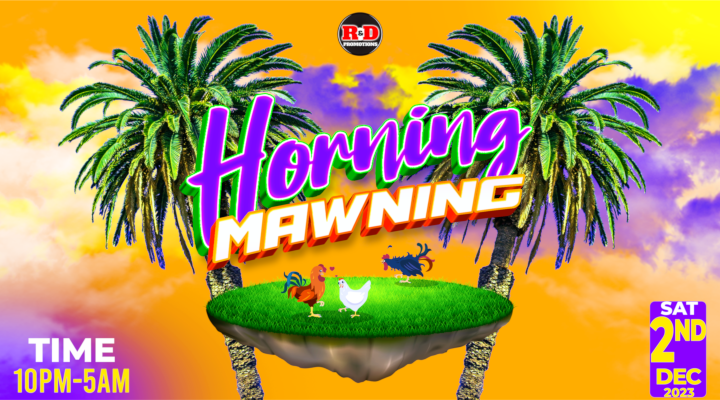 Slot games are one of the most popular games in the gambling world. They are easy to play, fun, exciting, and offer a chance to win big jackpot rewards. From the classic mechanical slots to the modern video and online slots, slot games have evolved significantly over the years. And, with so many different types of slots games available today, it can be quite challenging to pick the right one. However, in this article, we will explore the fascinating world of slot games and guide you through the different types of slots, how they work, and which one to choose to give you the best chance of winning.
Classic Slot Machines: 
The oldest and most straightforward form of slot machines is the classic slots. These traditional slot machines consist of three reels and simple symbols. To win, a player has to match the symbols along the payline. Classic slots are easy to play and are great for beginners or players who prefer simplicity over complexity. However, they offer few bonus features and have a lower payout percentage.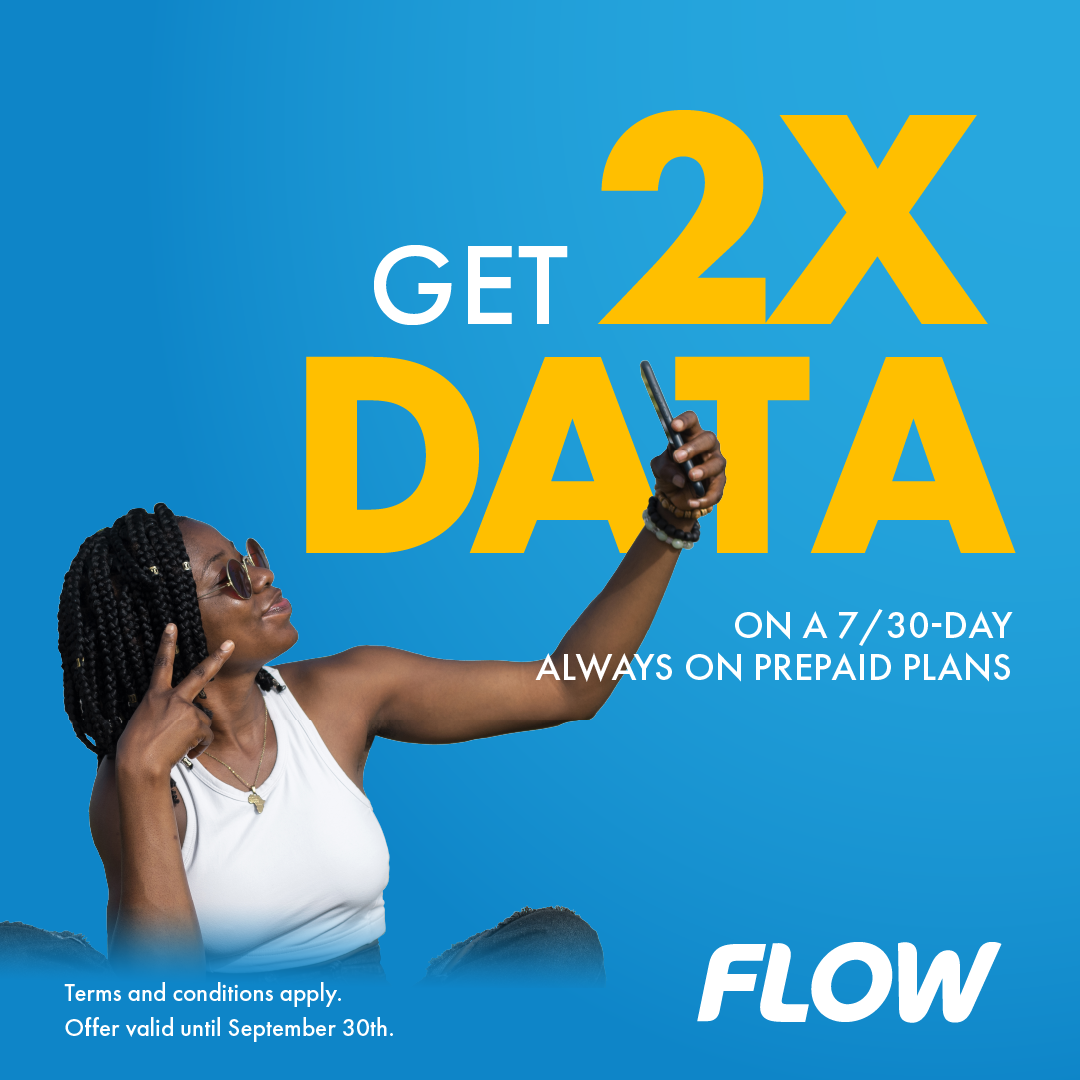 Video Slots: 
Video slots are the most popular type of slots games in today's casinos. They are powered by computer programming and offer a more interactive, colorful, and dynamic gameplay experience. Video slots usually have five reels, multiple paylines, and offer various bonus features. They often feature cinematic 3D animations, high-quality graphics, and immersive sound effects. Video slots are hugely entertaining and offer higher payout percentages than classic slots.
Progressive Jackpot Slots: 
The term progressive jackpot refers to the grand prize that increases every time someone plays the game. Progressive jackpot slots offer a chance to win massive rewards with a single spin. The more people play, the higher the jackpot grows. Some progressive jackpot slots have networked jackpots, meaning that they are connected to a wider network of casinos, allowing the prize to reach millions of dollars. However, the chances of winning such a grand prize are incredibly slim.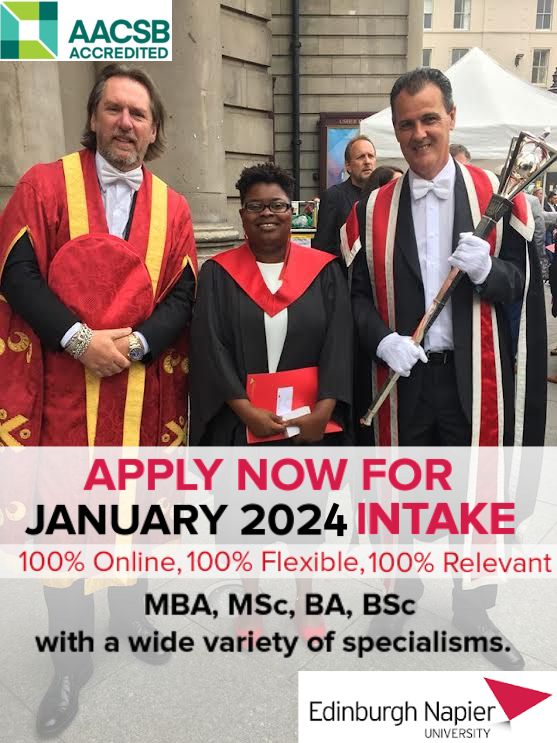 Branded Slots: 
Branded slots are slots that are themed around popular movies, TV shows, comics, and books. These slots are innovative, modern, and offer a unique experience to players. With branded slots, players can enjoy their favorite characters and storylines while playing their favorite game. Branded slots often have high-quality graphics, exciting bonus features, and offer a higher payout percentage than classic slots.
Fruit Machines: 
Fruit machines are British slots that are typically found in seaside arcades and pubs. They have a distinct retro feel, with the symbols consisting of fruits, BARs, and 7s. Fruit machines usually have a reel that spins horizontally and offers a chance to trigger a bonus game. Fruit machines are great for players looking to experience the nostalgic feeling of traditional gambling and are often played for fun rather than big winnings.

Conclusion:
In conclusion, the world of slot games is fascinating and diverse, with something for everyone. Whether you prefer traditional three-reel slots or avant-garde seven-reel games, there is no shortage of options. The industry is constantly evolving, with new trends and innovations being introduced regularly. If you decide to embark on a jackpot journey, always remember to play responsibly and to choose a reputable online casino. We hope this blog post has inspired you to explore the wonderful world of slot games!
In conclusion, slot games are an incredibly fascinating and thrilling form of entertainment. When choosing a slot game, it is vital to consider the type of game, its payout percentage, and its bonus features. Players should always play responsibly and set a budget before starting to play. Whether you are a beginner or an experienced player, there is always a slot machine that suits your style. So, take a spin and who knows, you might hit the jackpot!
CLICK HERE TO JOIN OUR WHATSAPP GROUP
CLICK HERE TO JOIN OUR WHATSAPP GROUP
CLICK HERE TO JOIN OUR WHATSAPP GROUP
CLICK HERE TO JOIN OUR WHATSAPP GROUP
CLICK HERE TO JOIN OUR WHATSAPP GROUP
CLICK HERE TO JOIN OUR WHATSAPP GROUP
Advertise with the mоѕt vіѕіtеd nеwѕ ѕіtе іn Antigua!
We offer fully customizable and flexible digital marketing packages.
Contact us at [email protected]