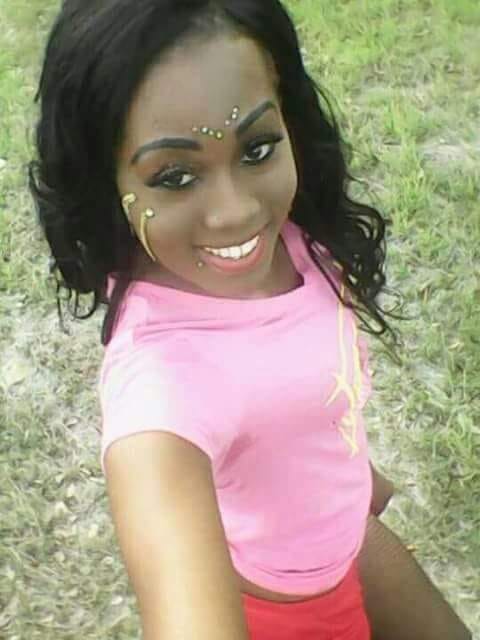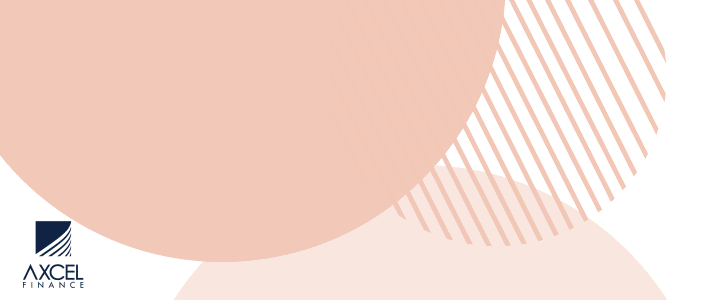 Murder accused Timothy Jackman pleaded guilty to the lesser charge of manslaughter when the indictment was put before him in the High Court today.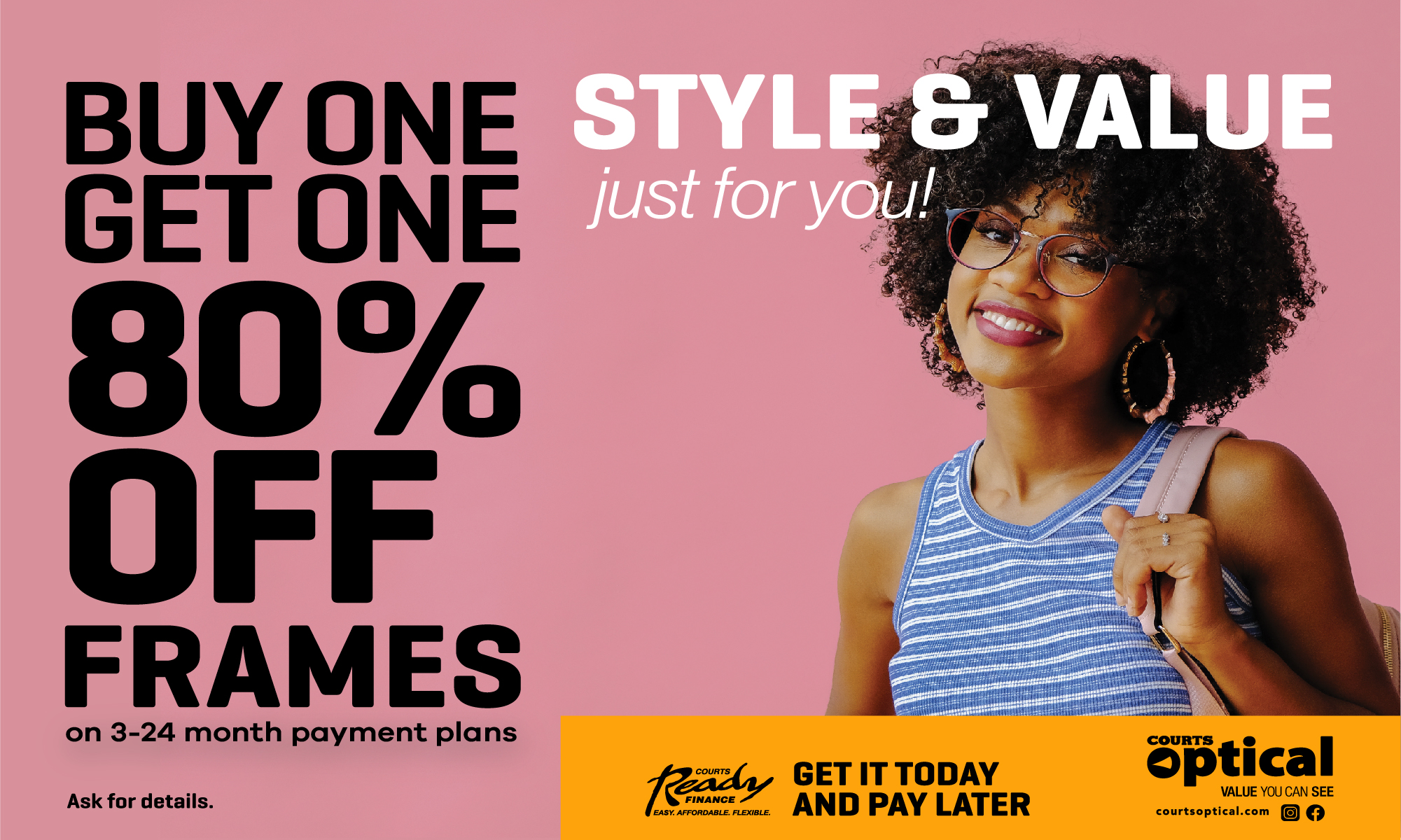 Jackman stabbed and killed his longtime transgender lover 25-year-old Arnal "Angel" Joseph at an apartment in Potters in August of 2018.

When the murder charge was read, the defendant replied not guilty to murder but guilty to manslaughter by reason of provocation.

Even though the plea was taken before Justice Iain Morley, sentencing is expected to be done by Justice Ann-Marie Smith.

Justice Morley recused himself from the case after revealing he knew the deceased who worked at an establishment he often visited.
CLICK HERE TO JOIN OUR WHATSAPP GROUP