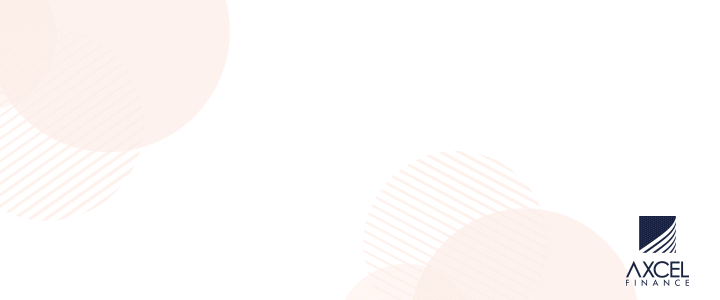 Members of the International Year of Fruits and Vegetables (IYFV) Steering Committee were guests at the CARIFESTA Office last Thursday, to make a presentation to staff on how they can play their part to ensure that fruits and vegetables remain a prominent part of their daily dietary intake and how they can start growing them as well.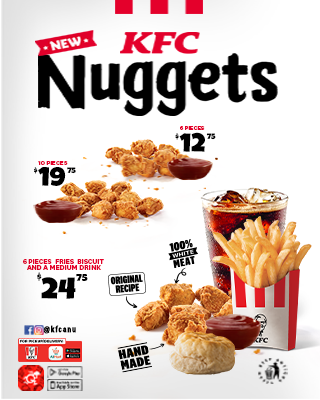 The visit formed part of activities which are being held throughout the year in observance of IYFV 2021, as declared by the United Nations and the Food and Agricultural Organization (FA0) is the lead agency celebrating the year along with other organizations.
The Food and Agriculture Organization (FAO) is a specialized agency of the United Nations that leads international efforts to defeat hunger.

The IYFV team was welcomed by Director of the CARIFESTA Office, Annette Aflak who noted that she was pleased that the team took the time out to educate and inform her staff about this very significant occasion.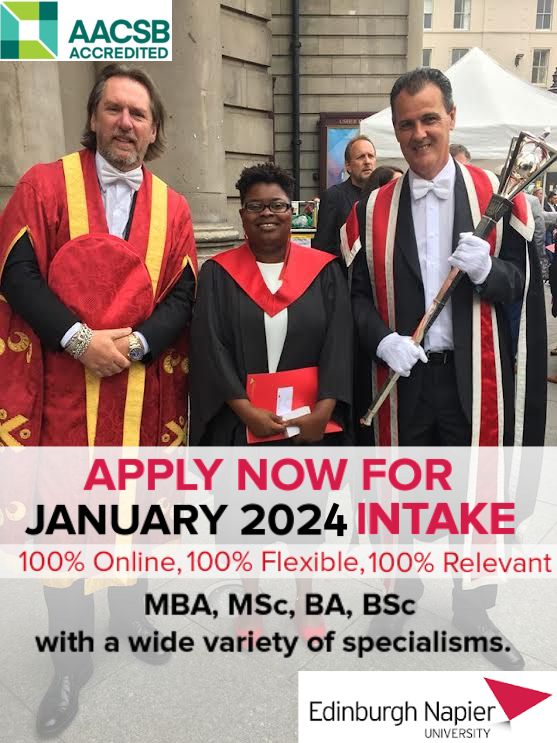 She said that she also looks forward to working with the team on their food fair for Independence later this year and also for CARIFESTA XV (15), 2022.
The IYFV Steering comprises members from both the Ministries of Agriculture and Health.

The Chairperson is Marcelle Freeland, Liaison Officer and Events Coordinator at the Ministry of Agriculture with the Deputy being Samantha Moitt, Chief Nutrition Officer within the Ministry of Health.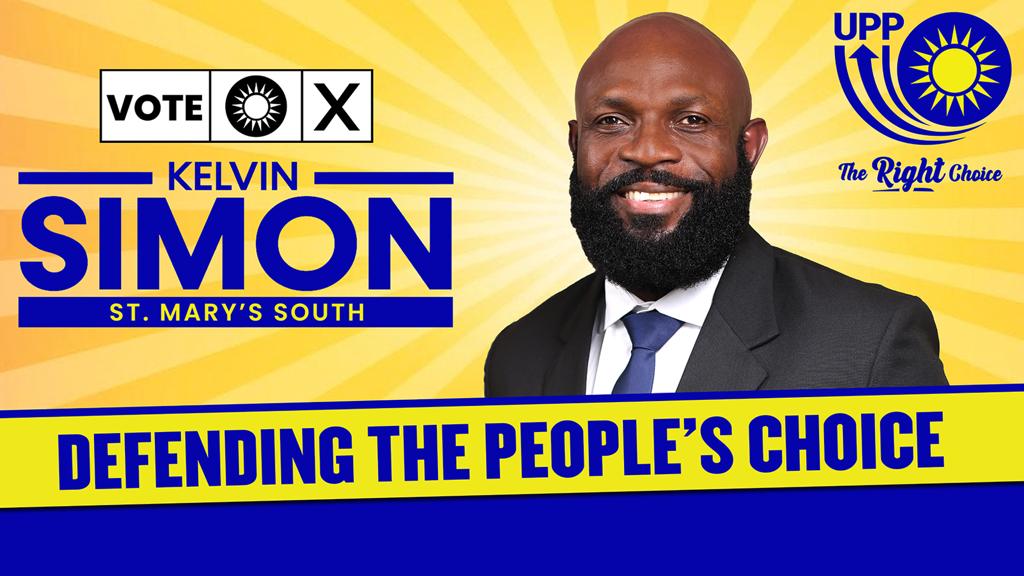 Freeland said that her team was happy to do its part to share important information with the CARIFESTA staff.

"We are here to do this presentation to help educate you on the importance of eating our local fruits and vegetables because we want to educate you to grow, eat and buy local."

The three presenters at today's event were Anika Aska- National Correspondent for the Food and Agriculture Organization (FAO), Nutrition Manager at the Medical Benefits Scheme Dorothy Graham- Charles and Petranilla Estrada-Joseph- Agricultural Assistant Three in the Ministry of Agriculture.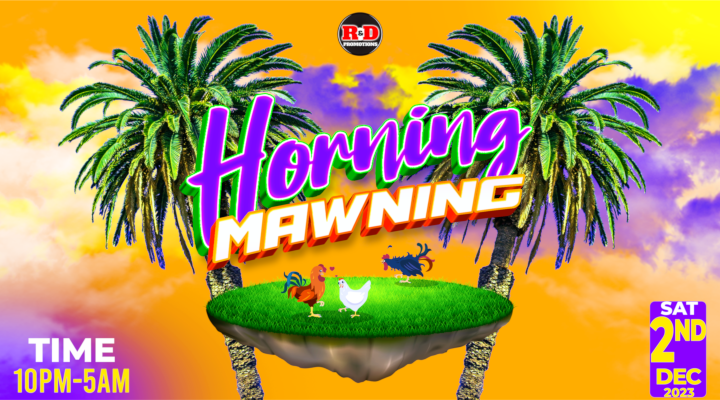 Aska's presentation covered a number of topics, Including food loss and waste reduction.
She said that the support and commitment of FAO in the various activities is continuous.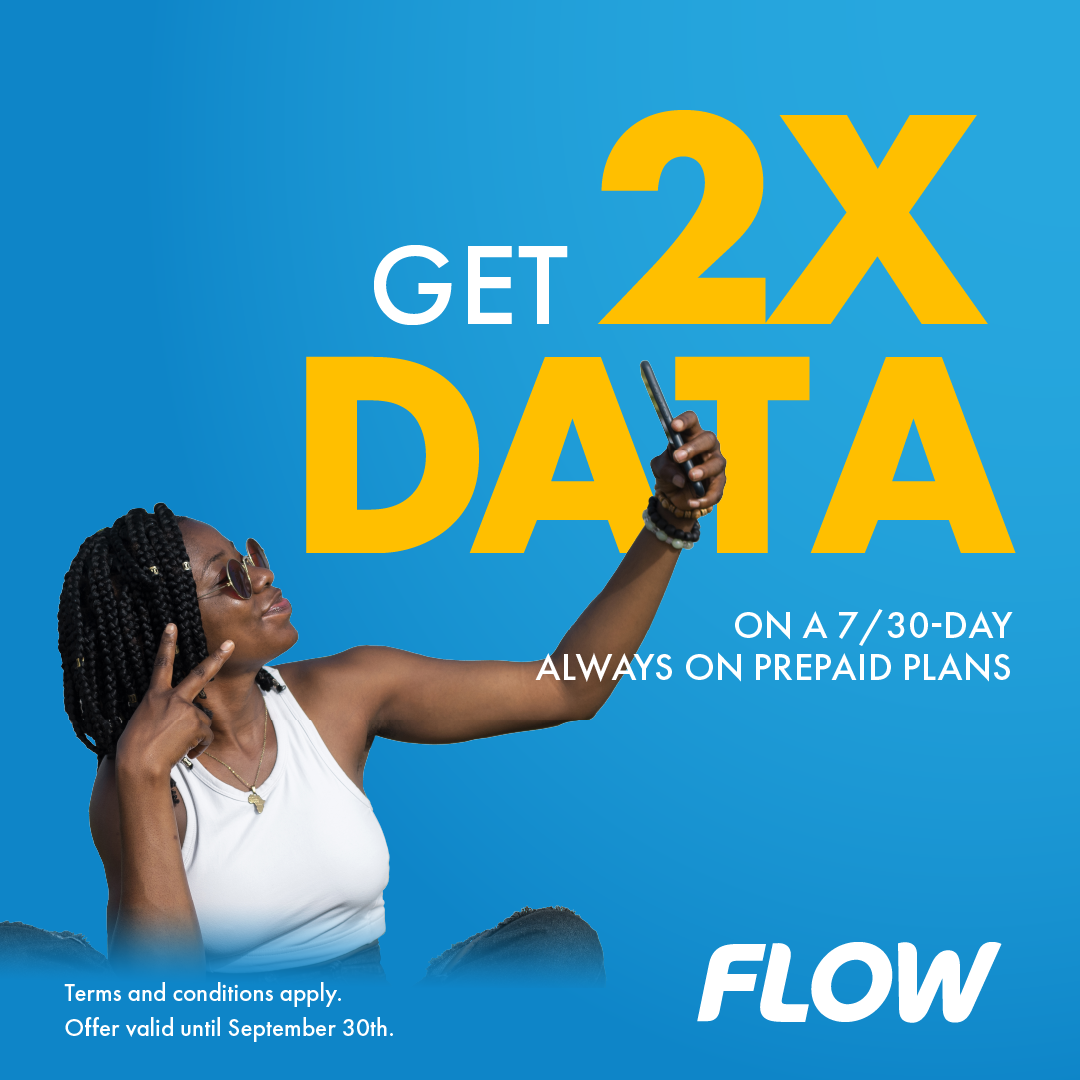 The IYFV 2021 falls within the UN Decade of Action on Nutrition 2016-2025 and the UN Decade of Action on Family Farming which runs from 2019 to 2028.
"These observances reinforce each other while providing great visibility to small scale farmers and raise awareness on food security and nutrition," Aska stated.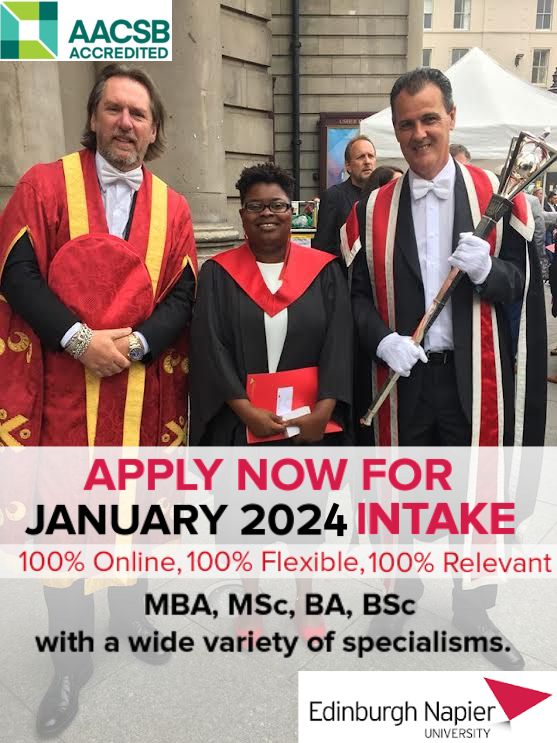 The presenters kept the attention of the staff throughout all the presentations while giving them much food for thought. Ms. Joseph shared a number of reasons why they should start a backyard garden.
She said that it's a way to subsidize their income and provides good exercise and spending time with the family

"Having a backyard garden is a low cost healthy diet- you get to eat healthy. You know what you put in the fruits and vegetables and you have food all year round; when you don't have fruits you have vegetables."
Graham-Charles meanwhile urged staff to use fruits and vegetables in their natural state as much as possible.
The supply of vitamins and minerals is among the major benefits of consuming fruits and vegetables.
She said that fruits and vegetables are very low in calories compared to the other food groups, especially when eaten raw or in their whole state.
'So for example if you are going to blend up some tamarind and make a tamarind drink and then you are going to add lots of sugar to that, yes you are having the fruit, but then you are increasing the caloric content because of the use of sugar right, so we want to eat as natural as possible . Nothing is wrong with local drink, it's the balance that we are looking at to obtain."
At the end of the presentation, members of staff posted questions to the presenters and the IYFV Chair presented Ms. Aflak with a number of plants, among which was the sugar apple, along with a set of butternuts.
Advertise with the mоѕt vіѕіtеd nеwѕ ѕіtе іn Antigua!
We offer fully customizable and flexible digital marketing packages.
Contact us at [email protected]