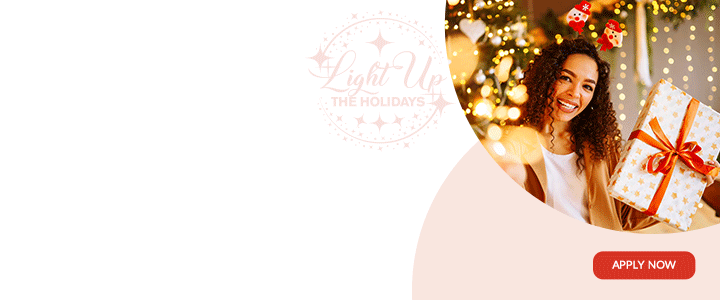 It's the leader and his slate, silly rabbit!

By Traycee L.
There is a popular adage, often attributed to Aristotle, that says, "The whole is greater than the sum of its parts." This is really a misquote because what Aristotle really said was, "The whole is something besides the parts." The Gestalt psychologist, Kurt Koffka, expressed this idea more precisely as, "The whole is something other than the sum of its parts." In other words, the whole is not necessarily greater than the sum of its parts; it is, however, different from its parts. Indeed the whole can be less than its parts.

Harold Lovell and the United Progressive Party (UPP) are exemplars of what Koffka proposed, that its whole is something other than the sum of its parts because certainly, the whole of the UPP's slate is definitely not greater than the sum of its parts. In fact, it is easy to demonstrate quite the opposite.

There is a certain Algernon "Serpent" Watts who ranted and raved about the UPP's slate for the 2018 general elections. He opined that that slate was the weakest he had ever seen in the history of politics in Antigua and Barbuda and predicted that they would have been decimated. He was correct on both counts.
However, I have news for the reptile and his clan: the slate for 2023 is much weaker than that of 2018!! The irony is that Serpent is now a member of the present slate, and it is weaker than the one he criticized. Life has a funny way of creeping up on you.

It is quite curious that not only has the UPP fallen from grace but the party, save for a few faces, is unfamiliar to many people who supported them just a few years ago. It cannot simply be a matter of rejuvenation; there is something more happening, and the public deserves to know.

In fact, the UPP's slate for the 2023 general elections is so weak that the party has virtually abandoned Tevaughn "Peter Redz" Harriette in the St. Peter constituency and is basically using Asot Michael as its proxy candidate. The reason this has happened is simple: Harold Lovell and the UPP realize that Peter Redz is not only a weak candidate, but he is also unelectable. But lest you think it is only Peter Redz who is both weak and unelectable, let us have a look at some of the other dubious candidates on the UPP's slate.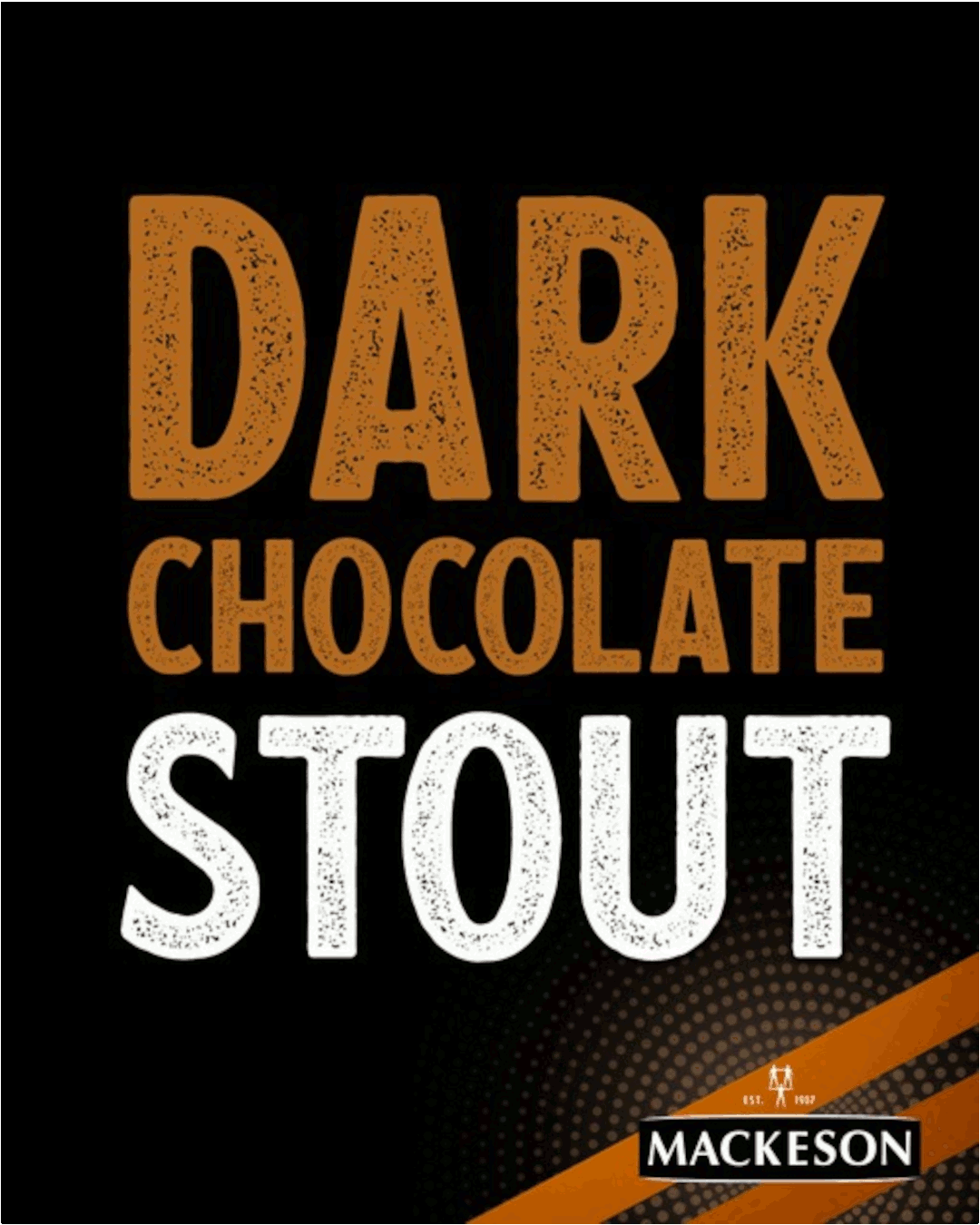 There is at least one candidate who is perennially drunk and another who is a killer. Both candidates hail from two constituencies in the east.

By Phillip, it is true! How insensitive can Harold Lovell and the UPP be to proffer a candidate who killed a young woman and her unborn child, at a time when the deep wound he inflicted on the family was just beginning to heal? More than that, how can people who consider themselves to be morally upright support such a party?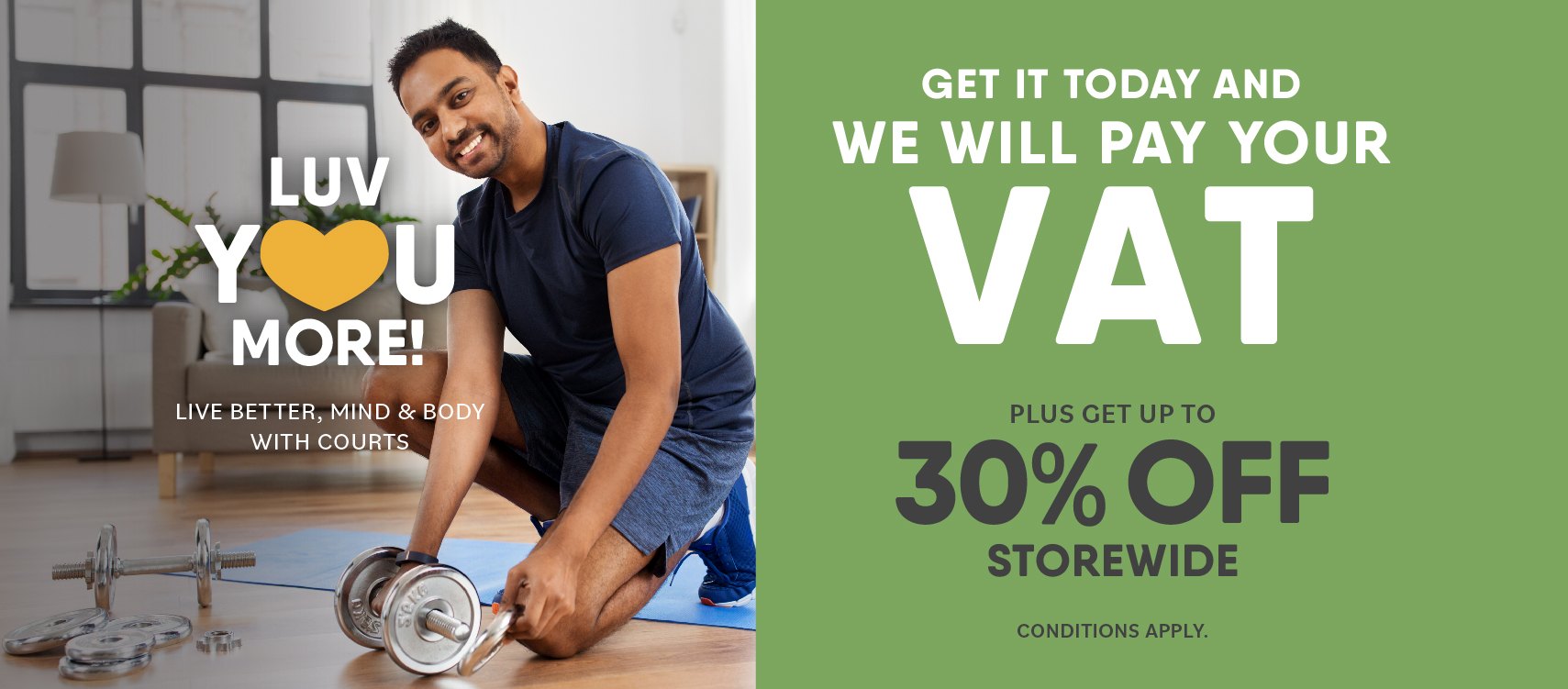 These are the very people who chant Psalms and kick off their shoes during praise and worship. How have none of them rebuked Harold Lovell and the UPP for this serious transgression? It appears that their righteous indignation is selective.
There is now have a situation in which Lovell has decimated the political pedigree of the UPP, taking it from show stopping animal to mangey mongrel.

Compare the UPP of 2004-2014 where there were the likes of Dr. Errol Cort, Colin Derrick, Hilson Baptiste, Charlesworth Samuel, John Maginley, Dr. Jacqui Quinn, and Bertrand Joseph. Now, Lovell and the UPP bring Jamale Pringle, Gladys Potter, Anthony Smith, Peter Redz, Pearl Quinn-Williams, Sean Bird, Serpent, Kelvin "Shuggy" Simon, and Alister Thomas. Can you honestly say that this is a group capable of managing a country and representing the people in international fora?
Following the conformation of its slate of candidates for the general elections, there is something patently obvious but hardly spoken about for a plethora of reasons, I am sure. I get the impression that we are more considerate and mindful of the sensibilities of others than we give ourselves credit for.

Had it not been so, I am certain that our very credible journalists and analysts would have remarked, if not questioned, why the new UPP candidates hardly resemble those we saw between 2004 to 2014.
What does it say about a party, and more so a leader, who lacks appeal to convince the candidates that he has been pursuing behind closed doors who have rejected him? The most depressing part about my observations is that I am not even the most concerned about the UPP candidates. Their leader, Harold Lovell, appears to be even more troubled about it than I am!

If anyone infers that this article is suggesting in any way that persons who are not university graduates or holders of a 'big job' are ineligible to run for elective politics think again. All I will ask you to do is assist me by naming a Cabinet from the list of UPP candidates if the party were to win the general elections by some miracle. Imagine that they win nine seats and Richard Lewis loses and Harold Lovell loses. What would that Cabinet look like?
Who then becomes Prime Minister? Who represents us in the international arena? Where do we go as a nation? Folks, this is not dolly house we are playing; this has implications for people's lives and livelihoods for generations yet unborn!
So, what precisely is wrong with the UPP? It's the leader and his slate, silly rabbit!
Advertise with the mоѕt vіѕіtеd nеwѕ ѕіtе іn Antigua!
We offer fully customizable and flexible digital marketing packages. Your content is delivered instantly to thousands of users in Antigua and abroad!
Contact us at [email protected]