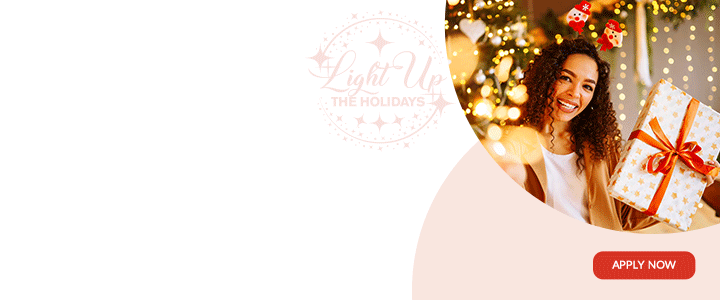 (XX the Mag)

For over a decade, singer/songwriter and musician Patrice Roberts has been entertaining crowds throughout the Caribbean and in numerous Caribbean circuits in North and South America as well as Europe.
It was in 2005 when Patrice Roberts shocked the entertainment industry in Trinidad and Tobago with her talent. Although many of us
started falling in love with the artiste's music that year after she got introduced to us through soca collaboration with Bunji Garlin, music has always played an instrumental role in her life. Being one of the female vocalists in the big band Xtatic (now known as HD), we saw Patrice grow as a vocalist and performer.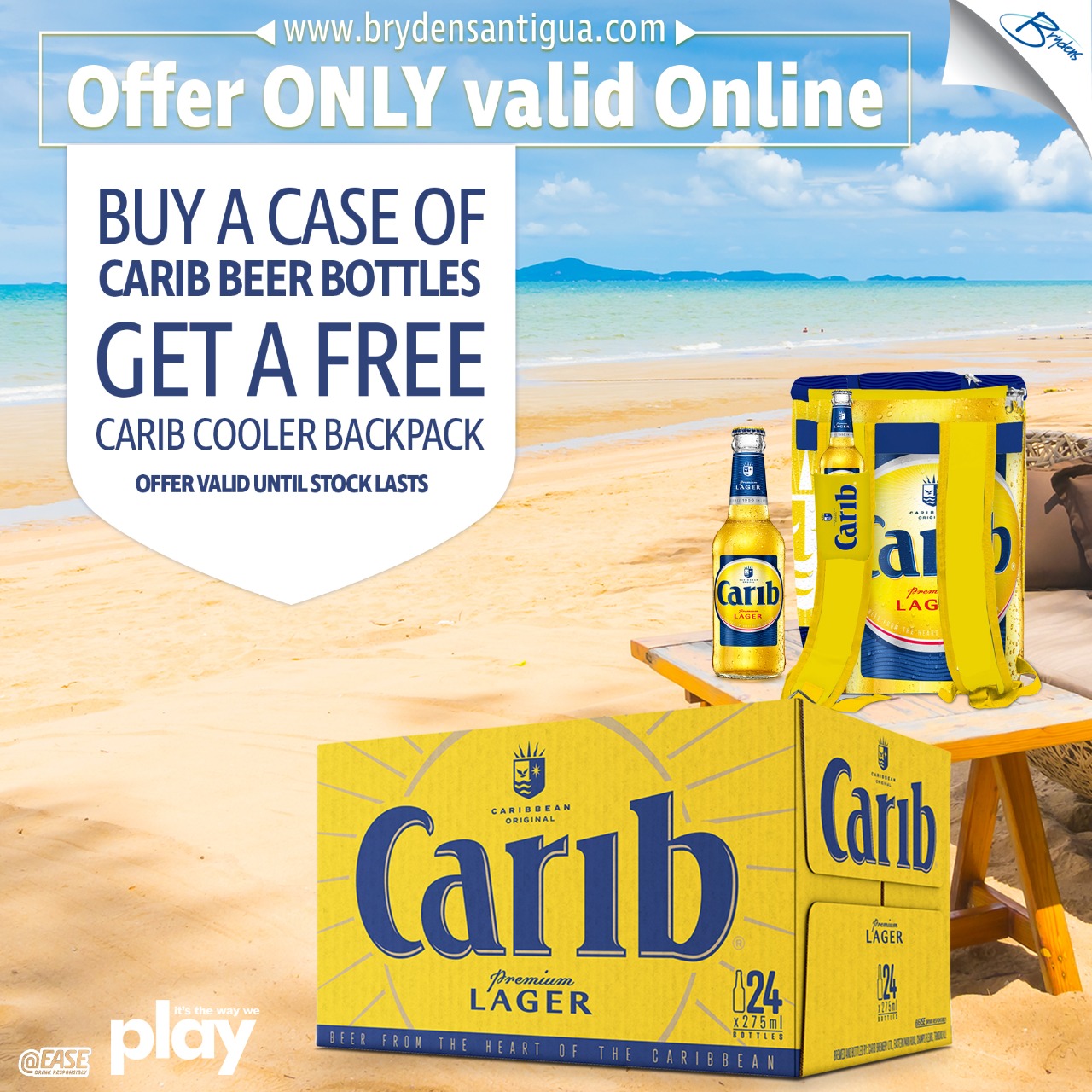 This doesn't take away from the fact that she has been singing since the tender age of seven and performing on many calypso stages. Her career in music was expected as the young "country girl" from Toco with the powerful voice embraced musical opportunities with the big guns with vigor.

Roberts has assumed her position in the Caribbean music industry as a force to be reckoned with. Since her release "Big Girl Now" in 2017, we have seen more fashion, colour and of course, music that has her dominating the soca industry.
The Patrice that we know and love today is definitely not where it ends for the soca vixen. While she has made her name as a singer in the soca industry, Patrice continues to be a staple in the entertainment circuit although she is now a mother.

With numerous achievements under her belt, such as being named the youngest female Road March winner for her collaboration with Machel Montano titled "Band Of The Year", we can only imagine where next her music is going to take her.

The XX Team got the chance to ask Patrice some questions we're certain you would love the answers to. Here's what she had to say to us.

XX: Tell us about Patrice, how is Patrice doing?
Patrice Roberts: I am happy and thankful. Not every day is a great day — but there is something great happening every day, right?

XX: Now that the Carnival season is upon us, tell us how it's been treating you thus far?
I've released my largest catalogue of music thus far for any season in my career and that in itself is a blessing. Even though it was not my intention initially to release so many songs it felt right. Every song represents a different part of me and is a bit of what I have experienced or experiencing. Truthfully, once I am able to get up on stage and perform, I am happy. I am elated that once again, my music is well received and that fans, music lovers, promoters and event organizers are seeing the work that I am putting in. I am
preparing for my first solo concert which is carded to take place on Thursday 28th February 2019, Under the Trees at Normandie Hotel. After discussing with my team for some time, I felt like 2019 was the perfect year to do it. The theme "Strength Of A Woman" is really about my journey as a woman in the music industry. It has not been the easiest at times but it is rewarding to see the fruits of your labour.

XX: How does it feel being considered one of the top female artistes in the industry?
I am just happy that I am being recognized for my talent, passion and contributions. I am thankful that even though females are outnumbered by our male counterparts in this industry, we are still able to hold our own. I am not just speaking about me, though.
There are females who paved the way before me who toiled to earn respect and admiration.
XX: You've released 14 soca songs so far for Carnival. What more we can expect?
It is possible that by the time this article is published, it may be number 15 *laughs*. We'll just have to wait and see. There are possible music video releases, also. At present, I am planning on doing a digital album that would be available post-Carnival.

XX: Now that you have a beautiful baby girl, has it changed anything for you as
a performing and travelling artiste?
I am working even harder! Ask anyone around me, they will tell you that my little girl means everything to me. I am more alert, hands-on with my business, responsible (not that I was irresponsible before lol) etc. I am travelling even more than before, to be honest but I try to take her when I can and when I am at home I am in mommy mode. I try to give her as much time as possible, where possible.
XX: What do you do to remain relevant and consistent with your music?
I am always reinventing myself! I have to feel a particular way about a song for me to decide to do it. When I am working with songwriters at times, I tell them what type of sound/song I want and then there are times when they approach me with projects
that I cannot deny. I believe that my sense of style and fashion go in hand with my music and I really try to present a great package at all times.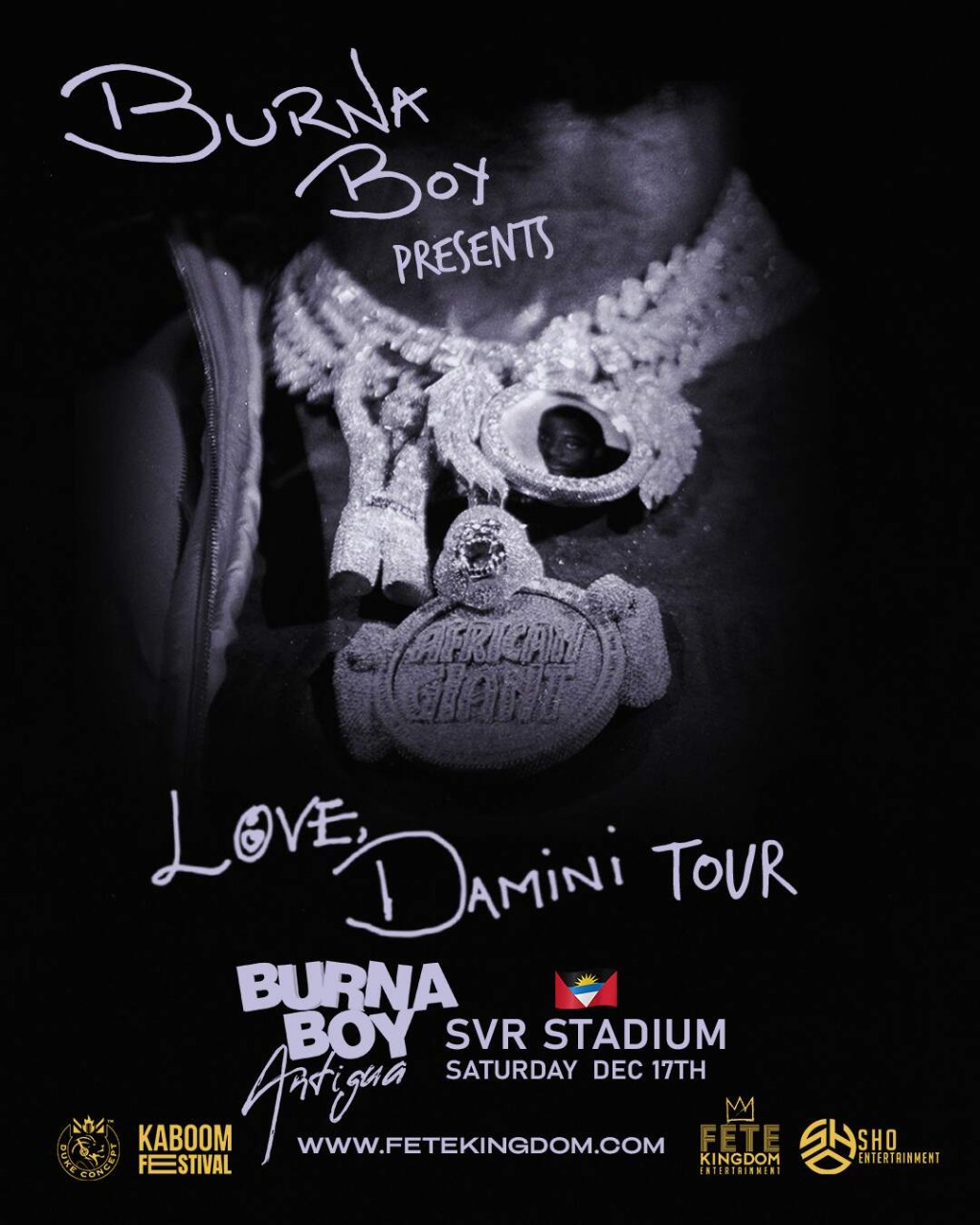 XX: Some people believe that female soca artistes need to over-sexualize their music in order to sell it, what is your take on that opinion?
Honestly, what may work for me and my brand, may not work for another woman and her brand and vice versa. I am saying this because I believe that as women we should be able to present ourselves however we wish, once we are comfortable with it and once it is
a reflection of who we are. We do need to be mindful of our audience to ensure that whatever we are doing is appropriate at the same time.
XX: Tell the ladies what's it like balancing your love life and your music?
I like to treat them separately and I give respect to them both. I do not publicize my private life because Patrice onstage VS Patrice offstage is different. It is not always the
easiest to balance a career like mine but if it is worth it there must be ways to make it work.
XX: After a hectic season, what does Patrice do to just chill and relax?
Catch up on sleep! Lots of sleep. After that, a bit of pampering —mani, pedi, massage, facial.
XX: Any advice for young and upcoming female performers?
You are going to feel frustrated, overwhelmed and defeated! That's the truth. It's not as easy as it looks, it takes work, dedication and sacrifice. Find a team that works well for you and are honest with you at all times. Understand your strengths and weaknesses. Pay attention to what is going on around you. Do not lose your voice — not your ability to sing but who you are. Stay true to yourself, if you are weird, own it. We all have that different something!
XX: Any final words for XX and the fans?
If you took the time to read this article, thank you. I appreciate all the support and feedback and I appreciate everyone who has been embracing me for the years that
I have been doing music. If you are able too, come out to my first concert on Carnival Thursday, this event is for the fans. You can follow me on IG @patriceroberts1 and on FB and Twitter @patricermusic.
CLICK HERE TO JOIN OUR WHATSAPP GROUP