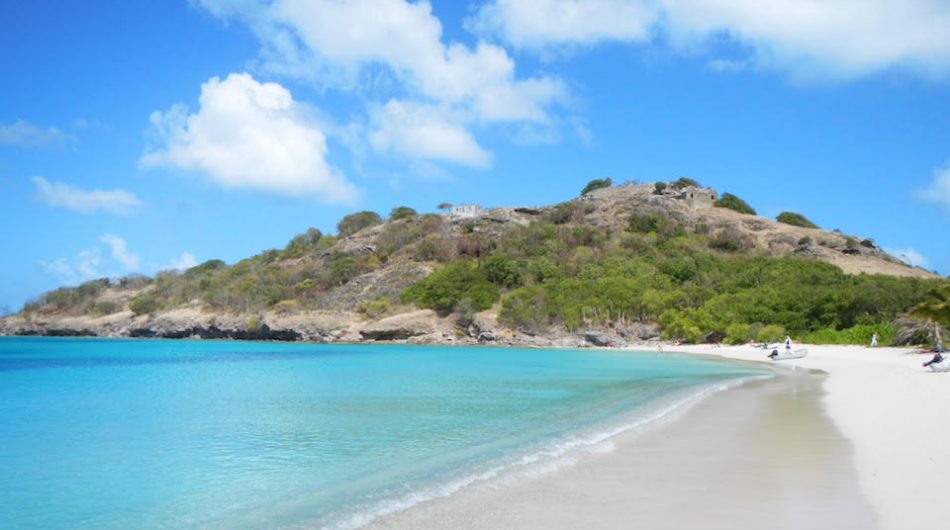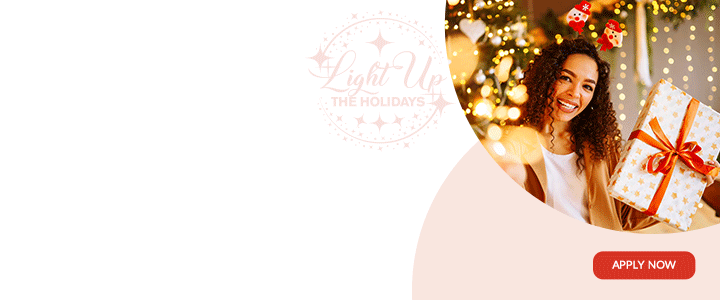 Three women who were enjoying a day at the beach yesterday had all their valuables stolen.

The trio, said to be visitors and returning Antiguans, believe that their rental car was broken into while they were swimming.
When the women returned to the car they realised that one of the windows was smashed. Unknown thieves stole cash, passports, bags, cell phones, and other electronics.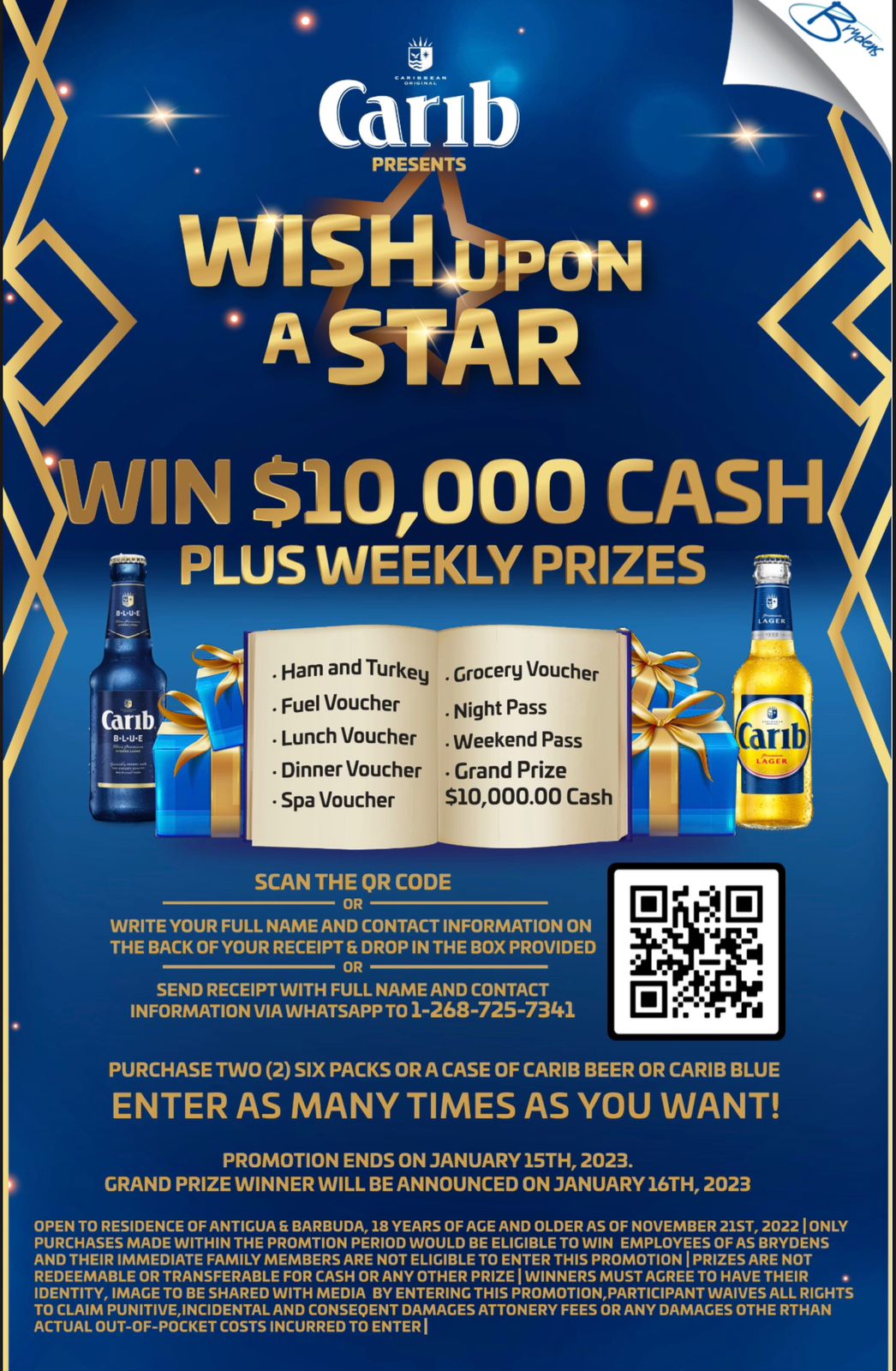 The thieves reportedly used a stone to break the front passenger window of the car which was in the parking area at the time.

A report was made to the police.
A family who arrived on the scene met the American visitors in distress and comforted them.

CLICK HERE TO JOIN OUR WHATSAPP GROUP