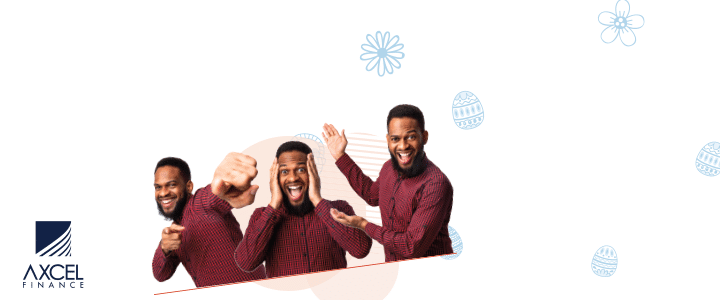 A RESOUNDING win for Italy's Marco Gradoni brought the 2019 Optimist World Championship to an end on Monday as the 15-year-old claimed the winning title for an incredible third consecutive year.

Competitors battled it out on the water in Antigua amid high winds and a punishing current in an intense day that saw elation for some and disappointment for others.
A small craft advisory earlier in the day saw the bronze and emerald fleets – which included the host nation team – relegated to the sidelines. The Antigua Meteorological Office had predicted gusts as high as 28 knots and waves up to three metres, causing race chiefs to cancel races for the lower two fleets.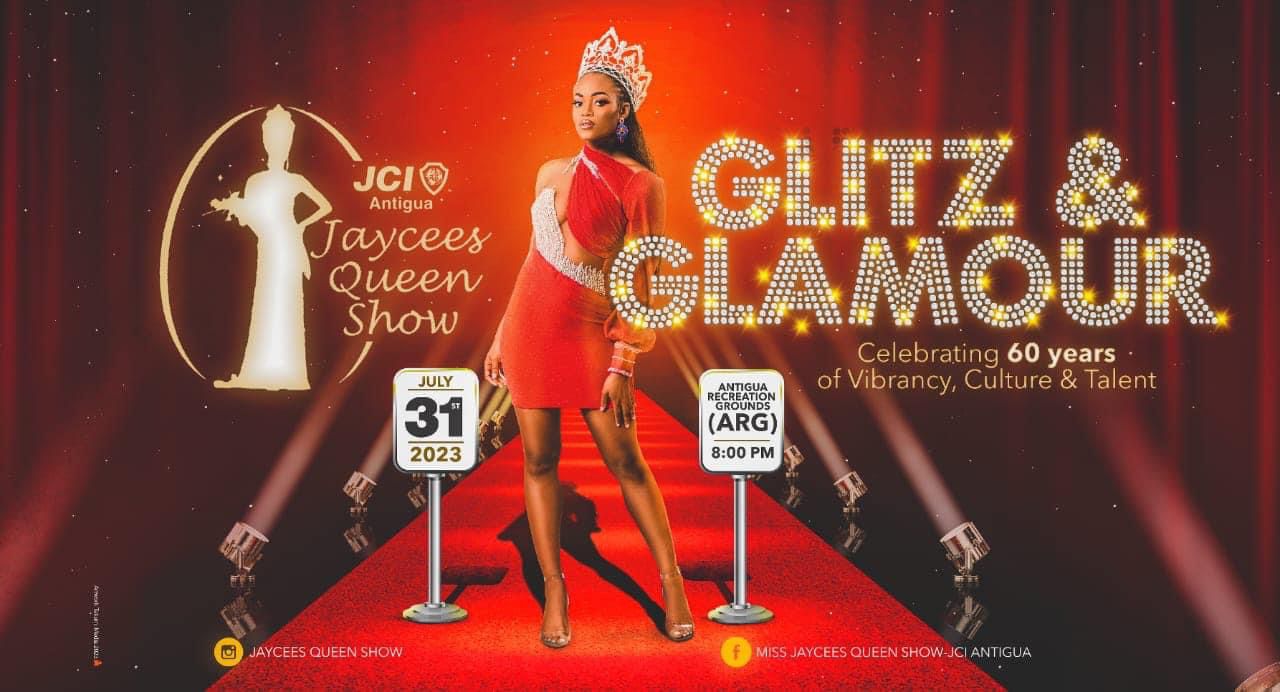 But the weather was no match for Gradoni whose "perfect performance" propelled him to an electrifying finish, almost 20 points clear of his closest competitor.

"There were good winds of about 15 knots and a lot of current; I got two good races," he said.
"I am really happy – I think the realisation will hit me more in one or two days."

Already 15, this year's competition was Gradoni's last, but he added that he hoped to eventually make a career out of sailing.

Italy's coach Marcello Meringolo said: "Today was difficult because there were many guys who were very strong but Marco performed perfectly."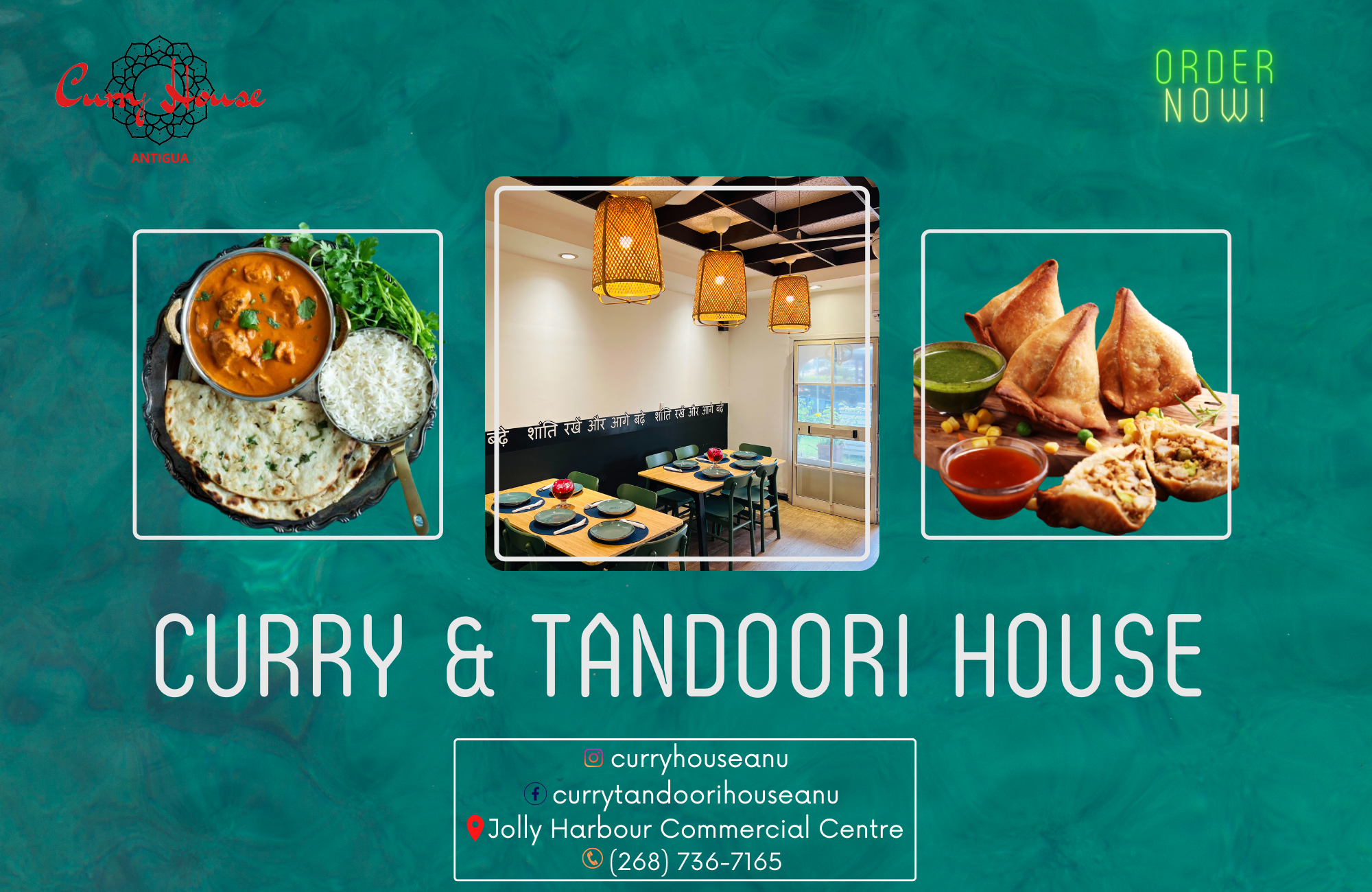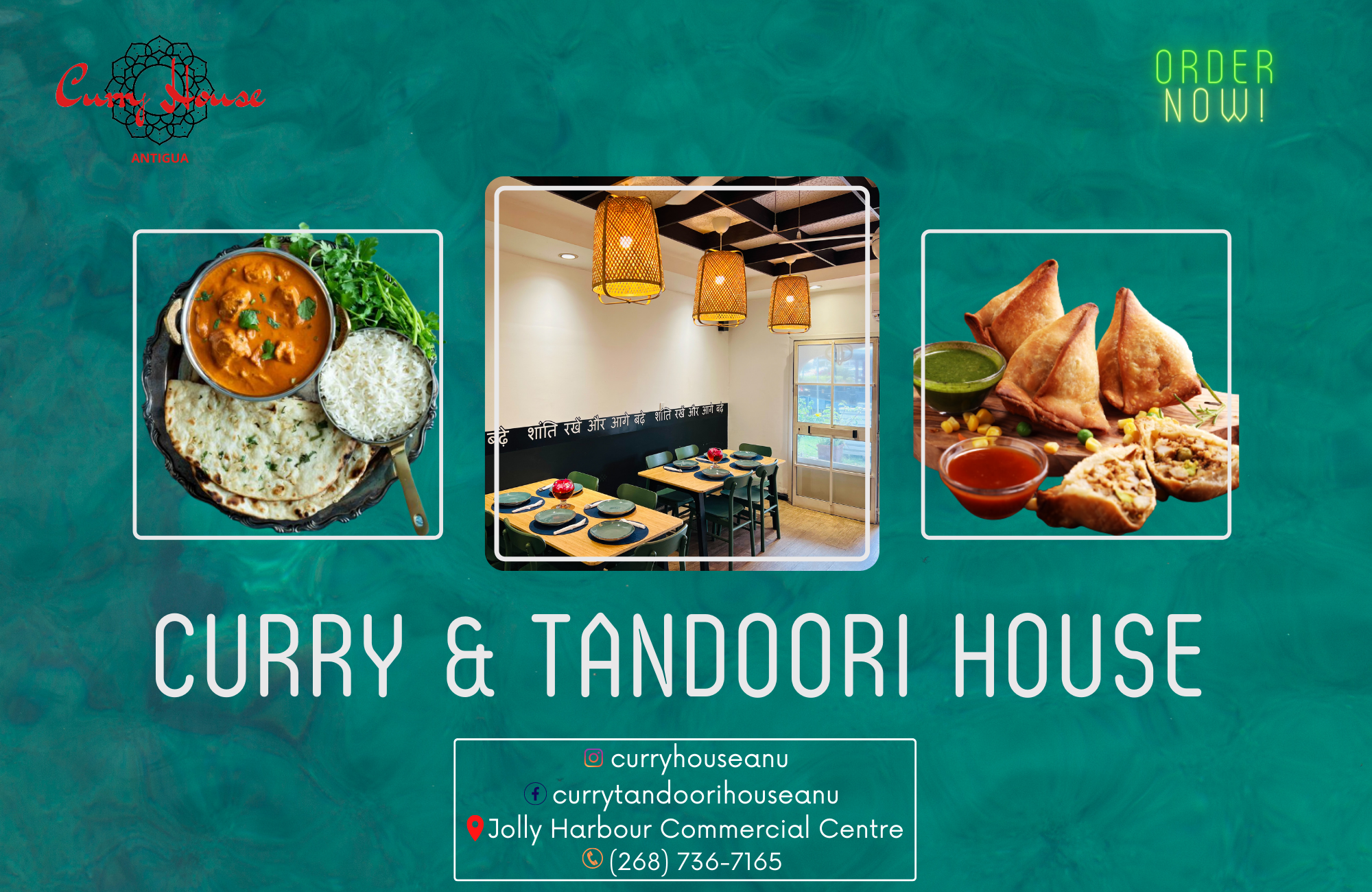 A few false starts had increased the tension among the young competitors.

"That made it hard but Marco started very easy and free. They were perfect conditions for him and he got to the finishing line fast," Meringolo continued.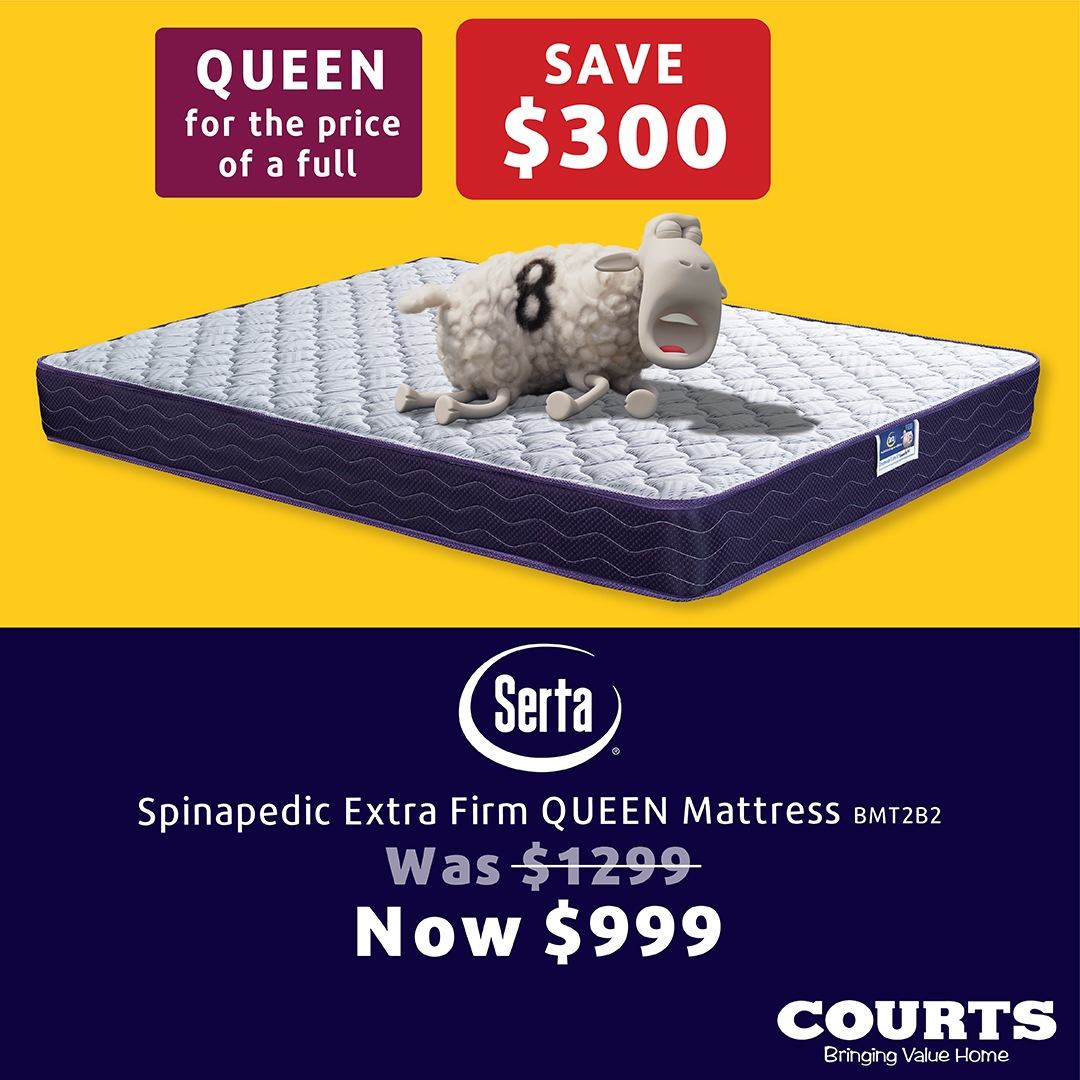 "This is the third time Marco has been World Champion so he has written history for the Optimists class; it will be very difficult to beat that record.
"I hope he will continue with the sport and go on to the Olympics."

The championship was a particularly proud one for Meringolo with Team Italy also securing first place in last week's team racing.
"This is a story not just for Marco as an individual but for the whole team," the coach added.

Malta's Richard Schultheis, who had been in the top spot for the first two days of fleet racing last week, finished second.
"Today was the final day so I just tried to keep my position and stay on the podium. I did not push too much and I sailed safe," he said.

Forging new friendships with counterparts from other nations is a central tenet of Optimist sailing, which is open to youngsters up to the age of 15.
"It's been a really nice event with beautiful conditions, and everyone always together and having fun," Richard testified.
He may be only 14 but this year is likely to be the last event for Richard too.
"I have sailed in the Optimists for several years and now I would like to move on," he said, adding he hoped to venture into faster WASZP foiling.
Delight at securing third spot was palpable from Spain's Jaime Ayarza, 13.
"I am feeling great because I had really good results and I am really happy," he said.
"My objective was to enter the top 30; I didn't think I would get so high. It was quite windy and difficult today but I managed to finish well."
Ayarza is now looking forward to next year's championship which will take place in Italy's Lake Garda.
"I hope to come next year and try my best and be in the top five. I think it would be really difficult to become a professional sailor but if I have the opportunity I will," he added.
Spain saw additional success by claiming the top placed girl; Maria Perello, 14, finished in 25th position in the leader board.
In fourth place overall was Turkey's Can Erturk with South Africa's Ian Walker March in fifth.
Monday night's prize-giving ceremony will see Gradoni presented with the Beacon Challenge Club. Gradoni and Perello, as top placed boy and girl, will also receive luxury Italian designer Locman watches as special gifts.
Gold, silver and bronze medals will also be given out, along with prizes for the first 20 sailors.
Key information for media:
The Optimist World Championship is one of the only sporting events in the world where boys and girls compete as equals. Girls comprise 18% of this year's competing sailors. Eleven teams have two girls in their teams. One team (Peru) has three girls. And one team (Netherlands Antilles) has one sole female team member.
Antigua is once again leading the way on environmental issues. The 2019 championship is a clean regatta, complete with a green team overseeing everything from waste reduction to venue management. This includes reusable water bottles for all team members which can be topped up at water fountains.
The first Optimist World Championship was held in 1962 and has taken place every year, except 1973, since.
The Optimist is a small, single-handed sailing dinghy that is understood to be the foundation of sailing and is sailed by youngsters aged eight to 15. Many of the world's top sailors learned to sail in an Optimist.
Members of the public wanting to get up close to the race action can book a spot on Wadadli Cats, the official spectators' boat. There are also several excellent land-based viewing points, including Nelson's Dockyard, Fort Berkeley, Fort Charlotte, and the headlands around Shirley Heights.
The Optimist World Championship is the premier annual sailing event governed by the International Optimist Dinghy Association (IODA), a sailing class of World Sailing. IODA is the largest youth sailing organisation in the world, with members in over 120 countries.
The 'Optimist' is a small, single-handed sailing dinghy, 7 ft 9 inches in length.  Children learn to sail the boat as early as age six and can participate in racing until the age of 15. Children competing in the world championship are generally between the ages of 12 and 15. There are over 170,000 Optimist boats worldwide.
In addition to ensuring the highest quality racing for young sailors, the objective of the IODA Optimist World Championship is to provide an environment for individual friendships amongst the competitors to develop, and to promote goodwill amongst all participating nations.
Advertise with the mоѕt vіѕіtеd nеwѕ ѕіtе іn Antigua!
We offer fully customizable and flexible digital marketing packages.
Contact us at [email protected]