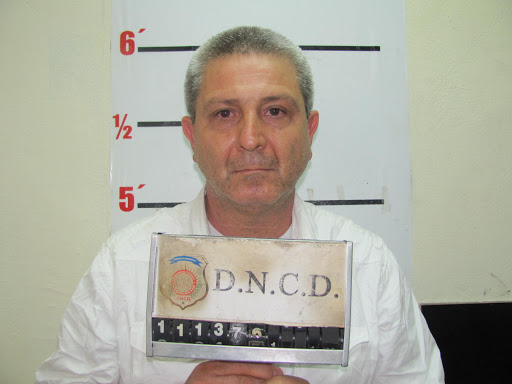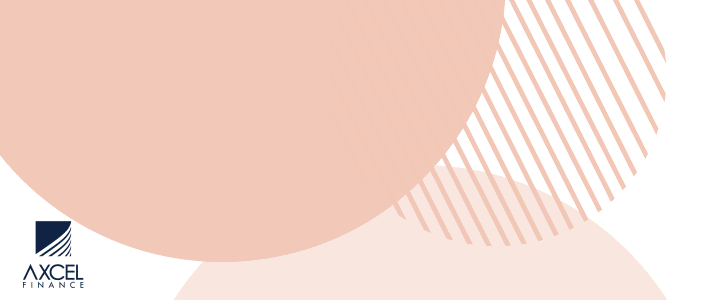 Drug smuggler Dante Tagliaventi claims the 2016 forfeiture of his assets was invalid and has had his lawyer, Hugh Marshall, file an application to the court on his behalf.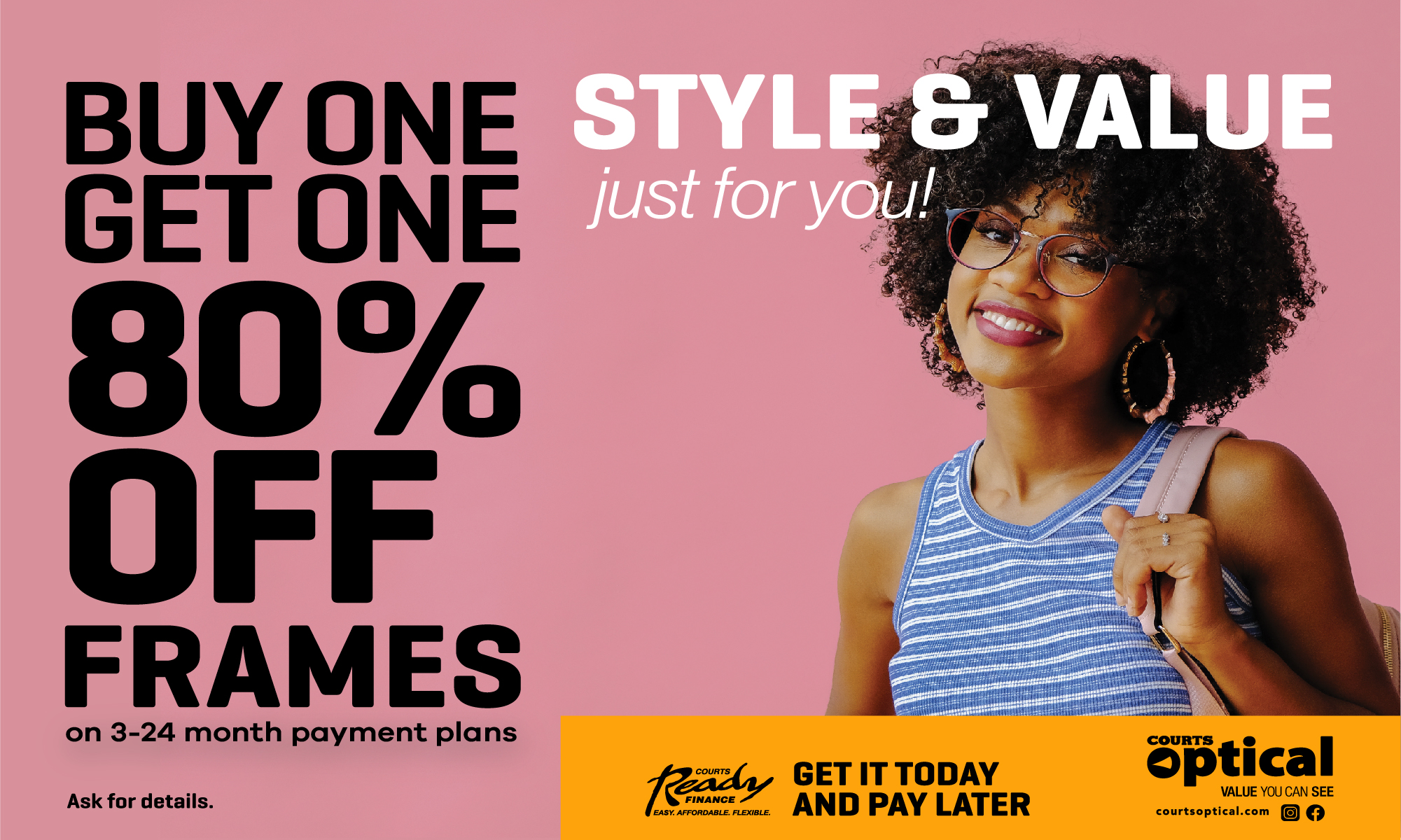 However, the application was dismissed on Tuesday by Justice Iain Morley who stated that the application lacked merit.

Tagliaventi's assets were forfeited to the Crown in July 2016 following a successful application in the High Court.

The ONDCP, having obtained a freeze order in September 2013, applied to the court for an order forfeiting to the Crown all of Tagliaventi's frozen property located in Antigua and Barbuda.

Years later, his lawyer filed a constitutional motion saying that the forfeiture was invalid because the process used to forfeit his properties was not 'due process'.
The Italian was sentenced to seven years and three months in prison after being arrested in May 2012 then indicted and convicted in 2015 for conspiracy to import cocaine into the United States.

CLICK HERE TO JOIN OUR WHATSAPP GROUP