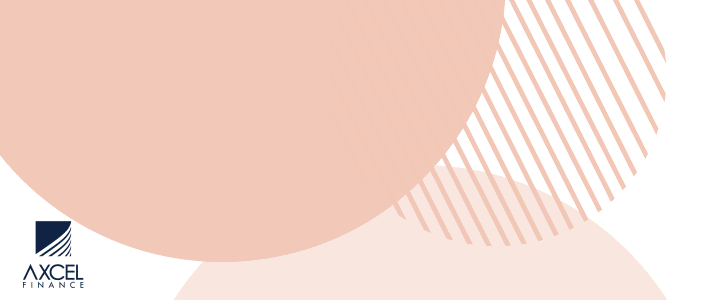 Superintendent of Police Lesborn Michael has said that it is an offence to intentionally spread the coronavirus.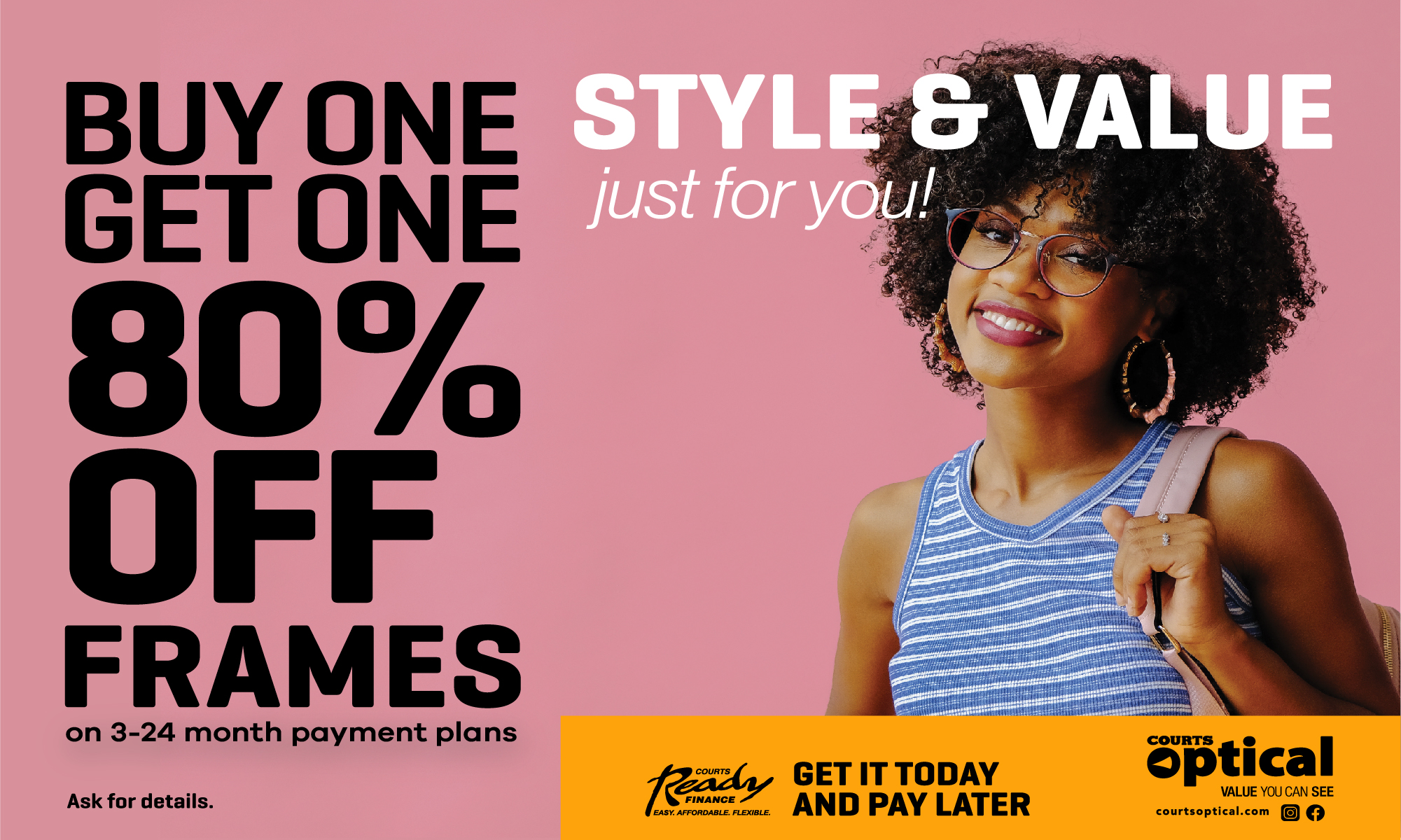 He warned that a person could be charged with murder if they infect another who dies from covid-19.

"In respect of persons who knew for a fact that they have this virus, and deliberately transmit that virus unlawfully or maliciously, those persons commits an offence. Don't speak about if that person dies and it can be proved that the disease was transmitted by malice, that person can also be charged with murder," Michael said.

Failure to comply with any regulations and guidelines under the Quarantine Act can result in a fine of up to $25,000 or six months' imprisonment or both.

"It is a very serious issue we are facing at this time where covid-19 is concerned and my advice to the general public is for all of us to act responsibly to avoid the spread of this virus.
"If you know that you are infected in anyway with this virus, abide by the rules as set out by the quarantine authorities…it doesn't make sense they tell you to be in a confined environment and you are seen all over the place," he warned.

66 confirmed coronavirus cases have been recorded in Antigua & Barbuda.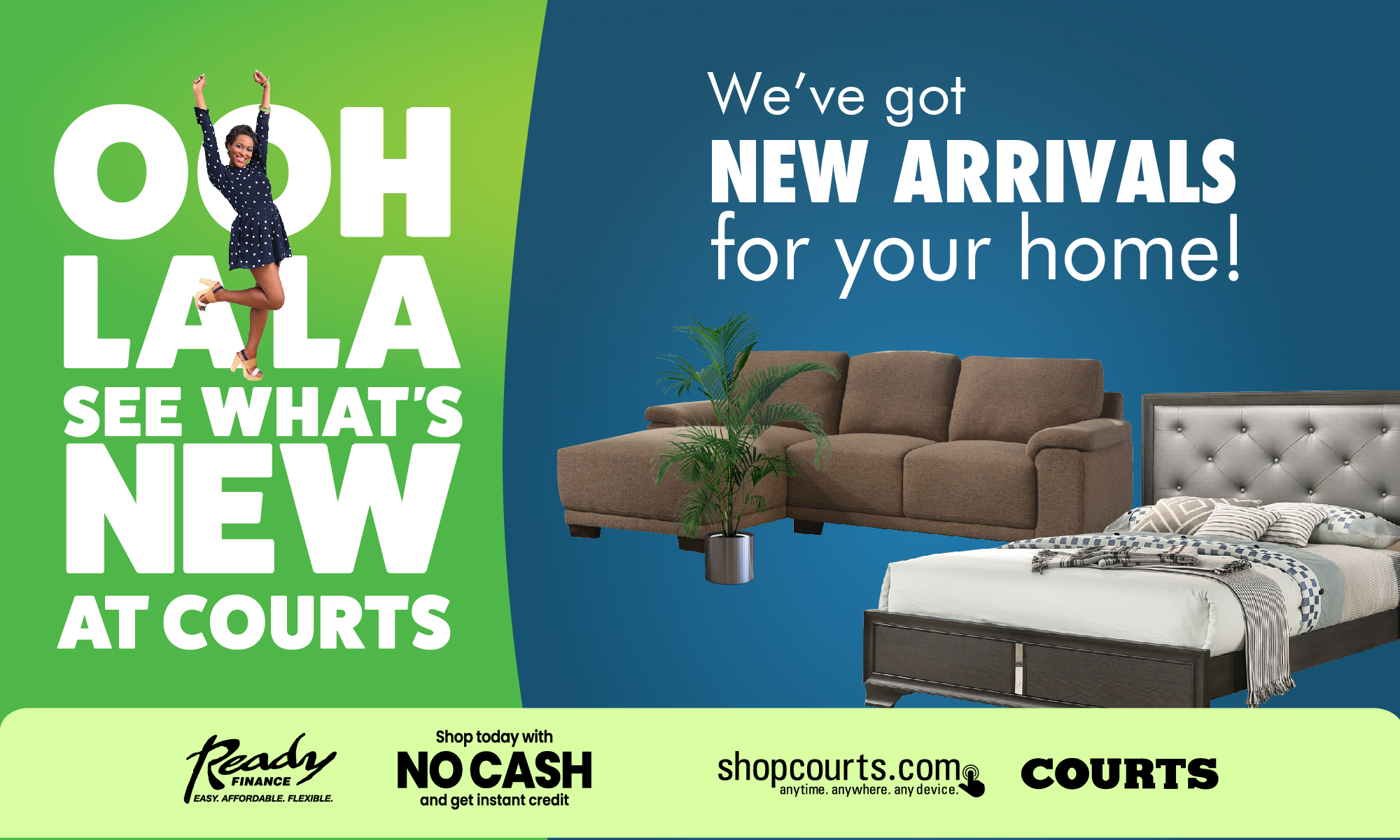 CLICK HERE TO JOIN OUR WHATSAPP GROUP