(STRATCOM Release)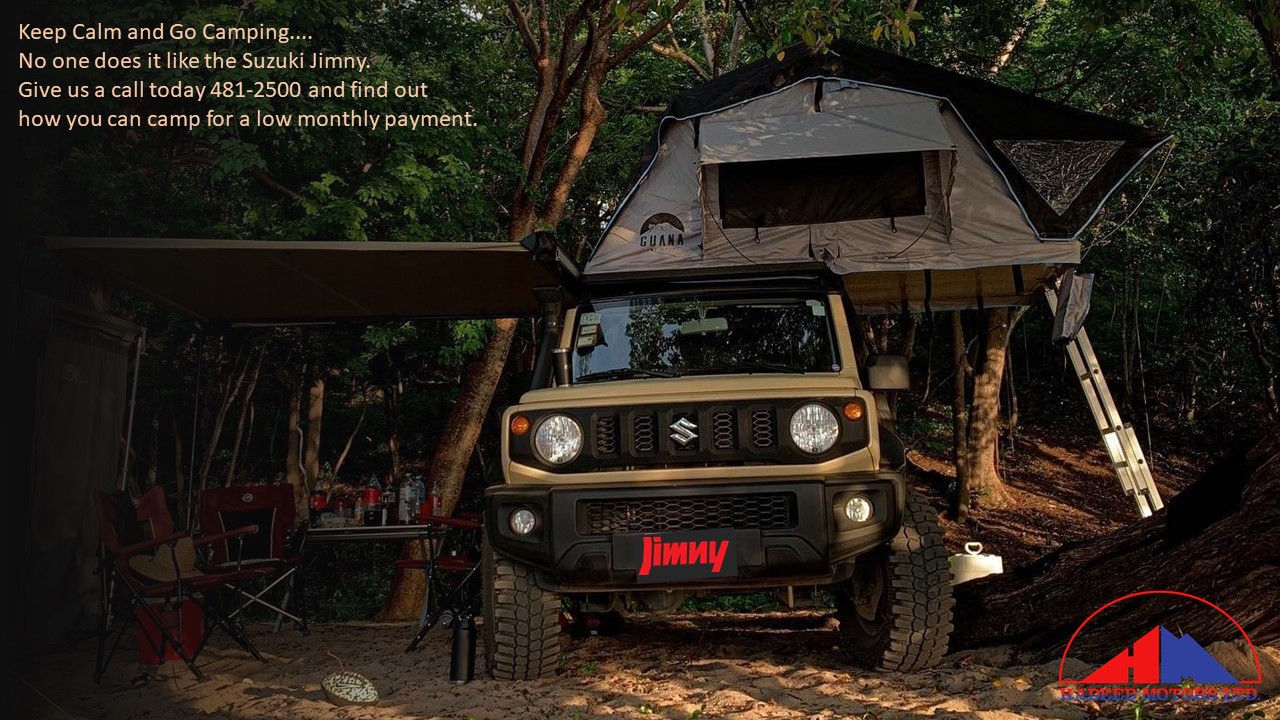 The Israeli man, who was charged by police in connection with a wounding incident at Dockyard on Saturday, has been remanded to prison.

On Wednesday, 29yr-old Ilya Romanov of Israel appeared in All Saints Magistrate's Court before Magistrate Emmanuel, charged with Wounding with Intent to Murder. He was denied bail and was remanded to prison.

His committal date is set for 25th April, 2018. Romanov is accused of using a sharp object to wound 28yr old Ross Bloomfield of Dutchman's Bay in his neck, during an alleged altercation. Bloomfield was rushed to the hospital, where he had to undergo surgery. His condition is now said to be stable.

CLICK HERE TO JOIN OUR WHATSAPP GROUP