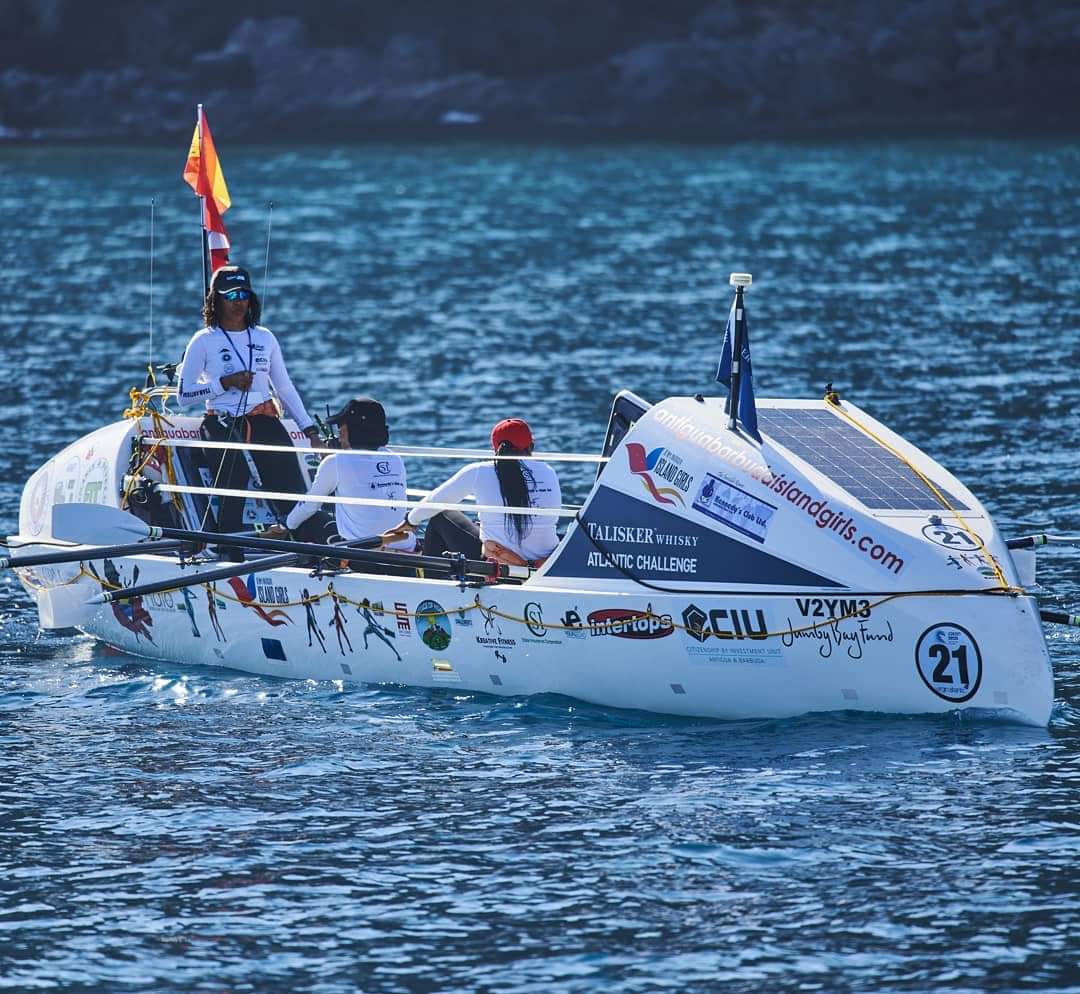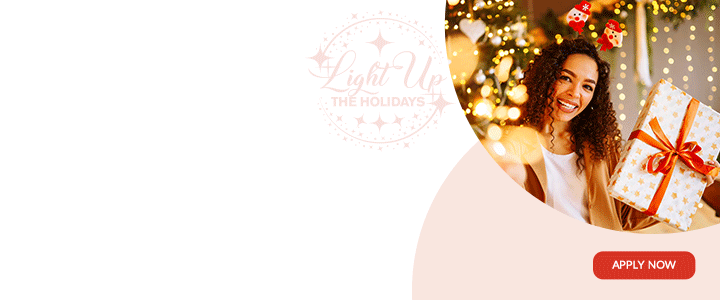 Team Antiguan Island Girls will arrive to a red carpet welcome when they complete their historic journey across the Atlantic on Monday.

The estimated time of arrival is between 2-4 p.m.
Schools will close at noon on Monday so students can join thousands of residents who will be at Nelson's Dockyard to welcome the team.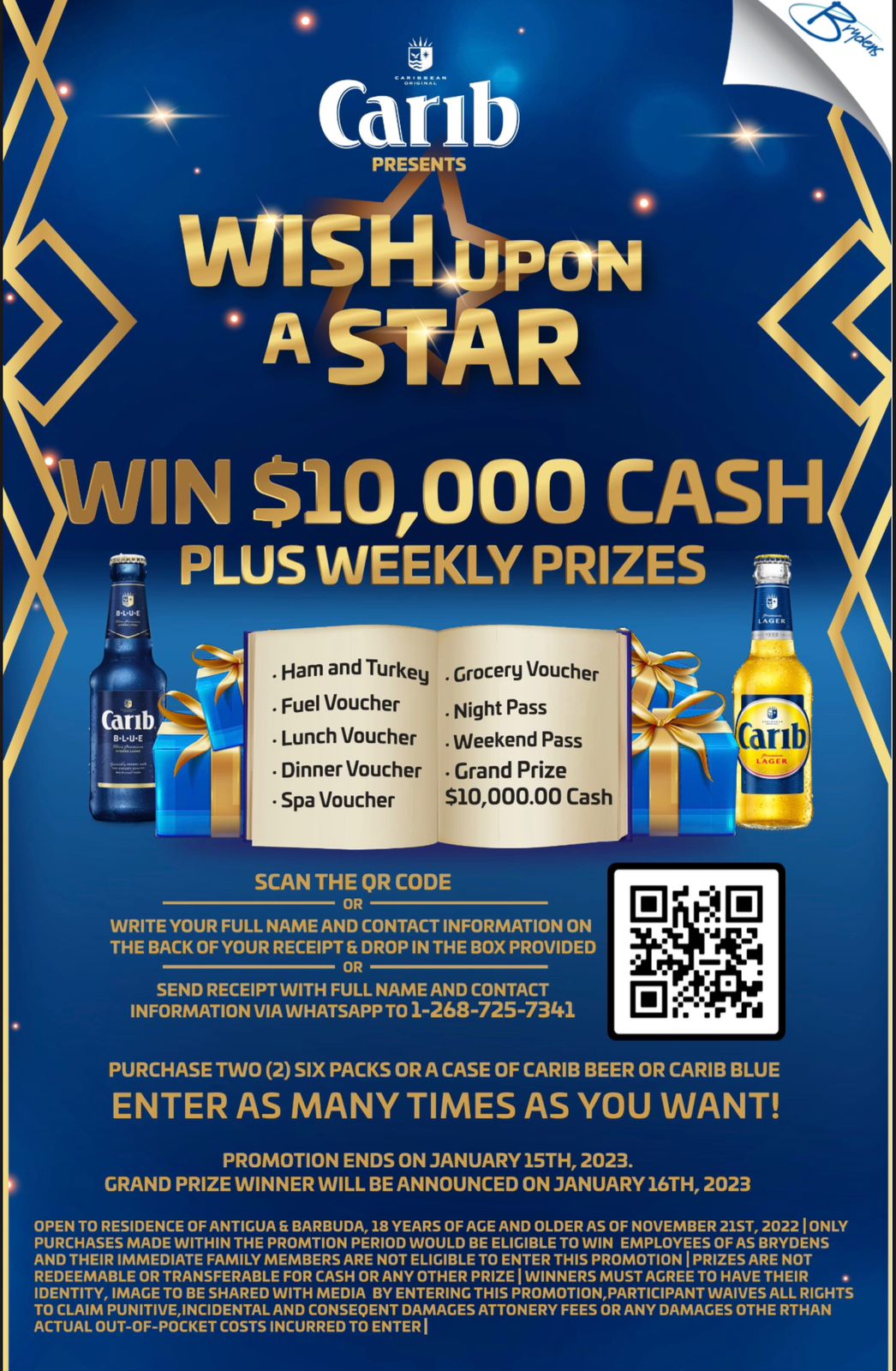 The four women, Elvira Bell, Christal Clashing, Samara Emmanuel and Kevinia Francis, the skipper, began the Talisker Whiskey Atlantic Challenge on December 12.

The race, which began in La Gomora, Canary Islands will end at Nelson's Dockyard English Harbour, Antigua.
When they cross the finish line they will become the first all-female Caribbean team and all black team to compete in the event.

They are rowing for the charity Cottage of Hope which provides a safe place for young girls at risk.

The Talisker Whisky Ocean challenge is said to be one of the most gruelling rowing competitions with participants expected to burn a combined total of 750,000 calories.

CLICK HERE TO JOIN OUR WHATSAPP GROUP