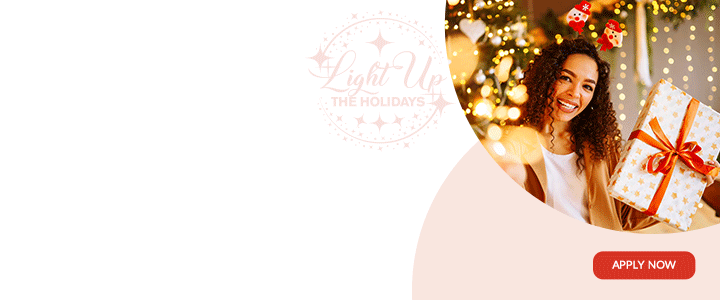 The administration of Island Academy informed parents on Monday that parents of a child attending the school tested positive for the novel coronavirus. As a result, the school says it will be closed temporarily. Here is the letter sent to parents: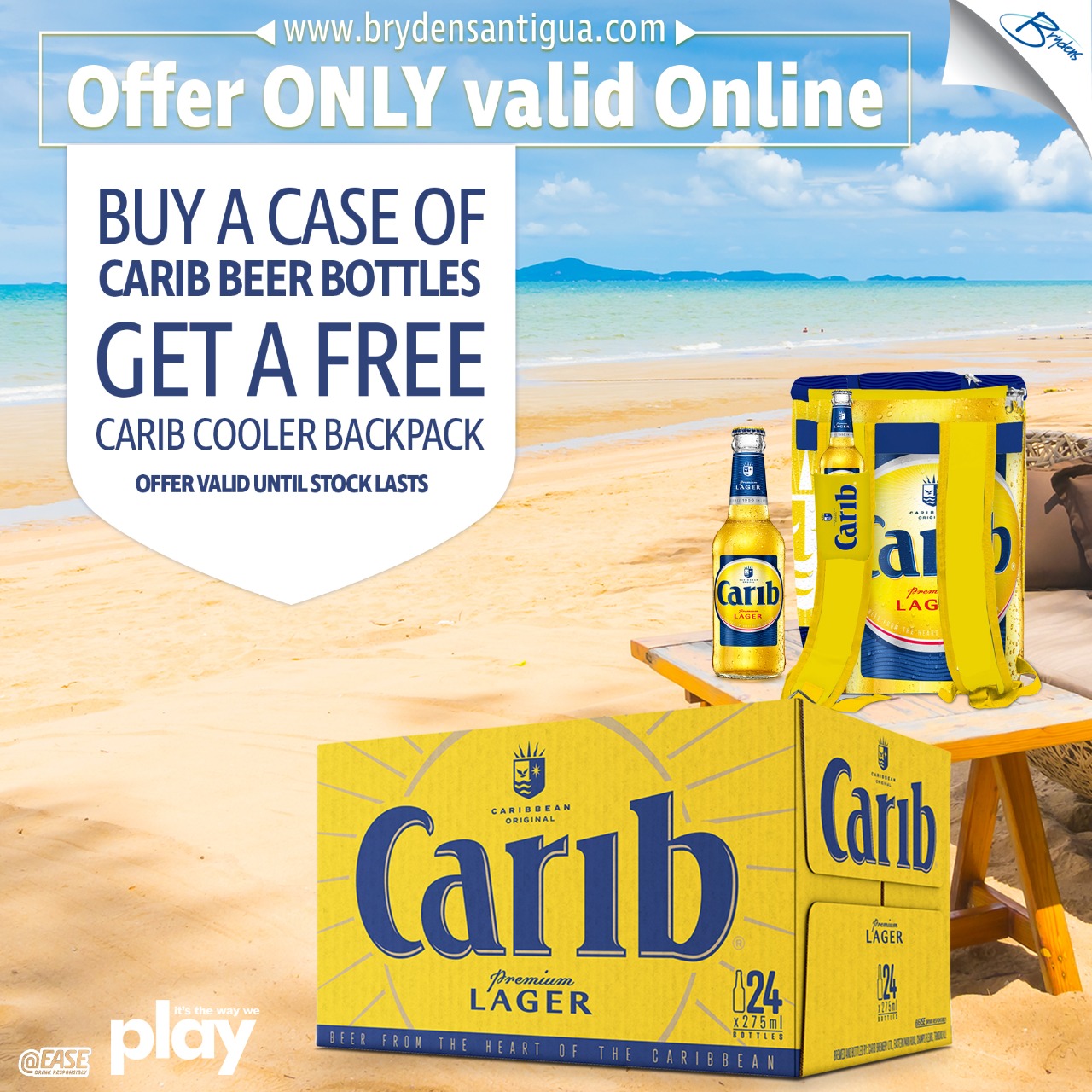 Dear Island Academy Family,
Late this afternoon we received some information which impacts all of our school community.
One of our families has reported to us that both parents have tested positive for Covid-19. They have one child at school who was also tested, however they tested negative for Covid-19. The student has not been in school today and the family are now isolating as per government advice.

We have taken the difficult decision to temporarily close the school with immediate effect as a result of this information. This is a precautionary measure until the student goes for further testing later this week. We understand that this decision will inconvenience parents and it has not been taken lightly. To some this choice may seem overly cautious as the student has tested negative meaning the risk to our community is very low at this point. However, we must prioritise the safety of our all of our students, families and staff.
As soon as we have more information, we will send an update. Details of the Distance Learning Plan will follow tomorrow, but we advise that students check that their Zoom accounts are still working and ready to go. The Distance Learning Plan will be put in place from Wednesday 7th October after all necessary information is distributed tomorrow.

Please continue to check emails as important information will be sent out. If your child has been in close contact with the impacted family you will be contacted.

Thank you for your continued support and patience,

The Admin Team

Island Academy International School

Buckleys Main Rd.
Antigua, W.I

CLICK HERE TO JOIN OUR WHATSAPP GROUP