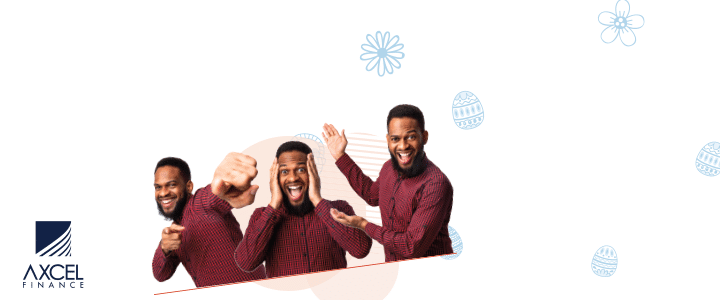 REAL NEWS: D.Gisele Isaac, chairman of the United Progressive Party (UPP), is taking umbrage at statements made by Prime Minister Gaston Browne, who insulted the members of the Opposition benches, in particular those representing her Party.

Following the delivery of the Throne Speech on Monday, February 20, Opposition Leader Jamale Pringle said the content lacked substance and was marked by recycled promises and political self-praise.
In an interview that followed, Browne, in his usual condescending manner, accused the Opposition members, including Pringle, of lacking the intellectual capacity to understand the Speech.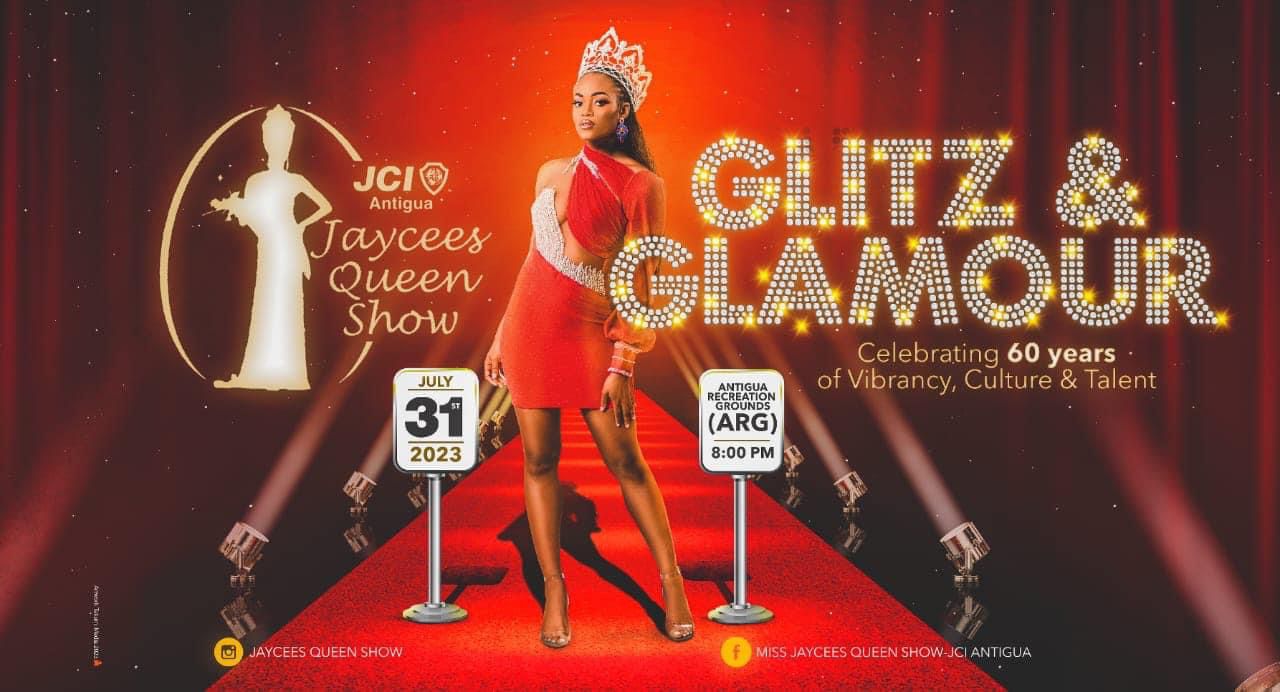 Commenting on his behaviour on Tuesday, Isaac noted that Prime Minister Browne is the only regional leader to consistently belittle his people, once they do not agree with him or his administration.

As head of the Government, his attitude is unbecoming, she says, and he needs to be schooled in being humble.
Isaac says that none of the country's past prime ministers or premiers ever behaved in such a disgraceful manner.

The UPP Chair is reminding Browne that the Members on the Opposition bench came to the House of Representatives the same way he did: by election.

According to Isaac, if Pringle's disagreement bothers the prime minister so much, he is in for a treat – since he will see even more disagreements while his administration lasts.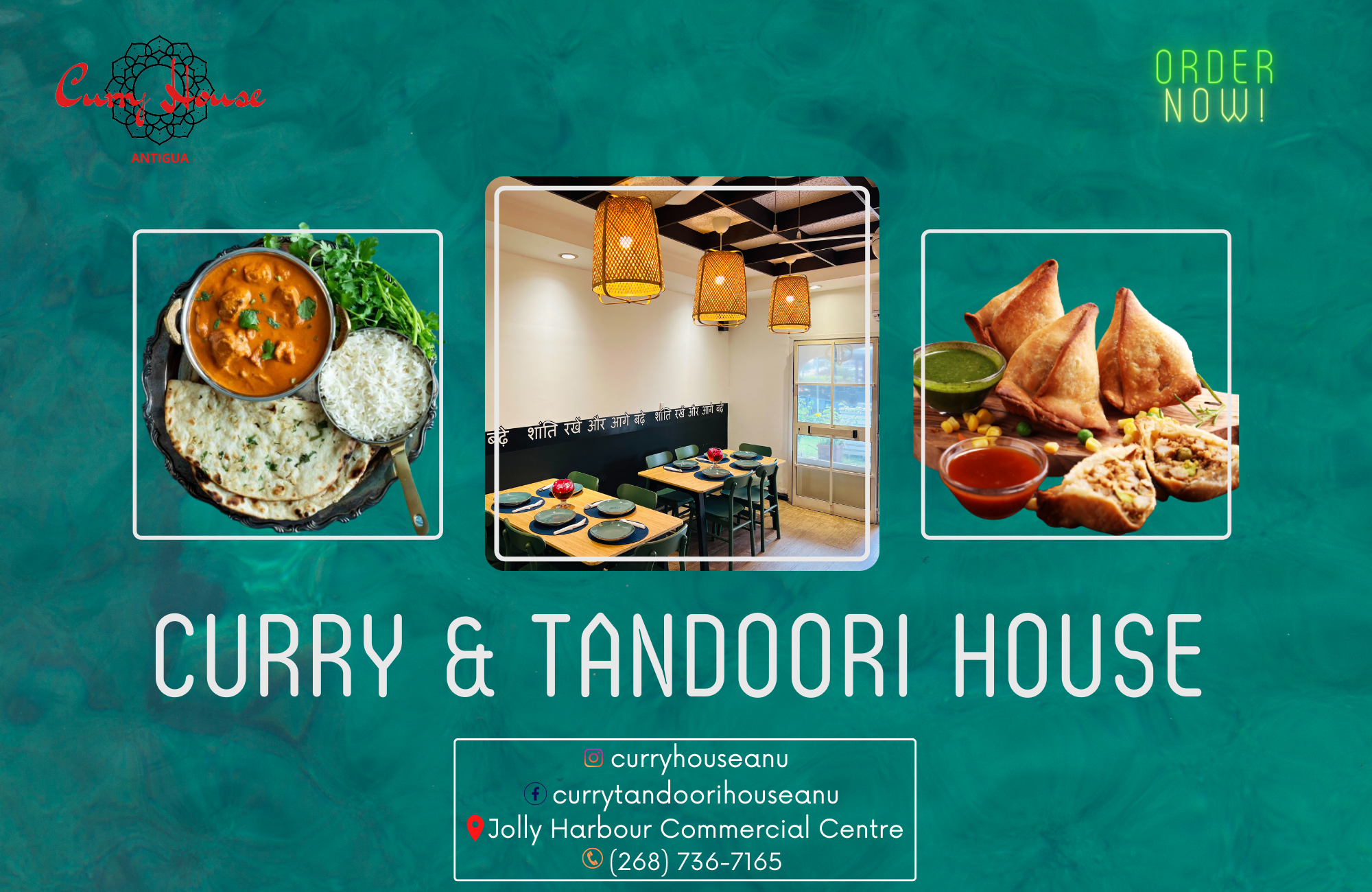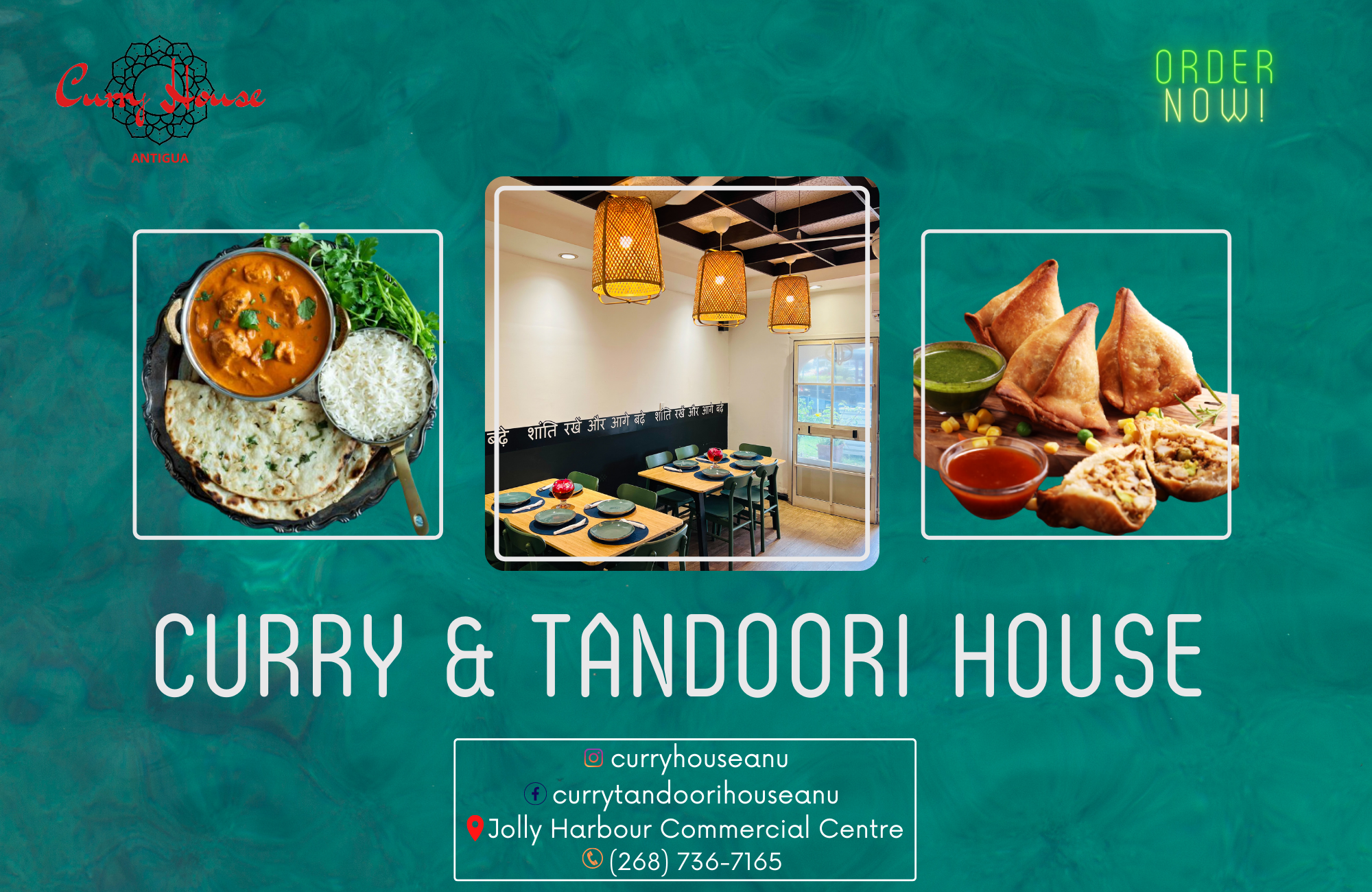 Meanwhile, Isaac says that Browne's obsession with academic qualifications appears to be a case of "protesting too much."

Further, Isaac asks, if Browne is as smart as he claims, how did he allow himself to be fooled by over 30 investors whose projects have failed to materialize these past nine years.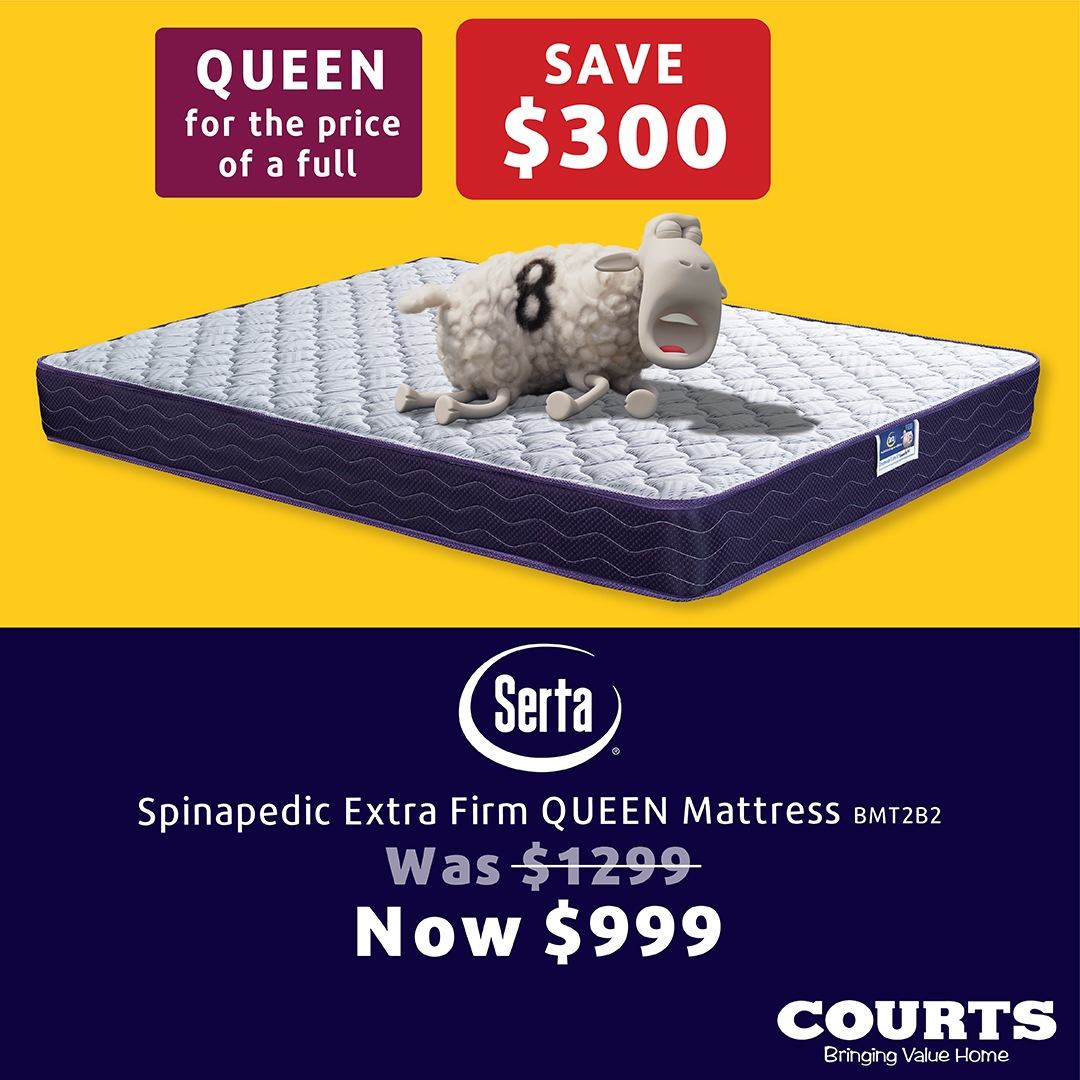 The most recent instance, she says, is the West African-Antigua Airways debacle in which the Browne Cabinet has admitted to being "duped" three times.
Advertise with the mоѕt vіѕіtеd nеwѕ ѕіtе іn Antigua!
We offer fully customizable and flexible digital marketing packages.
Contact us at [email protected]