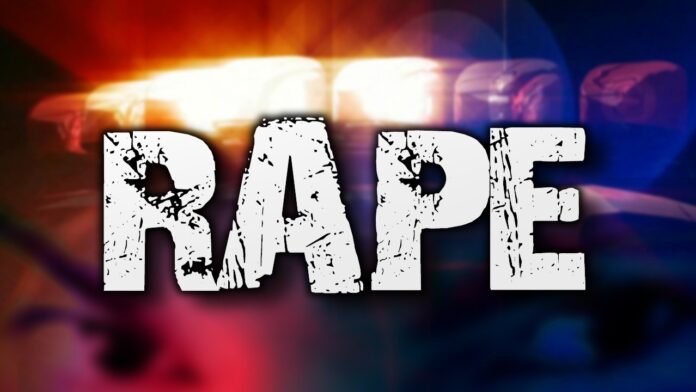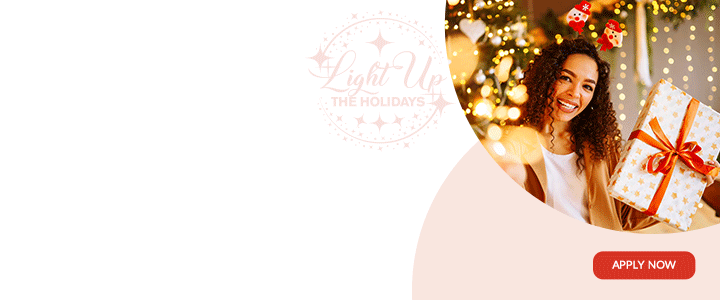 The country's sexual offenses laws were drafted to protect males rather than their female victims, says Chairperson of the United Progressive Party (UPP) D.Gisele Isaac.

While women have been charged with such offences in Antigua & Barbuda, they would amount to less than one percent of offenders, a source speculates.
As it relates to rape, the law prohibits the name of an accused person from being published unless that person is found guilty of the offence, or otherwise directed by a judge. However, the names of the victims must never be published.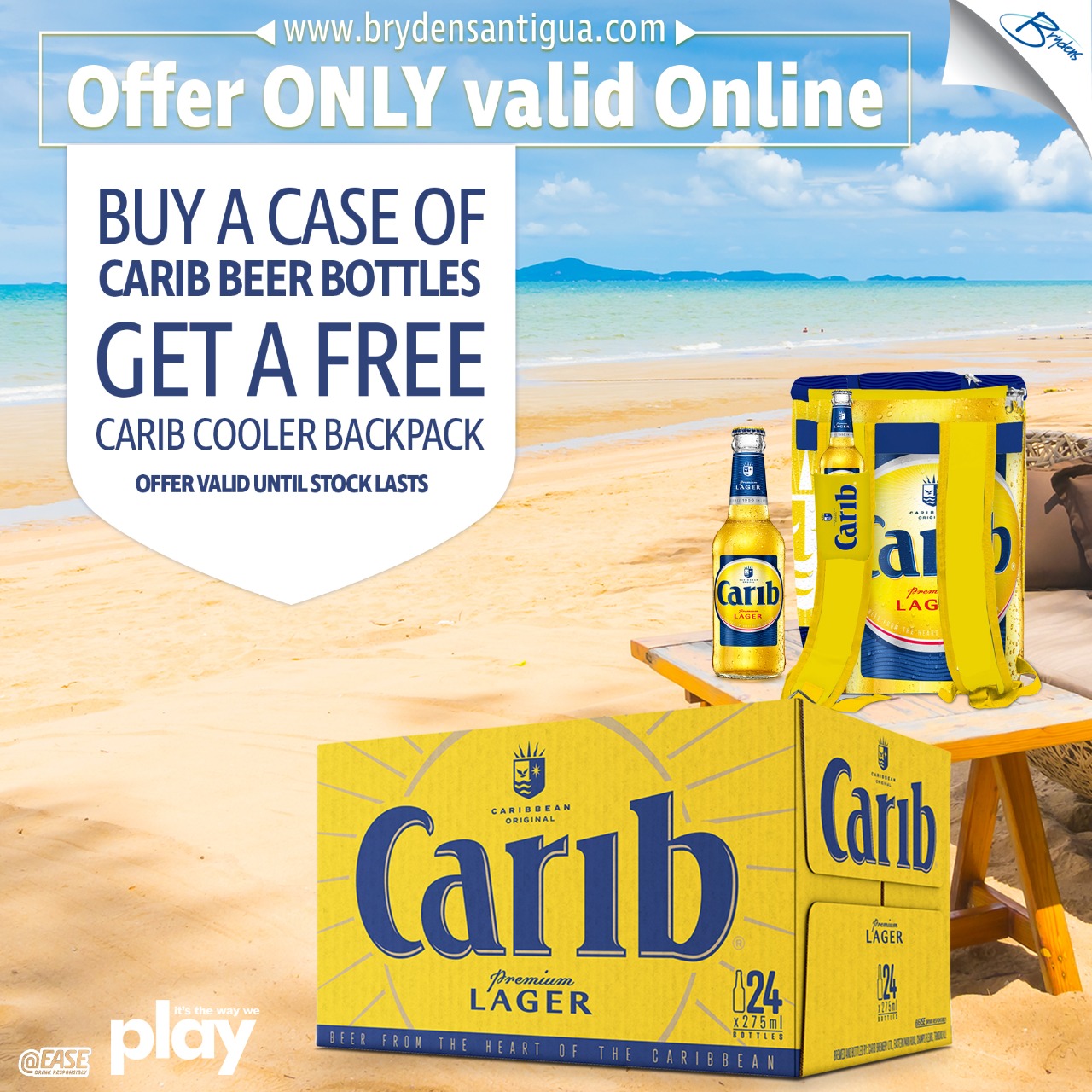 While this is so, Isaac asks what makes those accused of rape "special," since the names of persons accused of other crimes, including murder, are routinely published.

She says the notion that alleged rapists may be discriminated against can also be applied to those charged with other crimes.
Isaac makes reference to the case involving a former British police officer who has been convicted of rape here.

She commends the victim for the public stance she took, and says she hopes that other females would be this brave. Unfortunately, Isaac says, there appears to be a cultural issue that prevents Caribbean women from making their ordeals public.

Cleon Athill, the UPP candidate for St. Paul and an advocate for women's rights, agrees with Isaac.

REAL News

CLICK HERE TO JOIN OUR WHATSAPP GROUP