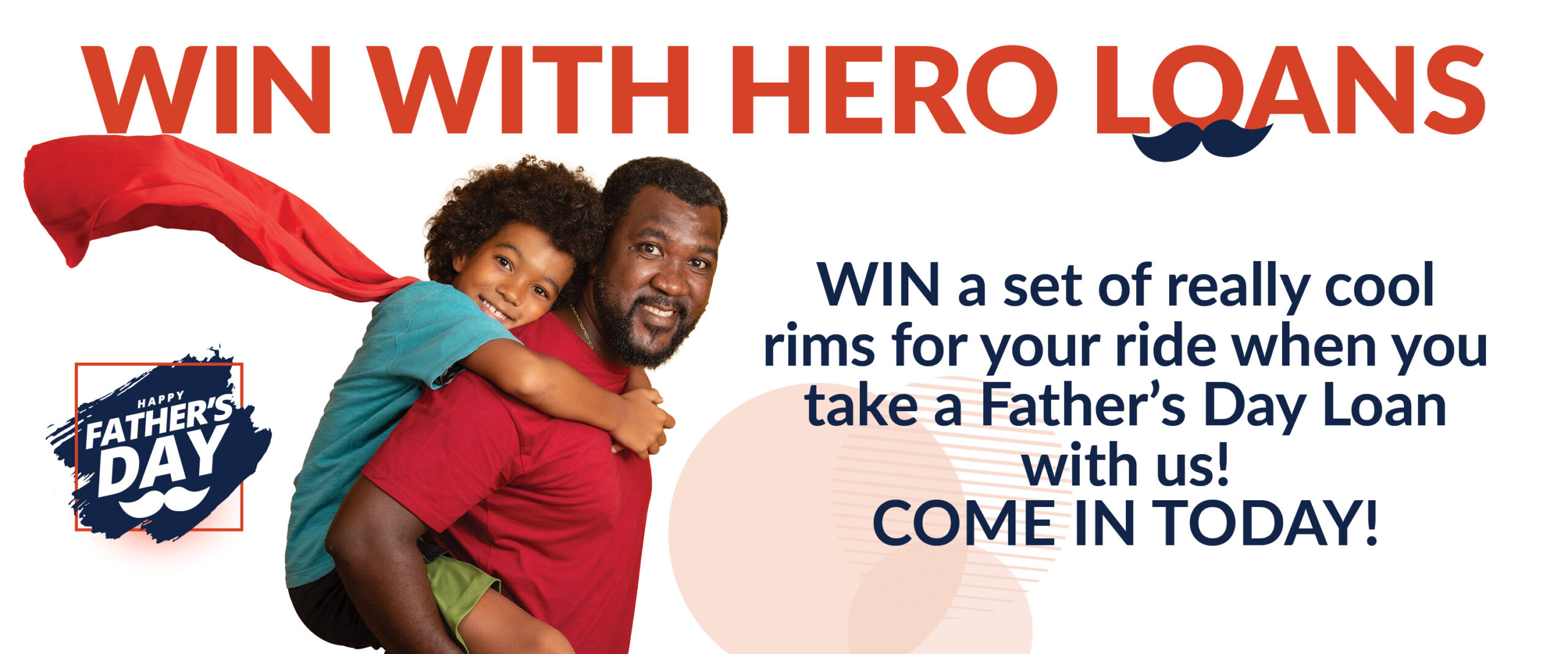 Depending on where you come from, you may or may not know what netball is. For most West Indies natives, netball is a common pastime. It's often listed beside football, cricket, and other Caribbean staples.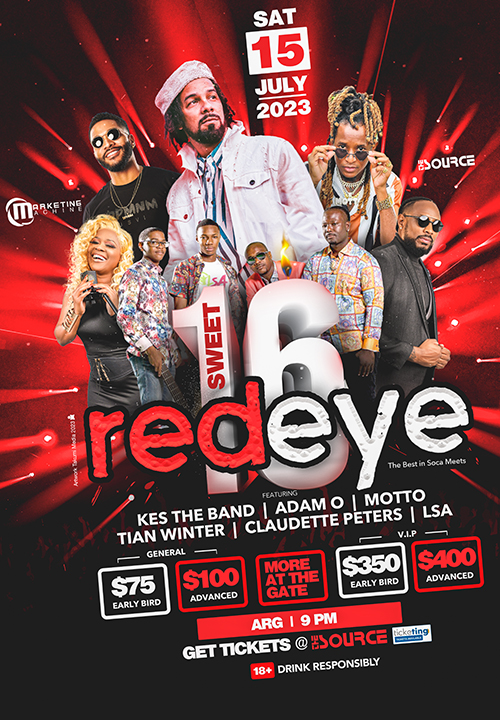 But internationally, netball is only played in certain parts of the world—and it's not often followed by sports publications. For example, sports betting sites like OddsChecker offer free bets from some of the world's leading sportsbooks. These free offers can be bet on sports like basketball, football, rugby, and much more.
While some oddsmakers offer lines on the annual Netball World Cup, the sport is a notable omission for many sportsbooks. But could that finally be changing?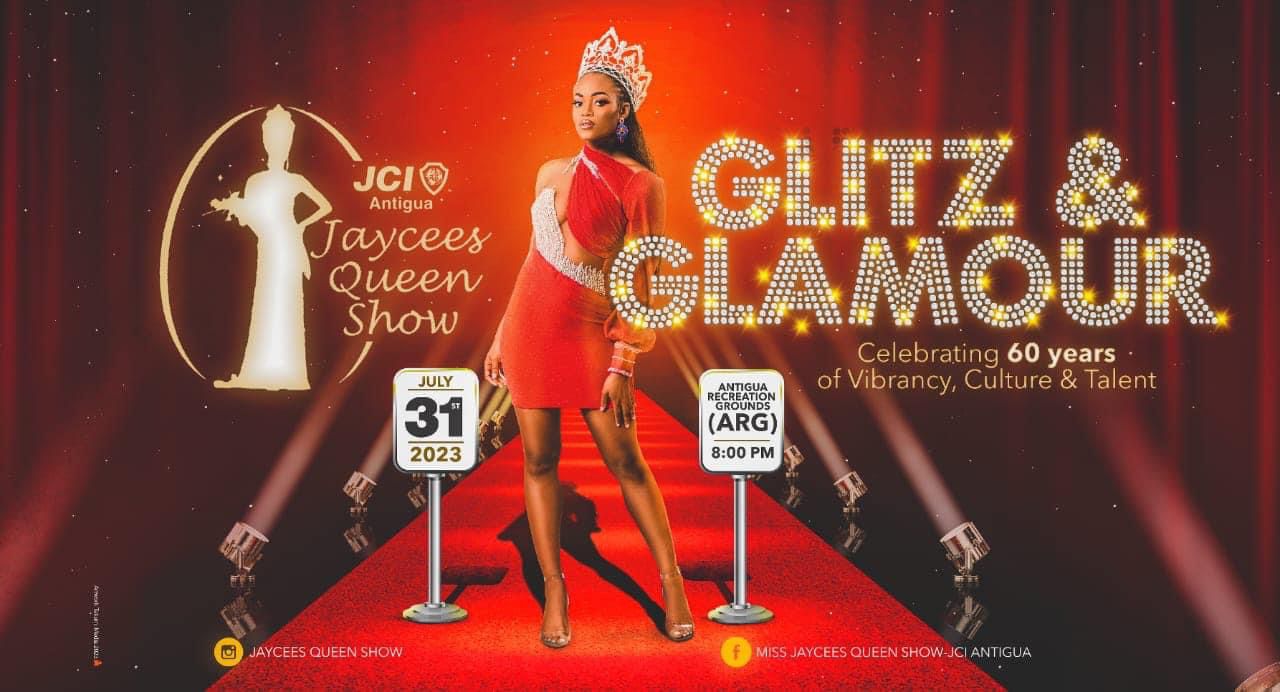 A Team Sport for Women

From a sheer numbers perspective, netball is doing well as a sport. Internationally, it's the second-most played women's team sport after football. However, it's important to note that many netball players are simply recreational fans. They play to have fun with their community and to exercise.
For that reason, netball is already popular among women worldwide—even those over age 50. Part of the reason for the sport's popularity is that it's taught in physical education at school, which makes it a nostalgic pastime even for those with no interest in competitive sports.

But what about professional netball? Will the sport ever be played at a level similar to football or cricket?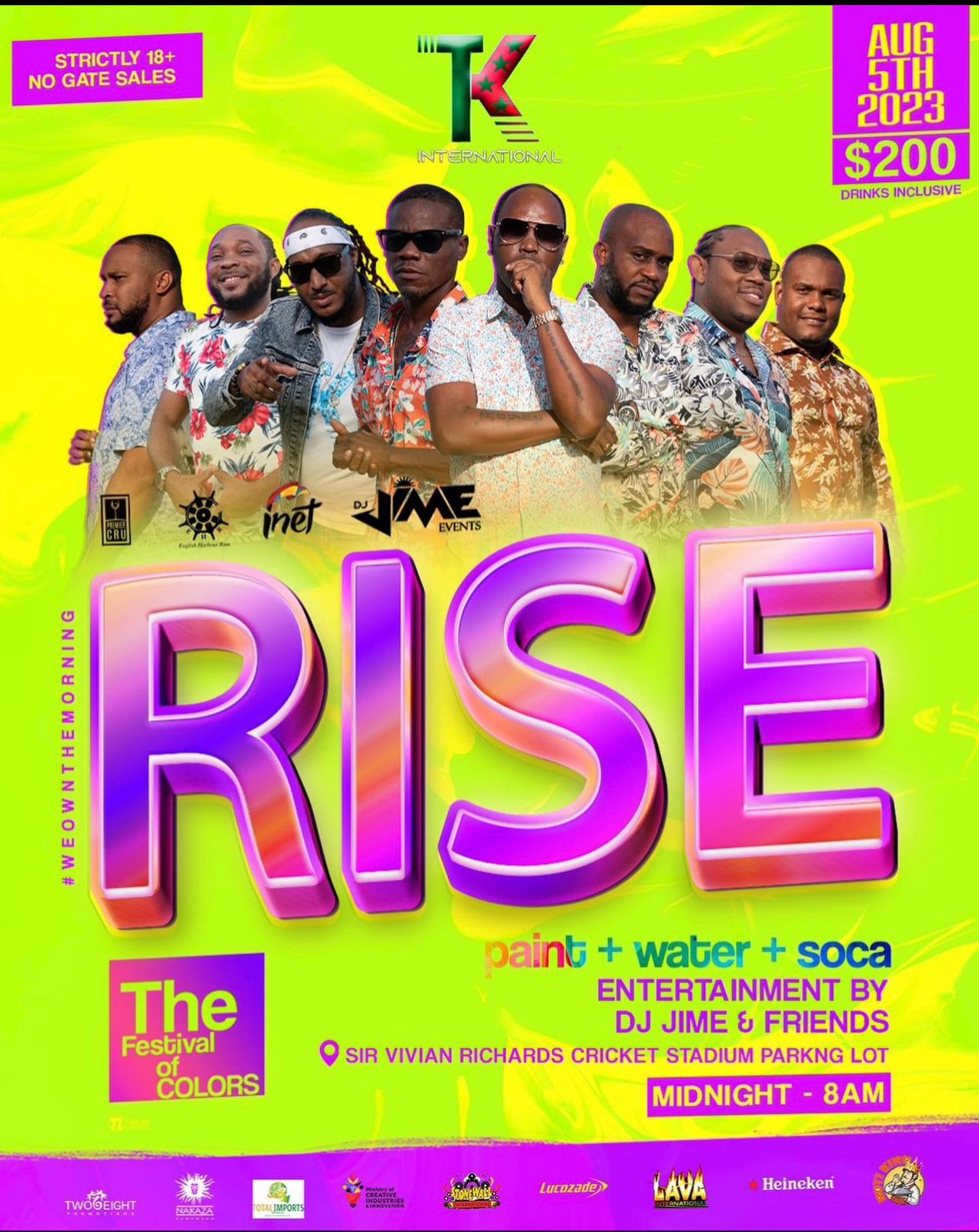 A Focus Among Commonwealth Nations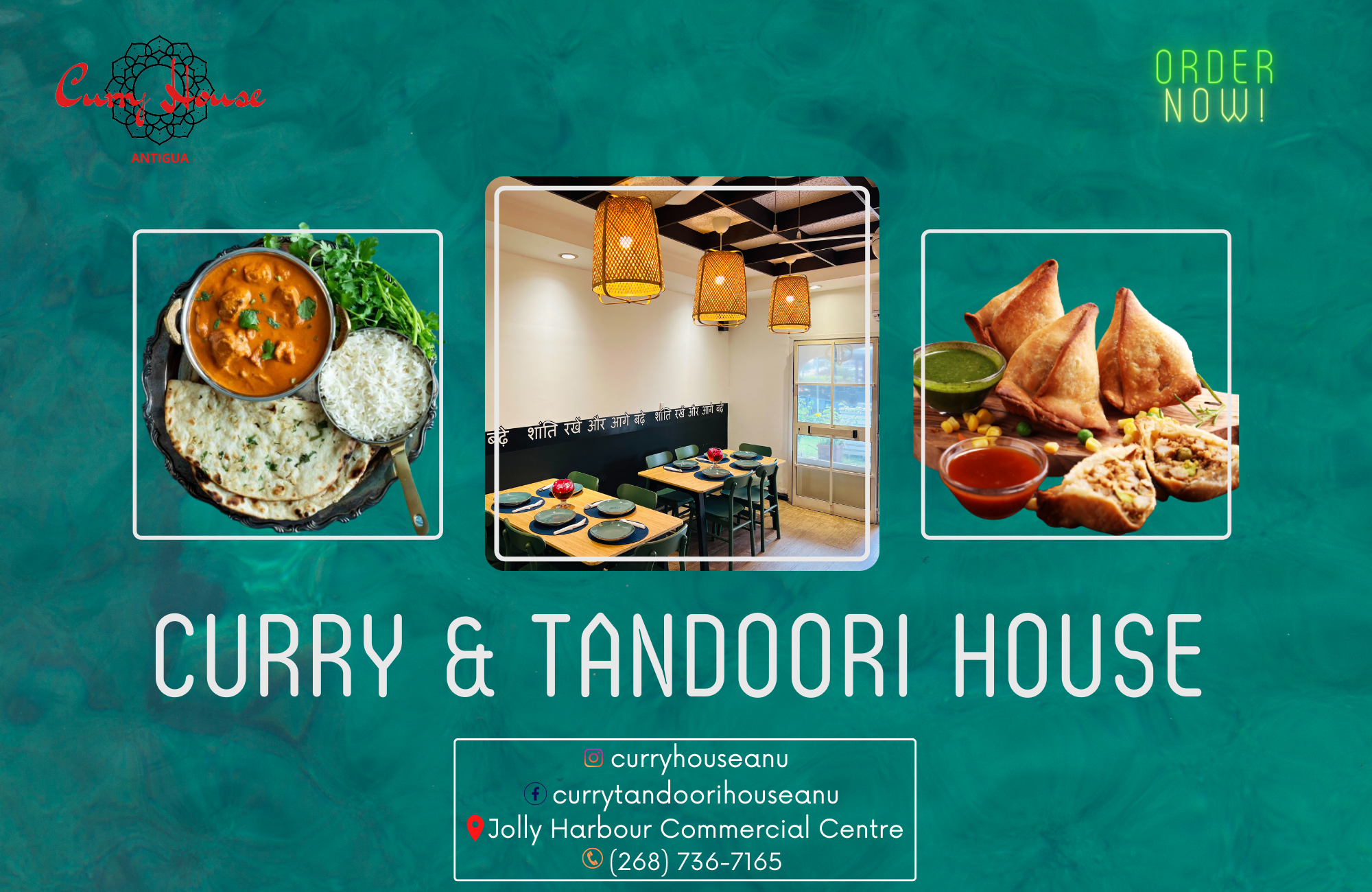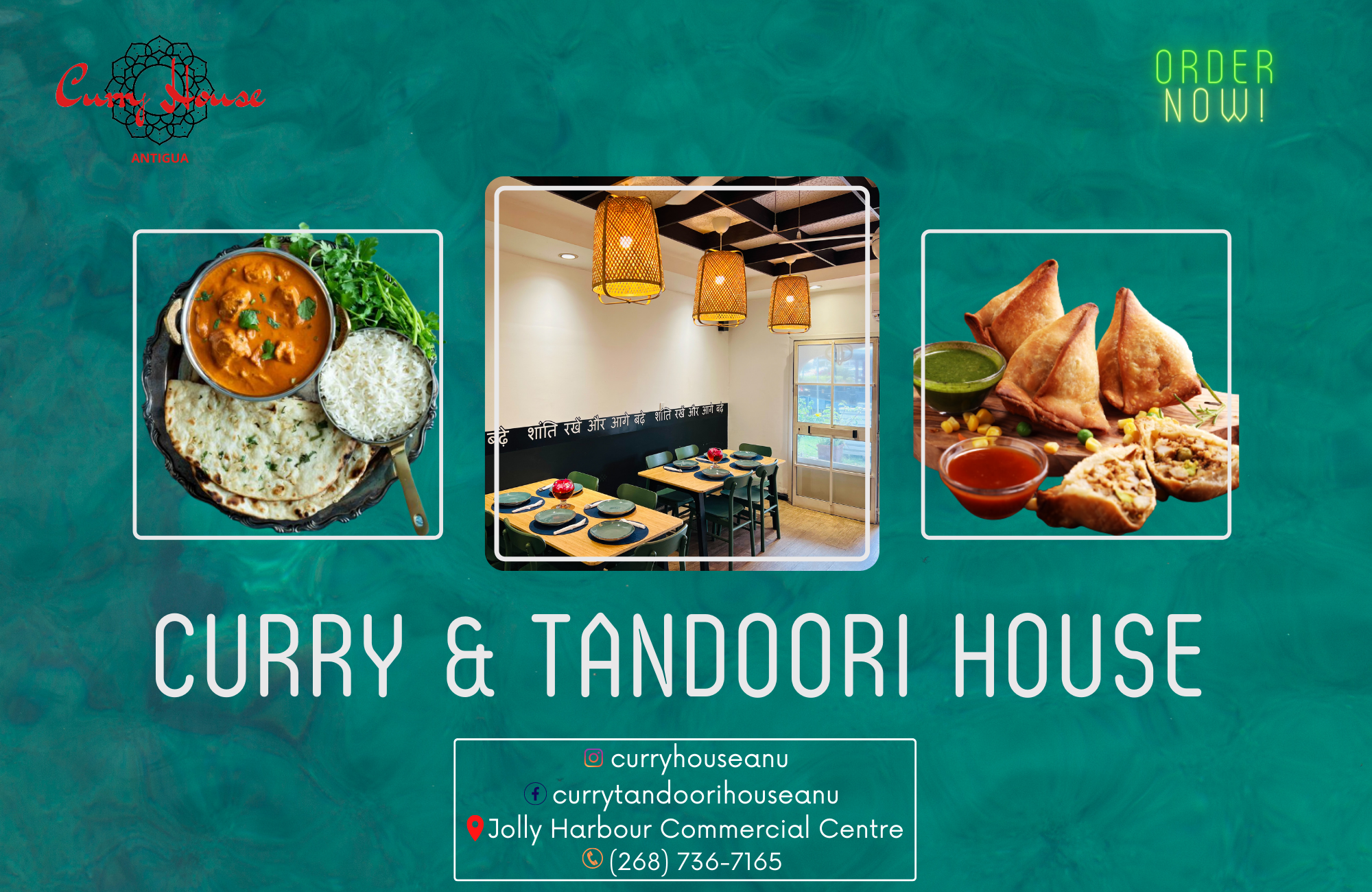 Let's cover where netball came from. Back in the late 1800s, one educator in the US created basketball to get youths engaged and focused on athletics. The idea was to create a sport that could be played with limited space and limited equipment. When writing to a friend, the sport's inventor explained how the game worked.

But he was apparently a little clumsy with his explanation—and the letter's recipient inadvertently launched a totally new sport when she attempted to recreate basketball. Thus, netball was born. And it quickly became a 'women's sport'.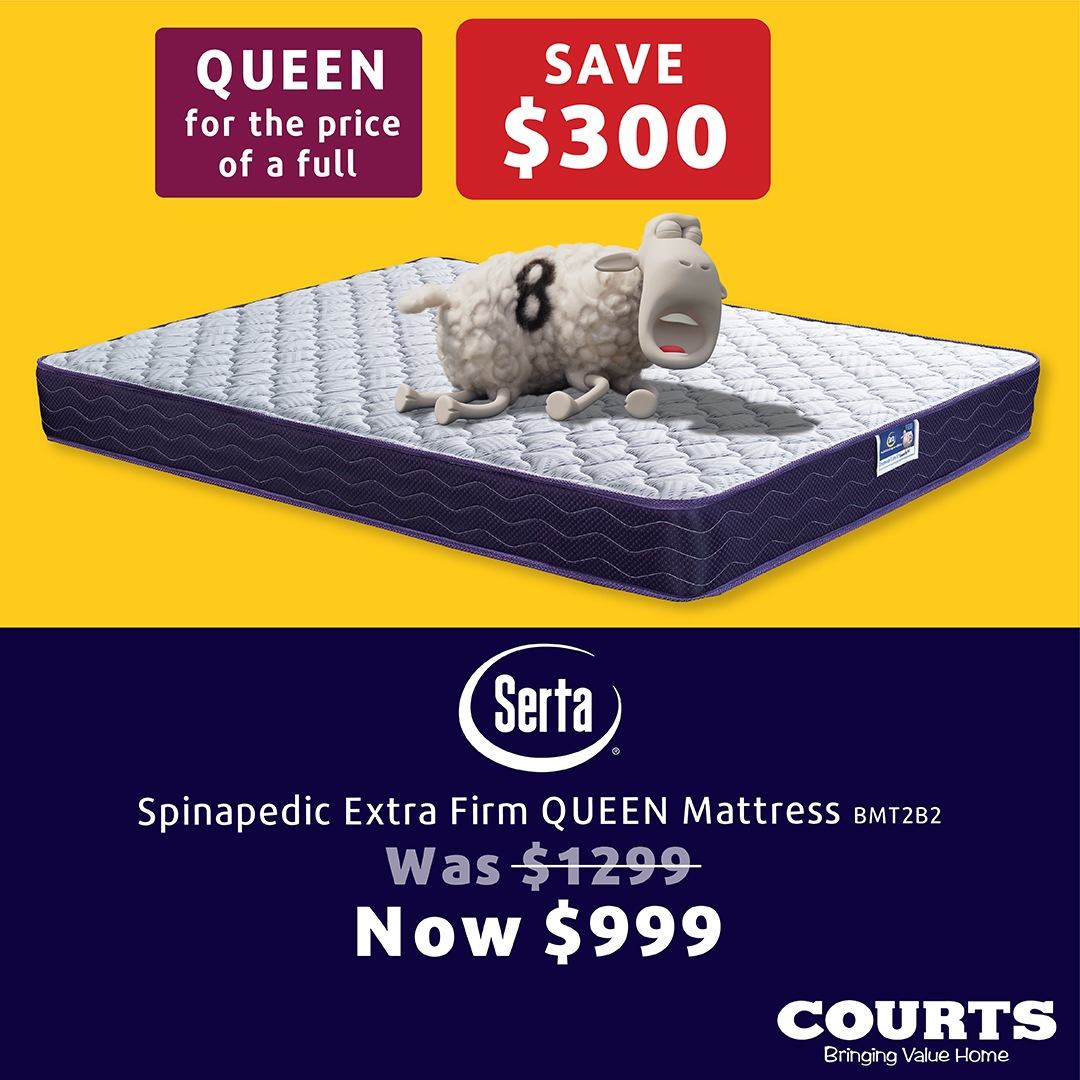 Today, it's estimated that around 20 million people still play this game. Most of them are located in British Commonwealth nations—which explains why the game is played during the Commonwealth Games.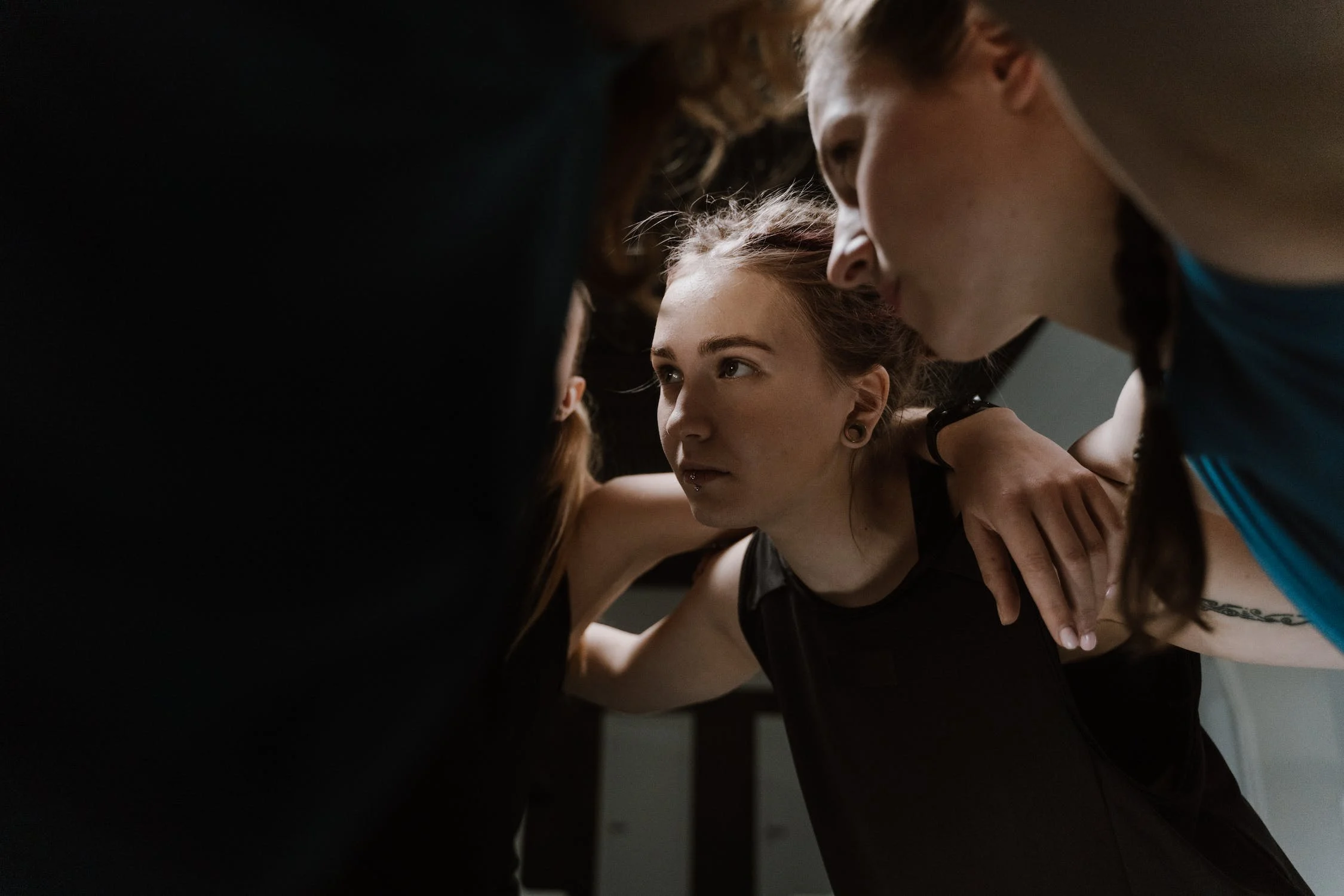 The Australia-NZ Boom

The future of professional netball seems to be evolving quickly in Australia and New Zealand. In both countries, netball is the most popular women's team sport. Today, Super Netball is the most-followed league in Australia with eight successful teams. Netball New Zealand, meanwhile, has over 130,000 members.
It regularly runs workshops and programs for youth, adult, and senior netball players nationwide. As the sport gains more popularity in both countries, it's possible it will begin to spread to non-Commonwealth nations—and see more attention from sports publications.

Advertise with the mоѕt vіѕіtеd nеwѕ ѕіtе іn Antigua!
We offer fully customizable and flexible digital marketing packages.
Contact us at [email protected]