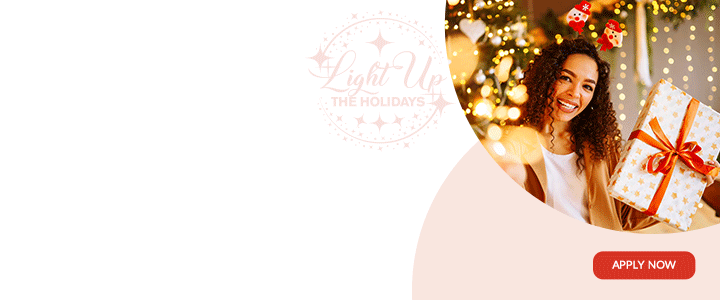 Technology and online casinos go hand in hand as software developers quickly incorporate new technologies into their software.

Revenue from online gambling grew to $81,08 billion in 2022, making this industry a prime target for savvy software developers. With this kind of revenue in the offering, it is unsurprising that world-class software houses are keen to take advantage of new technology to boost their game sales.
There are many technologies that are improving the environment within which software developers work. Technology such as gesture control, NFTs, voice and face recognition, and VR is rapidly maturing. As these technologies develop, they are incorporated into the software and games destined for an online casino.

Gesture Control
This is an exciting new development in game accessibility. Gesture Control offers developers a fantastic new way for gamers to interact with their software.

Employing Intel 3D cameras, game developers can track 22 points on your hands. This technology means that players can access their games using natural hand movements. Changing how people interact with their games opens many new opportunities for the software industry.
Facial Recognition
This is another exciting development in the online gaming industry. It has been used successfully in China to limit screen time for minors, but it is destined to bring significant new products, especially in the mobile gaming environment.

It would allow the software to create a likeness of your face when creating an avatar or pick up emotions and facial expressions.

Voice Recognition
Voice recognition is already making inroads into the gaming industry with another layer of immersion by using voice to issue commands rather than pressing keys or joysticks. This technology has the potential to open the online gaming industry to the visually impaired or physically challenged.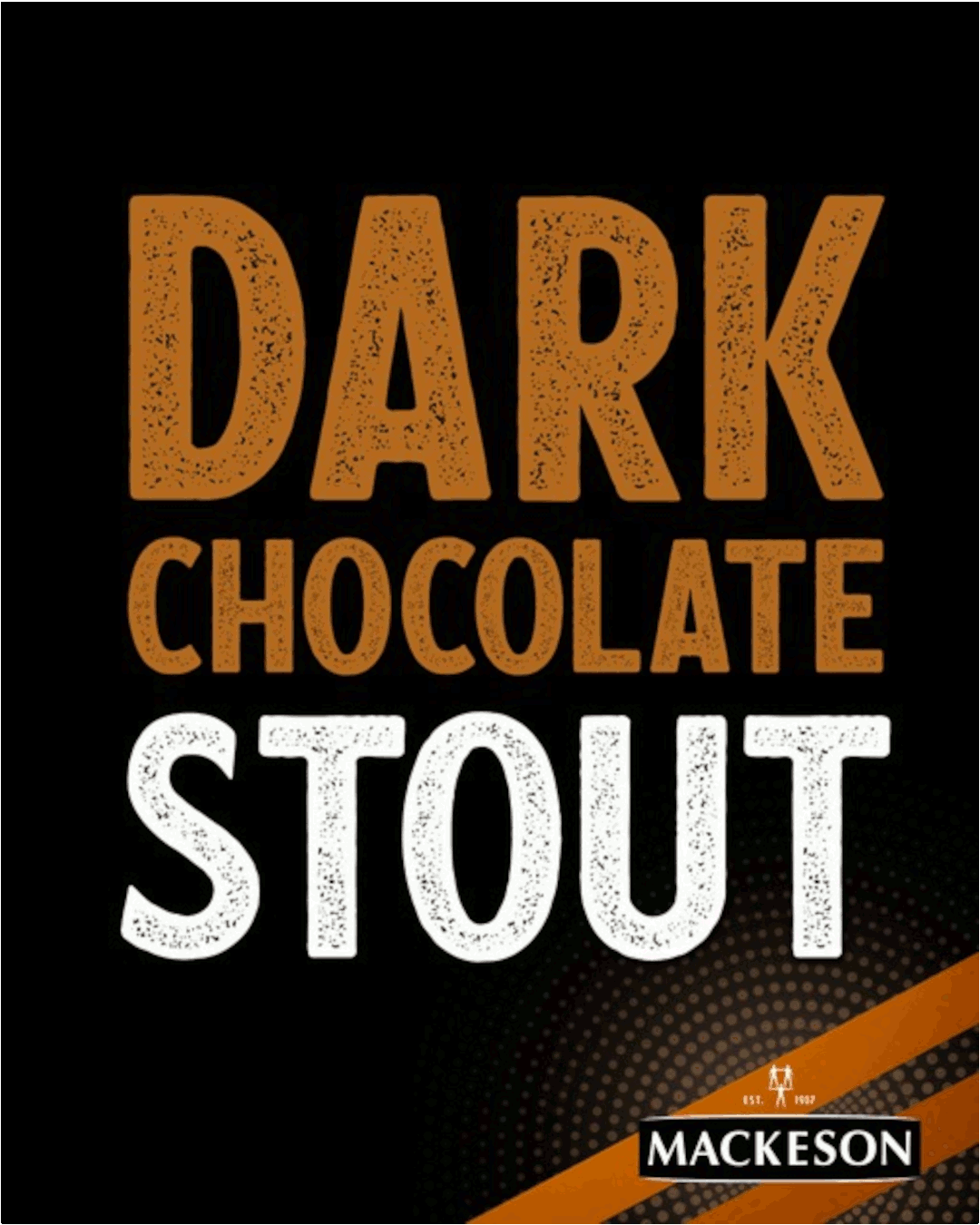 NFTs
Non-fungible tokens offer the gaming industry the opportunity to produce one-off tokens that can make a difference in any game. These tokens can be marketed and sold using blockchain technology to keep track of who is holding the token.

Virtual Reality
Virtual Reality offers casino owners and game developers a fantastic opportunity to integrate the casino floors of world-renown casinos with the online environment. Now their online players will be able to operate in an environment that looks identical to the land-based lounge.There are games that anticipate the introduction of VR, namely online casinos which offer live casino in Canada and around the world. Live casino brings the traditional land-based vibe to online casinos through a live-streamed production.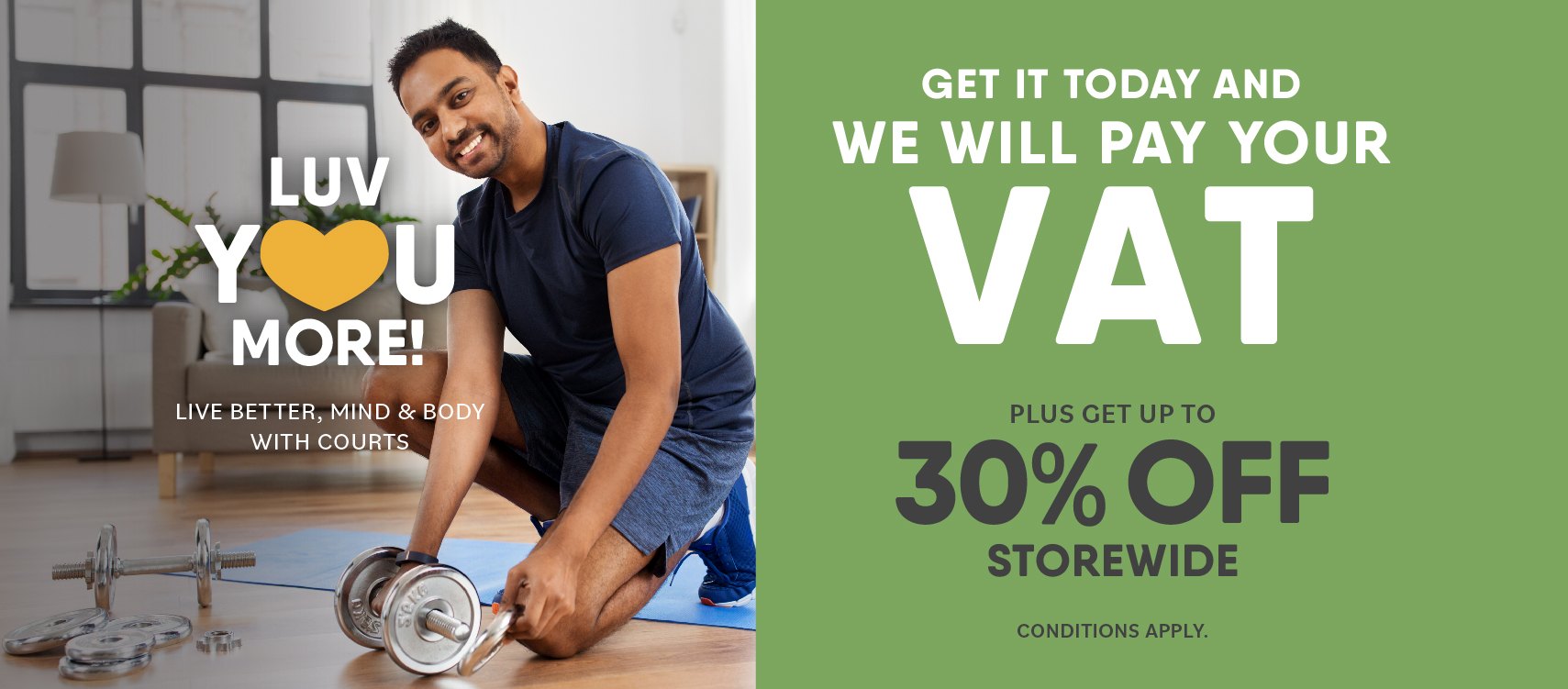 GWI, a market research organization, states in its latest report that over a third of those playing on mobile devices do so for the narrative and the story. This is tailor-made for the introduction of VR to take the player into the story. When a slots player wins a bonus round, the player can be taken to a new world within VR.
Cloud or On-Demand Gaming
Past iterations of gaming software have called for a personal computer or a mobile device. As the software is upgraded, users have had to replace their hardware to keep pace with the software developments. With cloud-based gaming, this will no longer be the case. The gambler will not have to be concerned that they have enough memory or other hardware to access a particular game; it will be managed in the cloud, freeing the gambler to try more complex games.

Metaverse
While this is still largely unformed, the possibilities for the online gaming industry are enormous. Users can incorporate a VR casino or other augmented reality casino floor as they build their virtual world.
New Tech Makes the Online Casio More Accessible
All these new technologies combine to make online casinos a fantastic place to be. Using your voice or hands to access your favourite games, joining friends in your metaverse, and visiting your favourite casino are all opportunities that are slowly becoming realities.

These emerging technologies make online casinos more accessible and allow people who had no access in the past to enjoy the entertainment the casino provides. The future of the online gambling world is very bright, and it will be fascinating to watch as these technologies are incorporated into our favourite games.
Advertise with the mоѕt vіѕіtеd nеwѕ ѕіtе іn Antigua!
We offer fully customizable and flexible digital marketing packages. Your content is delivered instantly to thousands of users in Antigua and abroad!
Contact us at [email protected]