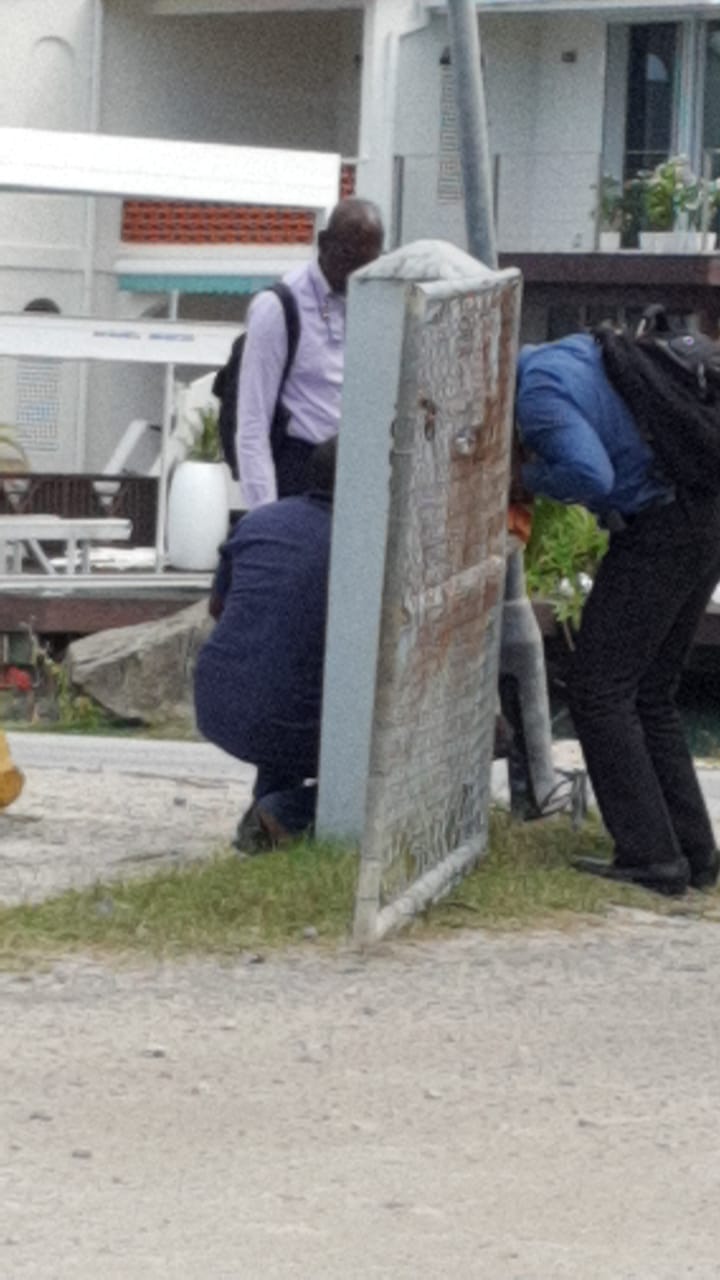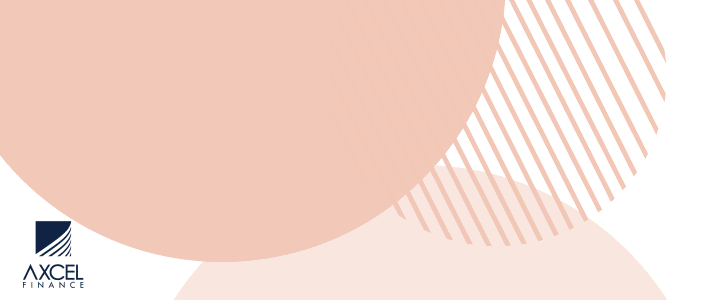 A team of experts is continuing investigations into what caused the death of Shawn Warner in Jolly Harbour last year.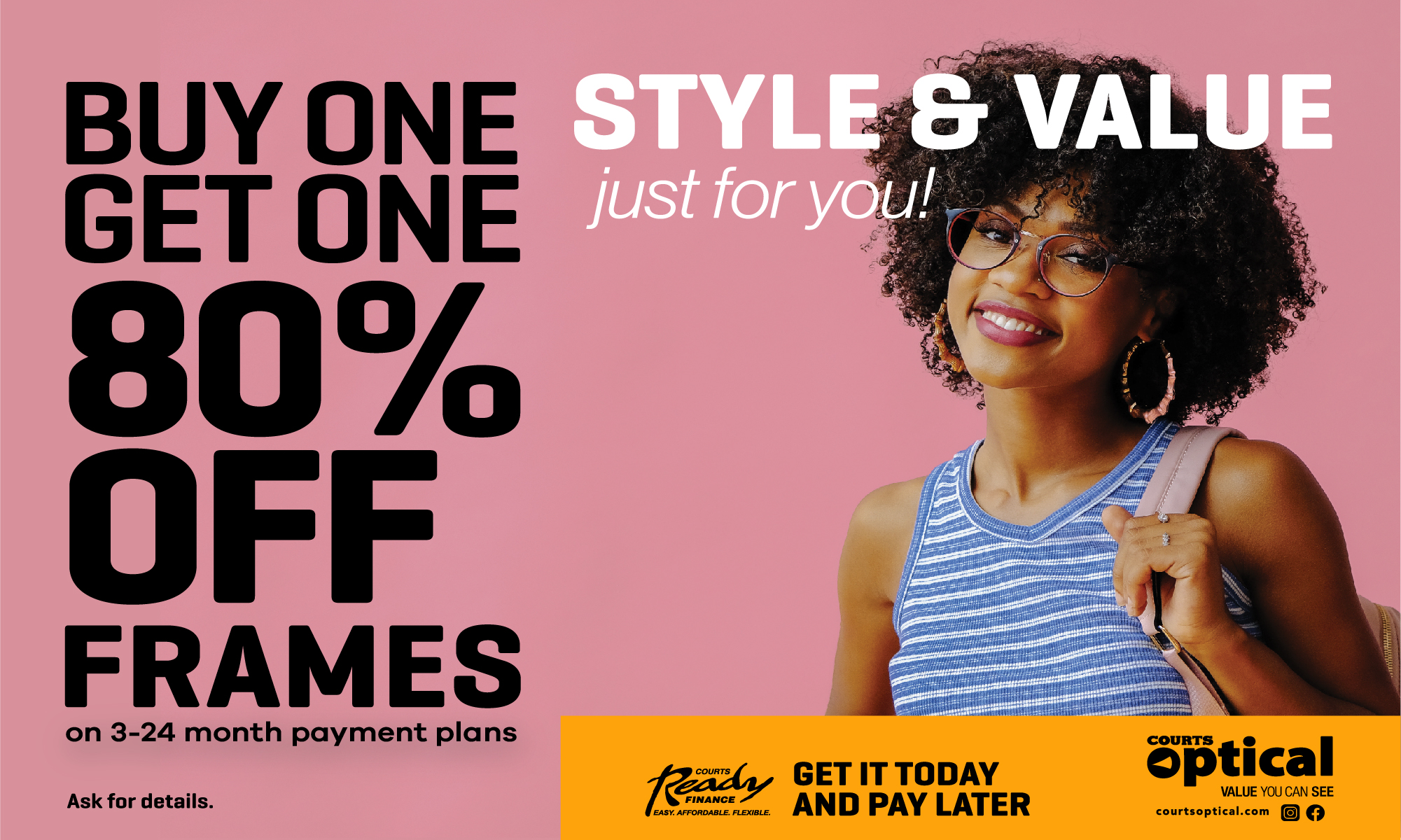 Family members say the man was electrocuted but the owners of Jolly Habour have said that there are no electrical leakages on the property.

An autopsy on the cause of death came back inconclusive according to the police, warranting further investigations.

Last week, two experts, one from Trinidad and the other from Barbados were seen inspecting the area.

While investigations are ongoing the family say they are fearful that their loved one will not get justice.
According to one family member, there is talk that Warner's death is being considered a heart attack.

Loved ones and family members say they will take to the streets if justice is not served in the matter.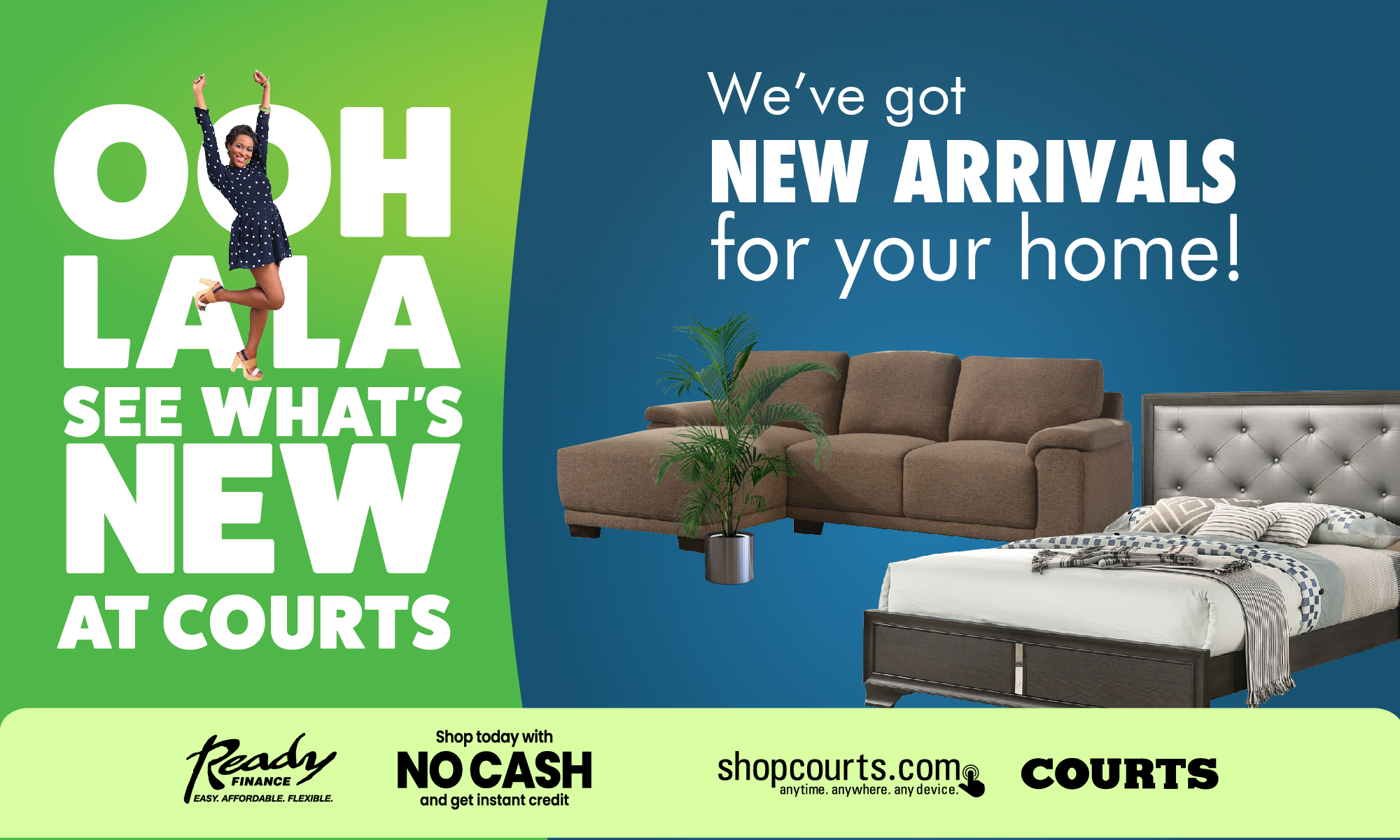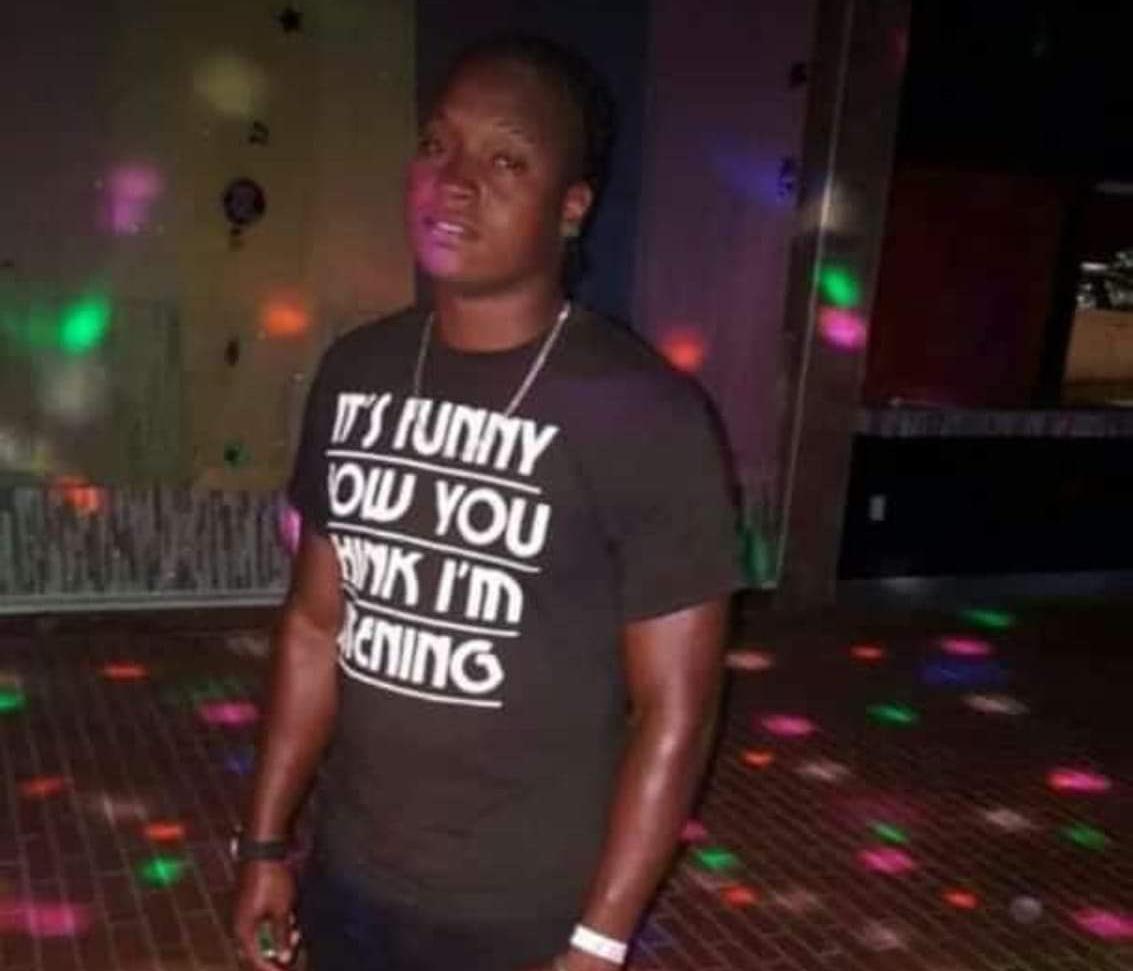 CLICK HERE TO JOIN OUR WHATSAPP GROUP