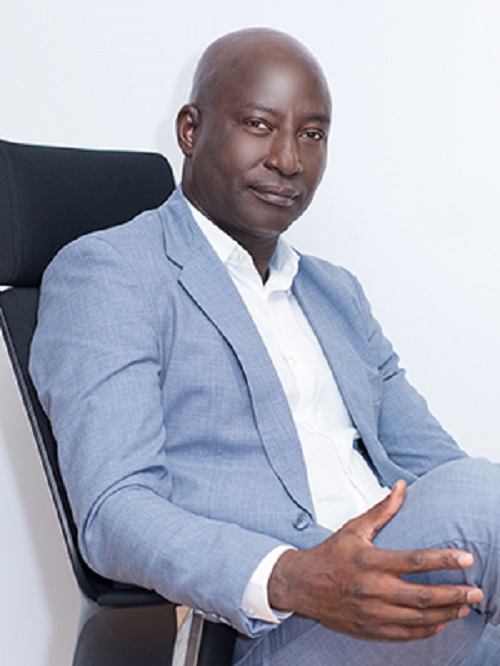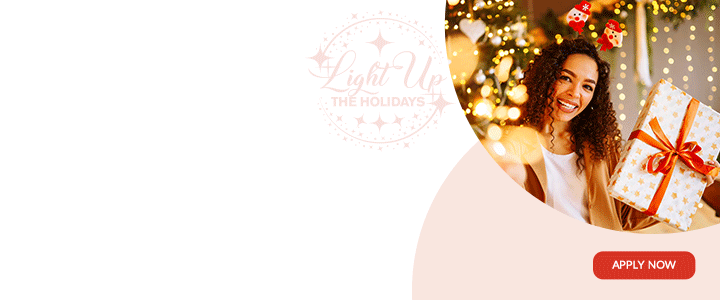 The Antigua Hotels and Tourist Association (AHTA) has been renamed the Antigua and Barbuda Hotels and Tourism Association (ABHTA).  The name change takes effect as the Association seeks to deliver on its commitment to measure, analyze and act on the needs of the Hospitality sector ensuring its success across Antigua and Barbuda.

Vernon A. Jeffers, Sr, Chairman of the ABHTA remarked that "Our main goal is to re-energize our organization, ensuring that we fully embrace the role that tourism plays as a tool for the sustainable development of our country. As one of the largest employer organizations in our twin-island state, it is critical that we address the need for ongoing training, the implementation of technology, sustainability and crisis management.  This rebranding initiative will help to capture the hearts and minds of all stakeholders within our tourism industry, both in Antigua and Barbuda.
Jeffers further went on to speak about the importance of key stakeholders partnerships "Forging partnerships with key stakeholders will also be a priority of the Association. Continuing our work with entities such as the Antigua and Barbuda Hospitality Training (ABHTI) to develop training programmes for our workforce, will ensure that we have a team of professionals ready for work in the Industry. Also, increasing the visibility of our membership with targeted Marketing Campaigns locally and internationally is also a top priority and as such we are looking forward to continued collaboration with the Antigua and Barbuda Tourism Authority and the Ministry of Tourism.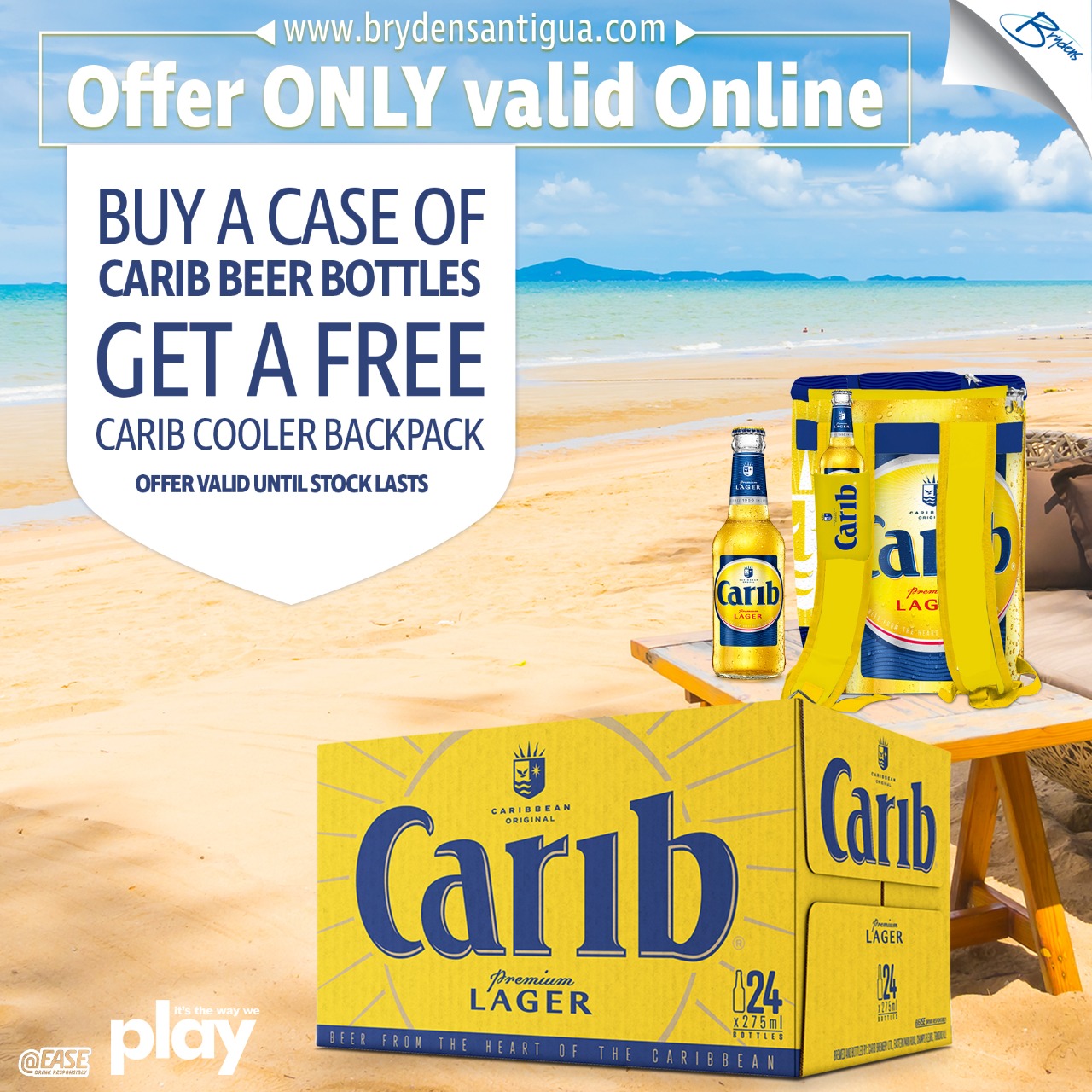 The ABHTA will be launching many programs over the coming months, the first of which will be a Hospitality Job Fair, being held on September 27 at the ABHTI.  Young professionals seeking to make their mark on the sector are all invited to attend.
CLICK HERE TO JOIN OUR WHATSAPP GROUP