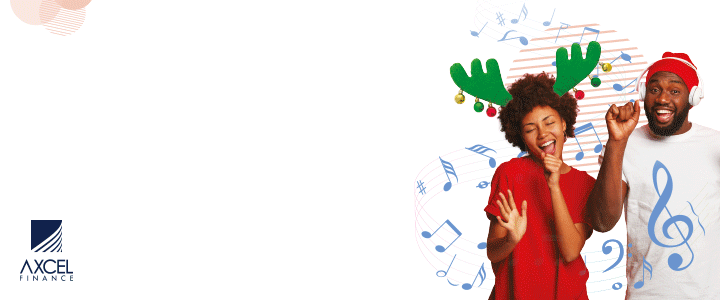 Introducing Franklyn Braithwaite, MBE, GOH, OLY: A Passionate Sailor and Entrepreneur

Antigua & Barbuda, October 26, 2023 – Allow us to introduce you to Franklyn Braithwaite, a distinguished individual holding the titles of MBE (Member of the British Empire), GOH (Grand Officer of the Most Precious Order of Princely Heritage), and OLY (Olympian). He is the proud owner and proprietor of A & F Sails, serves as the President of ABYMA (Antigua & Barbuda Yachting and Marine Association), and holds the esteemed position of Commodore at the Antigua Yacht Club.
Mr. Braithwaite's remarkable journey in the world of yachting commenced at the tender age of 15. In his early years, he faced limited access to a formal high school education, compelling him to forgo further academic pursuits. Instead, he embarked on an apprenticeship with Antigua Sails. Fueled by an unwavering determination to succeed and a personal mantra that recognized no limits to his potential, he co-founded A & F Sails in 1982, at the age of 21, with the support of a Canadian company and a local partner.
Today, A & F Sails employs ten dedicated individuals and offers a range of services to yachts, including sail repairs, awnings, canopies, and anything made from fabric that vessels require for covering or repairs. With over four decades of experience, Mr. Braithwaite attributes his success to consistently delivering exceptional services characterized by a high level of quality and dependability. He firmly believes that trust and honesty are essential when conducting business, whether with local or international entities.
Beyond his entrepreneurial pursuits, Mr. Braithwaite's heart lies in the world of sailing, which he defines as not only his sport but also his lifelong passion and occupation. His love affair with sailing commenced at the age of nine, and his talent became evident early on, leading to an invitation to sail with the Antigua Yacht Club. Throughout his sailing career, he proudly represented Antigua & Barbuda in numerous competitions across the Caribbean and around the world, culminating in his participation in the 1992 Olympics in Barcelona.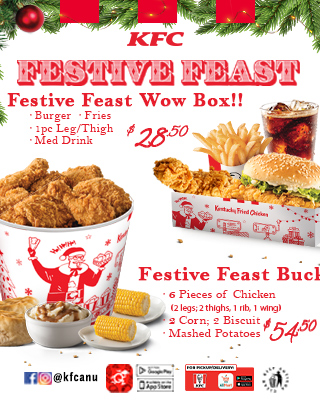 In 2014, his outstanding contributions to sailing and community development earned him the distinguished title of Grand Officer of the Most Precious Order of Princely Heritage (GOH) as part of the Independence Honors list. Currently, Mr. Braithwaite holds the esteemed positions of President of the Antigua & Barbuda Marine Association and Commodore of the Antigua Yacht Club.
Mr. Braithwaite is a strong advocate for his fellow Antiguans and Barbudans to consider careers in the yachting sector, highlighting its potential as a lucrative industry with diverse job opportunities. He urges everyone to dispel the misconception that yachting is exclusive to the English Harbour community, emphasizing that the sector is open to all of Antigua and Barbuda.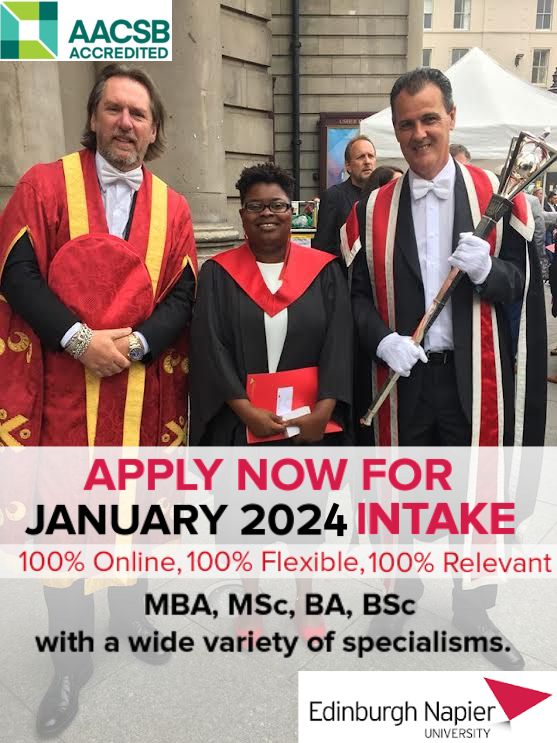 To further this mission, the upcoming Industry Showcase, hosted by ABYMA on November 16 – 17, aims to unveil the full scope of opportunities the yachting sector offers, from business-related roles to provisioning, marine carpentry, engineering, electronics, and more.
Mr. Franklyn Braithwaite, MBE, GOH, OLY, is an unwavering advocate and dedicated champion of the yachting sector, displaying a profound commitment to nurturing the next generation of yachting professionals in Antigua and Barbuda.
Advertise with the mоѕt vіѕіtеd nеwѕ ѕіtе іn Antigua!
We offer fully customizable and flexible digital marketing packages.
Contact us at [email protected]