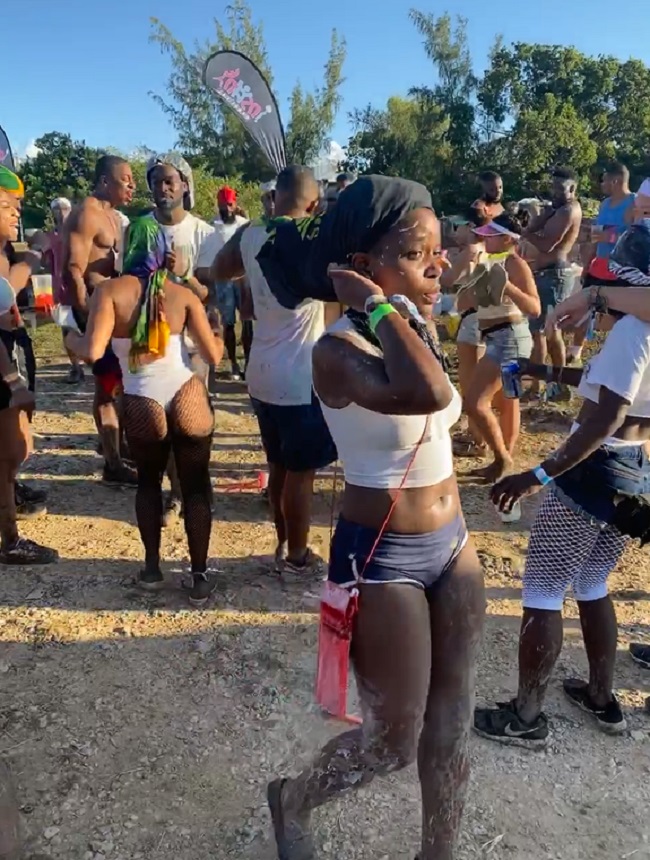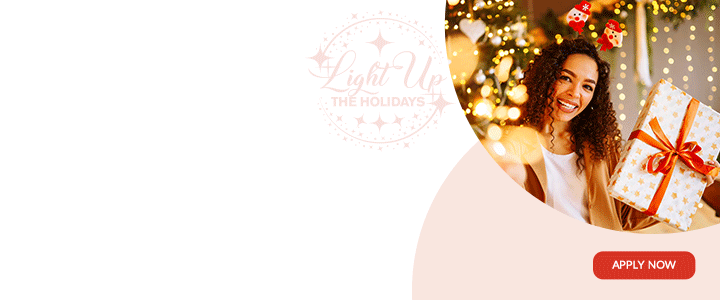 Into The Wild, a Jouvert hosted by Top Shelf Events in collaboration with Collin Devon Events (CDE) on Saturday October 26, was deemed a success by many of the attendees.

According to one the patrons – Joey, "Into the wild" was an experience like no other.
"Top Shelf Events & CDE Have outdone themselves with this one!" he exclaimed.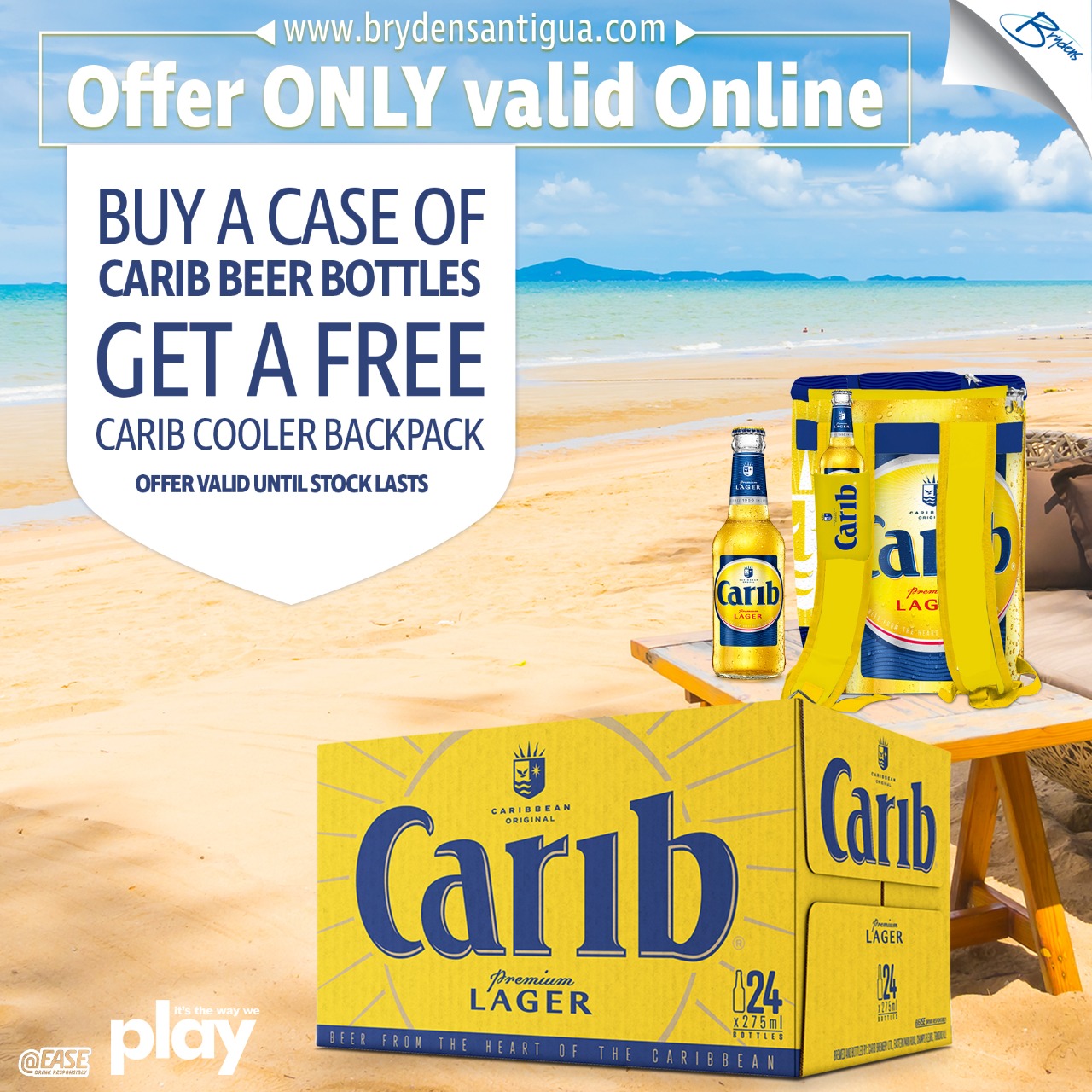 The party began at the peak of dawn (3 am) with a secret location, Fort James, that was only disclosed 24 hours before the event.

Patrons upon entry were sprayed with paint as well as water. They came out in their white attire: many guys wore white t-shirts or went completely topless and girls wore white bikinis.
The action kicked off on time with Antiguan DJs: DJ Quest and DJ Miks.

Then transitioning from the dark into the day was DJ Puffy with his vibrant playlist followed by DJ Danglez, who carried the party home and made it the experience like no other.

"This event was definitely one for the books, and if you missed it be sure to mark it on your calendar for Next Year!" said Joey.

CLICK HERE TO JOIN OUR WHATSAPP GROUP