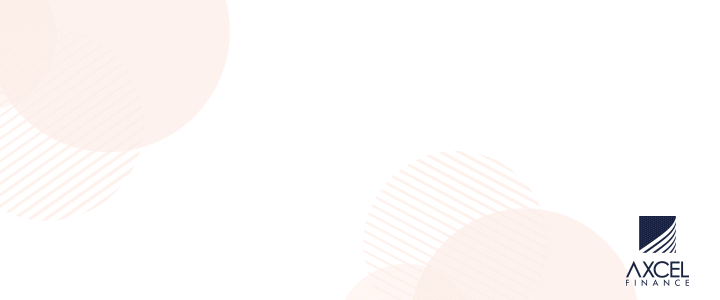 "International trademark registrations are registered trademarks, which have been filed in a country of origin and then approved by the laws of that country." You need to file in your home country before expanding your business internationally. But there's more to it than that. The phrase "international trademark registration" is used much more broadly today. The term is commonly referred to any international agreement that involves filing a trademark abroad.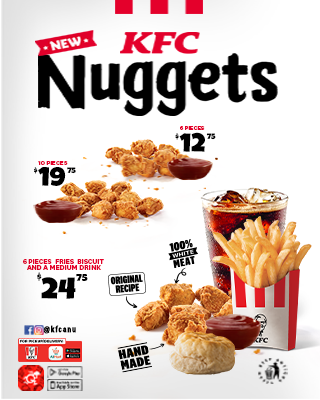 It's one of the most misrepresented and confusing topics for many people. It seems as though everyone has an opinion on trademarks, what they are, how they work, and whether or not you should register your brand internationally. There have been countless articles written about whether or not you should register your trademark internationally, but few posts discuss the specifics of where to go to register international brands. So here is your comprehensive guide to international trademark registration.
International Trademark Registration – Worthy or Not

Trademark law is a complex and intricate subject, but it's not so complicated that you can't understand it. There are three general reasons to file a trademark abroad –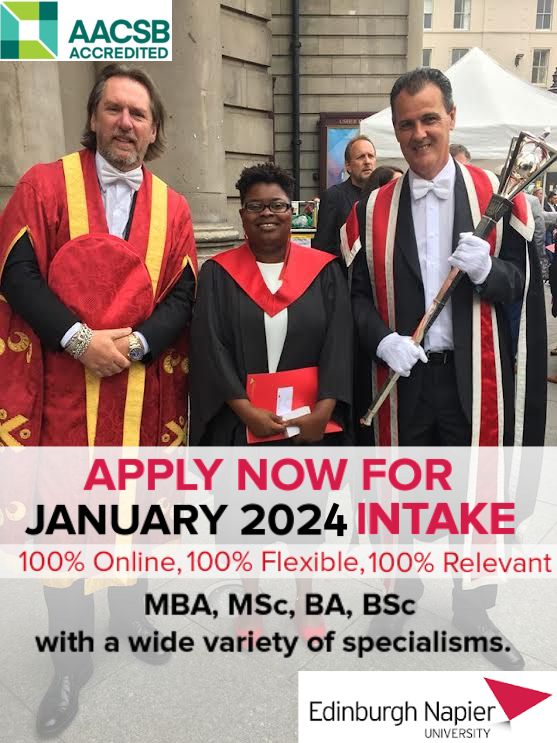 You work for an organization that needs multiple locations worldwide.
You work for an organization that needs to market a product or service but can't afford to spend the money on domestic trademark filings.
You're a startup and don't have the time, money, or resources to file domestic trademark filings.
The third reason is probably the most common. Startups have neither the time nor the resources to spend on multiple home-country trademark registrations. So for those startups that do want to use trademarks in their marketing strategy, international trademark registrations are an attractive alternative. If you can't afford to register your trademarks in multiple countries or regions, then using an international registration protects your marks internationally without breaking the bank.
But what about the first reason? If you work for a multinational company that needs multiple locations around the world, you'll need to go through international trademark registration. A trademark is an important asset that companies use to establish brand identity, so your trademarks must be recognized in other countries. So if you're working for a multinational company, then it's more likely than not that your company will require you to file international trademark registrations.

There are also other factors to consider when it comes to international trademark registrations, but for now, you will focus on the first three reasons listed above.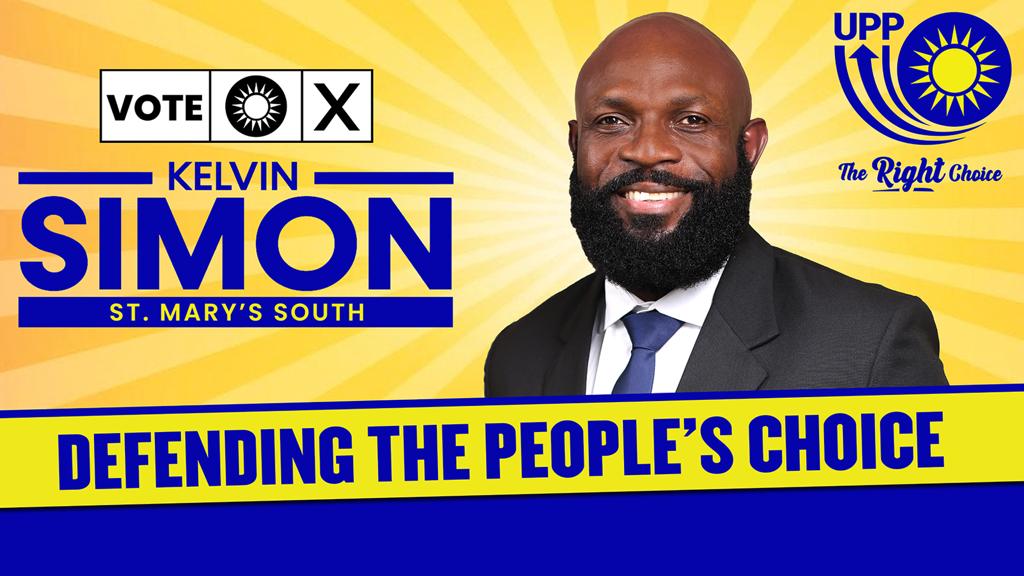 The first reason is that you work for a multinational company and need to file trademarks in multiple countries. The process of international trademark registration is quick and easy. Since the beginning of trademark registration, it's always been a one-step process, submit the application form (on paper or electronically) with all required supporting documents, pay the fee and wait for the approval. Today, however, international trademark registration has become more complicated.

Benefits of International Trademark Registration –

File in multiple countries
International trademark registration is more than submitting an application and filing in multiple countries. In most cases, the application needs to be translated into a common language in the country you're filing in. The application also needs to be accompanied by a translation of each trademark in the application. It's a process that includes having the brand filed in each country where the mark is intended to be used, paying multiple fees (in different currencies), and building a relationship with the local IP offices.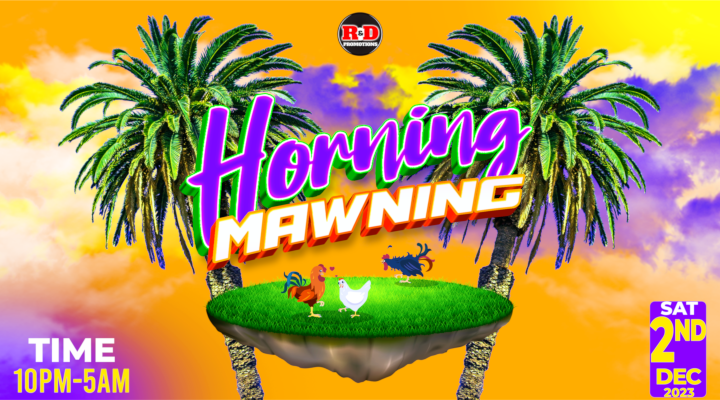 Reduced risk of losing your international registration
The negative consequences of losing your trademark could occur in any country, not only in your home country or region. For example, if a registration is denied or canceled, the owner could have to re-purchase the rights to use their trademark. It can be a costly process, and as a result, it's common practice for IP offices to require the payment of renewal fees even after a successful international registration.
Ensures you receive notice of any claims against your mark
The owner of international trademark registration will always receive notice if someone files a complaint against their mark within the office's jurisdiction. Law enforcement agencies use criminal statements to request the removal of a trademark used in illegal activities, specifically trademark counterfeiting. The trademark owner will receive a copy of the notice and all supporting documents and details about the offense. It is an essential step to stopping those who try to gain an unfair advantage over others by using similar trademarks to yours. The owner will receive notice from the IP office and be allowed to respond.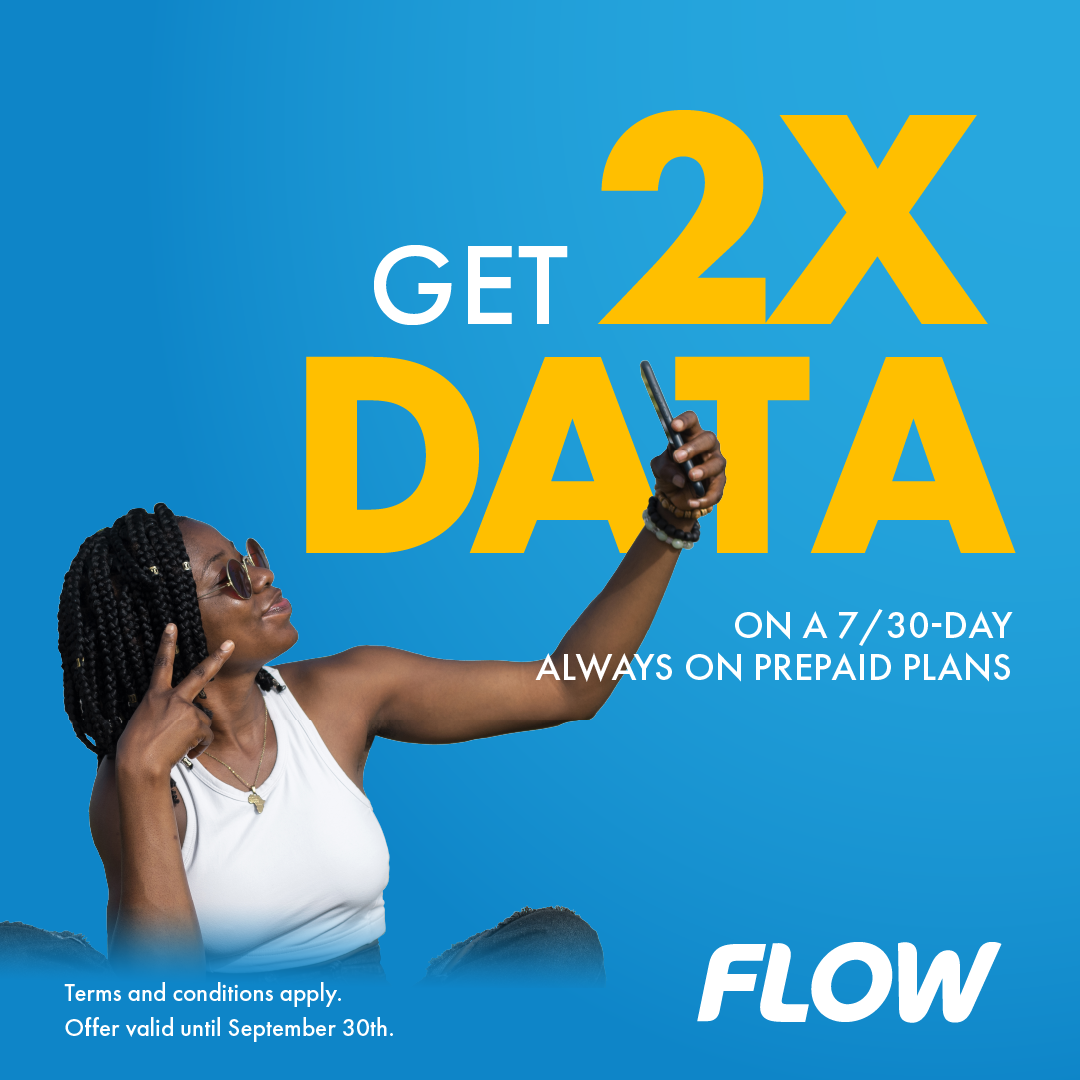 It makes it easier to defend your trademark internationally.
Constant vigilance is required when protecting a trademark or brand. If an infringement happens in a country without a trademark registration, then the owner will have to prove rights through evidence. It requires considerable time and money to accumulate proof and hire lawyers. The international trademark registration makes it much easier to defend a mark against third-party claims.
It's relatively inexpensive compared to non-international registrations
If you don't plan to use a trademark in multiple countries, you're probably better off investing in domestic trademark registrations instead of international trademarks. But if you want to use your trademark in various countries, then international trademarks can be an attractive alternative.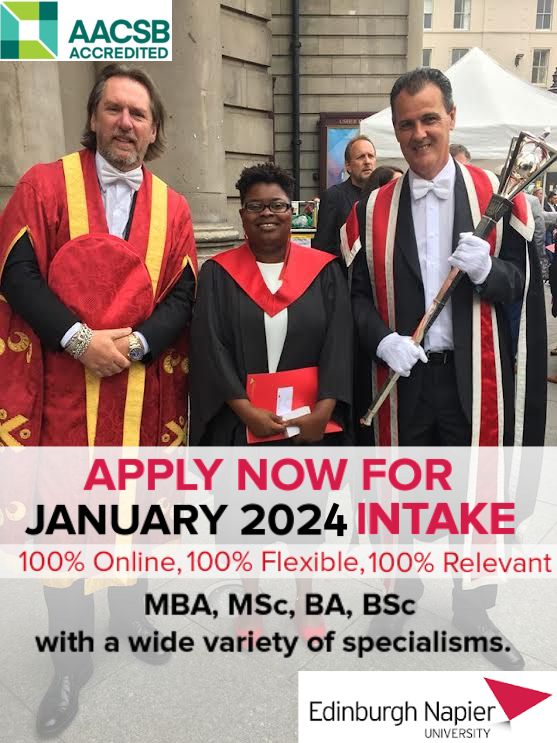 With the process of international trademark registration becoming more complicated and costly, it's essential to understand that new rules have been introduced over the last few years. As a result, international registrations are now much more expensive than once, but it has become easier and less costly to register multiple trademarks in different countries and regions.
Trademark registration has become a complex process over the last few years, with new rules and regulations for international trademark registration introduced. However, trademarks allow businesses to build their brand identity, so it's essential to do it properly. As you can see from the above details, there are many reasons why international trademark registrations are becoming more popular among businesses worldwide.

Advertise with the mоѕt vіѕіtеd nеwѕ ѕіtе іn Antigua!
We offer fully customizable and flexible digital marketing packages.
Contact us at [email protected]