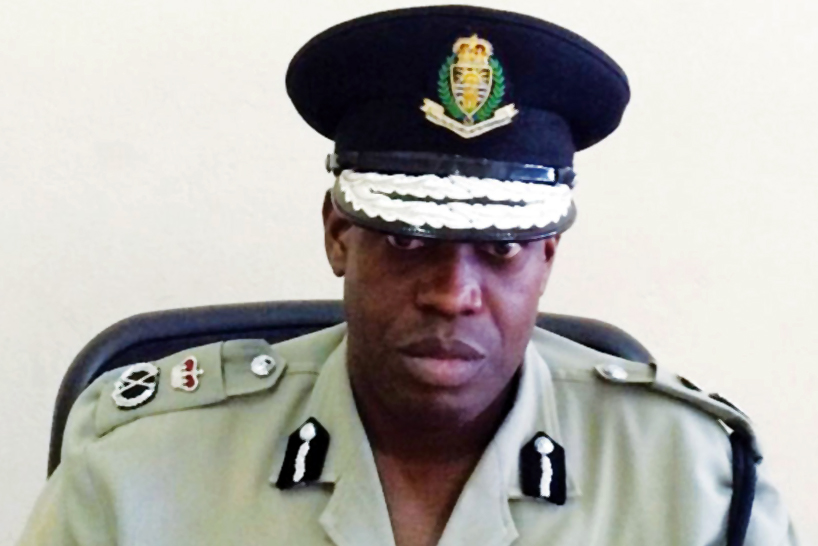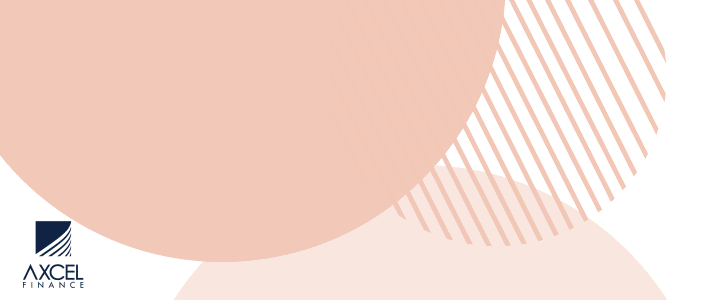 Suspended Commissioner of Police Wendell Robinson has been handed internal charges for discreditable conduct.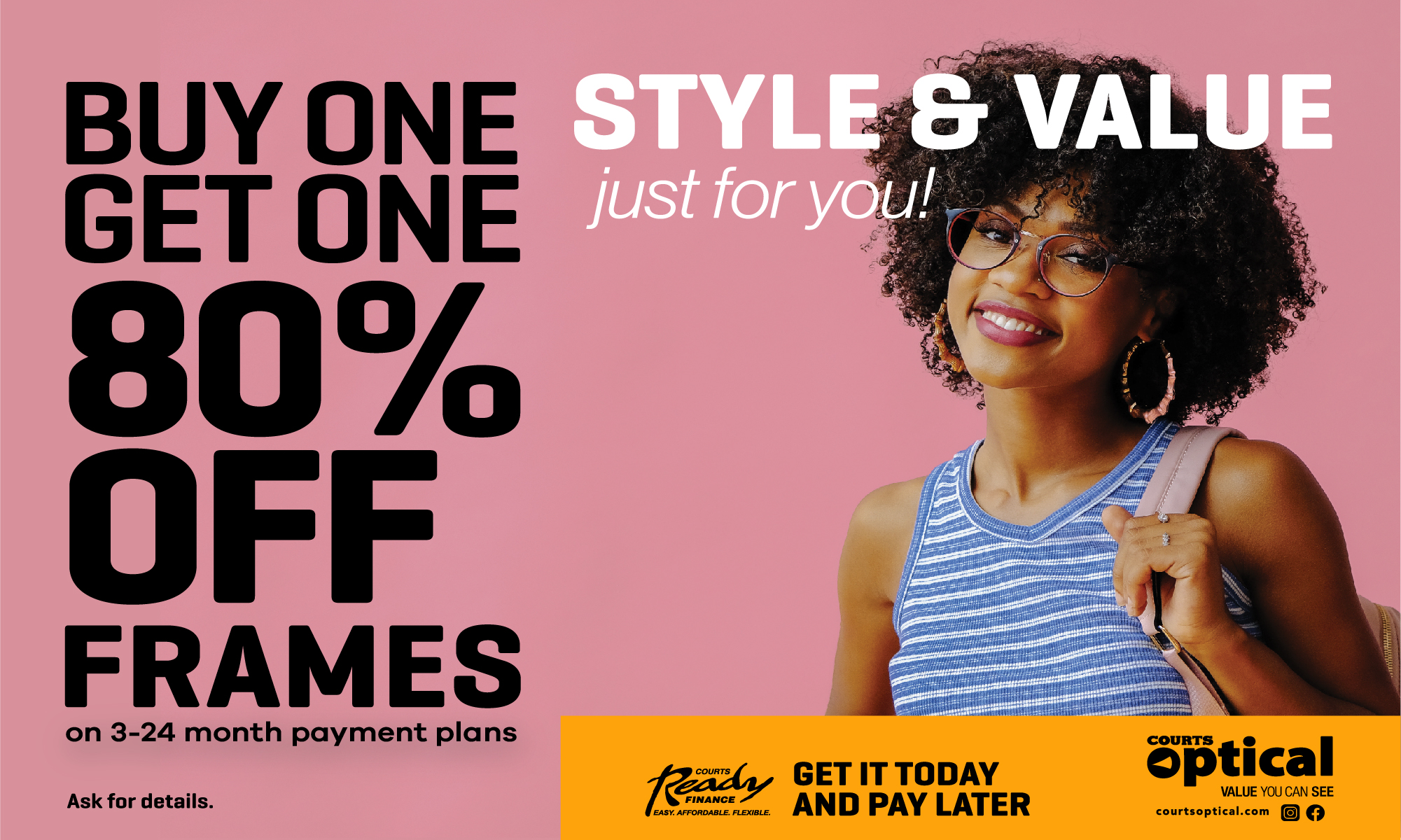 He was also charged with two counts of "oppressive conduct."

The charges were filed against him yesterday weeks after an investigation into allegations against him were concluded.

Questions are being raised about the validity of the charges since the officer who charged him is not on par with Robinson's rank.

The commissioner was suspended in April following allegations of sexual harassment against him. He remains on suspension and is challenging the decision of the Police Service Commission to take that action against him.
CLICK HERE TO JOIN OUR WHATSAPP GROUP