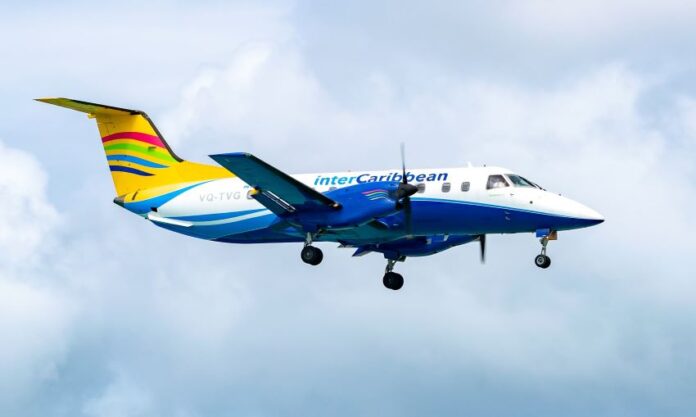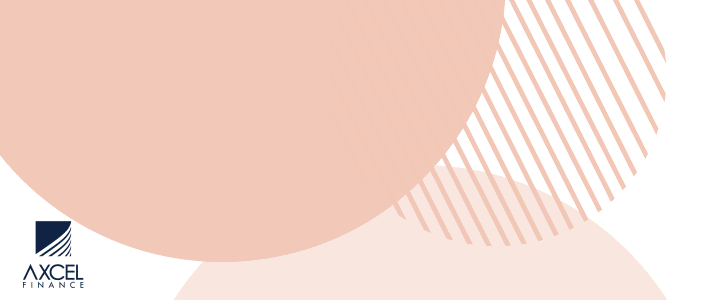 Inter Caribbean Airways is pleased to announce the appointment of Irvine Griffith as Country Manager – Barbados. CLICK HERE TO JOIN OUR WHATSAPP GROUP FOR NEWS UPDATES.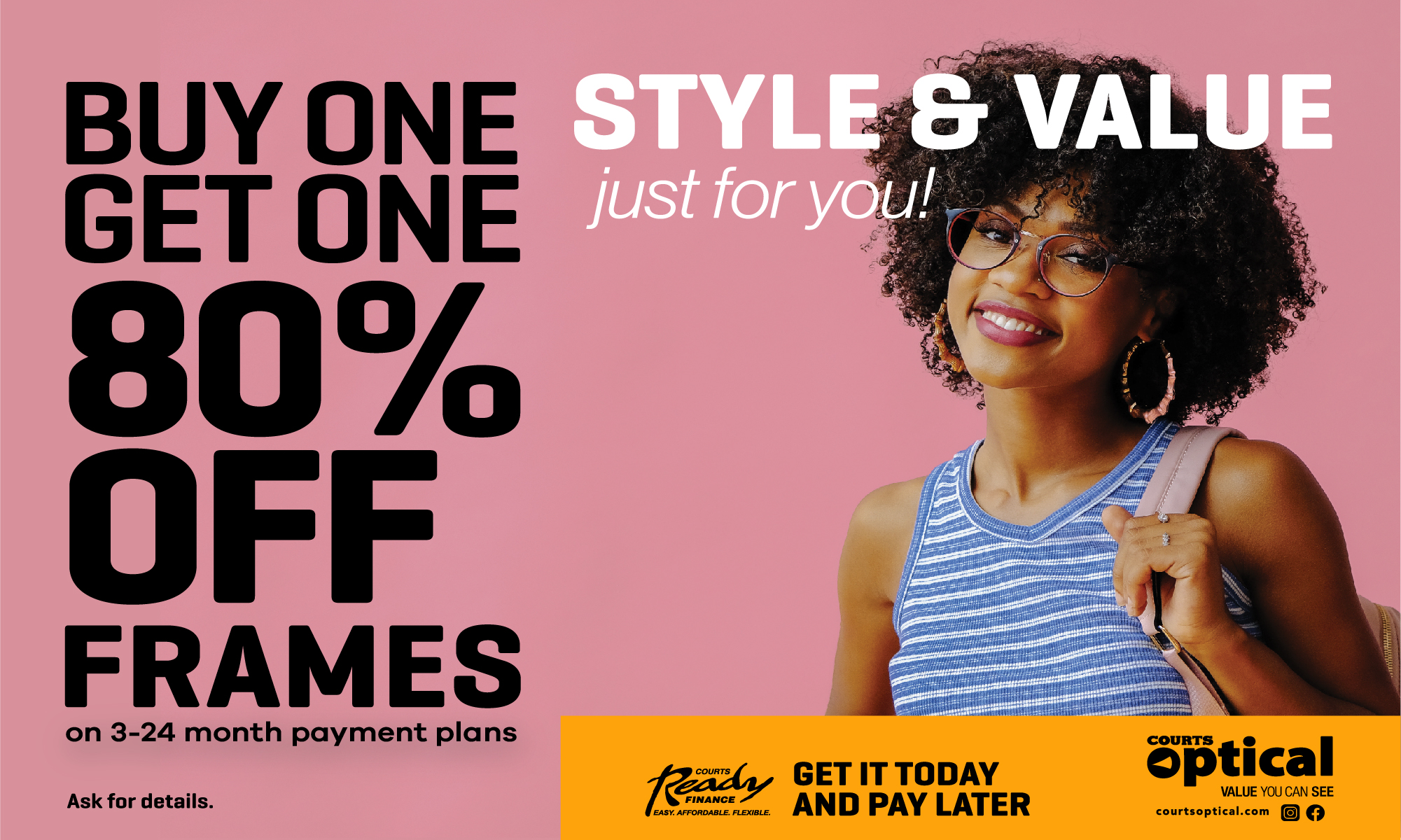 Griffith who has worked in different positions with BWIA International Airways, Liat, Caribbean Express and most recently with GCG Ground Services, brings over three decades of experience to Inter Caribbean Airways.

"We continually seek out talented and experienced individuals that can help us keep our commitment to providing the kind of service that our customers need and expect and Mr. Griffith was the ideal candidate for our company," said Chairman, Lyndon Gardiner.

Since 1980 Griffith has also been a Ground School Instructor in Aerodynamics and Aircraft Performance with the Private Pilots and Air Traffic Controllers and a Director of the St Clair Winston Aviation Consultants.

"Our Country Manager will be authorized to perform quality service in relation to the business of the Company, commensurate with his position as he engages with clients throughout the Caribbean and beyond," quipped Gardiner.
Inter Caribbean was established in 1991 and operates within Antigua, The Bahamas, British Virgin Islands, Cuba, Dominica, Dominican Republic, Haiti, Jamaica, Puerto Rico, St. Lucia, Barbados, Grenada, St. Vincent and the Grenadines and St. Maarten.

CLICK HERE TO JOIN OUR WHATSAPP GROUP