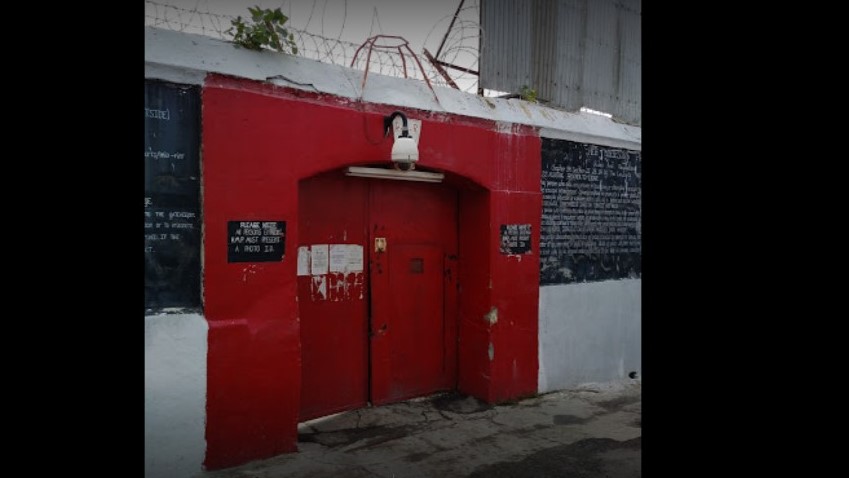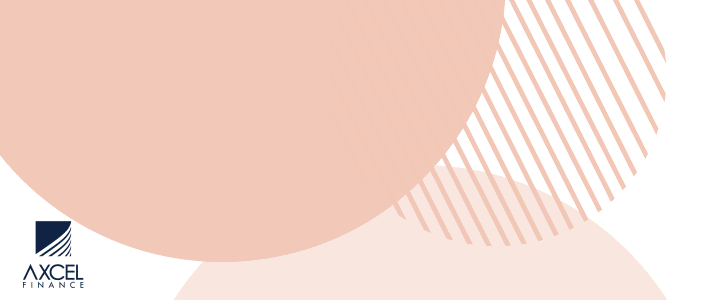 Prisoner "Brother One Love" is receiving treatment in the hospital after being attacked by another inmate this morning.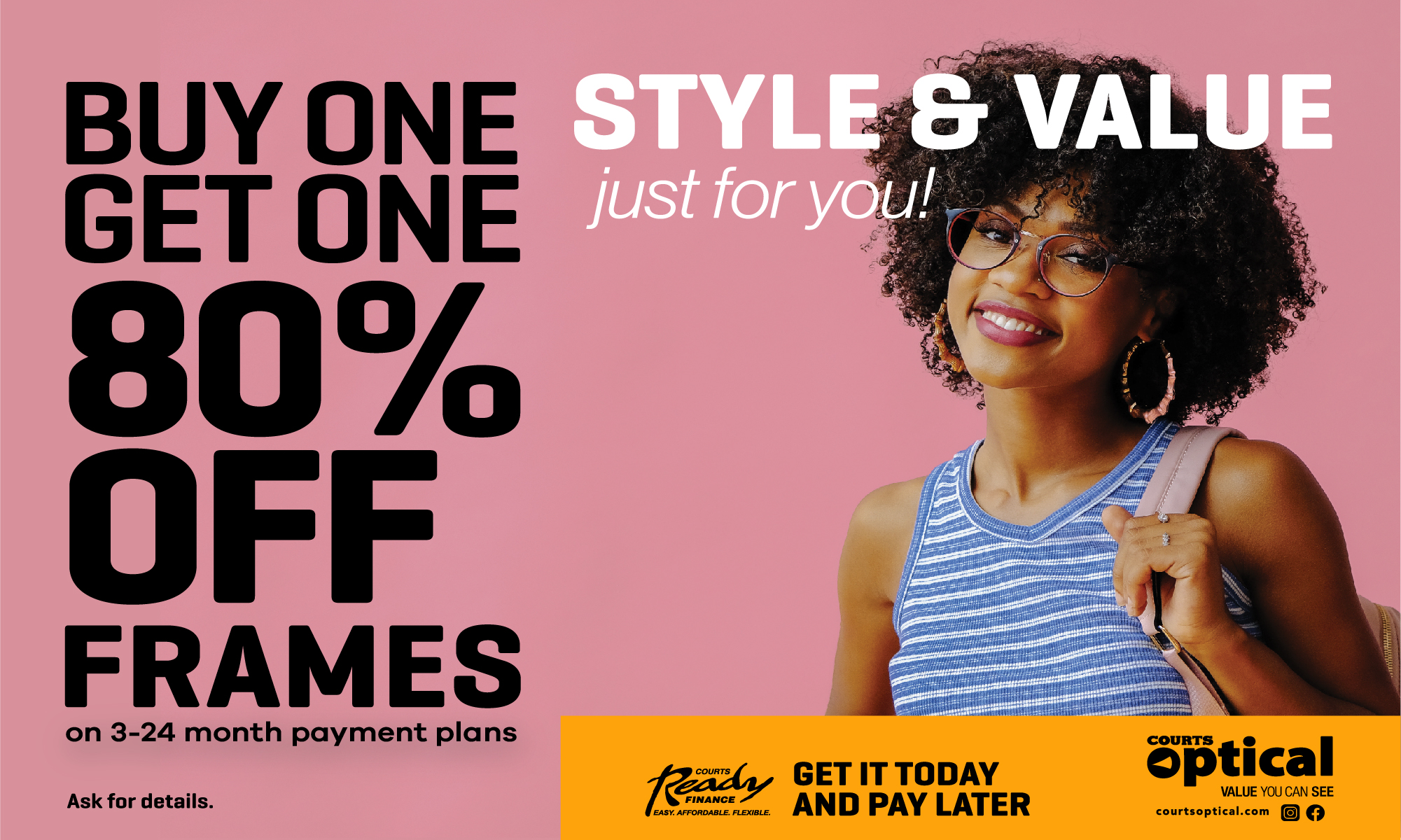 According to sources inside Her Majesty's Prison, One Love was attacked by fellow inmate Darren Roberts.


It is reported that the two had a disagreement over water in the standpipe. Roberts allegedly used his fist to inflict several blows to One Love, knocking him unconscious.
This incident preceded an attack on a prison officer 15 minutes later.

The police are investigating both incidents.
CLICK HERE TO JOIN OUR WHATSAPP GROUP